Dear reader, please kindly spare me some minutes of your precious time to follow me by clicking on the follow button for entertaining articles. Thank you.
As the whole world is celebrating St.Valentine today and as lovers show love to their love ones. The Celebrities have shown their Beautiful love to their fans with hot and nice pictures.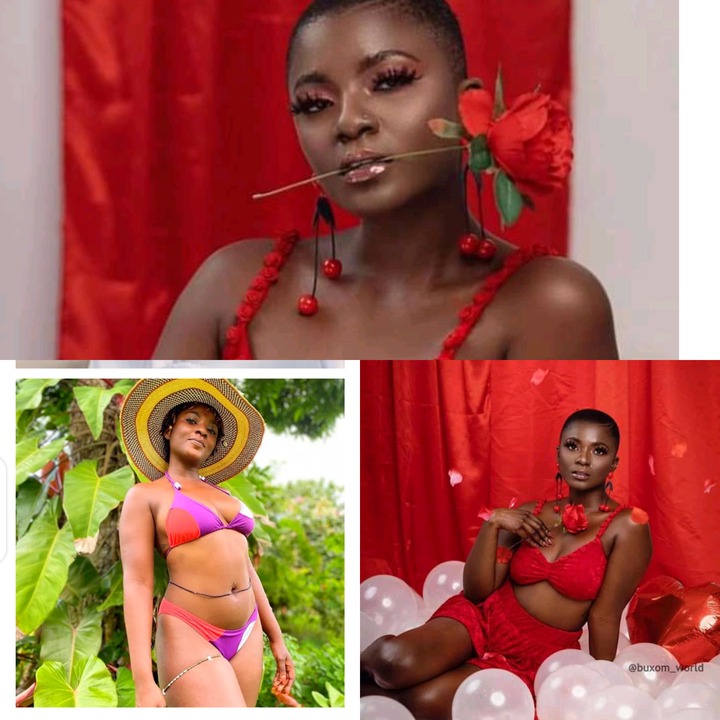 Let check the hot pics Ahuofe Patri post on social media to show love to her fans.
Ahuofe Patri whose real name is Priscilla Opoku Agyemang is a popular Ghanaian actress, model, and brand influencer. Ahuofe The award winning actress and a model has featured in a couple of movies and shot music videos for some famous musicians in Ghana. Priscilla Opoku Agyeman is an alumnus of National Film And Television Institute (Nafti).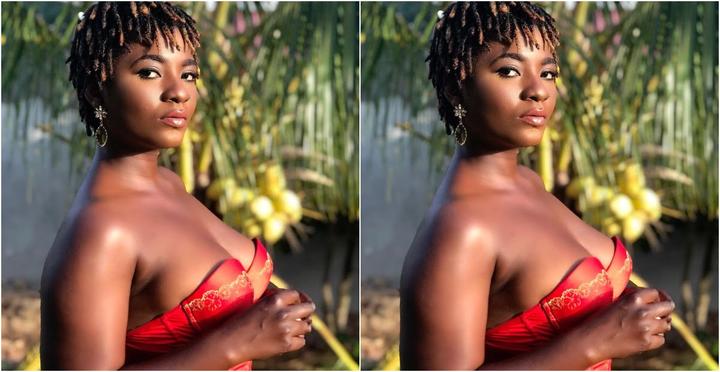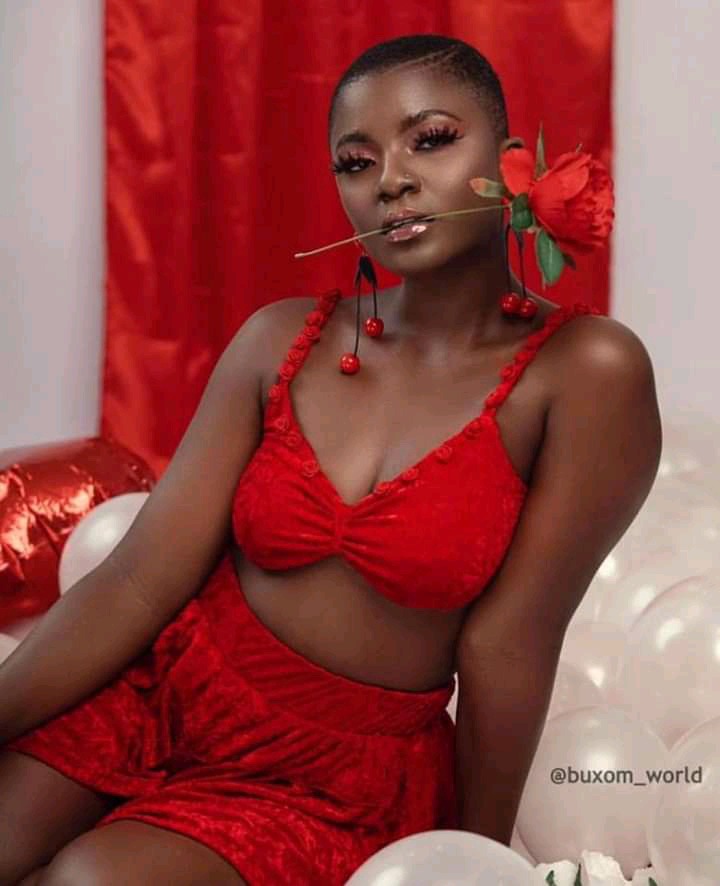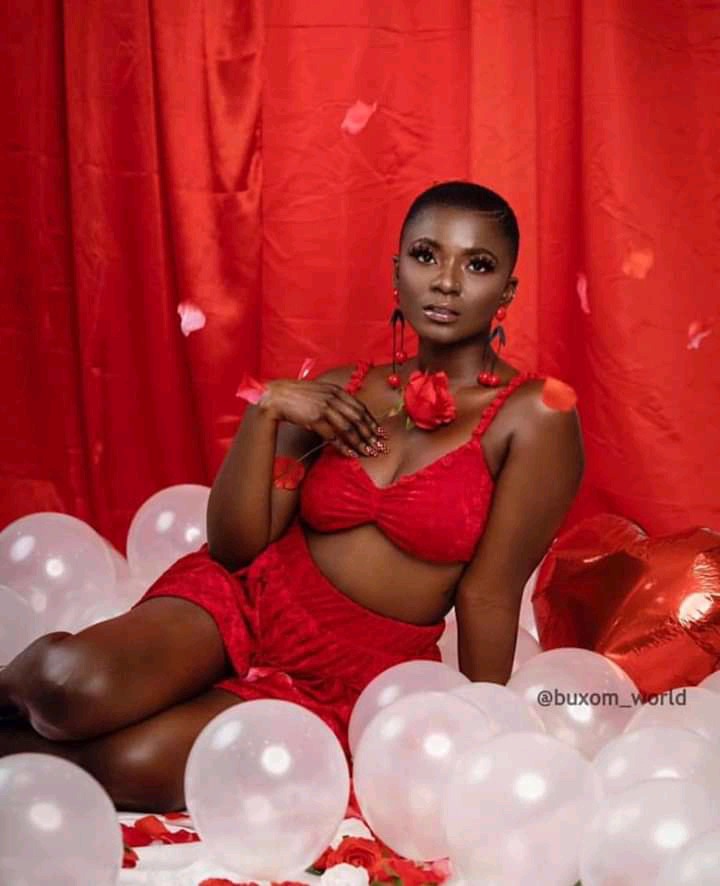 She is one of the beautiful black Ghanaian celebrate who has released hot pics on this valentine day. Priscilla Opoku Agyeman, popularly known as "Ahuofe Patri" is a Ghanaian Actress and Women's Advocate. Ahuofe Patri won the heart of many Ghanaian after being part of the final 10 in the Miss Maliaka beauty pageant and later for her comedy skits Boys Kasa with Kalybos.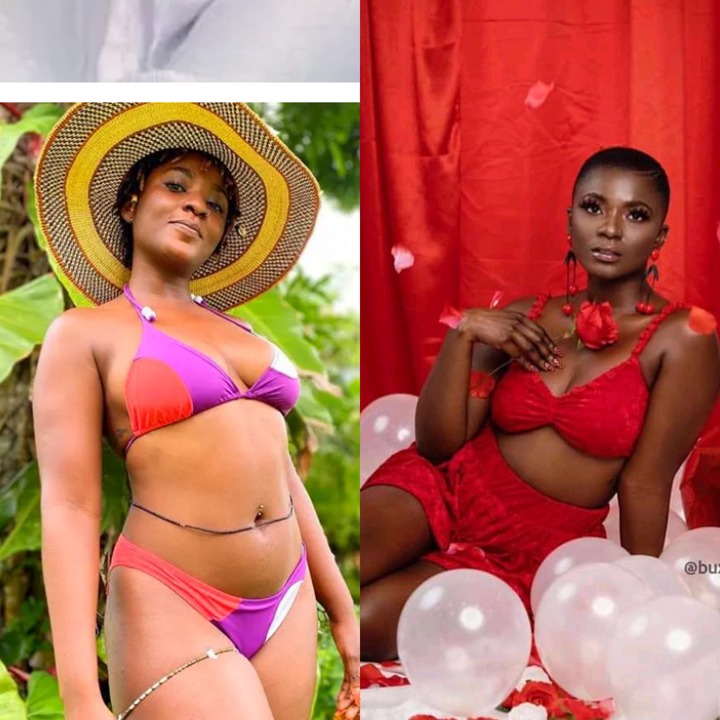 Pre Valentine day pictures of her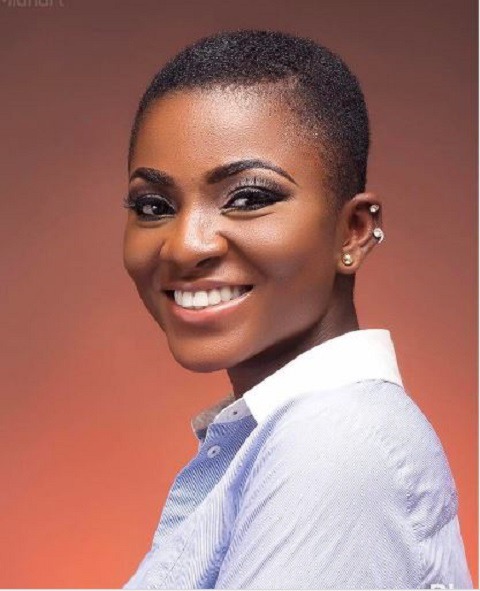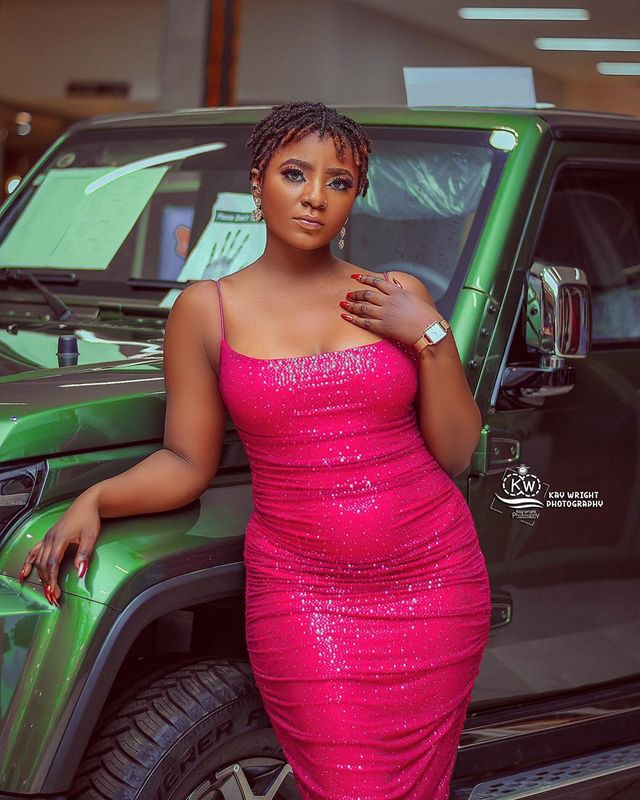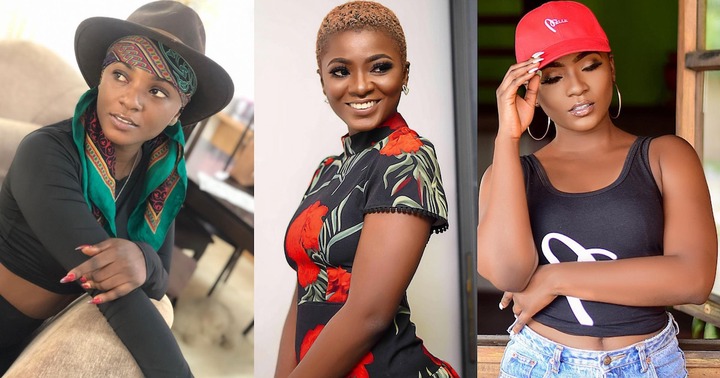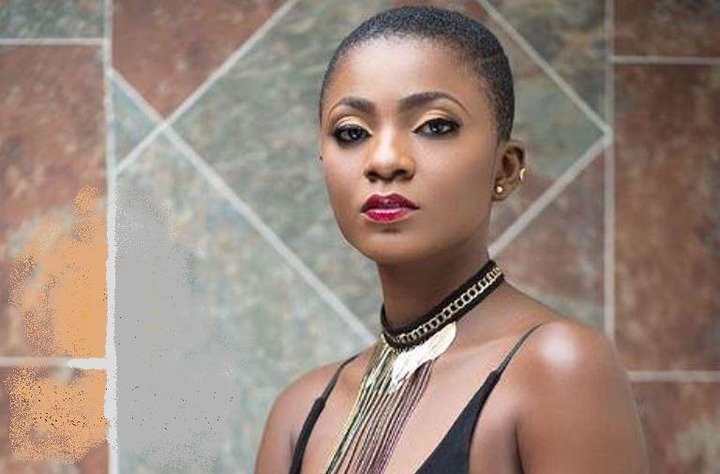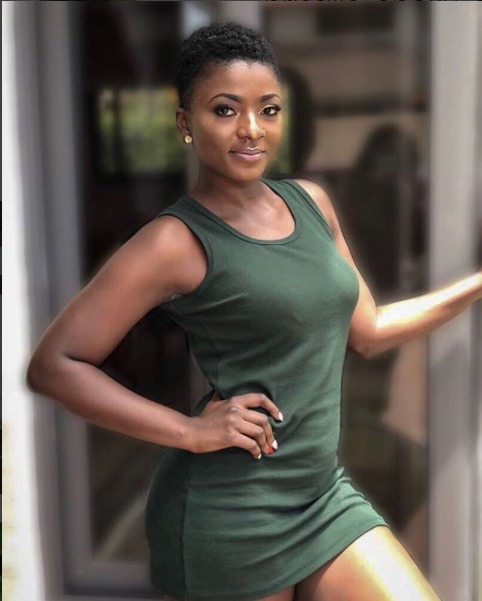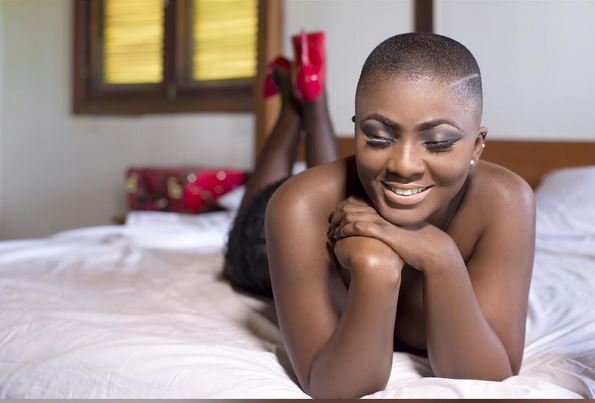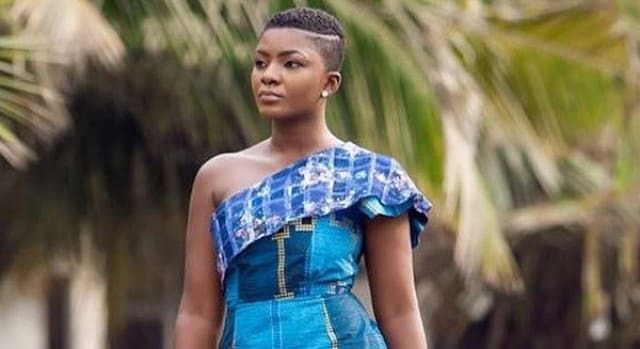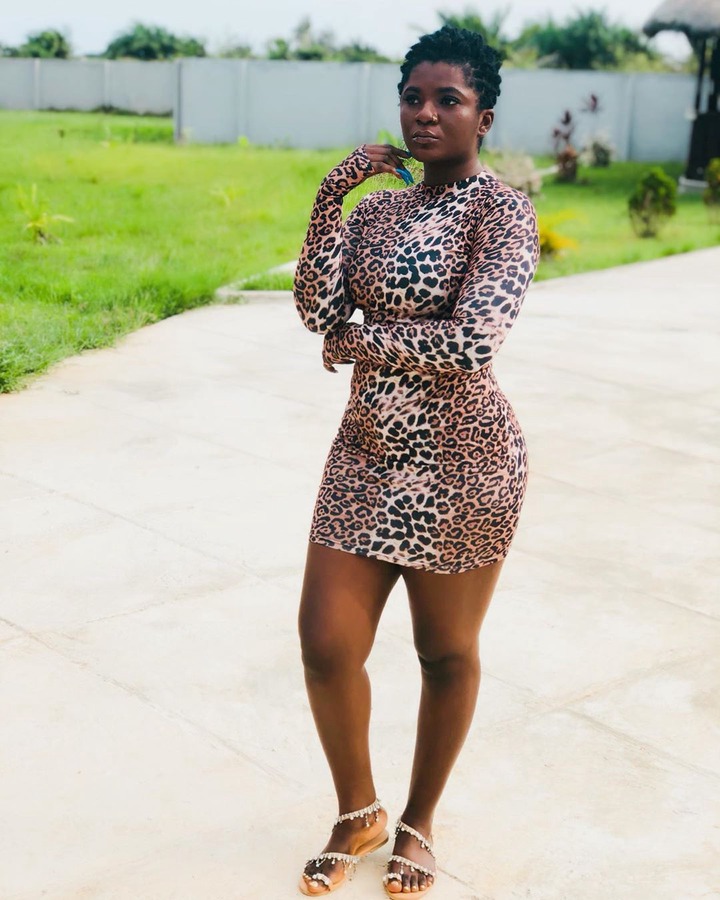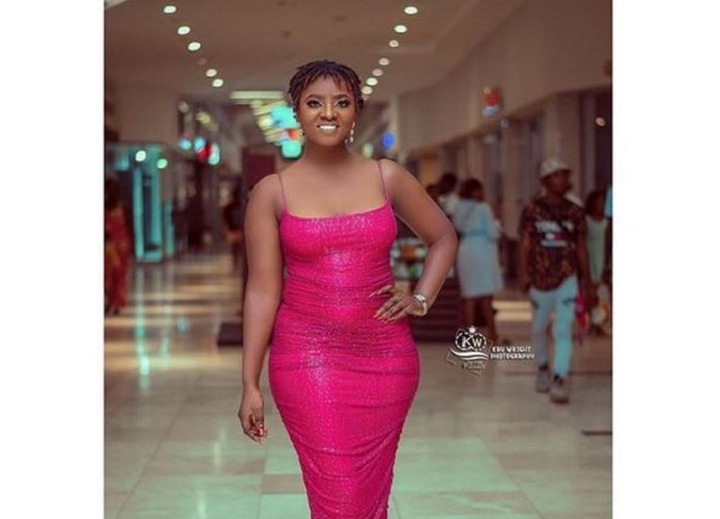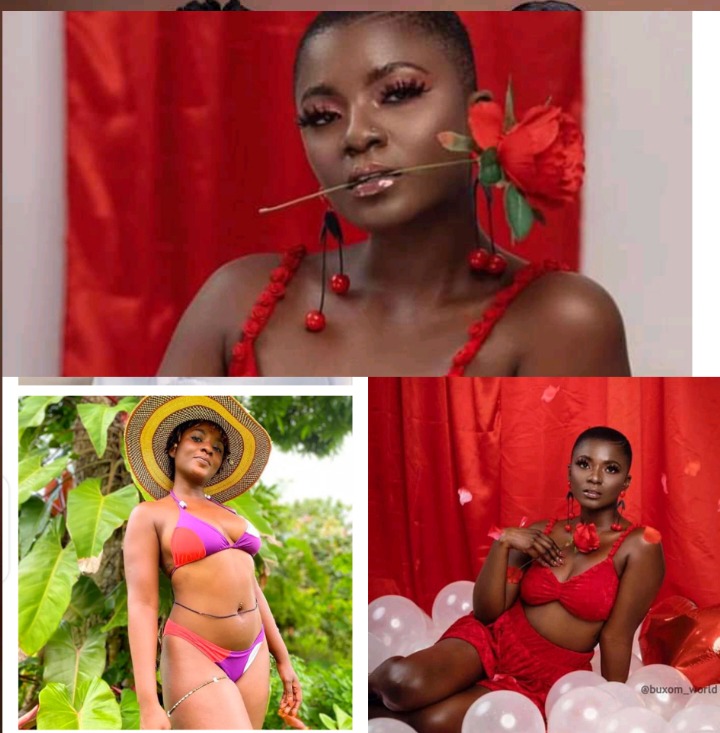 Please don't forget to like, share and comment thanks.
Content created and supplied by: Antwigh (via Opera News )