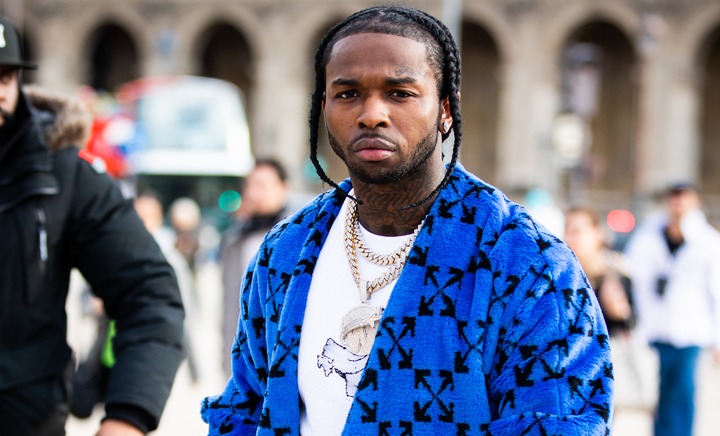 Bashar Barakah Jackson popularly know in American Showbiz as Pop Smoke, was an American rapper, singer and songwriter. He was considered by many as the face of Brooklyn drill music. Born and raised in Canarsie, Brooklyn.
Pop Smoke began his music journey in 2018 when visiting a recording studio with Jay Gwuapo.
After Jay Gwuapo got high on drugs, Pop Smoke went in a booth tried rapping for the first time. He got a beat from 88Melo's YouTube channel and recorded his first single titled ''Mpr (Panic Part 3 Remix)''.
He often collaborated with UK drill artists and producers, who employed minimal and aggressive instrumentation than drill artists from Chicago.
Pop Smoke rose to fame with the release of his breakout single ''Welcome to the Party'' in 2019.
Following to his rise to fame, Rico Beats introduced him to Steven Victor in April 2019. Victor later recruited Pop Smoke on his Victor Victor Worldwide and Republic Records.
Pop Smoke later then release mixtape ''Meet the Woo'' Part one and Two in 2019.
Please like, comment and share for me.
Content created and supplied by: Omgbusiness (via Opera News )