Life is a place where Some people were blessed from birth and some too need to struggle before they can make it. Abigail Yaa Amoakohene is a young Ghanaian nurse. She is just is her first year but despite the stability of her parents and siblings lives a simple life.
Abigail who lives in a mansion at Kumasi owns cars in her name and some big shops at Kumasi. She is having her shop in the Kumasi market but yet she always invite friends to her house and make them comfortable. Pictures below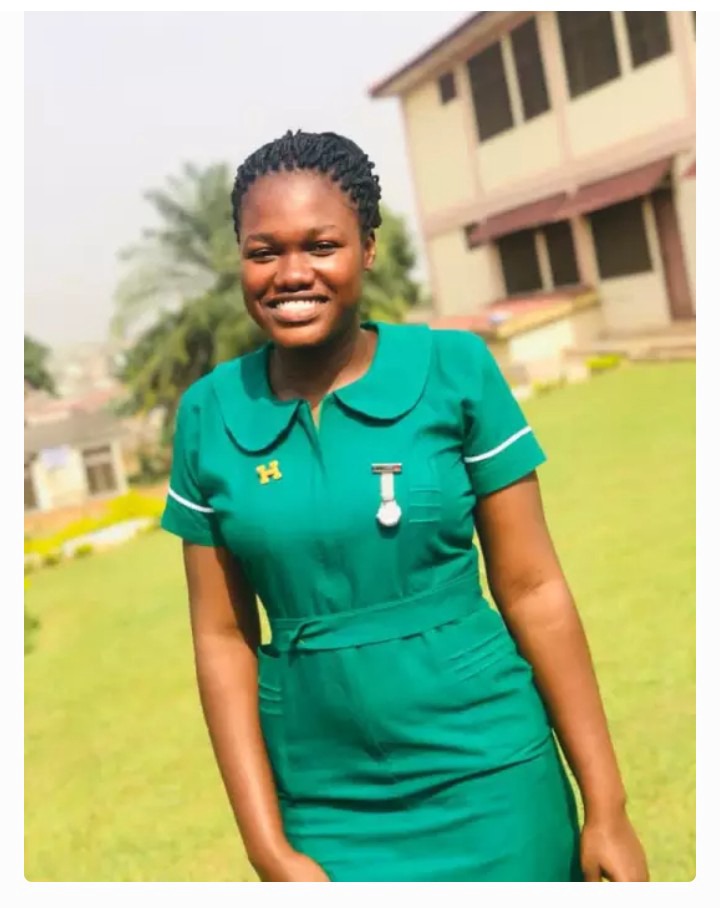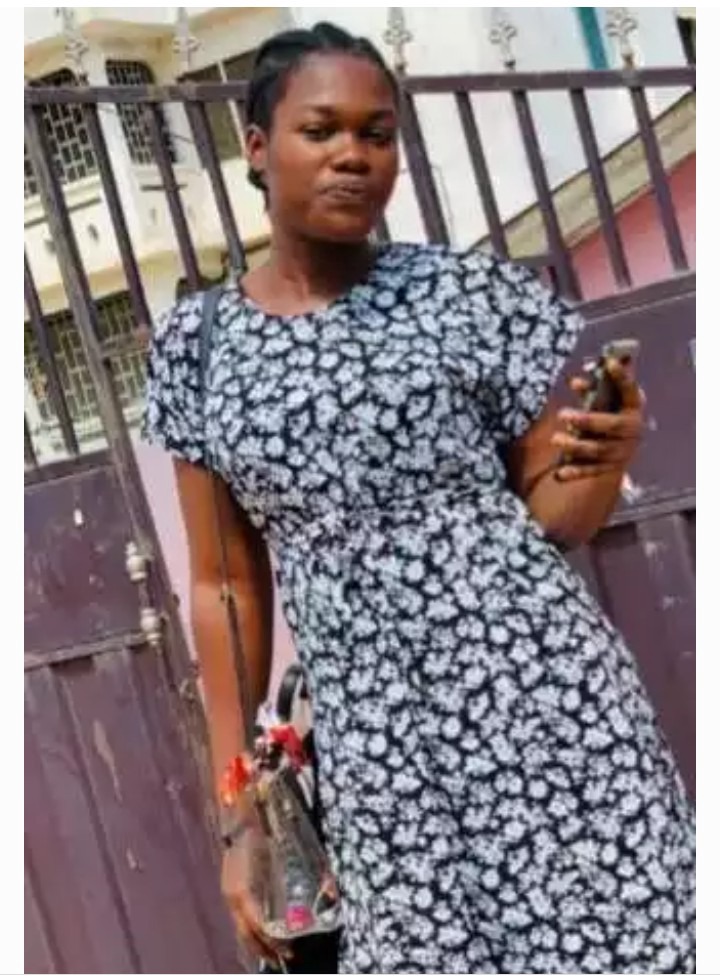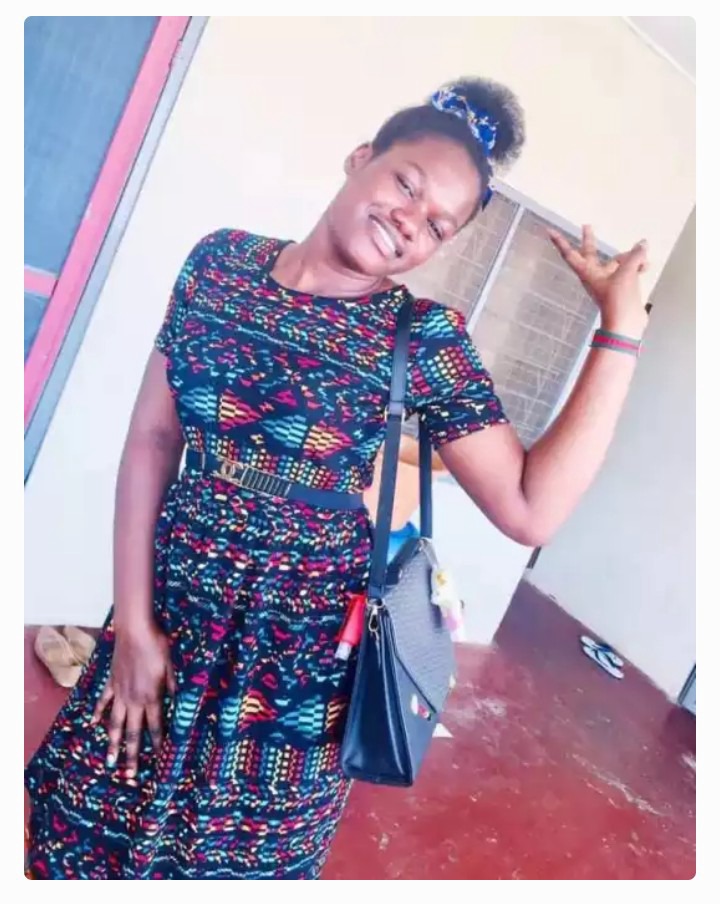 Abigail is said to always like to hang around her compound with children and be playing with them.
Her parents live in canada and her siblings some live in canada and some in USA but this does not push her to behave as a good person. It is hard to see her in quarrel and she always love to give to many people.
She looks so cute and presentable. Many people love to stay around her just because she is philanthropist.
This is how life is when people are struggling to start, people have it and are enjoying it fully.
Follow share and comment but please no insult....
Content created and supplied by: Sam10 (via Opera News )