Awal Mohammed Finally Reveals Why He Is Not Getting Fame
TV3 talented kids really help discover some great talents. Young Ghanaian celebrities like DJ Switch, Tutulapato, Nakiyat and Awal Mohammed were both discovered on Talented Kids reality show.
Awal is a Ghanaian rapper who was discovered on TV3 Talented Kids Program. Till now, he is one of the best performers the program has ever had. He began by performing Sarkodie's tracks and now he is out there doing his own thing
There is gossip out there that it has been a very long time since Awal Mohammed entered the music business and still not making it. Sarkodie, who is presently the best artist in Ghana took him and worked with him yet he dropped him alongside for some reasons which will be stated below. He isn't famous yet there but there numerous good rappers in Ghana now who were upheld by Sarkodie.
He was interviewed recently where he discussed the reason why. As per him, from the time he entered the industry, he ought to have made it really big yet he is still battling to make it. This is what he had to say.
As per him, it has been spreading on the social media that he isn't making it because he is rude and ill mannered hence that has damaged his profession.
Whenever he moves towards people for help, the person perceives that he disrespected Sarkodie and that is the reason why he left and with that the person would not assist him. According him, it is the bloggers and the media who have spread that issue and now it is affecting him.
However, as far as he is be concerned, he is still battling and working hard for he believes that he will make it one day. This is what was uncovered by Awal.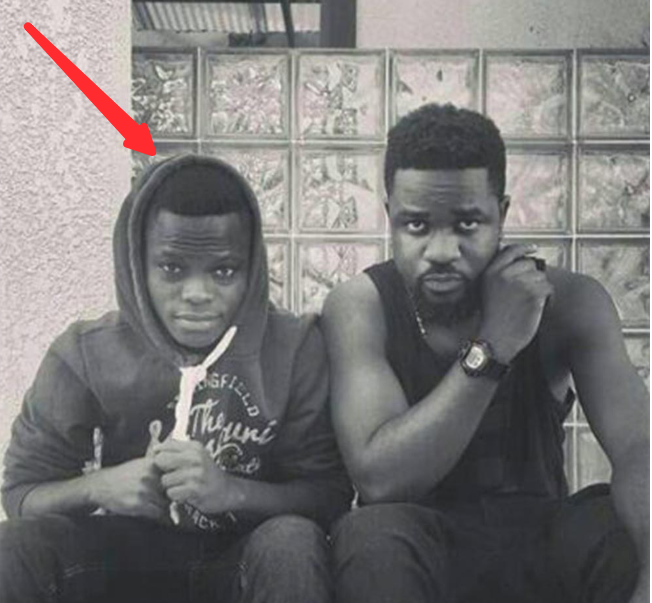 Content created and supplied by: Gh_KnowMore (via Opera News )