Not all success stories on social media are genuine_ Mzbel deepens her fight with Tracy Boakye.
For sometime now, Tracy Boakye and singer, Mzbel has been having scandal since last year.
Shockingly, Mzbel still didn't get over the quarrel between her and Tracy Boakye as she carried it to this new year.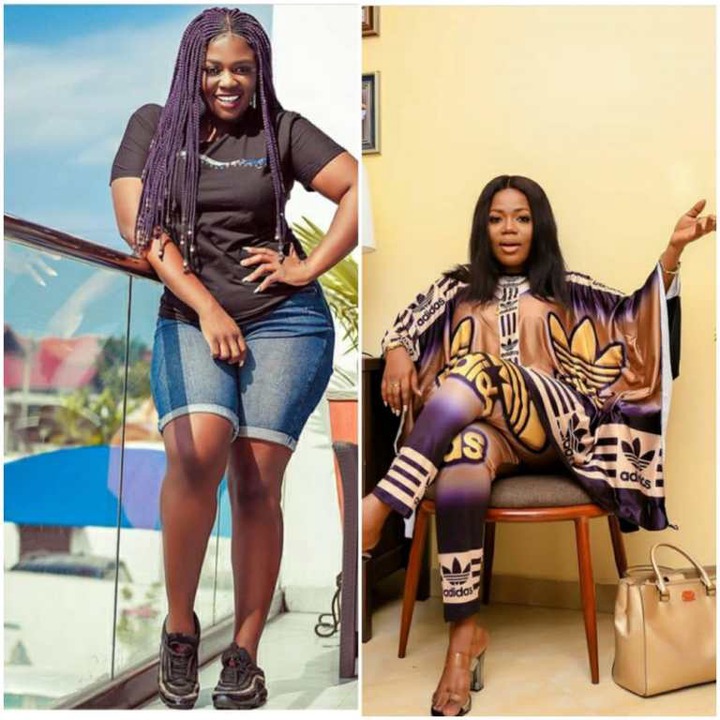 The root of their problem is still not yet to be figured out but many said that is because of "Papano."
Many of us don't even know who is papano but social media users has digged and revealed that papano is the cause of the beef and issue between the two beautiful divas.
The mother of one and singer has taken to social media to tell her fans not to believe anything they see on social media because according to her, many of them are not genuine and probably might be fake.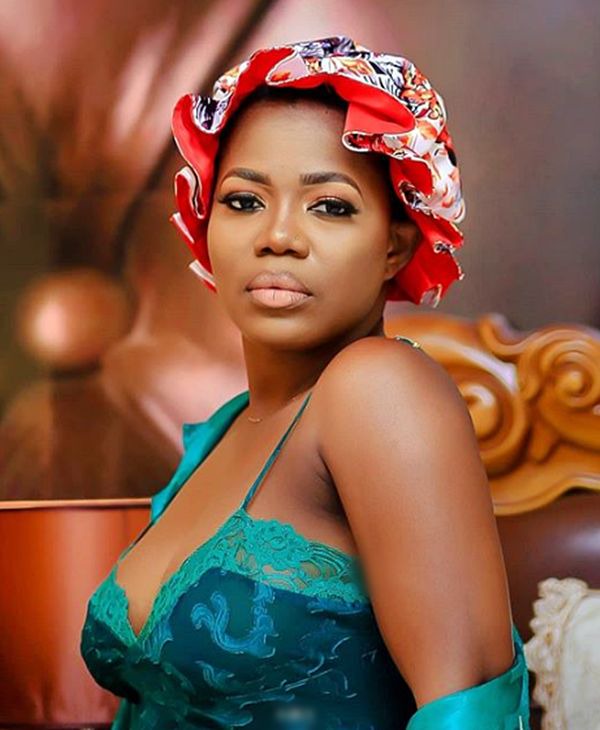 Many have shared their opinion and reactions on the post as many nabbed her for saying so because they all thought that she is trolling shades to Mother of two, Tracy Boakye over her East legon multi_millions dollar's house.
Tracy Boakye has been flaunting her mansion in East legon Accra, Although, she normally brag of being a land lady while others are still tenants.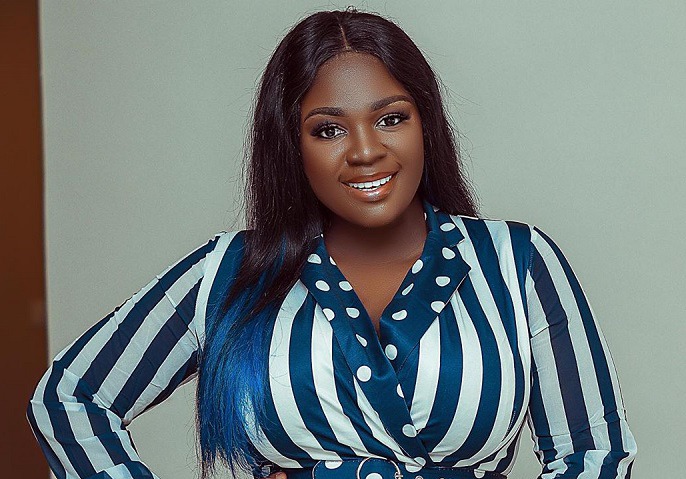 Fast Forward to Mzbel, many thought that because she is not in a good term with Tracy and that's why she is saying such by advising her fans and on the other hand throwing shades.
Although, Mzbel didn't mention any name but with the way that she stated the post, you didn't need a soothsayer to tell you that she is probably throwing shades and Allegedly, the shade is for her long time rival and enemy, Tracy Boakye.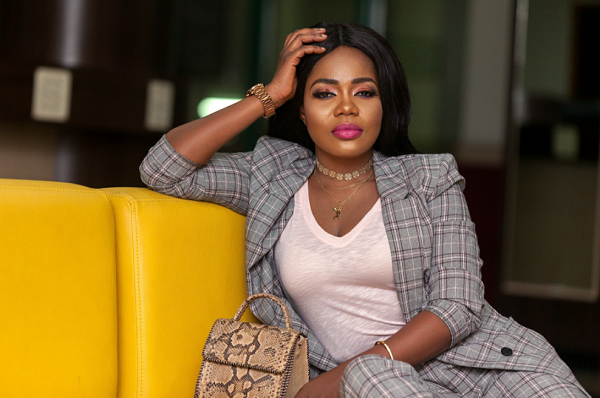 The post has gotten a lot of shares, reactions and comments as many bashed her while many adhere to her advice not to envy anything that they see/saw online Because it might be fake.
Content created and supplied by: TheWritergal (via Opera News )