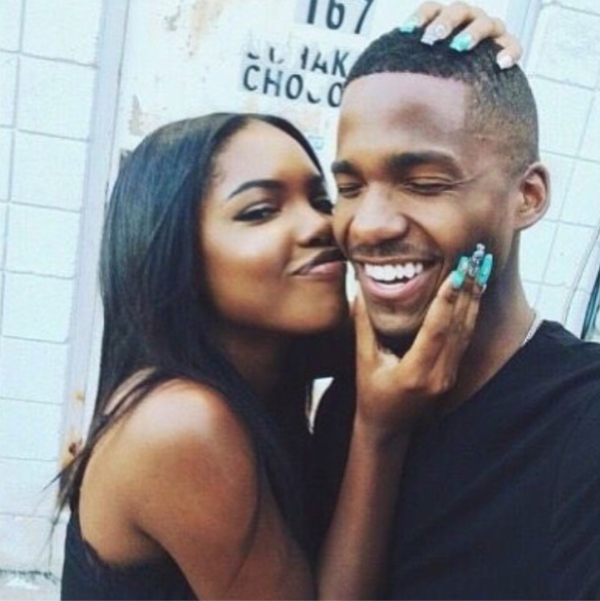 In the month of love, we express our love for all. On Farmers Day, we share stories about foodstuffs and the processes involved. On Mother's Day, we share inspirational and motivational stories about our dear mothers. February being the month of love, we wouldn't be wrong to share our love stories, opinions about love and perceptions on the matter.
Today, the matter on the table that we are about to discuss is the growing direction of attraction towards guys born on Friday (Kofi). I know by now you have either heard or probably have experienced an adventure with a guy called Kofi in a relationship.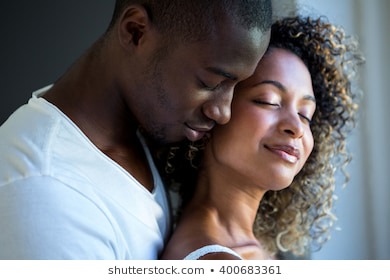 Today, I asked a handful of ladies at work why they love guys born on Friday like that. the answers were quite intriguing. According to Mary, Kofi's are very romantic and sweet in words. According to her, words are powerful in determining how far the relationship can travel. With Kofi's, they can easily make jokes and show you great love (empathy). And as we all know, women are driven by words, especially when they are sweet.
Interesting right?
Others think Friday born are naturally handsome. They have a glowing face with charming eyes or nose or probably lips. This goes to tell the way they dress too. They don't struggle to win ladies. They use low key codes like beauty, appearances and flirts to win ladies. It is a no brainer for them.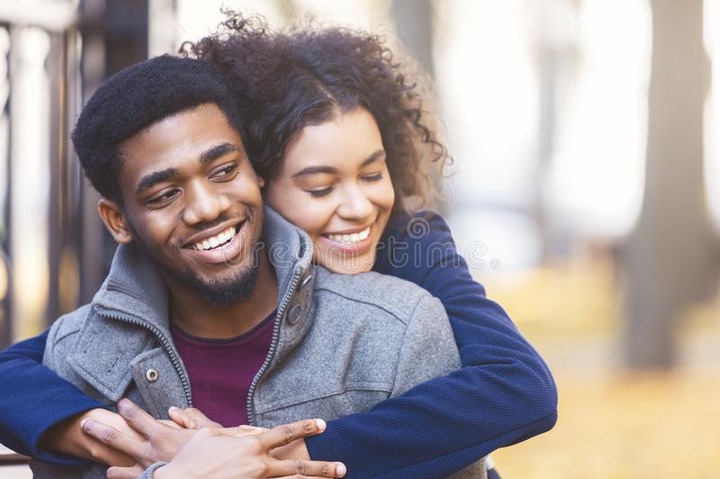 But the question is, are all these qualities present in all Friday born? Because the notion of them winning all the girls in the neighbourhood is really trending uncontrollably.
Do you believe in all these stories around Friday born or you have a contrary story worth sharing?
What happens to the other days' guys? It's a month of love. Sharing is caring so please share your opinion on the matter.
Today we've to settle this. Why are Friday born winning all the girls?
Is it just a Myth or genuine?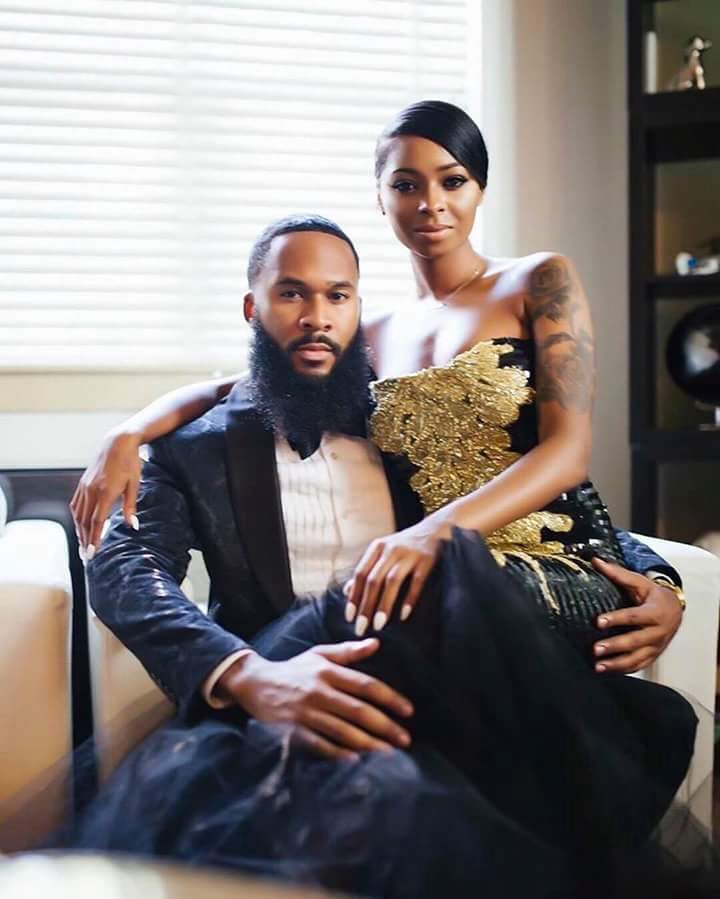 Kindly leave your thoughts in the comment section for the discussion to be exciting.
Content created and supplied by: Folkxhub (via Opera News )