The once-close friends' rivalry is intensifying. In terms of musical similarities, both are excellent. Medikal excels at rap, and Okese 1 puts in the same effort.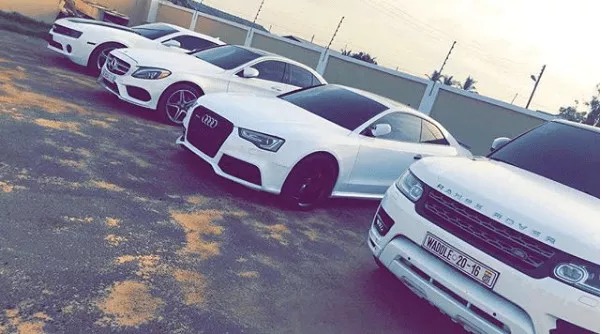 However, in one region, people are unsure who is better in terms of money than the other. This article will compare and contrast each property to determine who is the wealthier.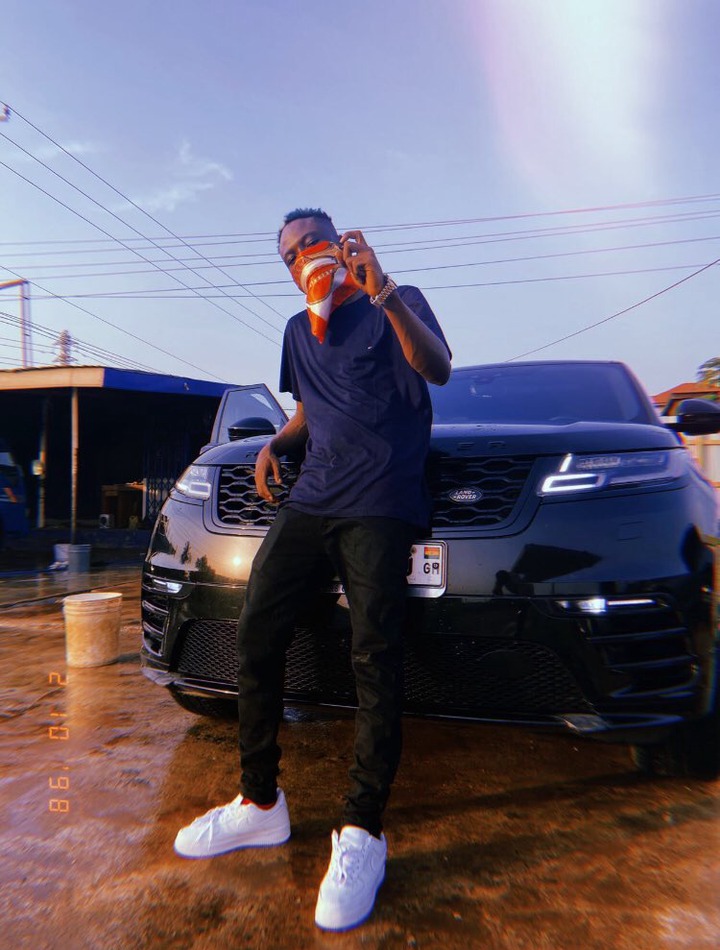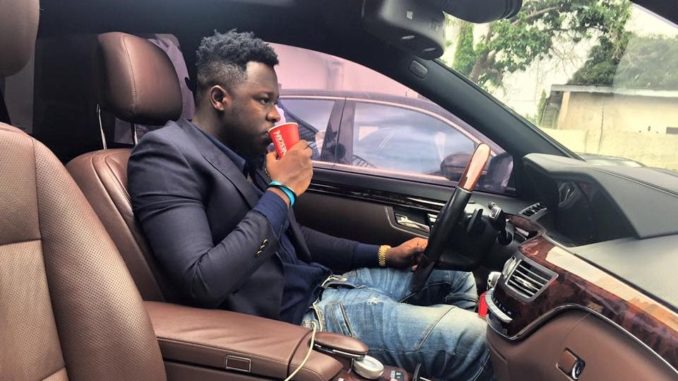 To begin with, Okese 1 owns a home worth over a million cedis, which is equivalent to 10 billion old cedis. His pool alone costs 70,000 cedis, which is 700 million old cedis.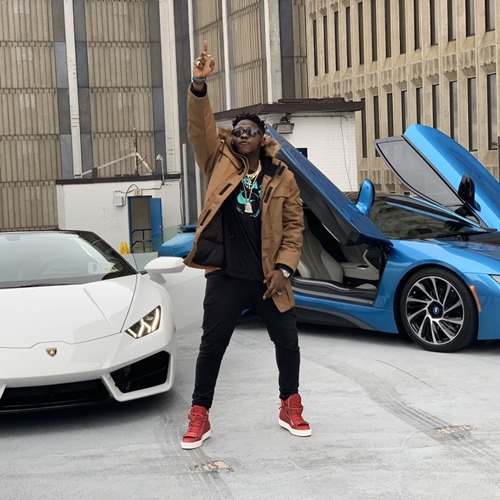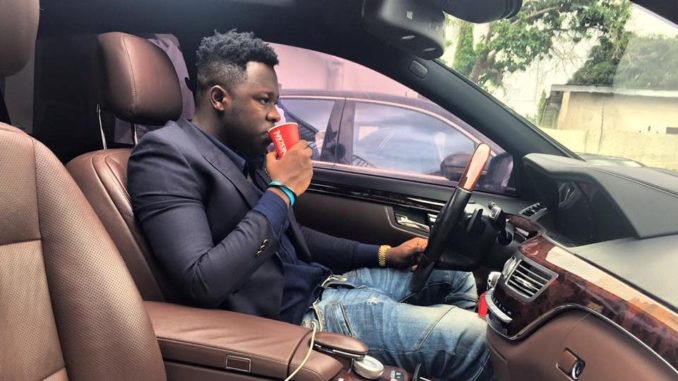 He usually cruises in a black Ranger rover, which costs 160,000 cedis, or 1.6 billion old cedis. His Mercedes-Benz C300 is said to cost 180,000 cedis, which is equivalent to 1.8 billion old cedis.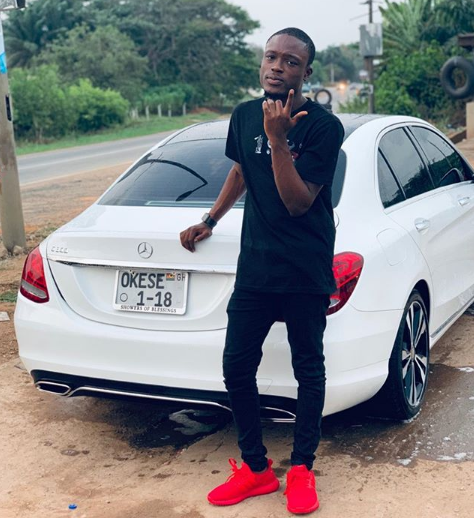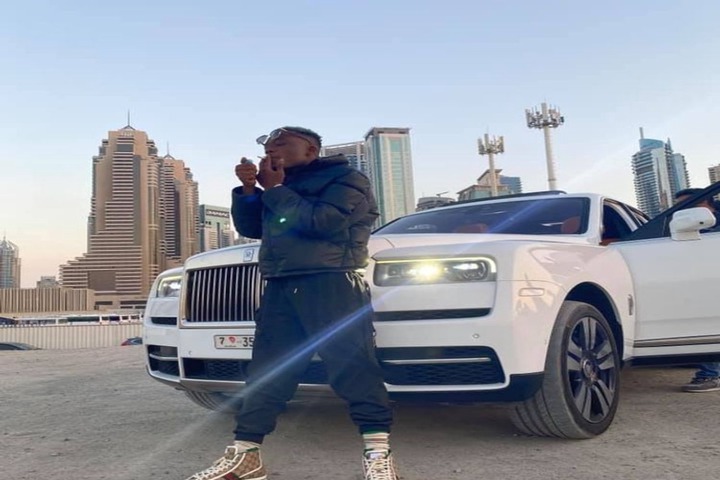 He also owns a white Land Rover that costs about 130,000 cedis. It is worth 1.3 billion old cedis when converted to old cedis.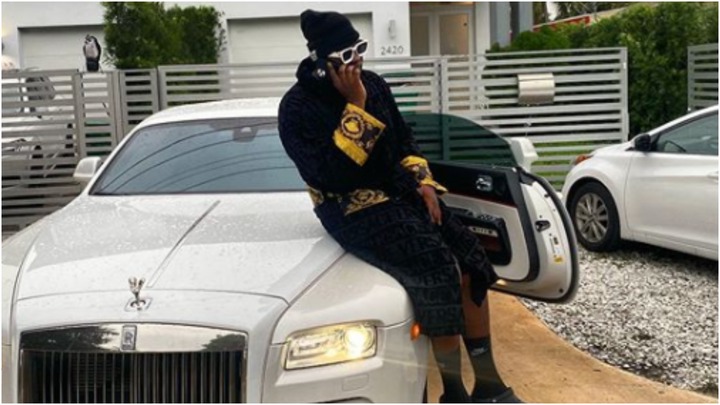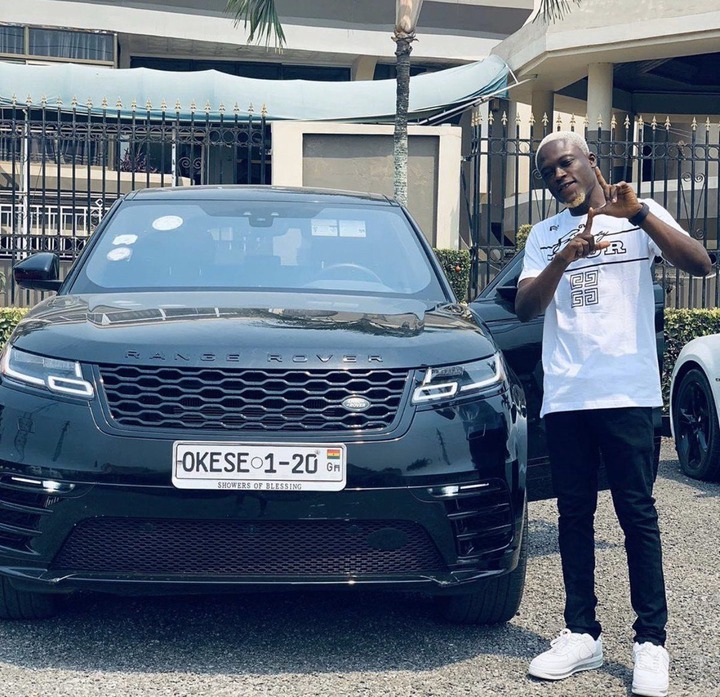 Okese 1 was the owner of a car in which Medikal once took a photo to flex with.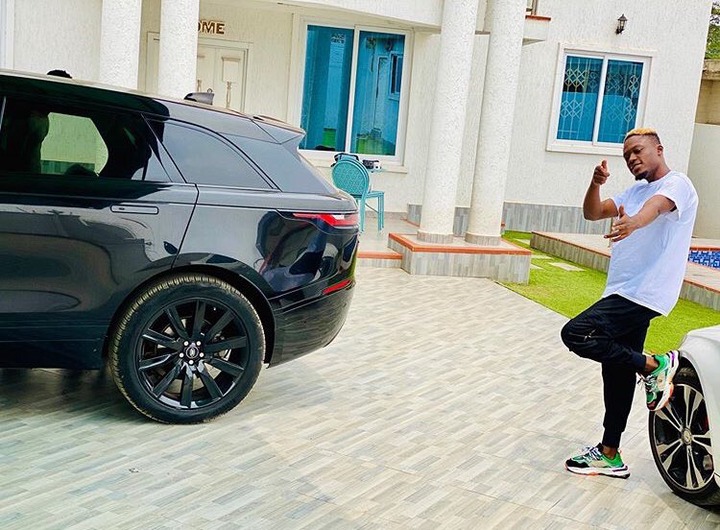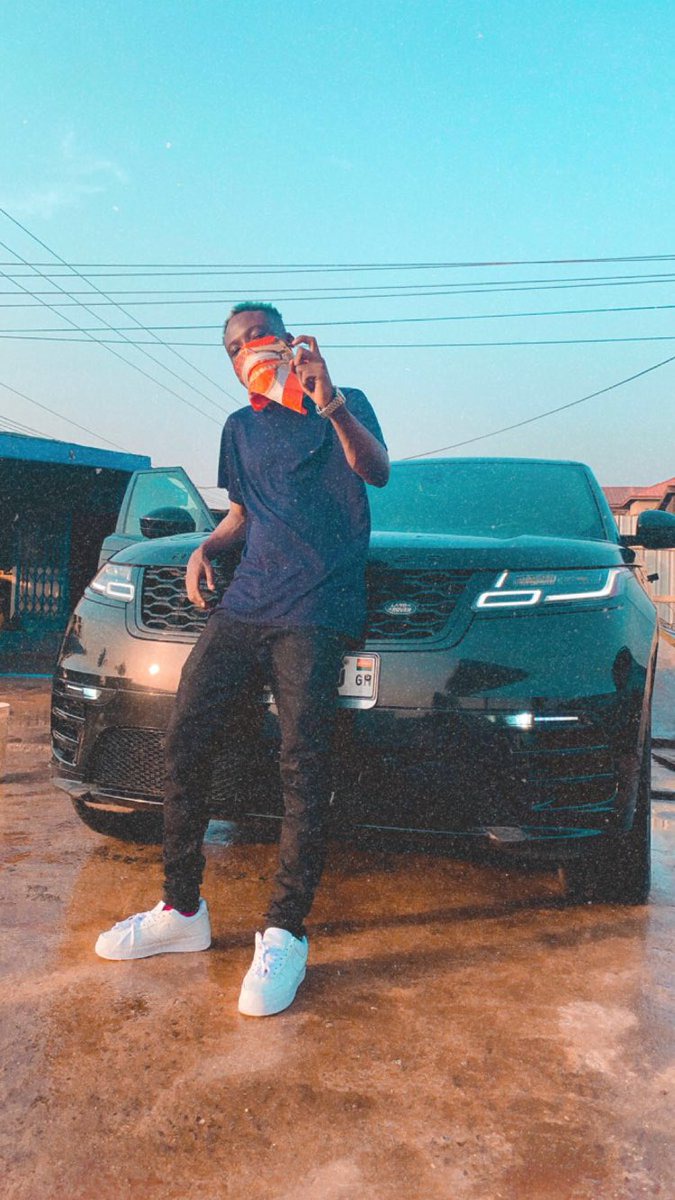 When it comes to Medikal's assets and net worth, his Ash ranger rover is one of his most valuable possessions. Both his range and Benz cost more than 250,000 cedis, or 2.5 billion old cedis.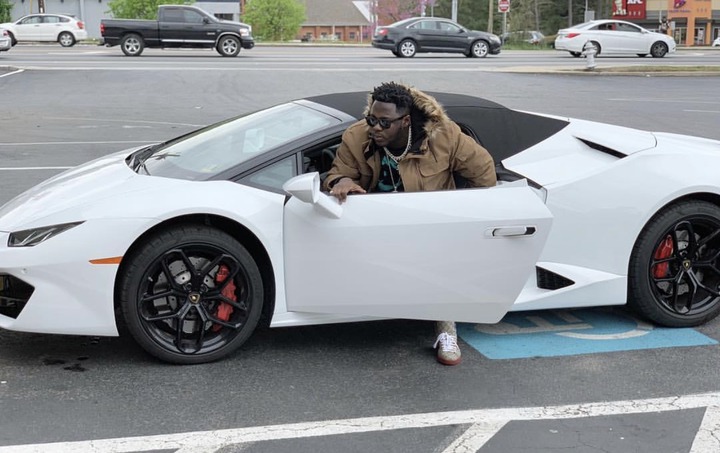 He also owns three new, well-furnished houses worth a total of 19 billion old cedis. He also designed his mother a $800,000 house and bought his wife, Fella Makafui, a $30,000 car. He had previously given her an Audi 8. All of this comes to a total of 49 billion old cedis.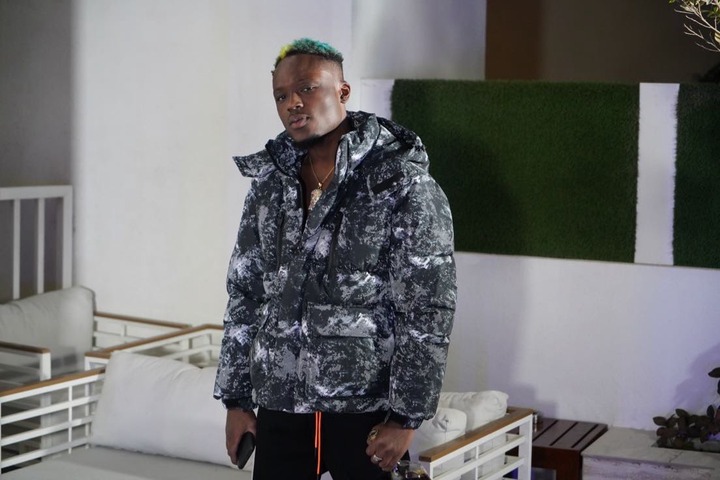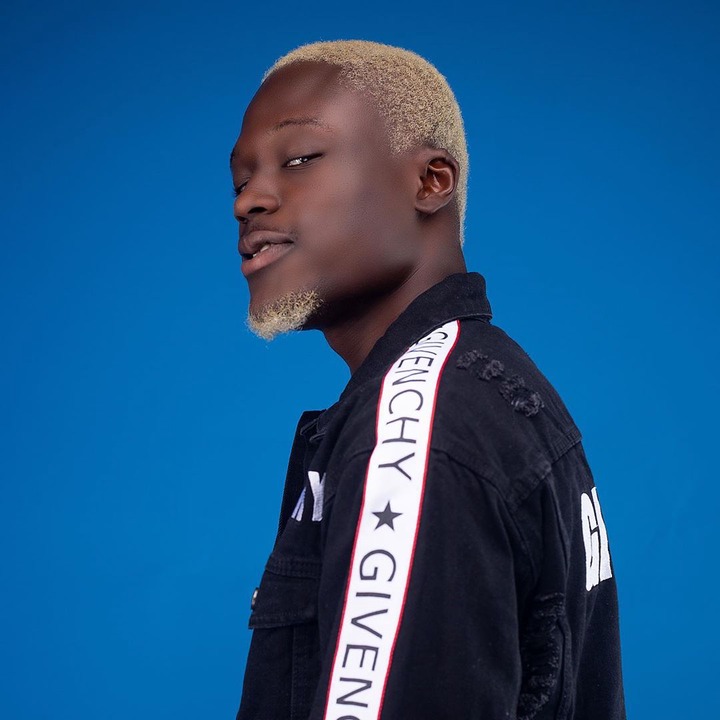 When comparing the two, I believe Okese is wealthier than Medikal, particularly considering how new he is to the music scene. Medikal borrowed his car to take a photo, suggesting that he has everything Medikal lacks.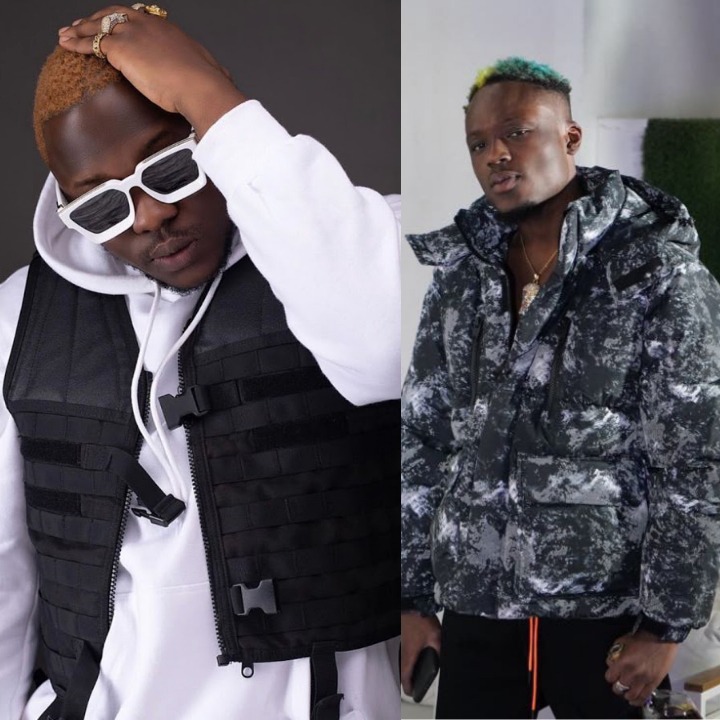 Who do you think is the wealthiest based on what you've read so far? Join me on here for more content like this as well as the latest news.
Content created and supplied by: CyraxPen (via Opera News )