Nana Kwame Adu Koranteng is the real name of Praye Tenten, he is married to a beautiful lady called Portia and they have given birth to a bouncing baby boy in September 5th 2012.
Nana Kwame got the name praye tenten from the music industry which they were three guys in a group. He was the tallest person amongst them so he was named prayer tenten according to the heights of each of the members in the group, the group name was "praye".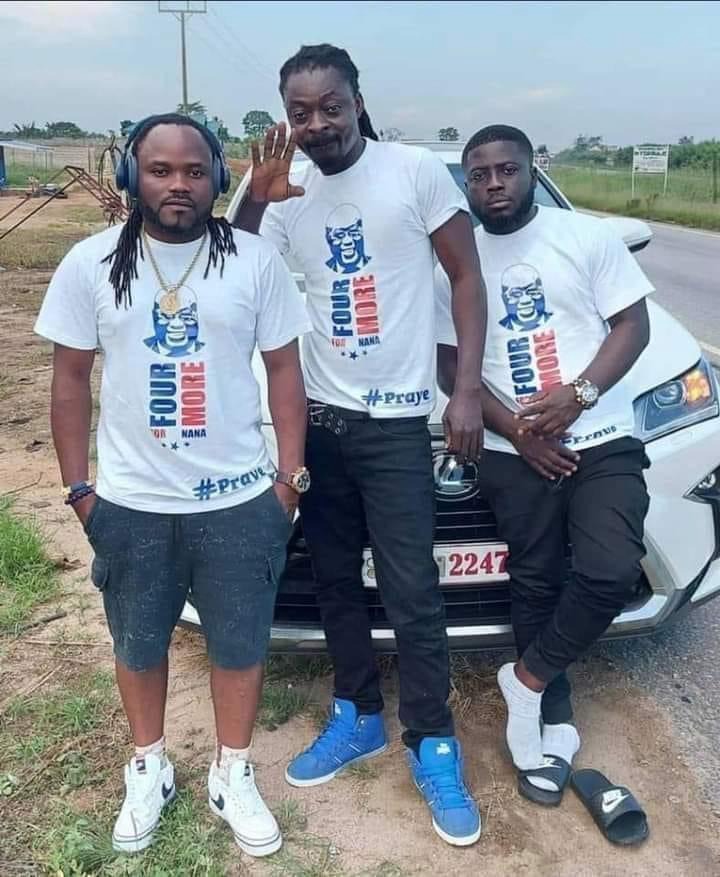 This group shot into fame when they won the maiden edition of Nescafé African Revelation contest in Ghana, and went on to win the west African grand finale.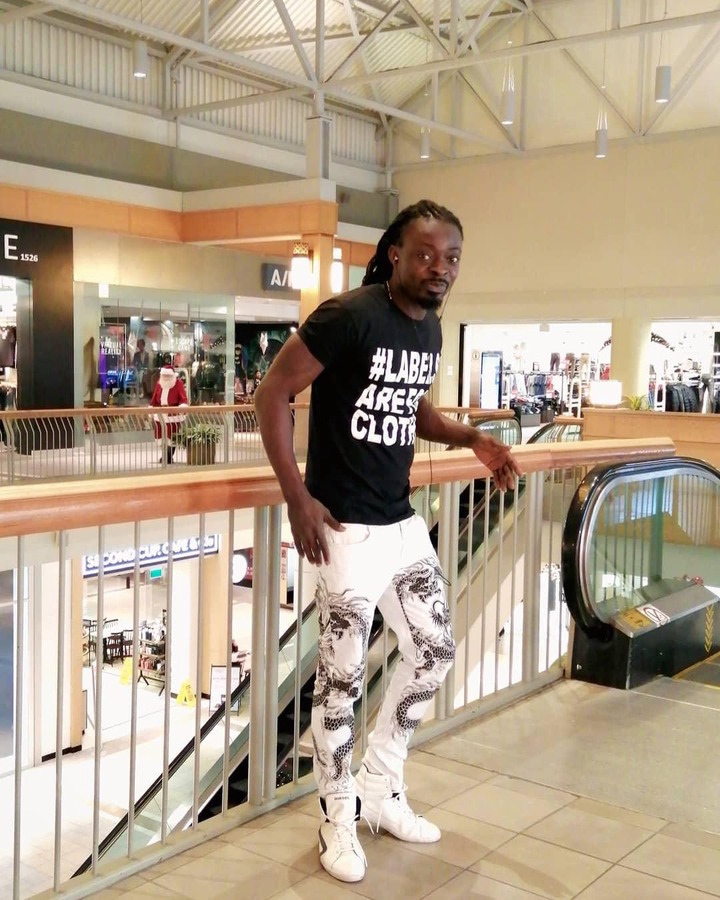 The three started the group and adopted the name "Praye" which means broom, an indigenous symbol of unity in the Ghanaian community, reflecting their belief in combining their different and unique talents that have been harnessed to make them one of the most entertaining group in Africa.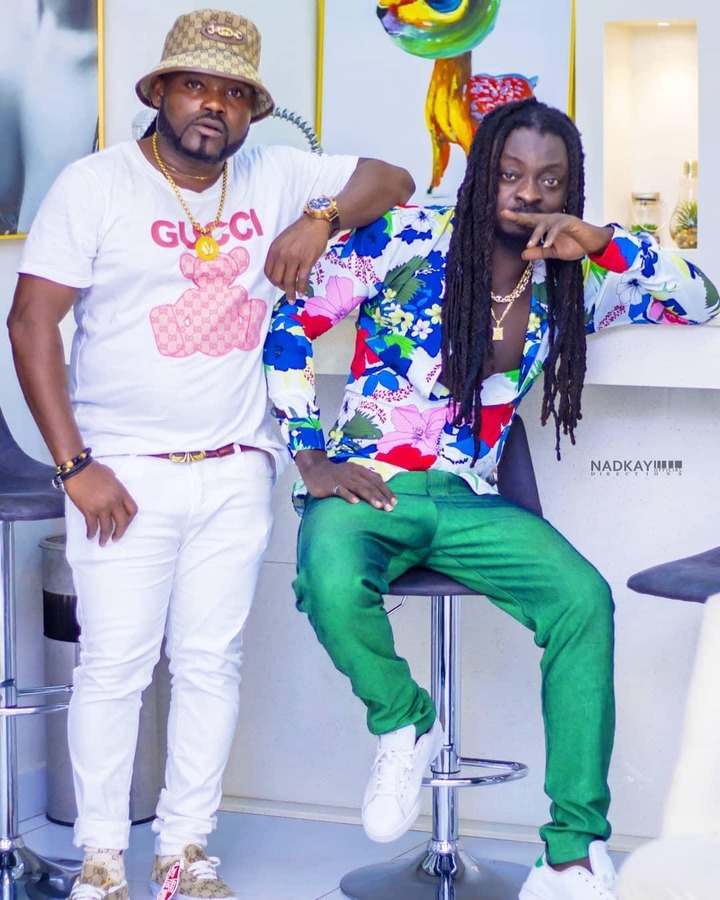 The group of praye got to a time where there was a misunderstanding between them which they all stop being in the group. As time passed by, God being so good they have come back again in the group as one people.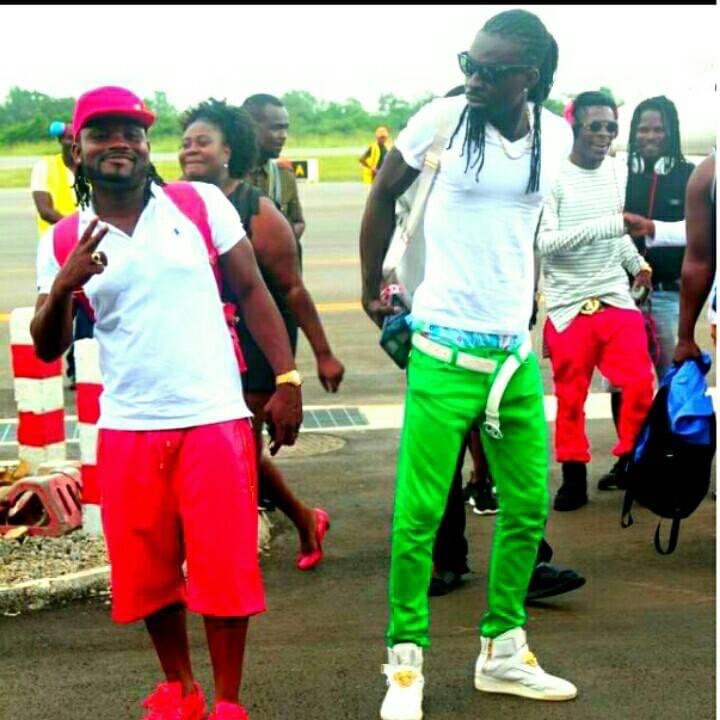 In an interview with praye tenten on LtvGhana, he described their break ups as mistake. He said, they are back with high spirit and they are coming to do great things than before.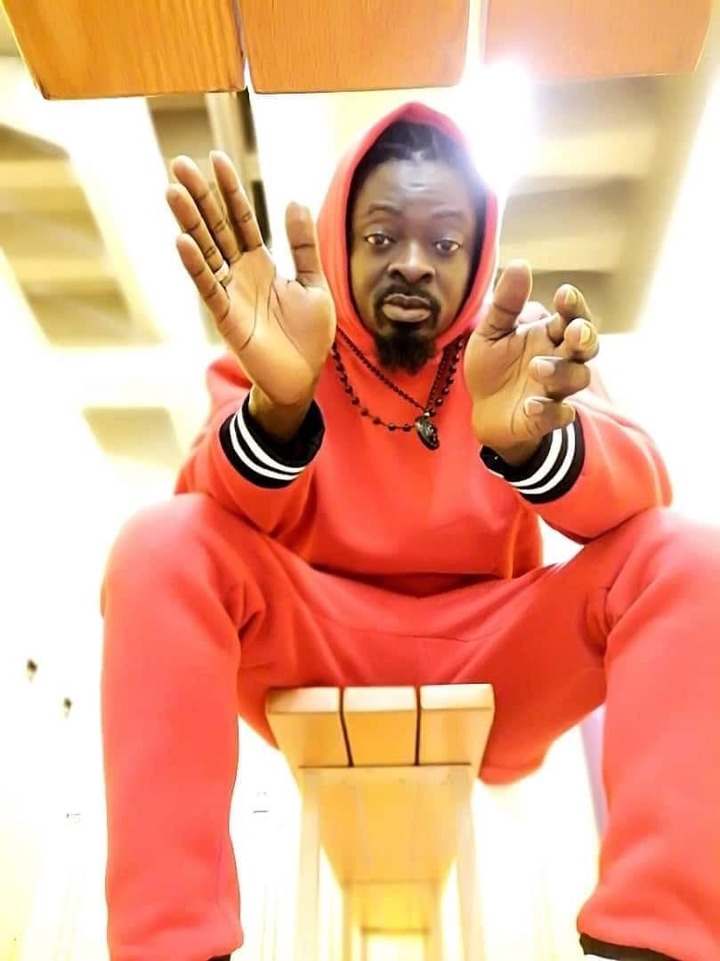 He continued to say that,
their fun's are really happy and they are going to make them proud.
See Some Pictures of Praye tenten, he has really changed.... God is so good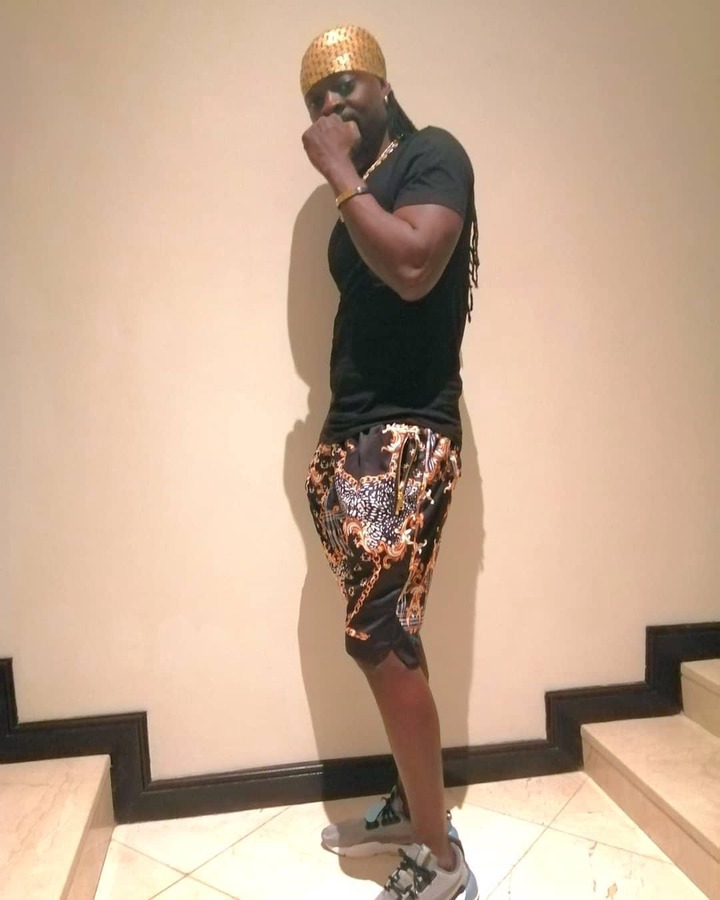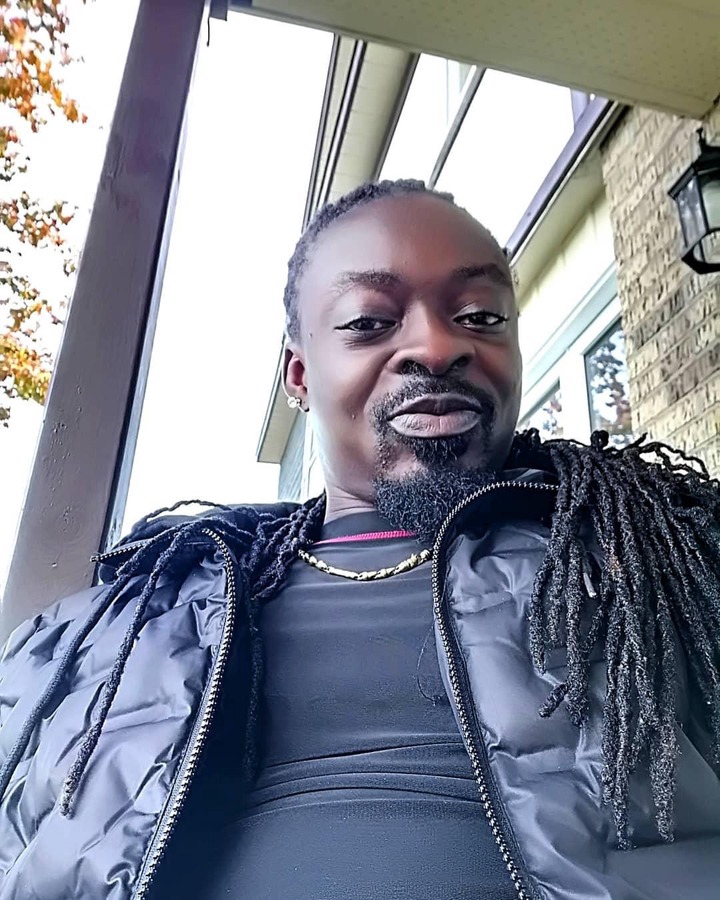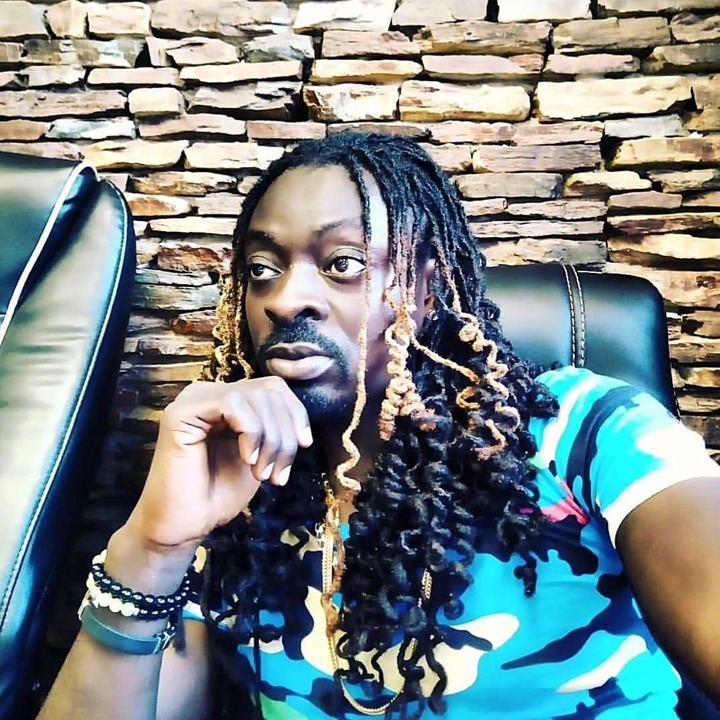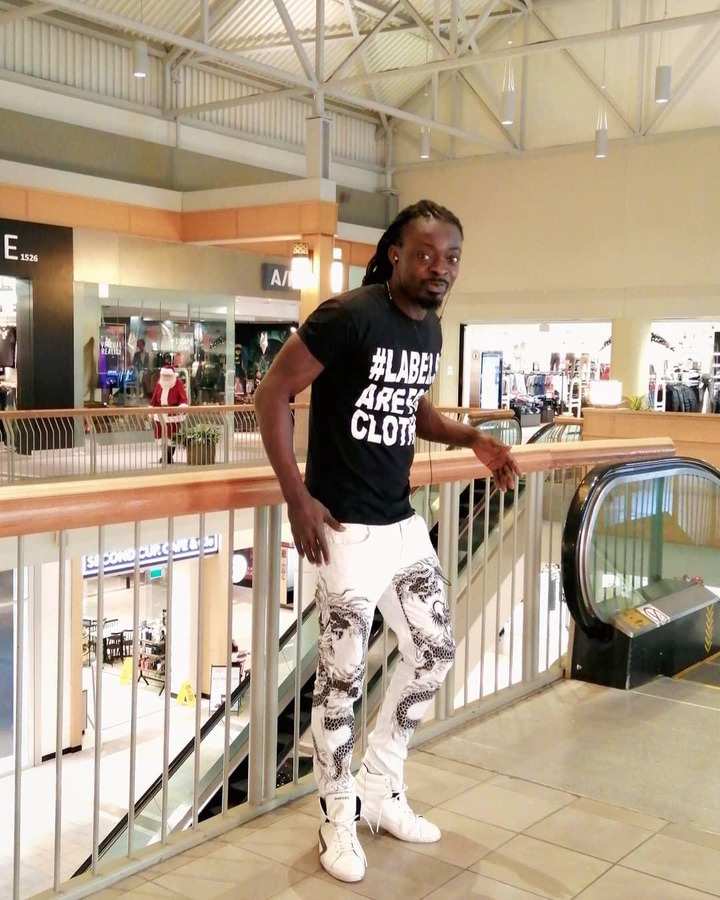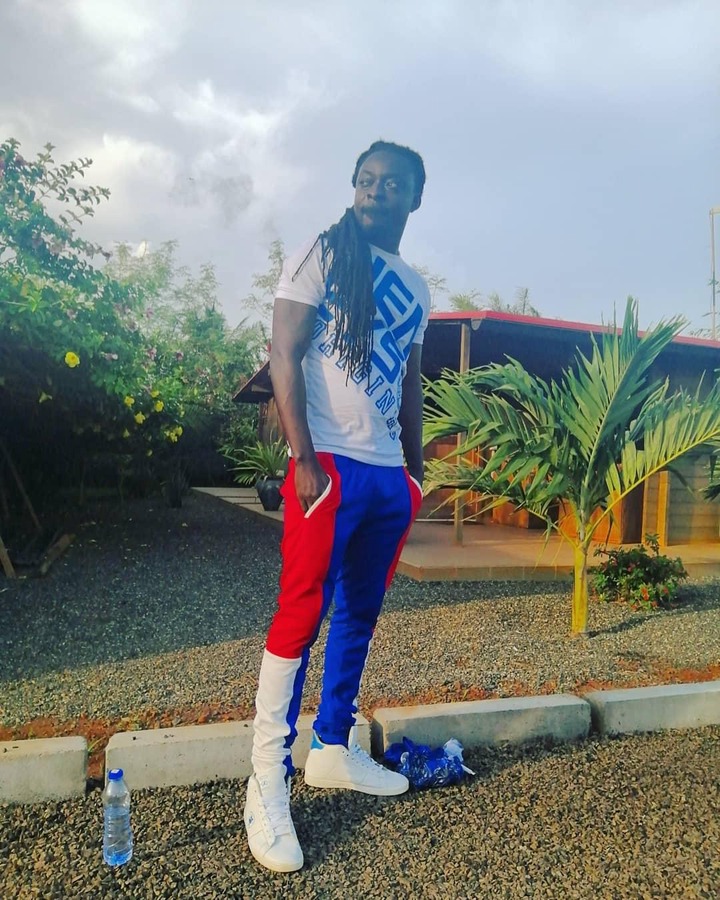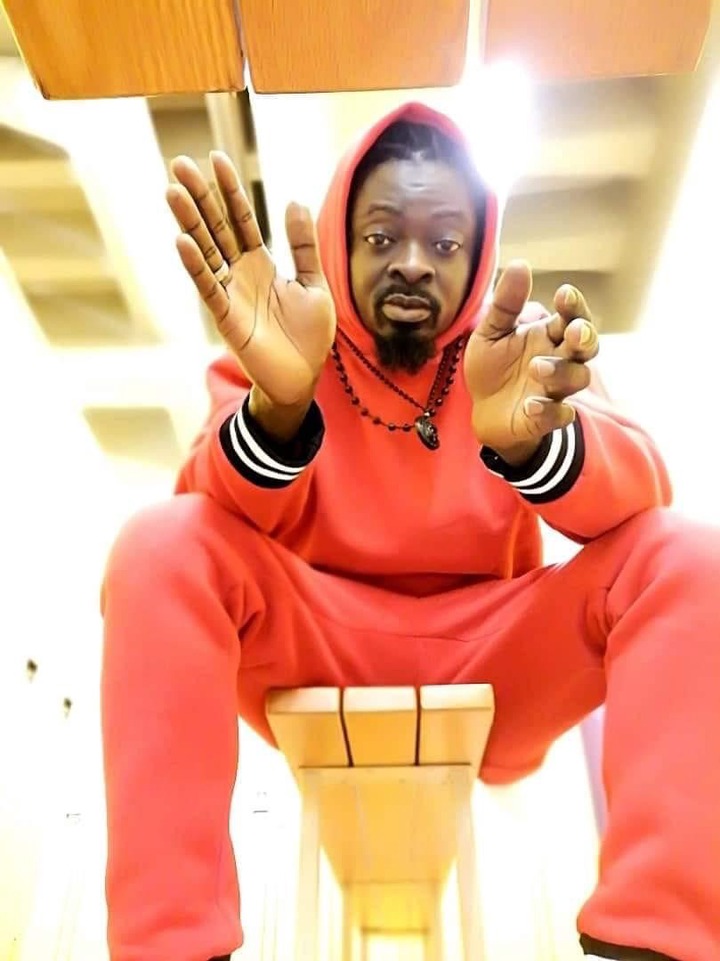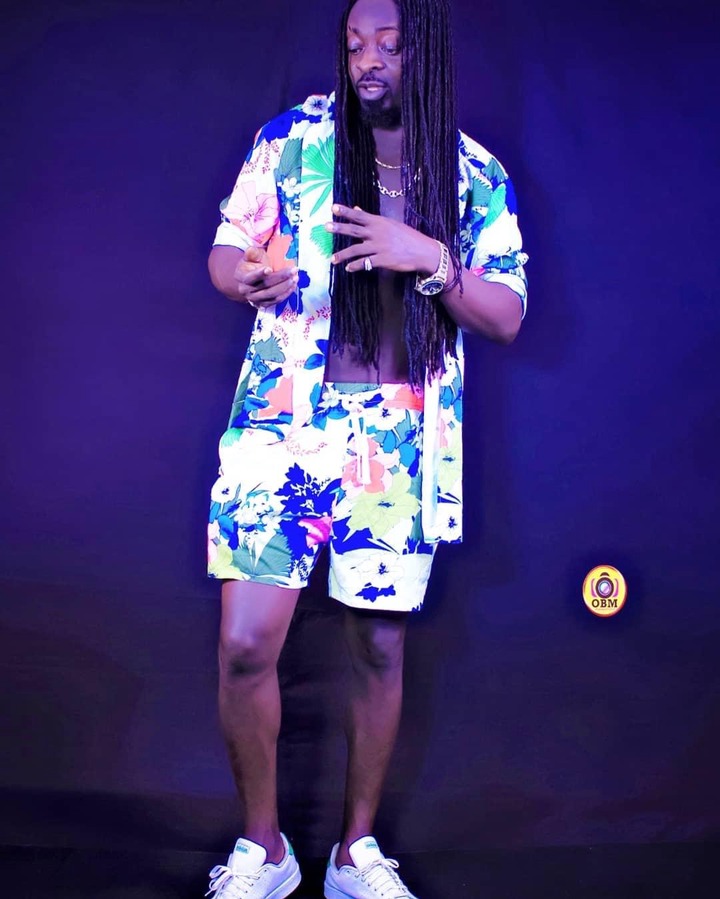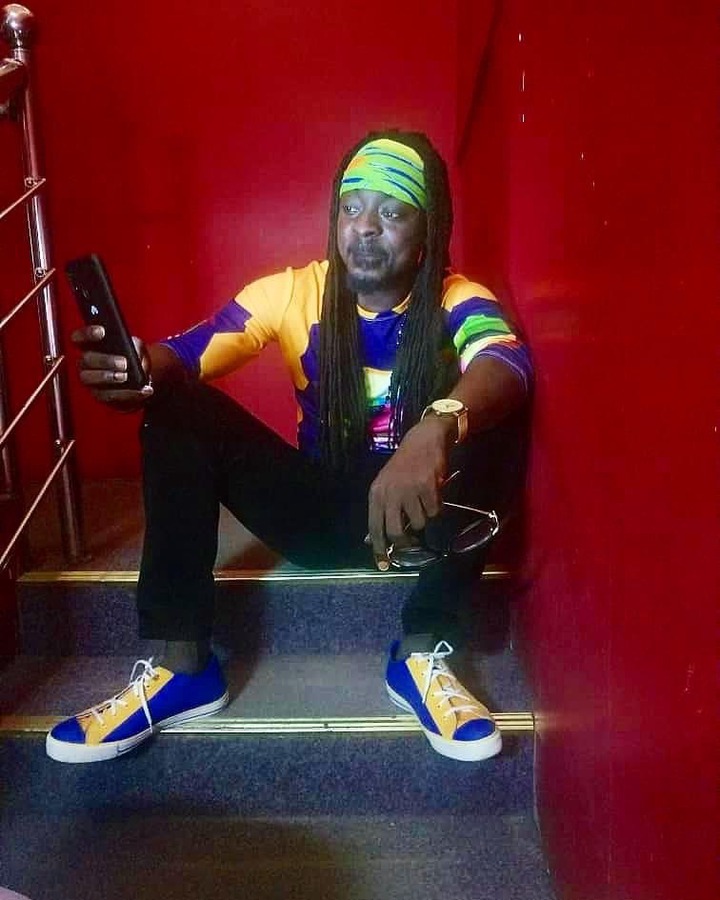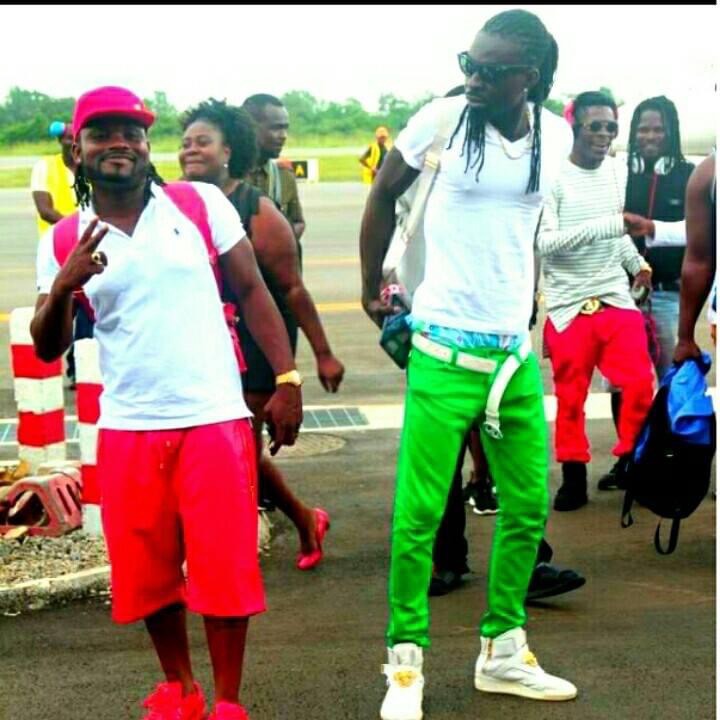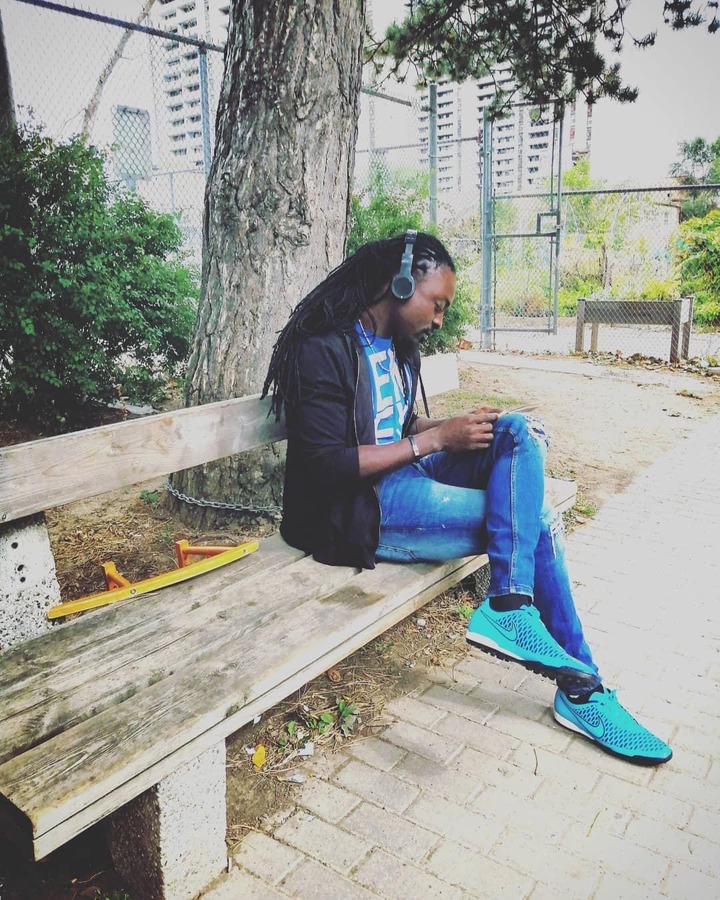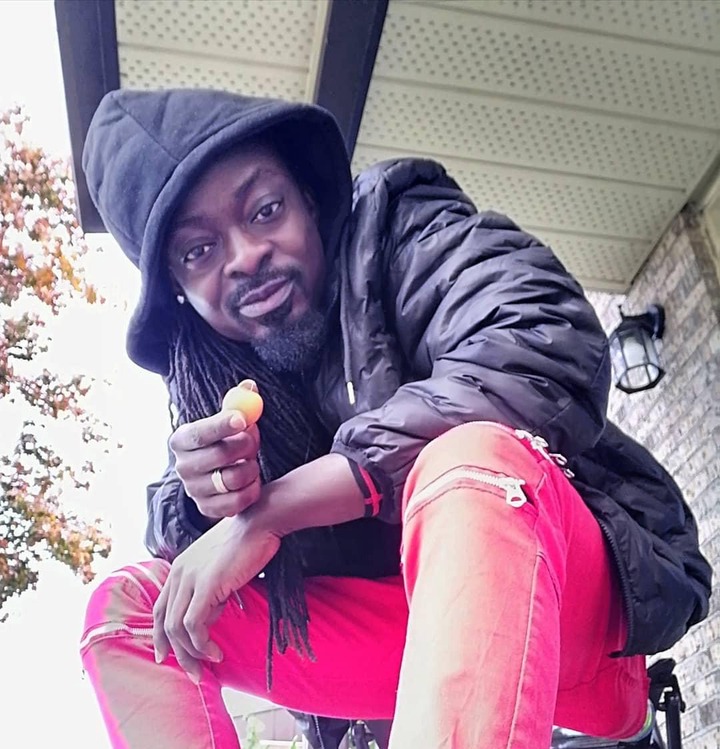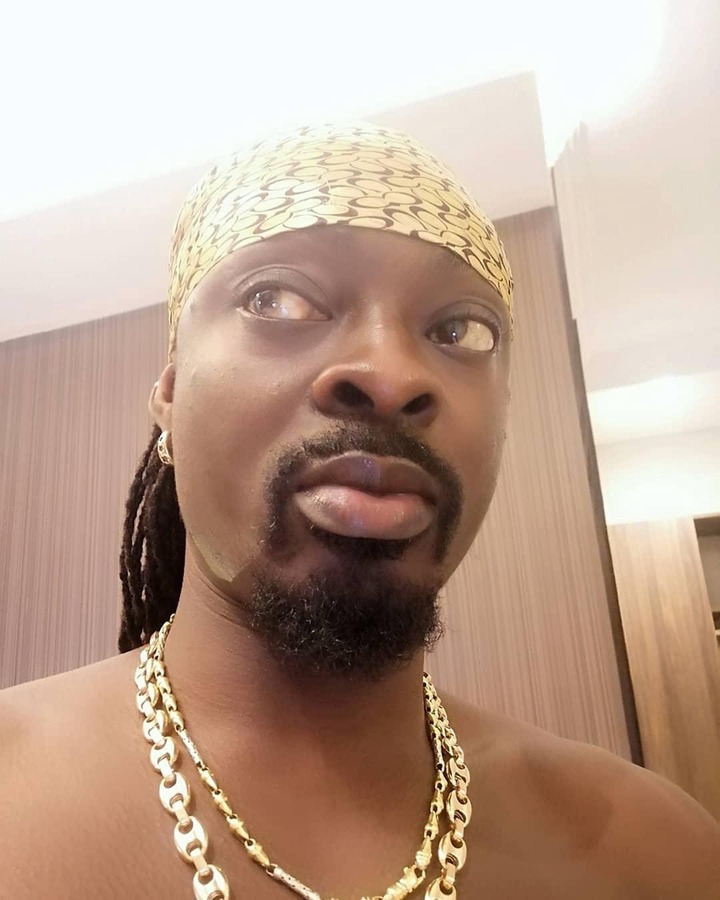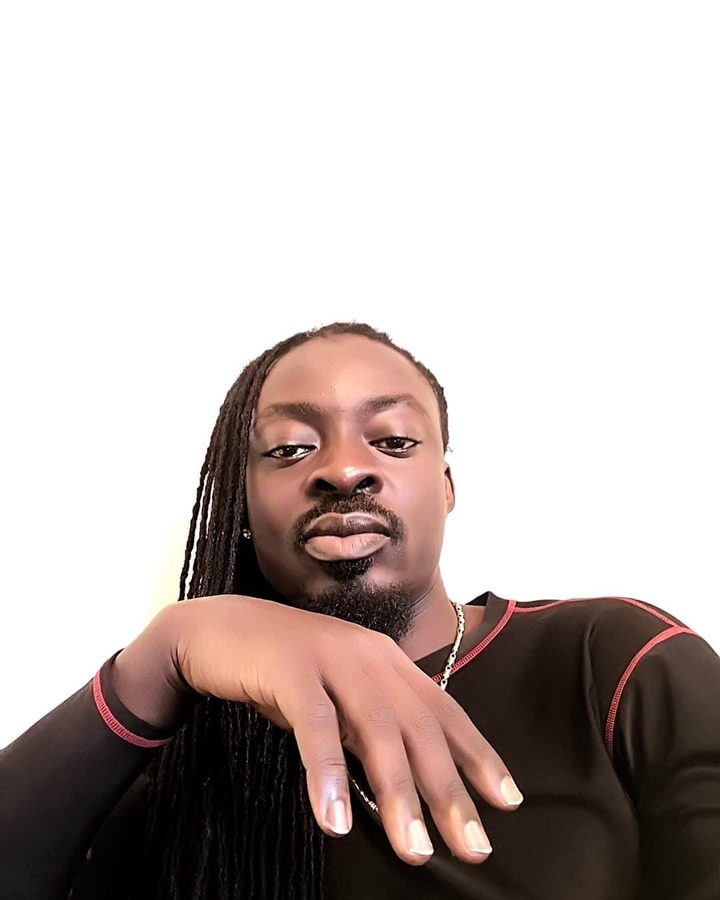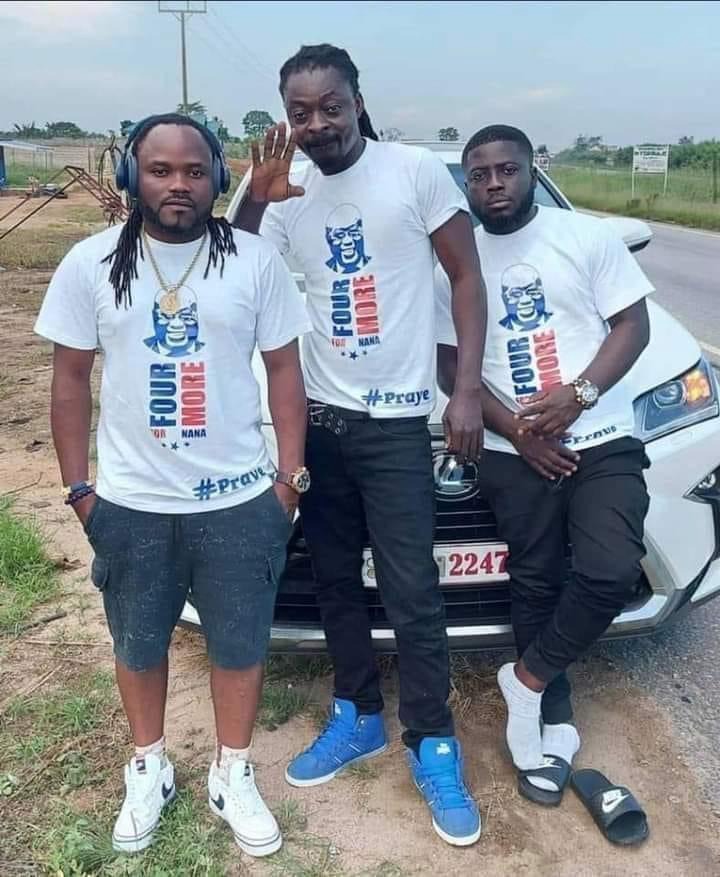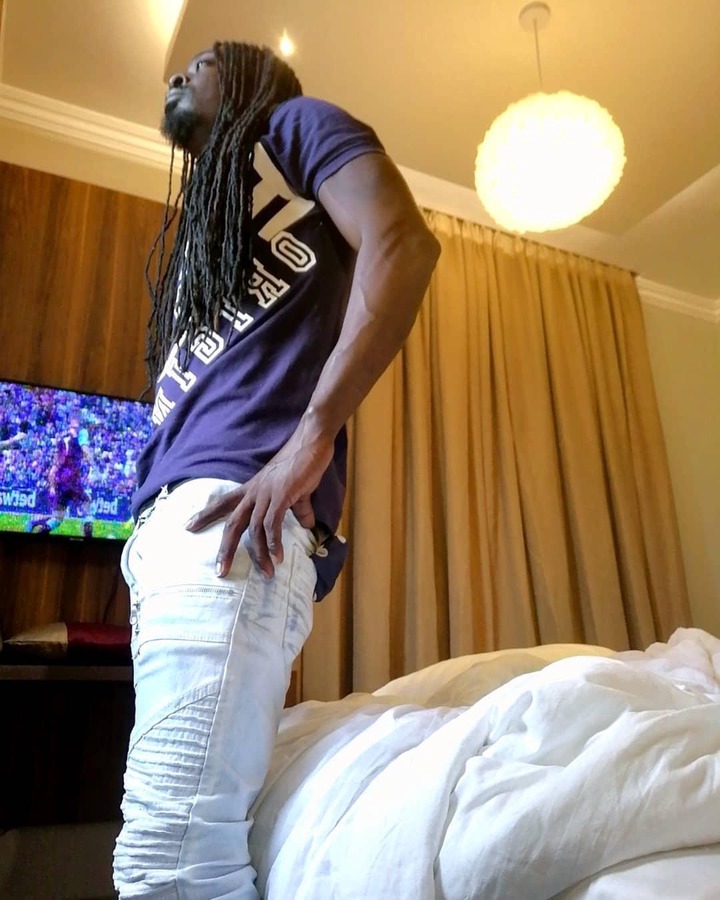 Content created and supplied by: LtvGhana (via Opera News )