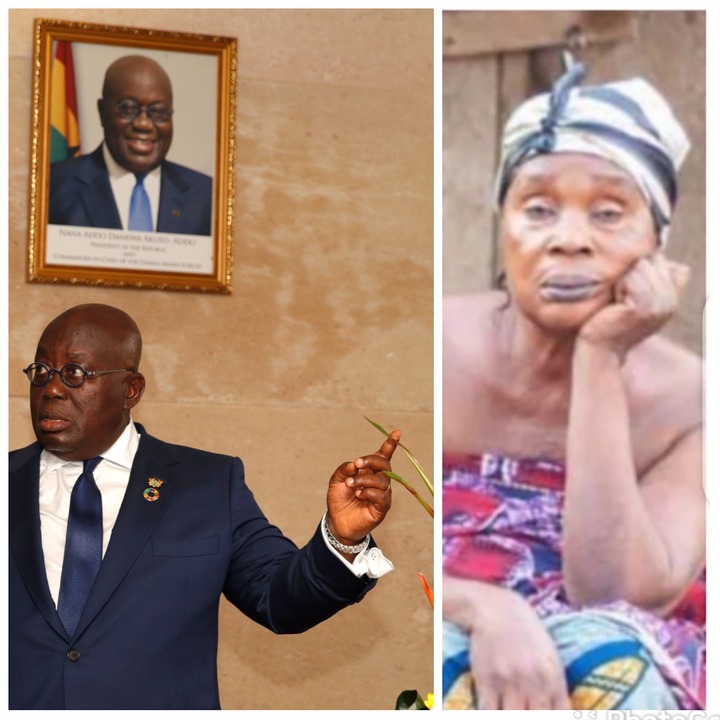 Popular veteran actress Maame Dokono has received a fresh clearance, caution and condition from government led by President Nana Addo Dankwa Akufo Addo.
Now, they have been given fresh clearance to premiere their movie but with a Caution And condition that they will do that online only until further notice. We can authoritatively State that Maame Dokono and her team have abide by the President's Directive and have opened an online portal and have started with the online premiere.
Following the President Nana Addo Dankwa Akufo Addo's directives in banning all gatherings including movie premieres in cinemas, Maame Dokono, Kafui Danku and Kobi Rana's movie Freedom And Justice was banned.
Upon several plea upon pleas, the movie has hit online and streaming live. Maame Dokono and her team can now go on with their activities to monetize their creative work devoid of any other restrictions on the internet alone and not in cinemas.
Content created and supplied by: True_News (via Opera News )