Veteran Highlife Legend famously known as Jese Jones has been reported death after suffering from a short ailment. Jesse Jones died on the 29th of March, 2021 at the Korle-Bu teaching hospital on this week Monday.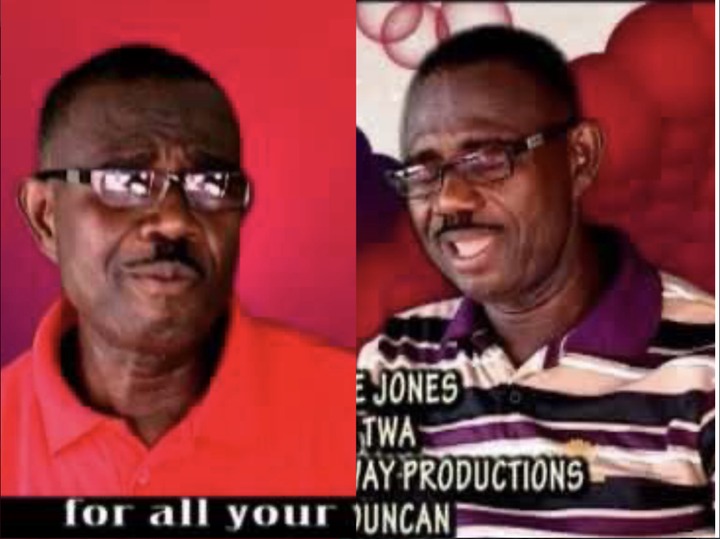 Per reports, Jesé Jones has been sick for over a month and was admitted at the Korle Bu teaching hospital for treatment for unfortunately, he gave up his Ghost.
Jese Jones was among one of the most popular and top-notch Highlife musicians in the late 90s together with the likes of Paa Bobo, Ebo Taylor, C.K Mann, Ben Brako, Nana Ampedu and many more.
He faded out of the limelight as he aged and paved way for upcoming musicians. It's been a while now since he made the headlines in Ghana as he wasn't very active in music as he was in the late 90s.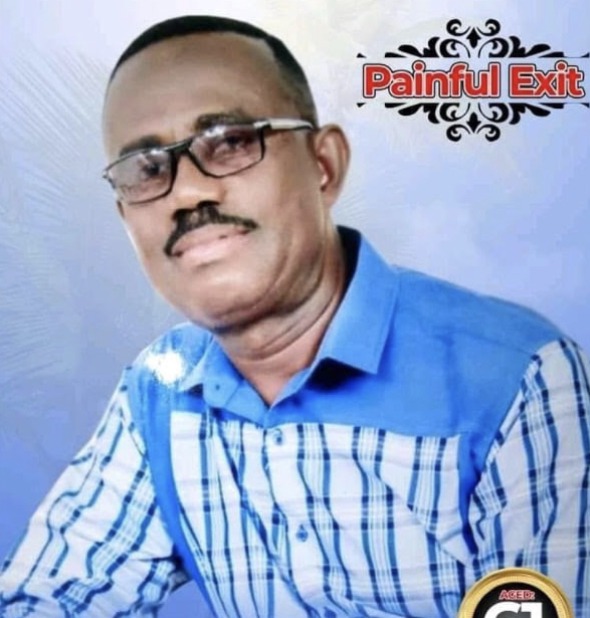 He died at the age of 61.
Family of Jesse Jones per reports are requesting for their privacy at this moment for them to make make preparations on his funeral rites and if anything informing, they will put it out to the Public.
May his soul rest in perfect peace 
Content created and supplied by: Bella_Aboagye12 (via Opera News )