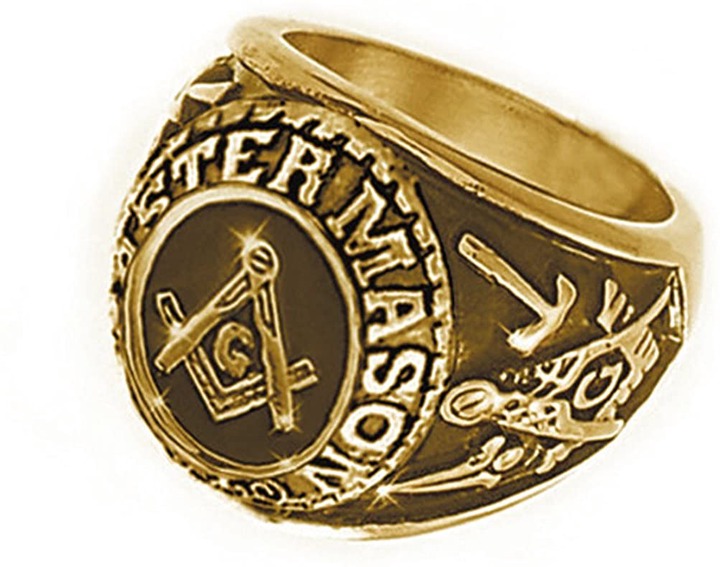 This question was asked by a user on quora and it was answered by Ian Smith.
Interesting! You have an almost unanimous good natured, open and inviting responses from Brethren around the world. I find that very telling about the positive nature of the fraternity.
What does a Masonic ring really mean?. One Brother said already. It means the wearer has studied and learned, served with his Brothers, passed examinations and been granted the privilege of representing himself as a Freemason. There is a higher standard of trust, a higher standard of ethic and behaviour and respect expected between Freemasons. It is uncool to pretend to that privilege if you have not earned it. No one will threaten or abuse you for doing so and it's not actually rude it's more an accidental lie.
One Masonic offense that will bar you from joining any Lodge in any jurisdiction is passing off as a Brother while not actually having taken the obligations and learned through experience what being a Mason really means. Almost all communities of Freemasons have a cautionary story about someone who tried this. A reporter, a religious fanatic, an anti masonic zealot, a beggar or simply the curious who tried to pretend he was a Brother.
It is true that many of the rituals and secrets of Freemasonry have been published. But it is also true that Freemasonry is about experiential learning not about books or secret handshakes. There is not a Brother who responded to your question who could be fooled by someone pretending to be a Freemason. You might know the book, you might have the ring but it will be apparent and obvious with a few seconds that you do not have the experience. That ring means, I am trustworthy to you as a Brother.
I support the answerer who recommended a visit your relative's Lodge to ask about him. If you are a woman don't worry there are organizations affiliated with mainstream Freemasonry, some that specifically require a family connection. If you are a man and of adult age, free, with a good reputation and you want to be a better man and learn about the mysteries and privileges of Freemasonry I would visit your relative's Lodge and show them that ring. You will be treated as an honoured guest and likely hear loving and respectful stories about your family member.
But, I would not wear that ring to that meeting. Any hint of passing off and you may be banned for life. The Masonic family needs good people. That you inherited this ring may have been your father or uncle suggesting that maybe you need the learning, brotherhood and rewards of Freemasonry.
Really, you wouldn't wear your relatives Alpha Phi Alpha ΑΦΑ ring to college or wear your Jewish uncle's Yarmulke if you are gentile or your auntie who was a nun, you wouldn't wear the habit of her order to church, would you? Would you wear your father's general's stars to visit an army base?. Your uncle's police badge to the precinct?. No, these things are important symbols of rank, achievement and privilege. Honor and treasure them of course but to misuse them is a disrespect to the person who earned them. It is the same with a Mason's apron, jewel or ring.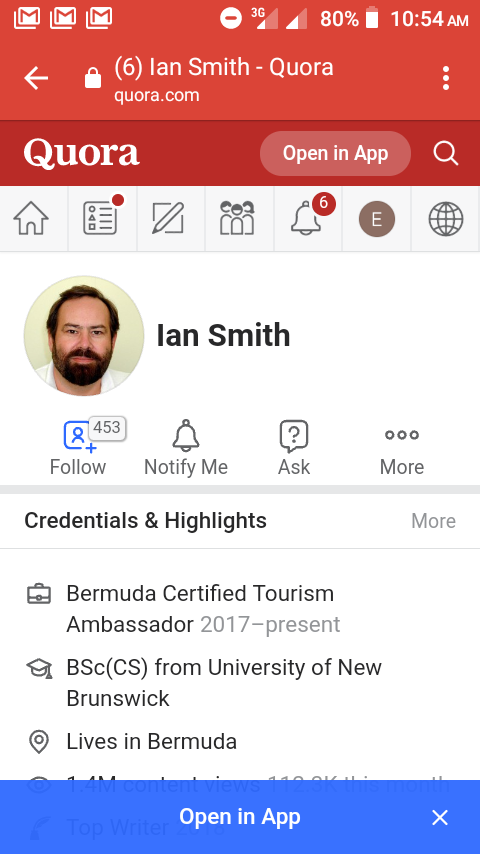 That is the profile of the answerer Ian Smith
Content created and supplied by: Beautiful_Vero (via Opera News )