Am highly appreciated for clicking on this particular article kindly click on the follow button to get more updates.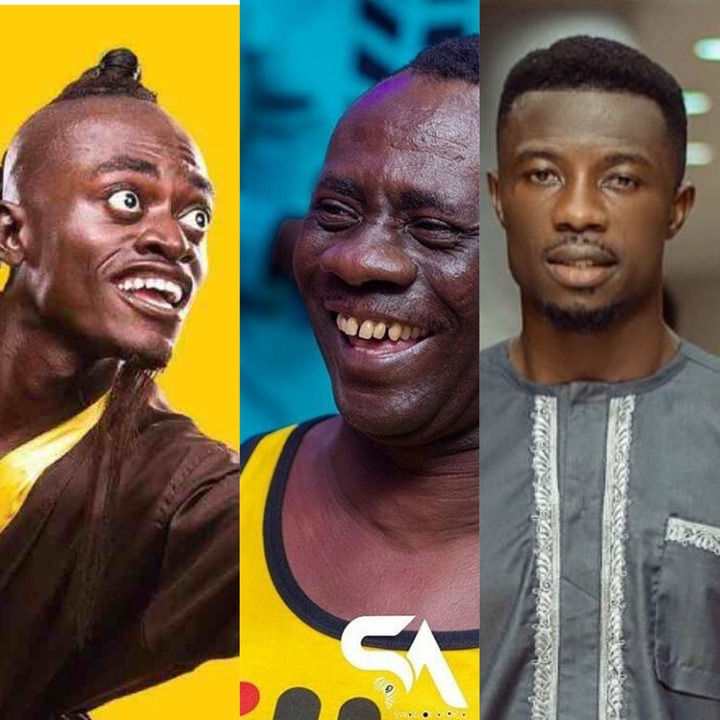 When it comes to talent in this country, God has given us so many talents both music and acting, but in Ghana here we appreciate musicians more than actors and comedians.
When it comes to actors and actresses who has served Ghana movie industry with their great talents and promoted Ghana movie outside, we cannot made mentioning of them. But there is always three actors in Ghana who are popular to the extent that, a baby in the womb knows them because of how they drive Ghanaians into crazy laughing anytime they appear on screen.
These actors are Liwin, Akorabeto and Kwaku Manu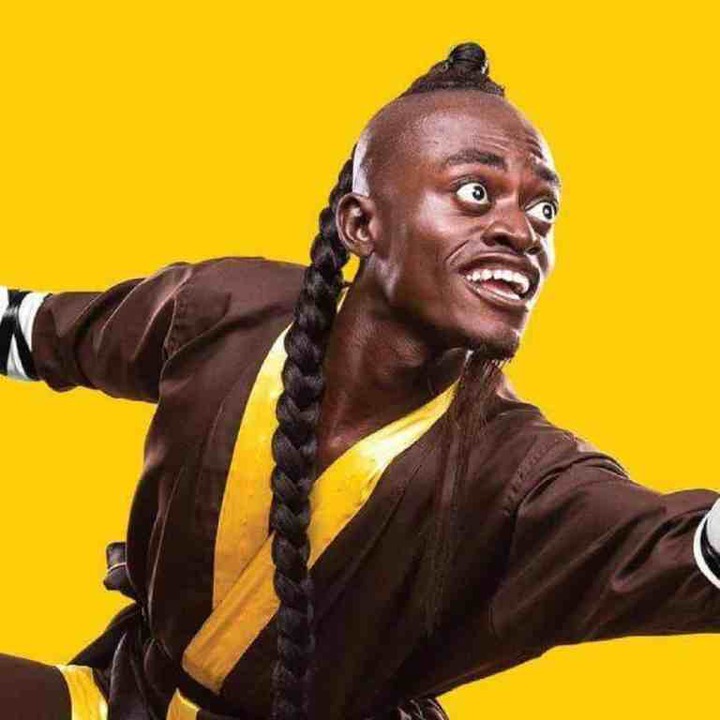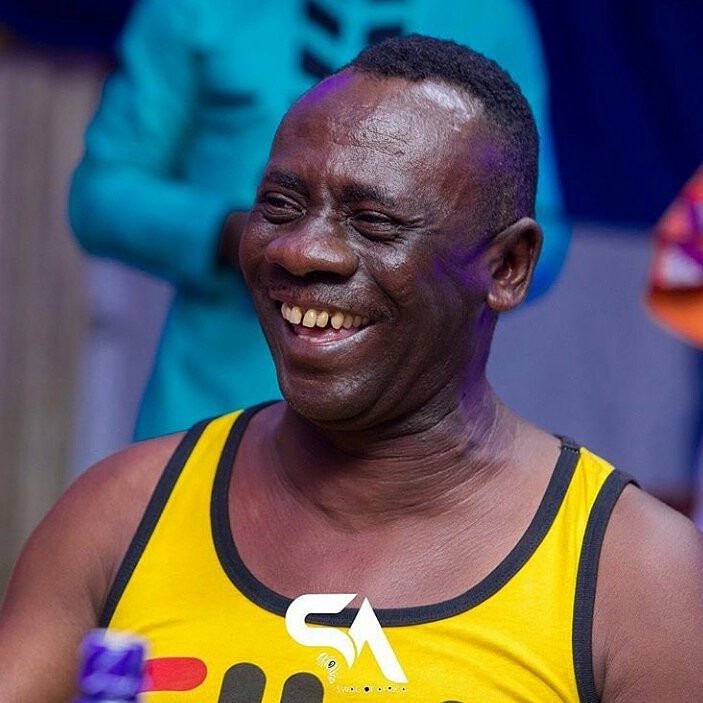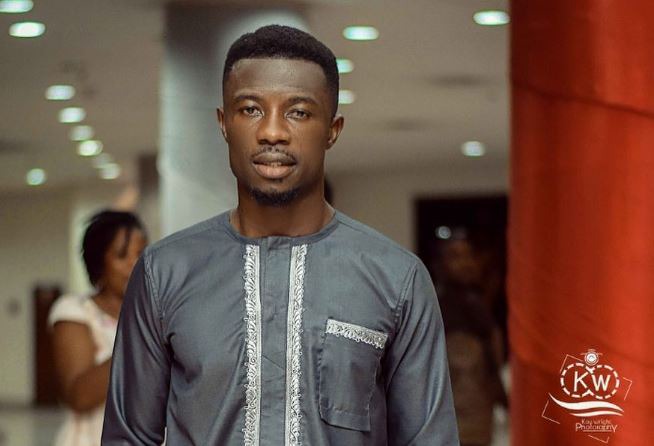 When it comes to acting, these actors has really done well on the screen, they are perfect in any role they are being placed.
But however due to support they could not get from the government as they say, they Kumawood movie industry collapsed, which most of the actors and actresses are now doing their own different jobs, that's why is good not to depend on one place.
But early last year a hardcore actor known as Ras Nene turns Ghana upside down with his crazy skits, they actor who confessed that, he was once a weed seller and gave his life to Christ since then, the actor has been trending everywhere in Ghana. The actor who rebrand himself as dr. Lykee, akaebenzer, Asamoah gyan as known in his skits.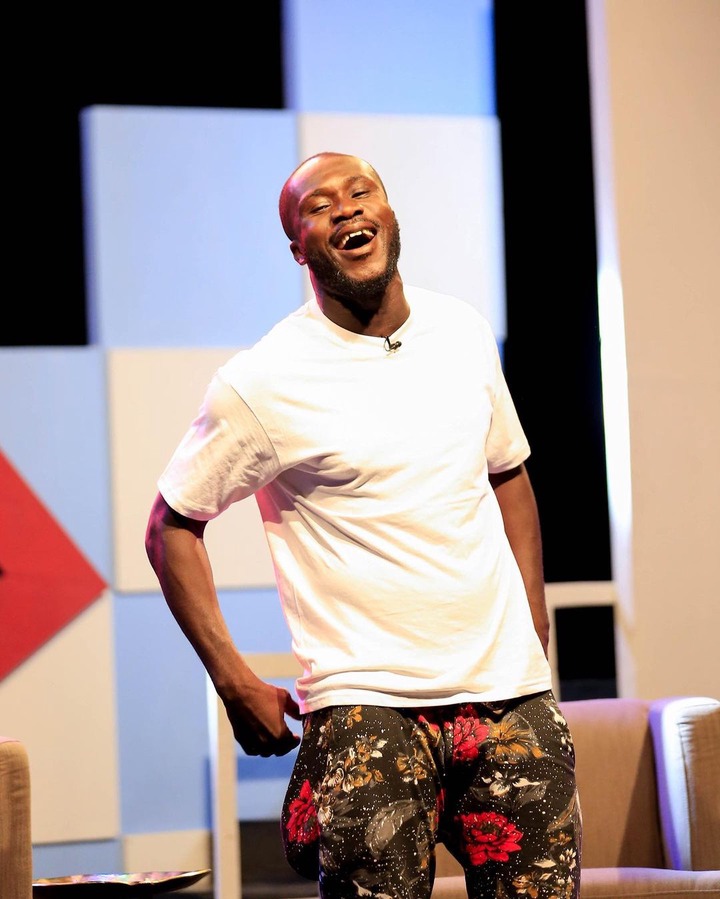 The actor has now gotten attention to the extent that, Ghanaians have forgotten Akorabeto, liwin and Kwaku Manu, they have all turned watching Dr. Lykee akaebenzer videos on YouTube. That's how God really work, if you give your life to him everything will be successful in your life.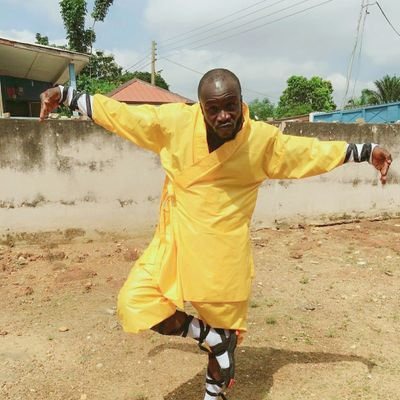 Now if they talk about comic actors in Ghana now, Akaebenzer lykee is the one to be mentioned not forgetting his backup guy kyekyeku. The man at the moment in Ghana now is Akaebenzer. Forget about liwin, Akorabeto and Kwaku Manu.
Because of his crazy acting skills in his skits, he has got Medikal featured on one of his skits and also got Shatta Wale cried while watching his videos. He has gotten praises from many big industry players for bringing back Ghana comedy.
Please don't forget to share, like and follow for more updates.
Content created and supplied by: _ANOINTING_GH (via Opera News )