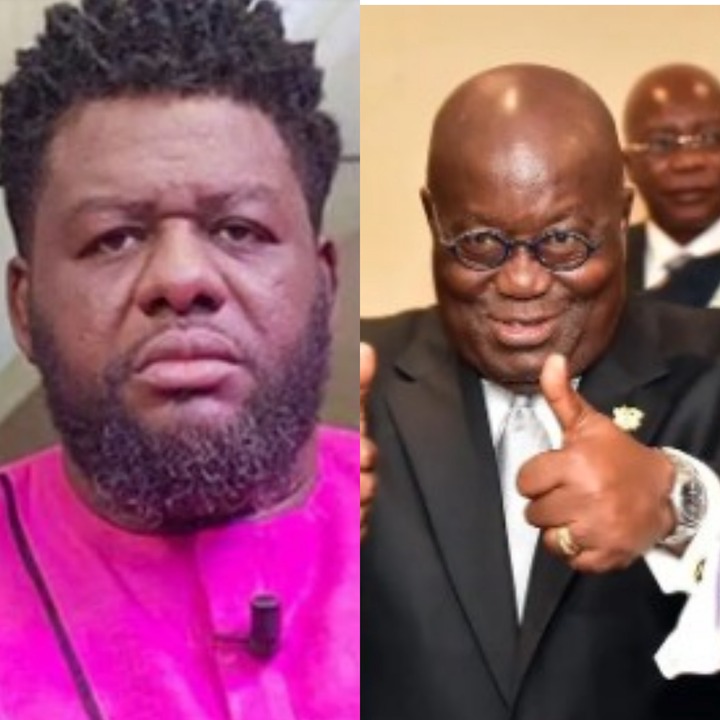 Bulldog was called by the Bereau o National Investigations, BNI to answer certain quesions after he allegedly made a bold statement b that, he would not finish his office as president if he refuses to pay all Menzgold customers their monies.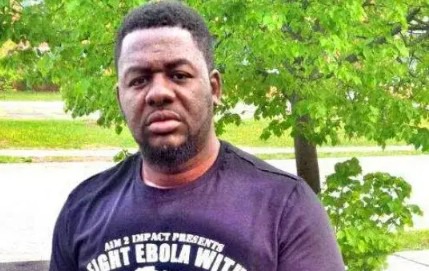 As they were discussing this issue, it seems it went too far for Bulldog when he made these allegations. Ghanaians immediately reacted to his statement and in notime further, Bulldog was invited by the BNI to querry him about his alleged threat to the President of the country.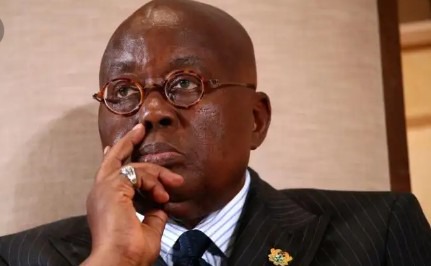 As this event took place following the later arrest of Bulldog, some fans of the Manager of Shatta Wale took to their social media handles to get Bulldog released by commenting #FreeBulldognow.
Others were also saying that, it is his own actions that has negatively caused his unfortunate arrest as some allegedly say that, he always speaks for the opposition party, NDC.
What is your view on this?.
Leave your comments, like, follow and share because sharing is caring
Content created and supplied by: Twilight. (via Opera News )