Dr. Mensa Otabil's daughter, Nhyira Otabil is a beautiful wife, mother, lady pastor, theologian, and an intellectual. What many may have not known is the fact that, she has a very inspiring fashion sense, which qualifies her easily as a fashionista.
Even more inspiring is the fact that, she attaches much discipline and decency to her dress codes. Unlike many who think that, a lady with a high fashion sense should show more skin and probably naked, she clearly shows us otherwise.
In fact, she is a perfect example of beauty with wisdom, decency and glory.
Her sense of fashion goes to advance the course of the faith, she professes and is actively involved in. If you are reading this and you have developed an affinity for mini-skirts and other more skin showing dresses, please be inspired by her and tow this line of decent dressing.
Unfortunately, many ladies are eager to break the internet in these days of Instagram, by showing awkward pics but this example is refreshing. whereas the former appeals to men with their bodies entirely, Pastor Nhyira Otabil says that, ones attraction cannot be limited to that, but even more.
It is on this note we share this. Kindly share as well, to help her advance the call for decent dressing amongst the youth in Ghana. We cant allow many young girls to go the wary of indecency which has its negative consequences like rape, abuse, disrespect of womanhood, etc.
Pastor Nhyira Otabil, looks beautiful and her choice of dresses and its combinations shows class, awesomeness and beauty and we all can only show some love for her decency. See pics: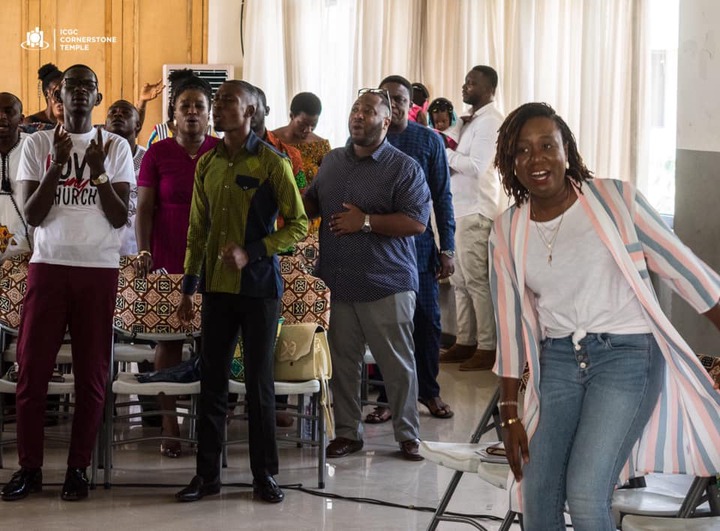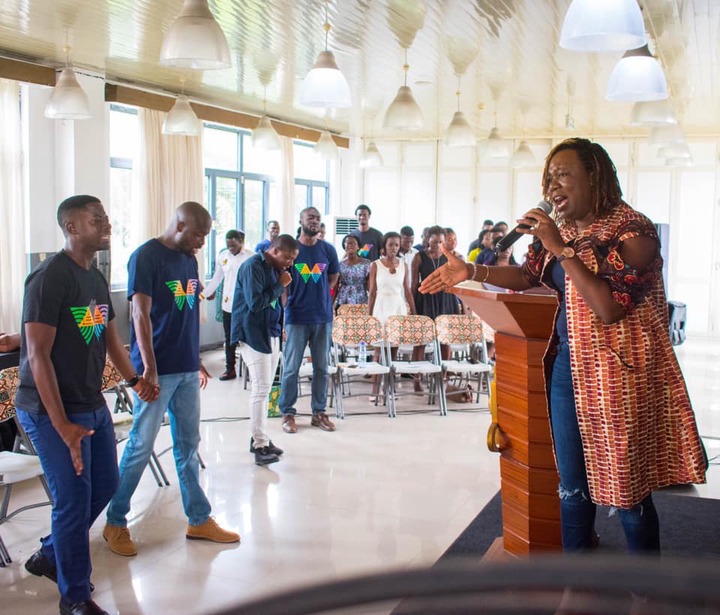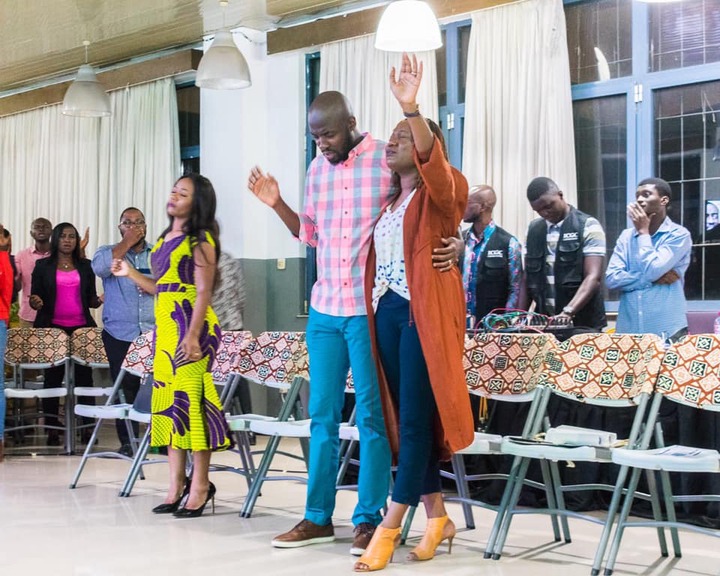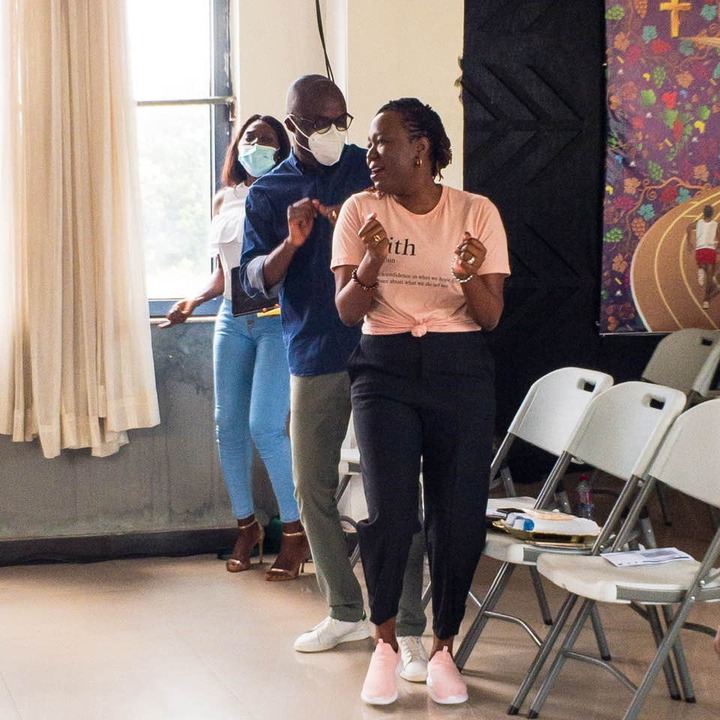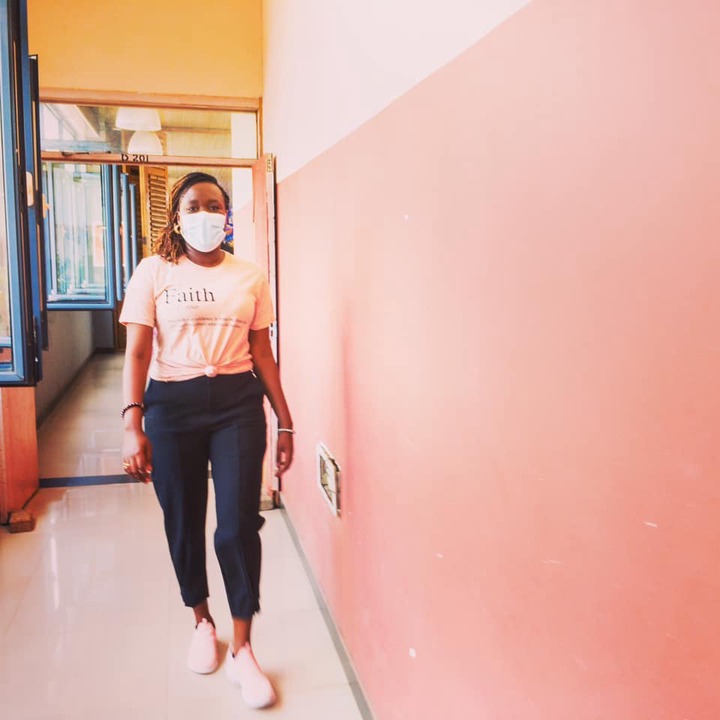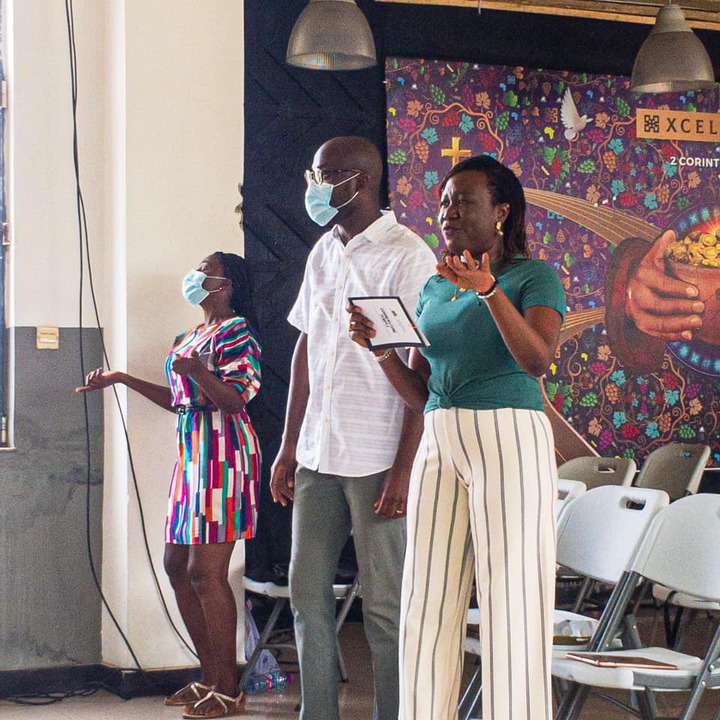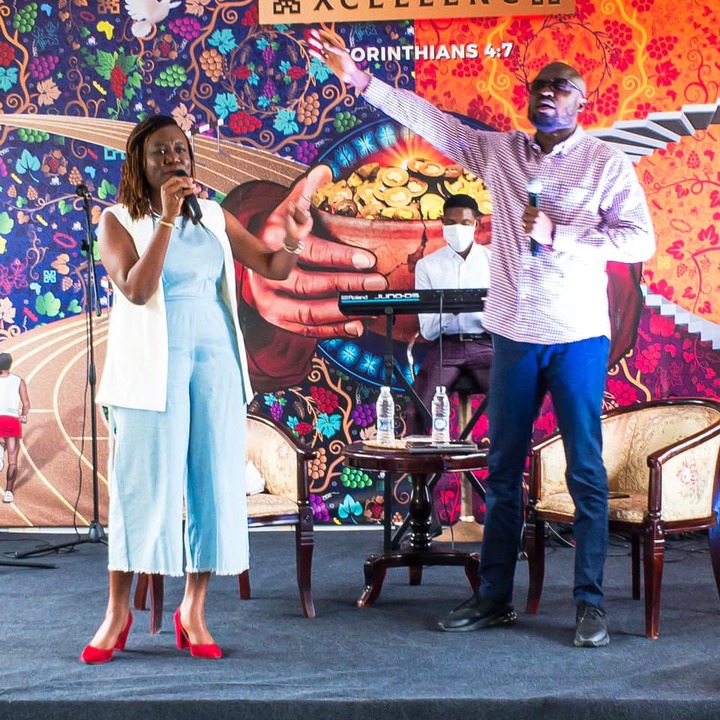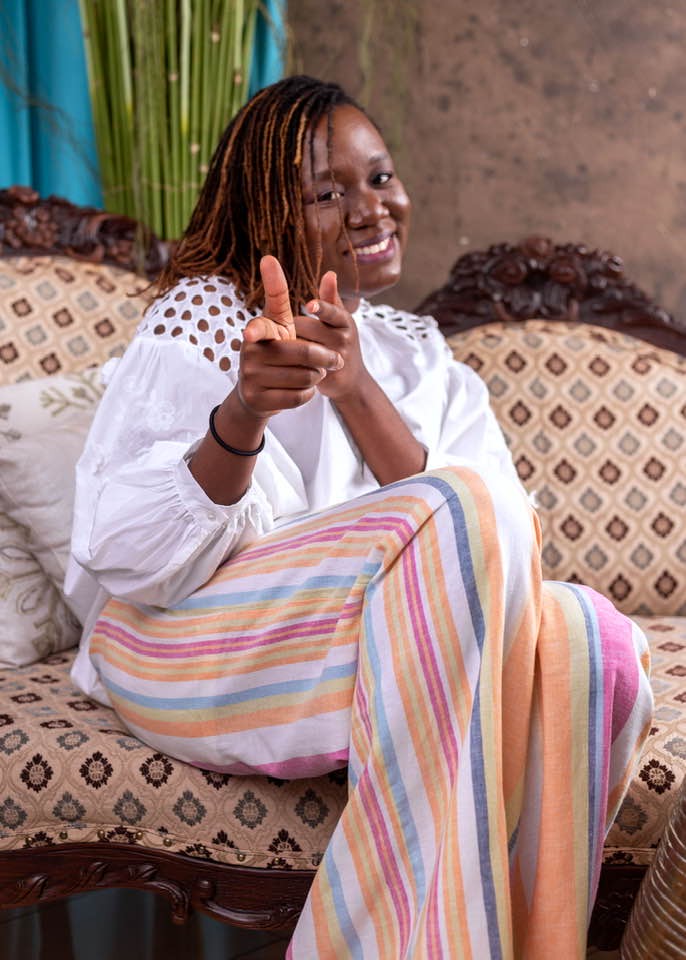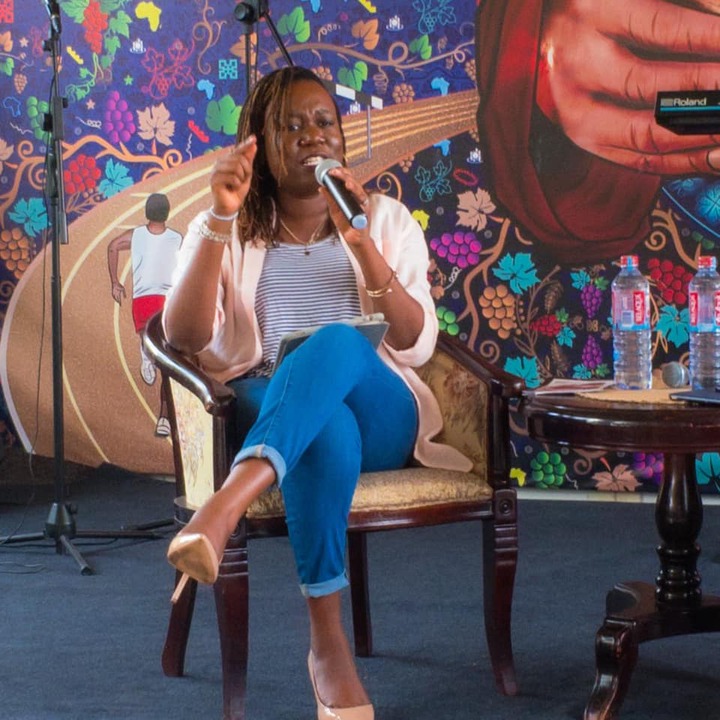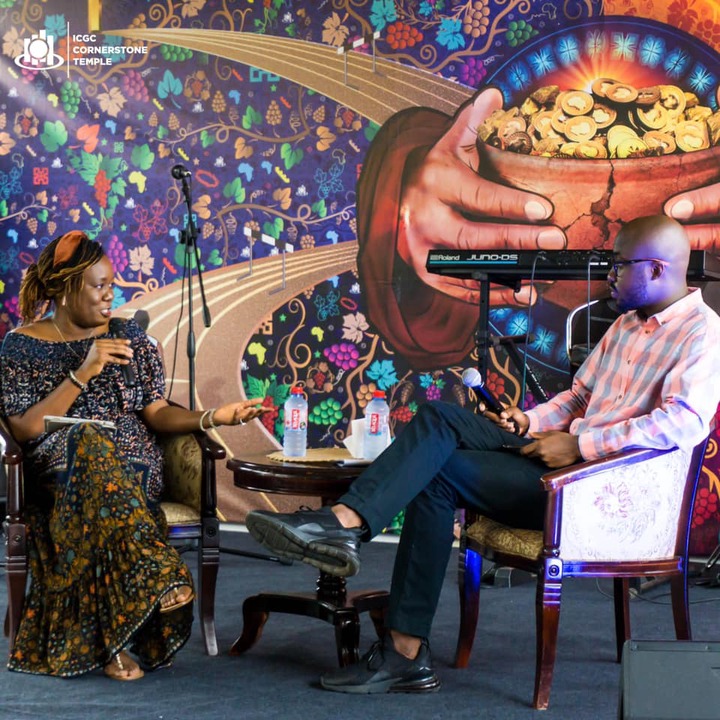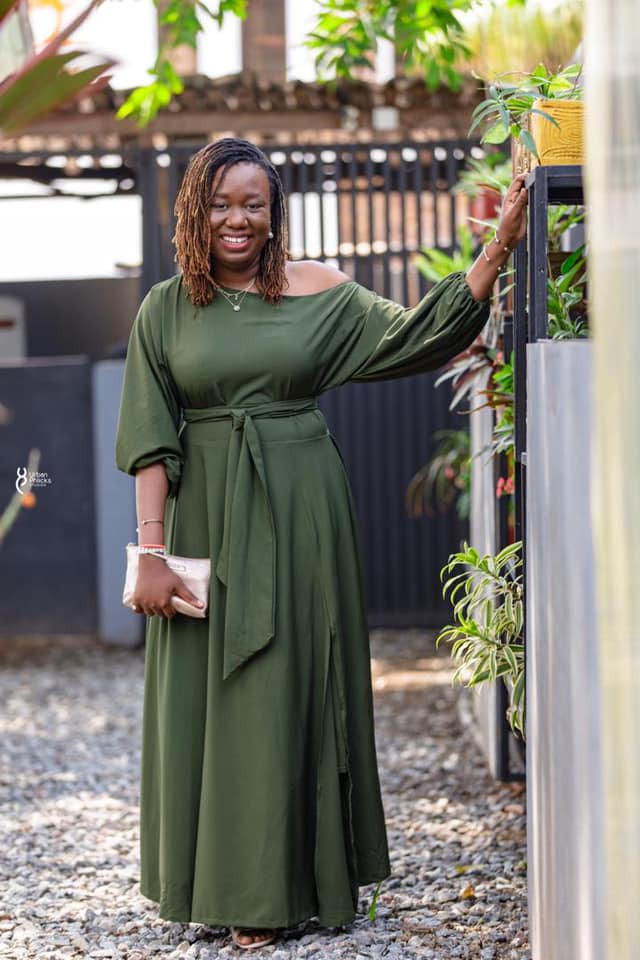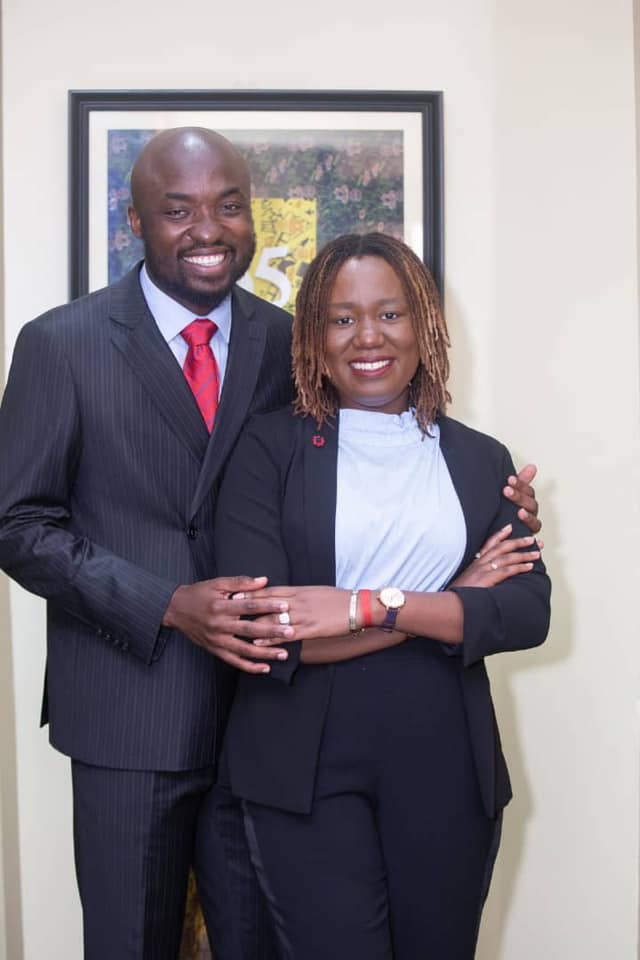 Content created and supplied by: TommyO'Dell (via Opera News )