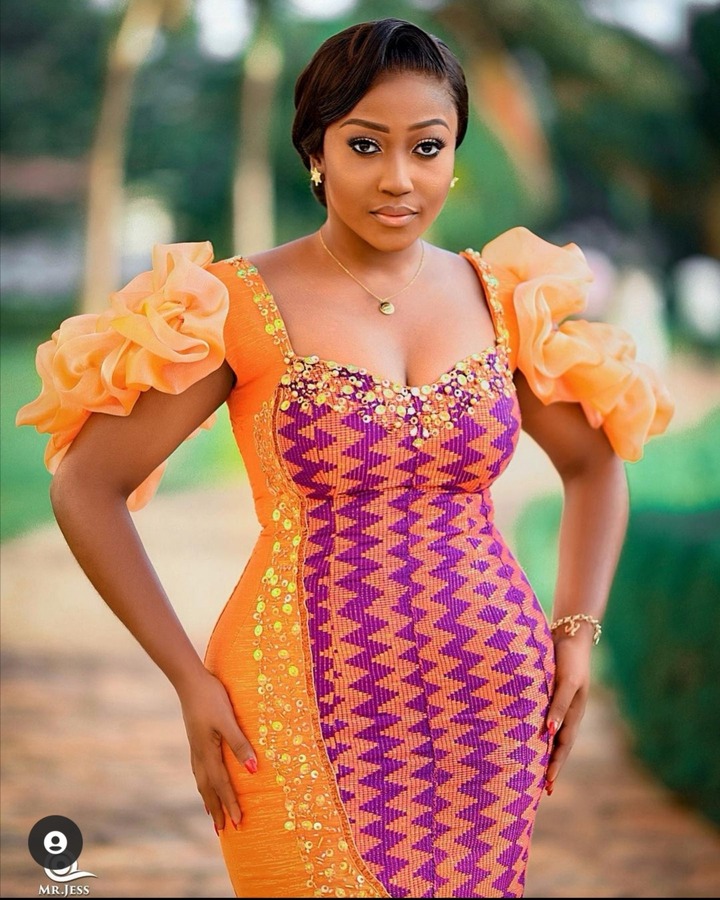 Who is this person we should watch out for? Her name is Anita Akua Akuffo who is a model and a Tv presenter, best known as host of "Fashion Gh Show" on GHONE TV 2016. She is a former Miss Malaika delegate, who made it to the top 10 finalists in 2014. she also be came a second runner-up of Miss Ecowas Ghana 2012. Anita holds Bachelor of Arts(B.A) in Communication studies from Ghana Institute of Journalism. Anita ambition at age 24 was to become a legal practitioner of Law one day. Aside Anita physical beauty and intelligence, she is also known to be very submissive, humble and respectful.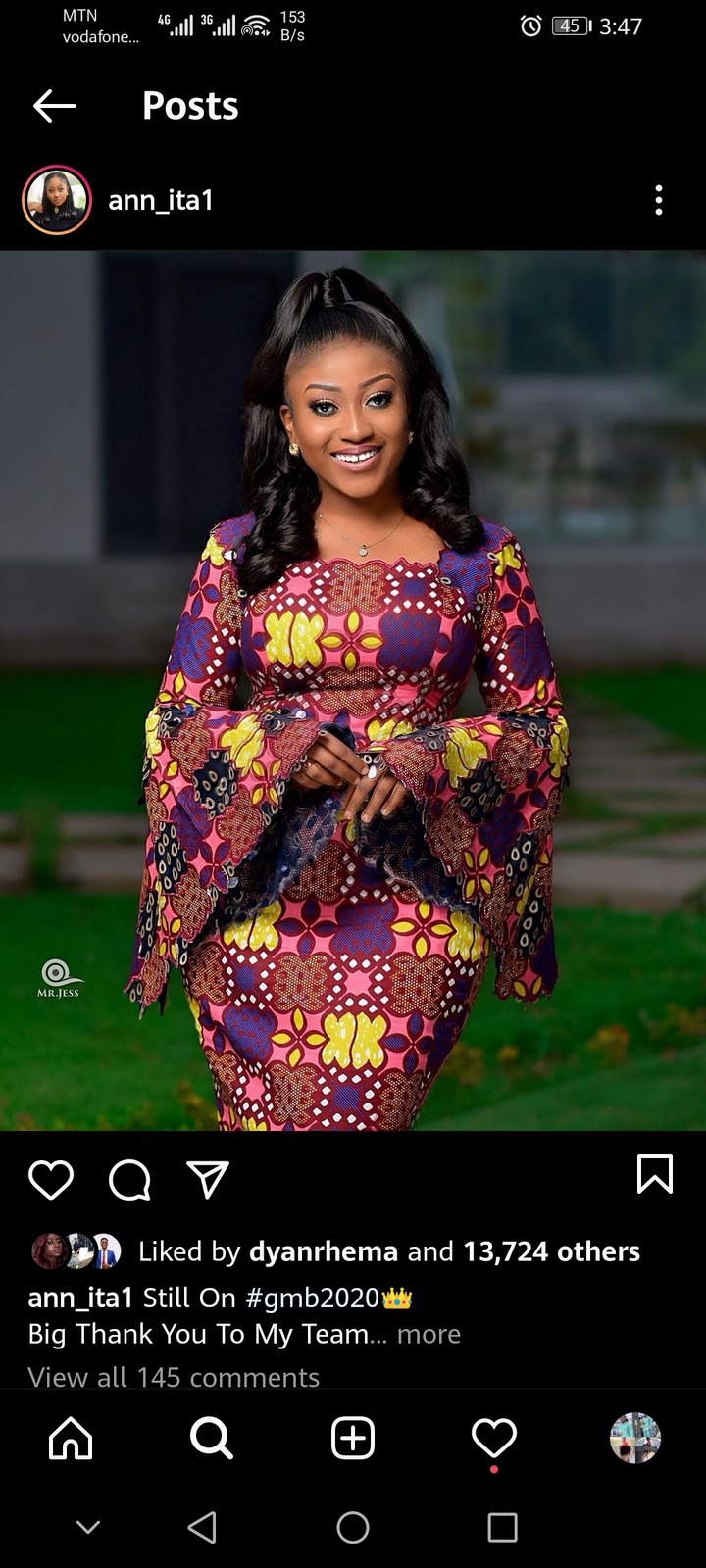 The Reason why Ghana Must watch for Anita is as follows;
She vey presentable and lovely to see on TV.
She does know how to rock in anything given to her from hair to toe.
Anita is someone we crushed on and couldn't help but admire.
The way she dress is very decent and lovely.
She id very Optimistic.
She is very careful about what to apply on her skin.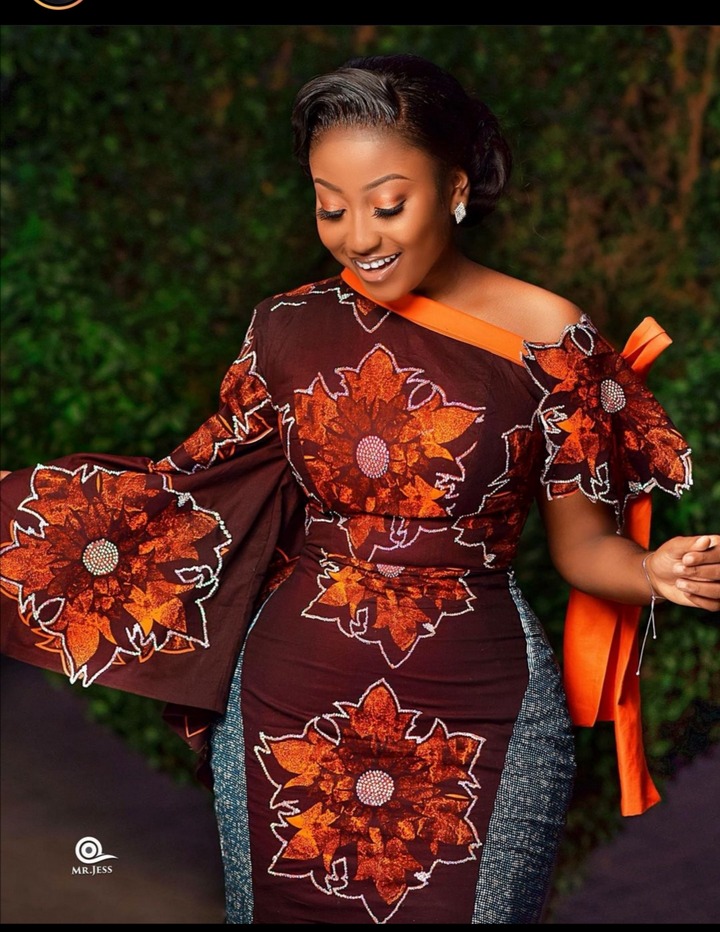 She once said, I think black beauty isn't just about our complexion as blacks but it entails every single thing that makes us Africans". Anita always appreciate herself as a black African woman and she wouldn't trade that for anything.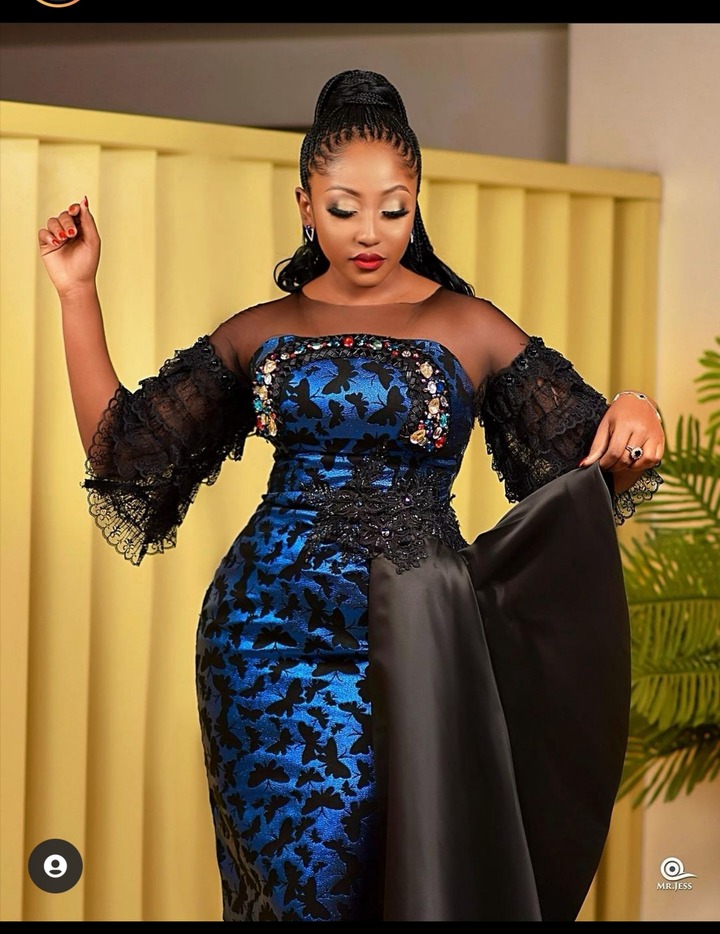 FASHION and LIFESTYLE
Anita Akuffo, the Former Miss Malaika contestant, a then host of Fashion GH at GHOne TV and currently Co-host of Date Rush on TV3 sign a brand ambassador for GTP's new product GTP NuVo as the new face.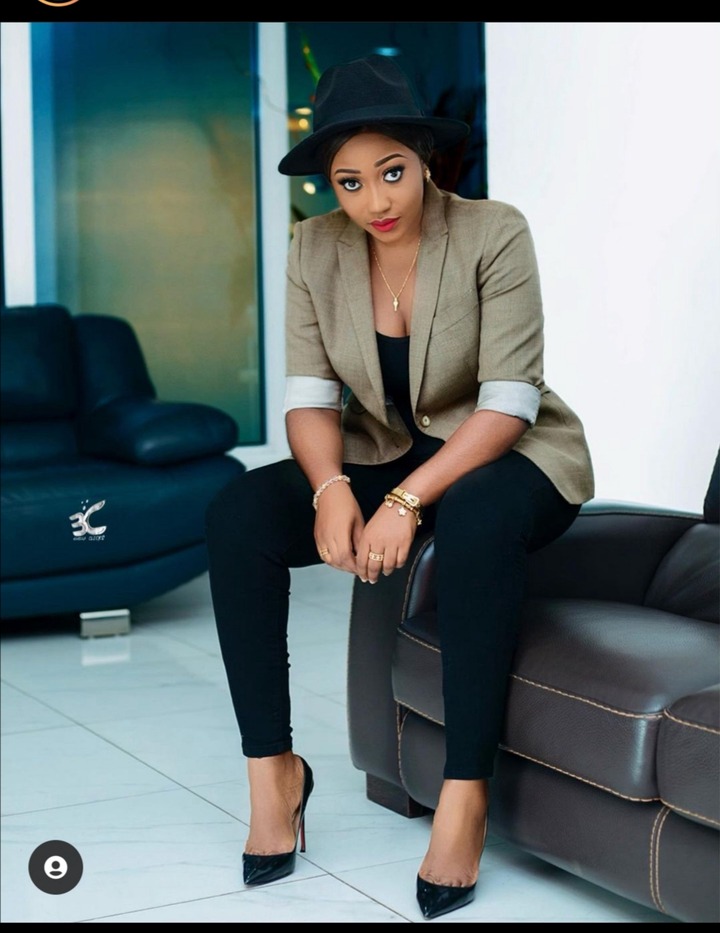 Due to her beauty, she always project, promote and market the new product by any means possible using her social media platforms.
Again Anita said, she believe appearance is important but after the pretty face and the beauty, what is next? The beauty will get you the gigs but your input and how well you deliver is what ensures you stay on top," and sure she is gradually getting it to the top. we must watch for this Media personality.
Below are the current classic, beautiful pictures of Anita Akuffo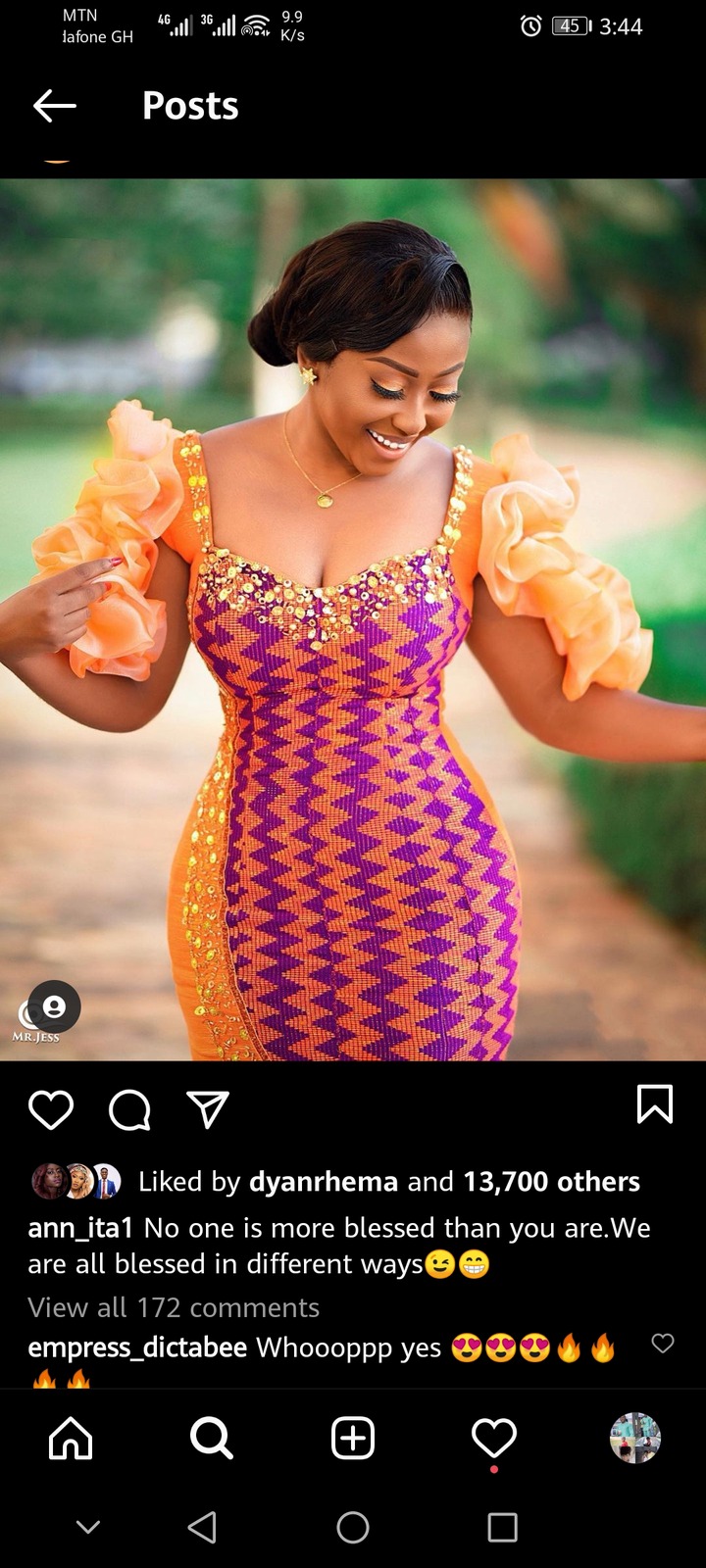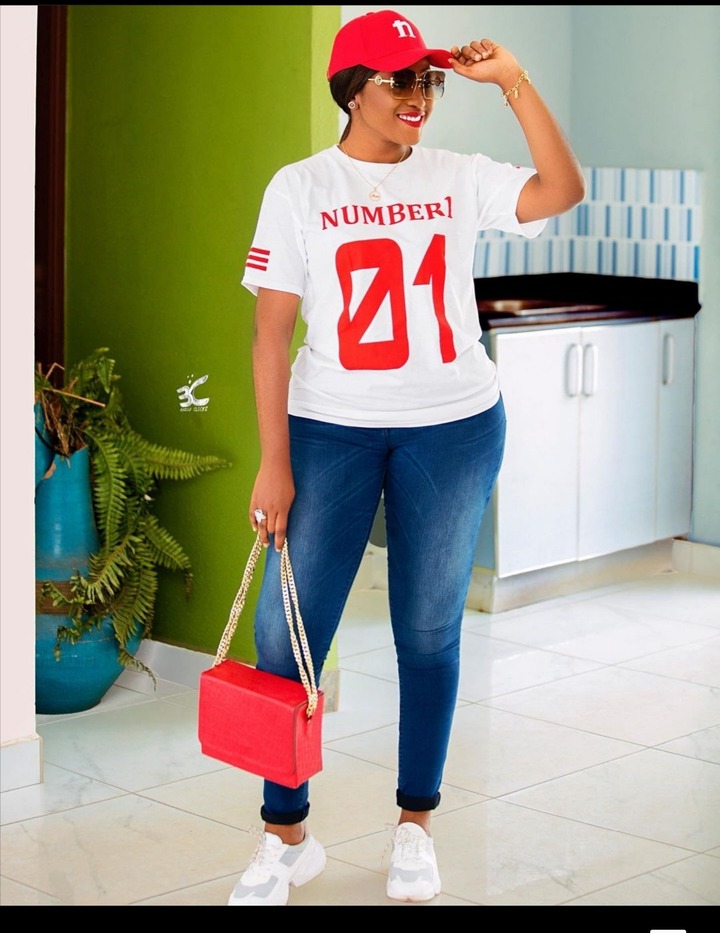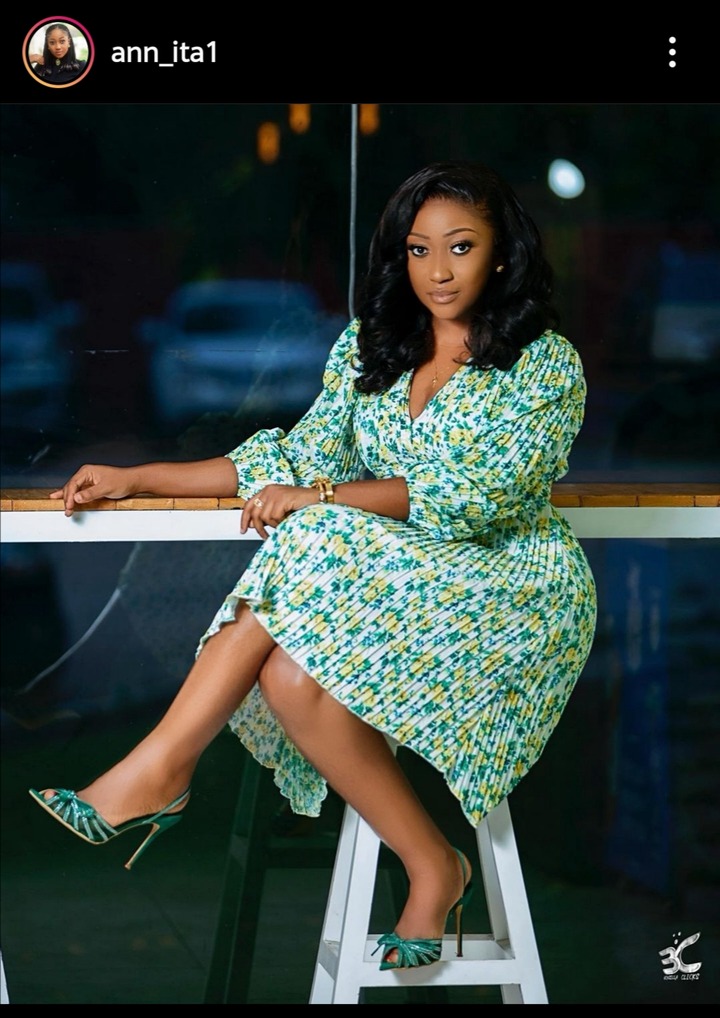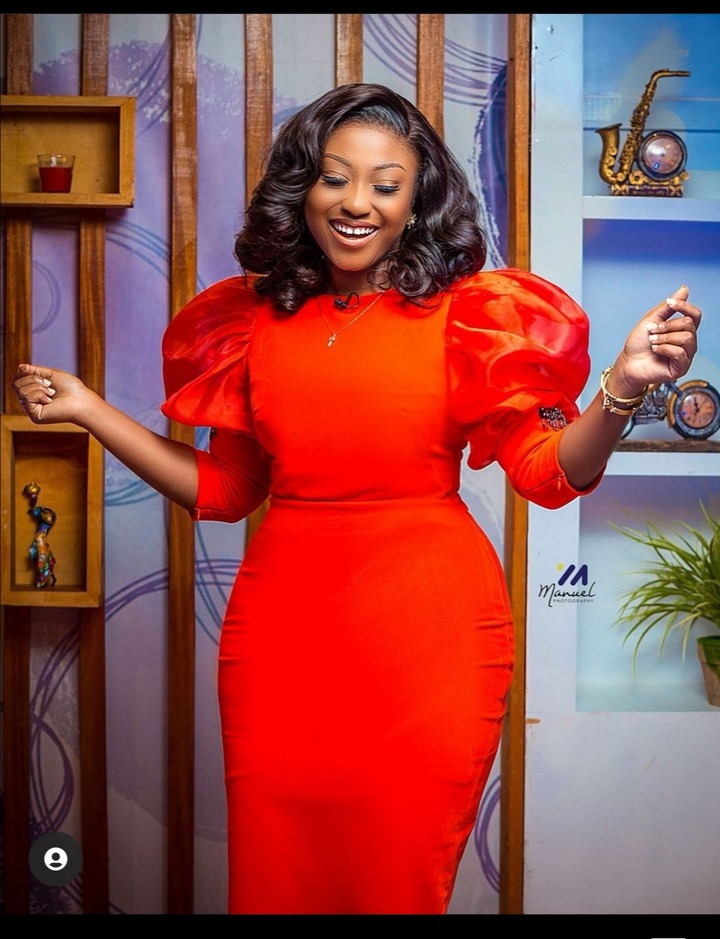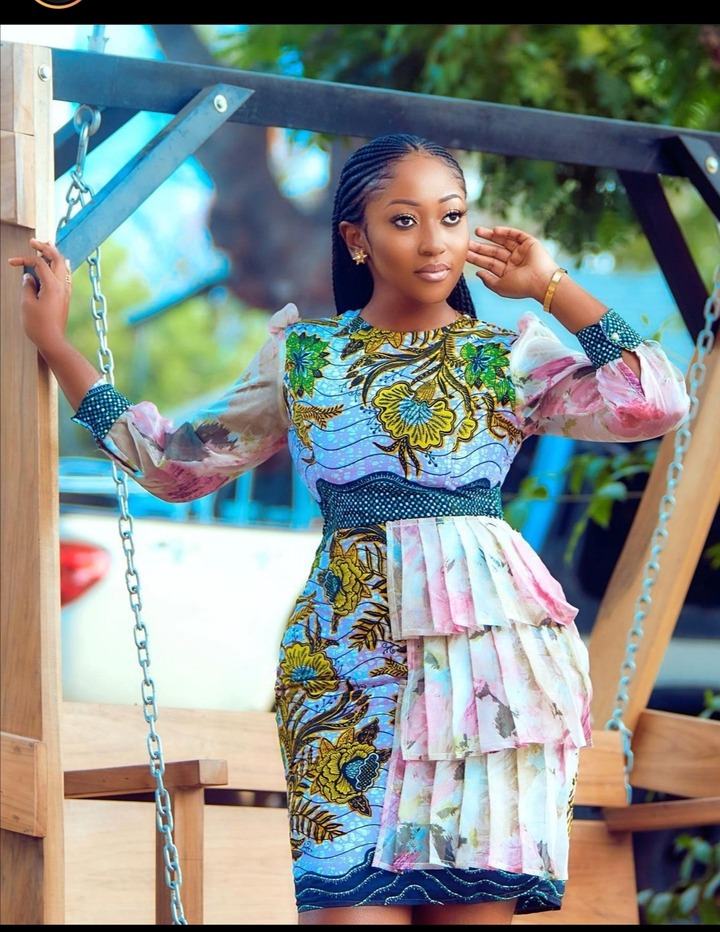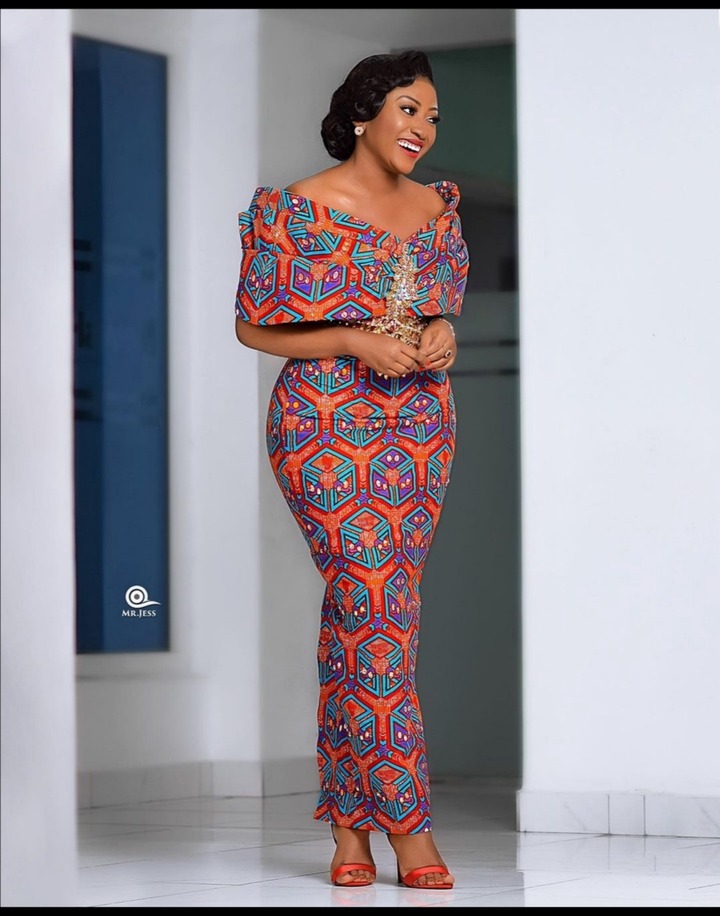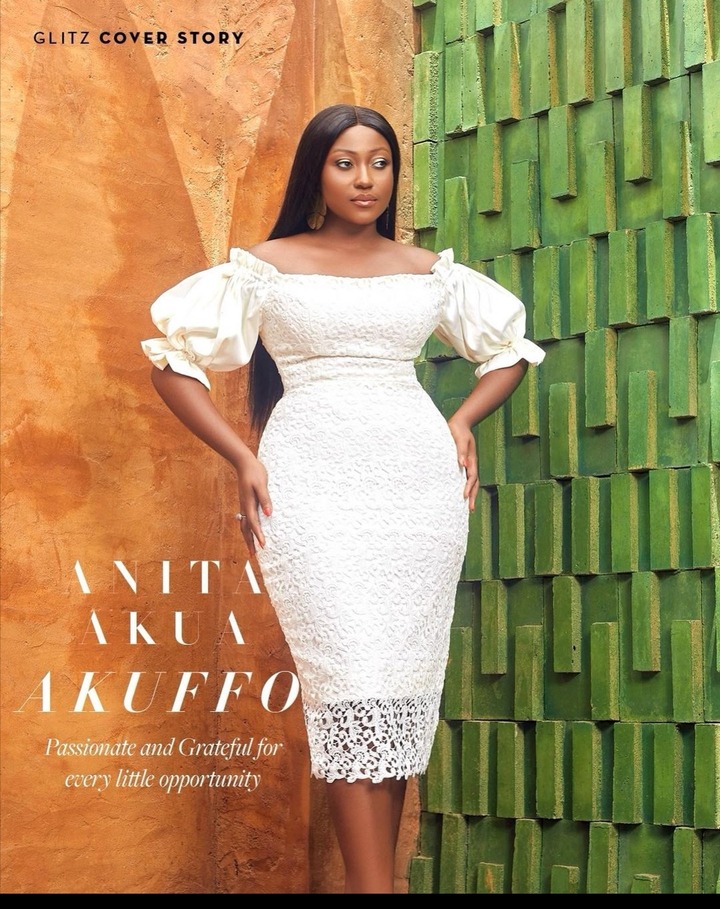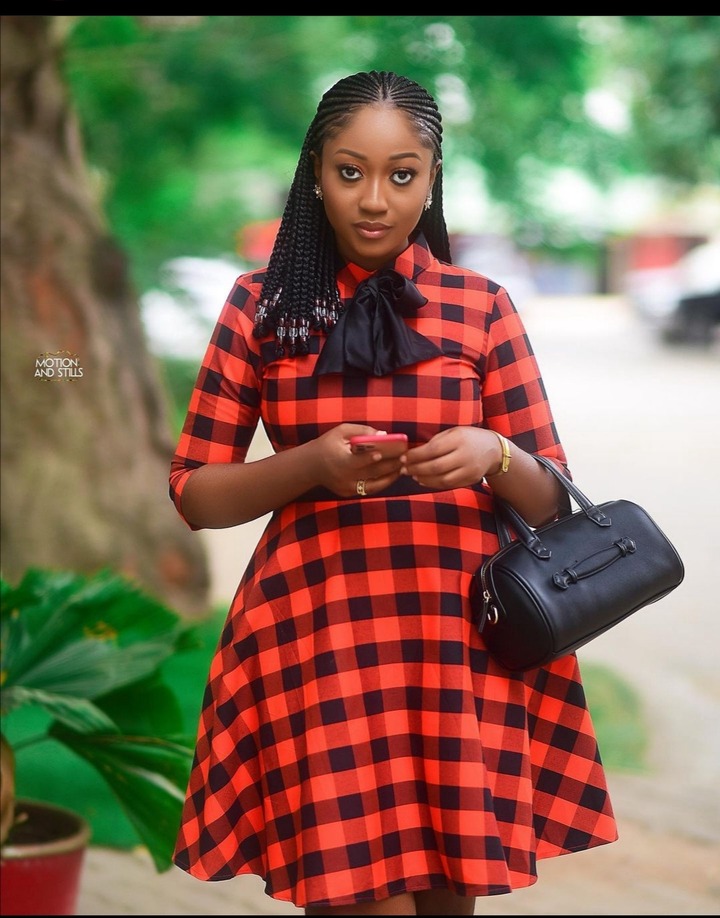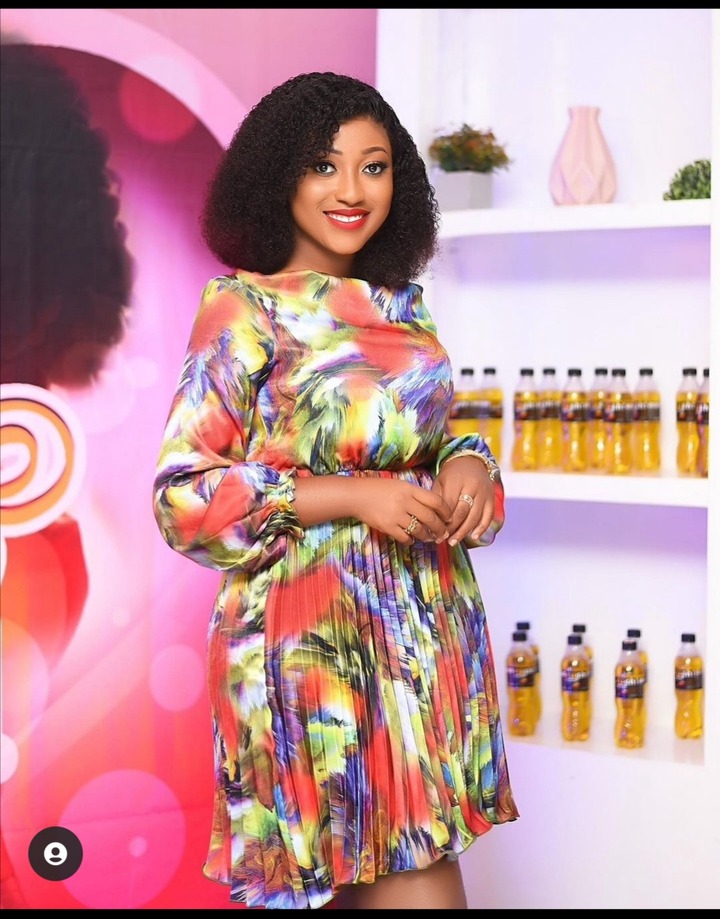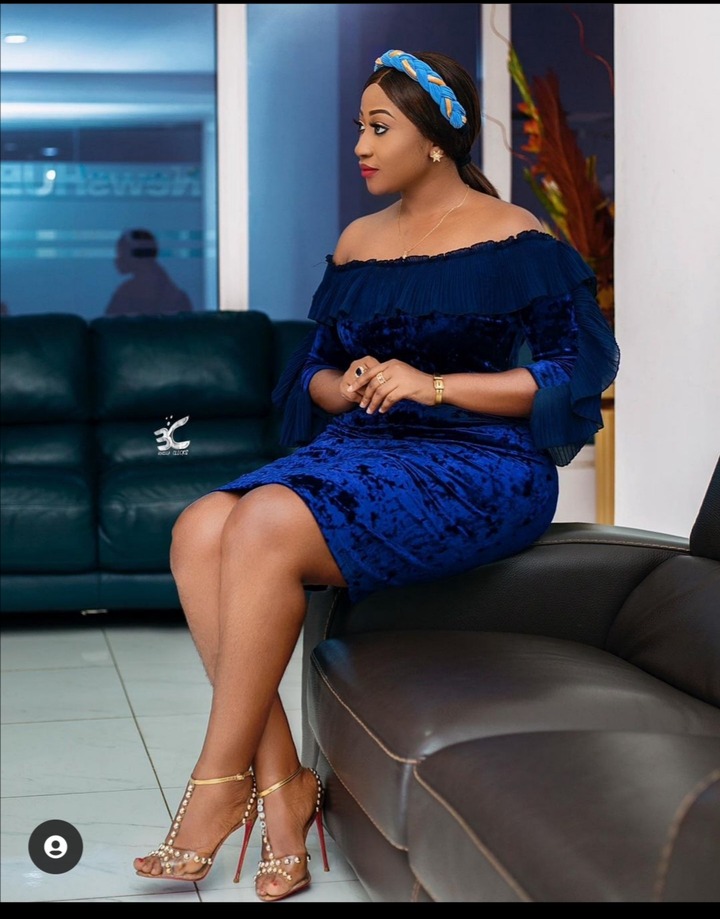 Content created and supplied by: GREATICONIC (via Opera News )