Ghanaian singer Patapaa has revealed that he wants to have so many children with her and that I pray my first born is very black even though she is white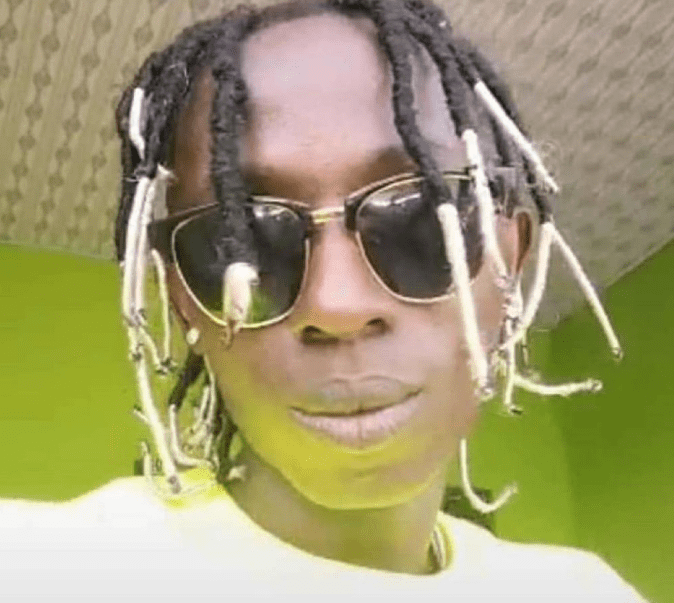 Speaking on the Showbiz Agenda show,he said that he would love to give forth lots of children in his marriage and hopes everything goes to plan as he has envisaged
He also said that even though his wife's skin tone is a big deal towards the complexion of their unborn kids he is confident that he will be able to achieve it.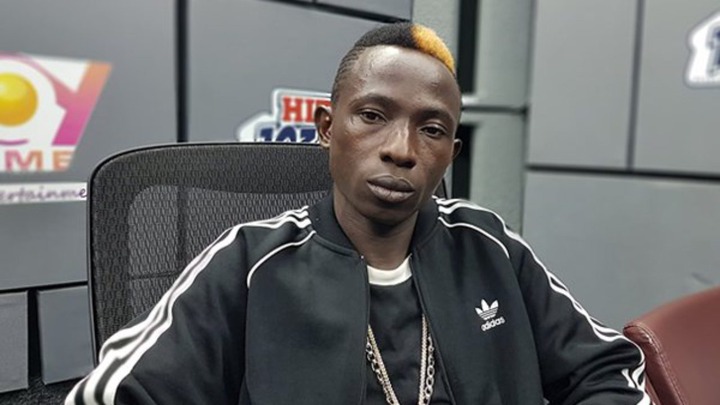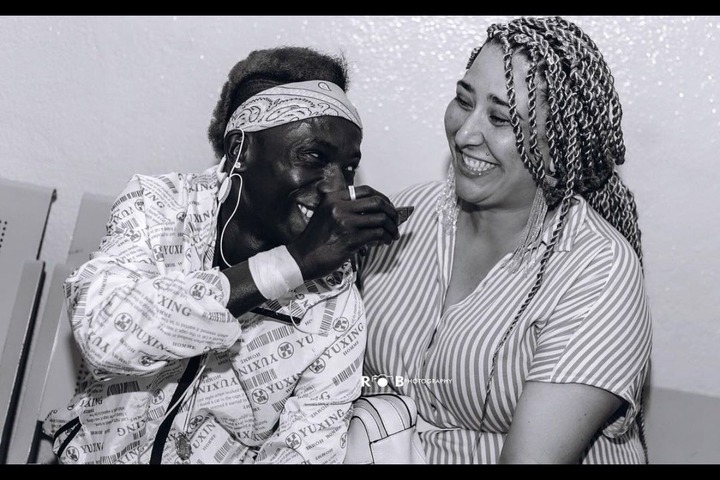 He continued;
"Bra Sammy Liha's grandmother gave birth to 11 children and she was able to take care of every one them.I want to have so many children with her.I was thinking of 10 children as of yesterday but let's see what will happen.
One thing I get a lot is that my kids will be ver white and I understand it perfectly.I pray my first born is very black even though she is white.I know how to achieve that and when the time is right you see".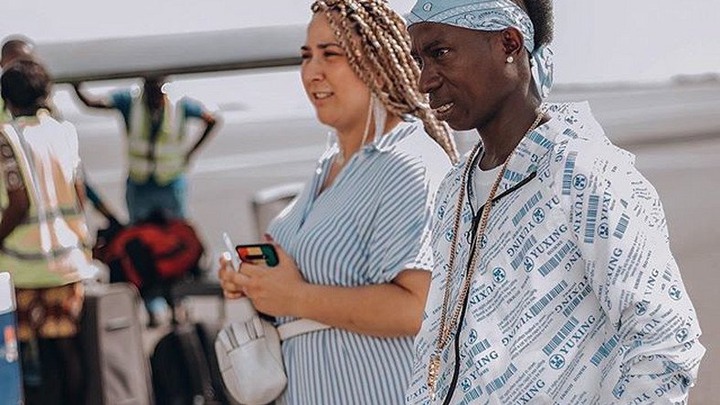 Patapaa also said he that he was still disappointed that most of the artists in the country did not attend his wedding even though he invited them all
What can you say to this? Have you ever found yourself in this kind of situation? Share your experience with us. Kindly drop your comments below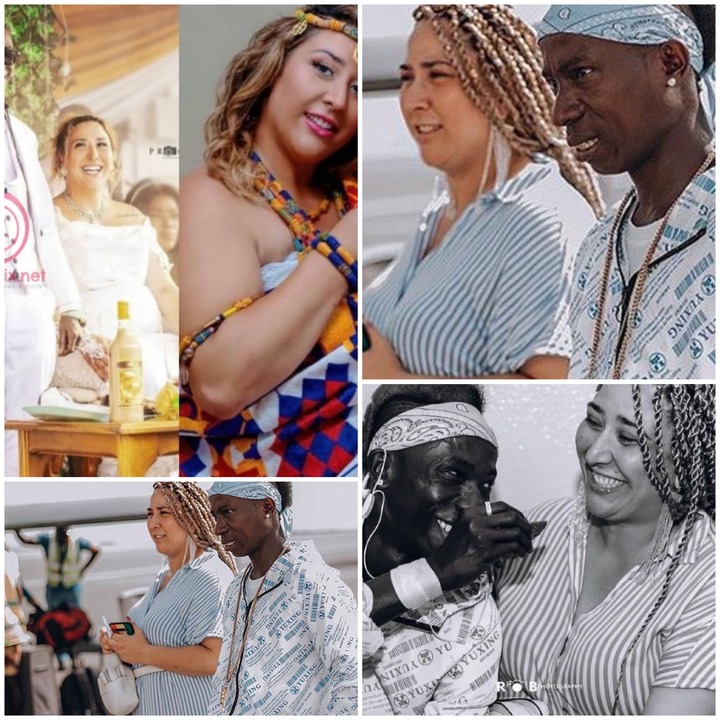 Follow FamousGhana for more information. Like and share
Content created and supplied by: FamousGhana (via Opera News )