Time flies so fast! who believed one day Ebony reigns wouldn't be alive to celebrate her 24th birthday. Ebony was born on the 16th of February 1997 and she grew to become a very popular Ghanaian dancehall/Afrobeats artist.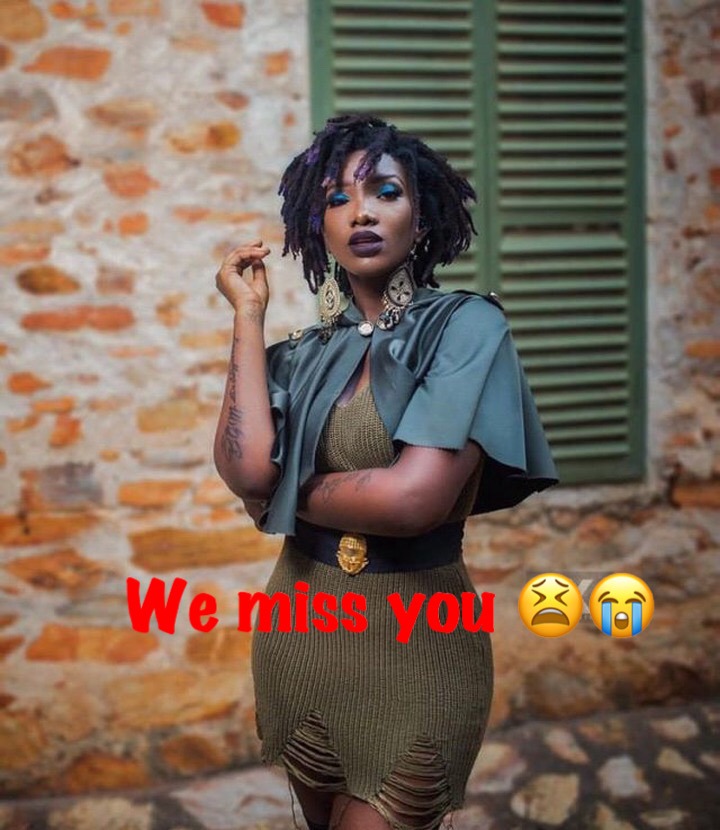 She was discovered by Bullet from Ruff n Smooth and known for her hit songs "Poison" and "Kupe".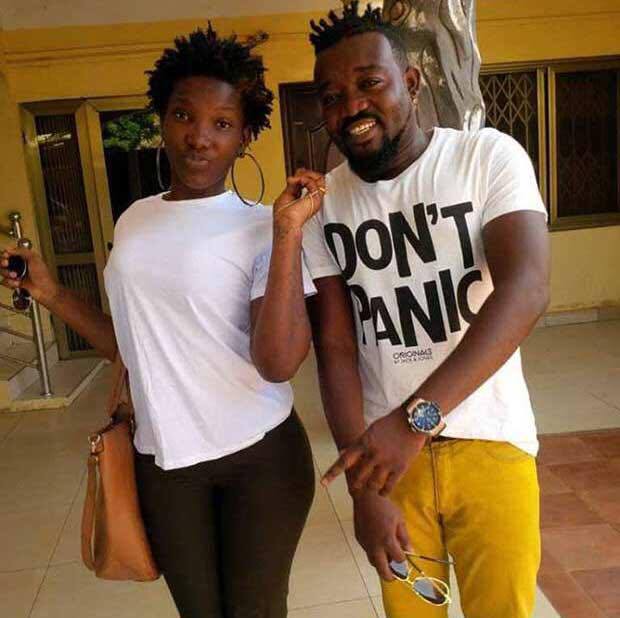 She was raised and born in Dansoman, a suburb of Accra. Her parents are Nana Poku Kwarteng and Beatrice Oppong Marthin. She was raised in the urban areas of Accra but hailed from the Brong Ahafo region.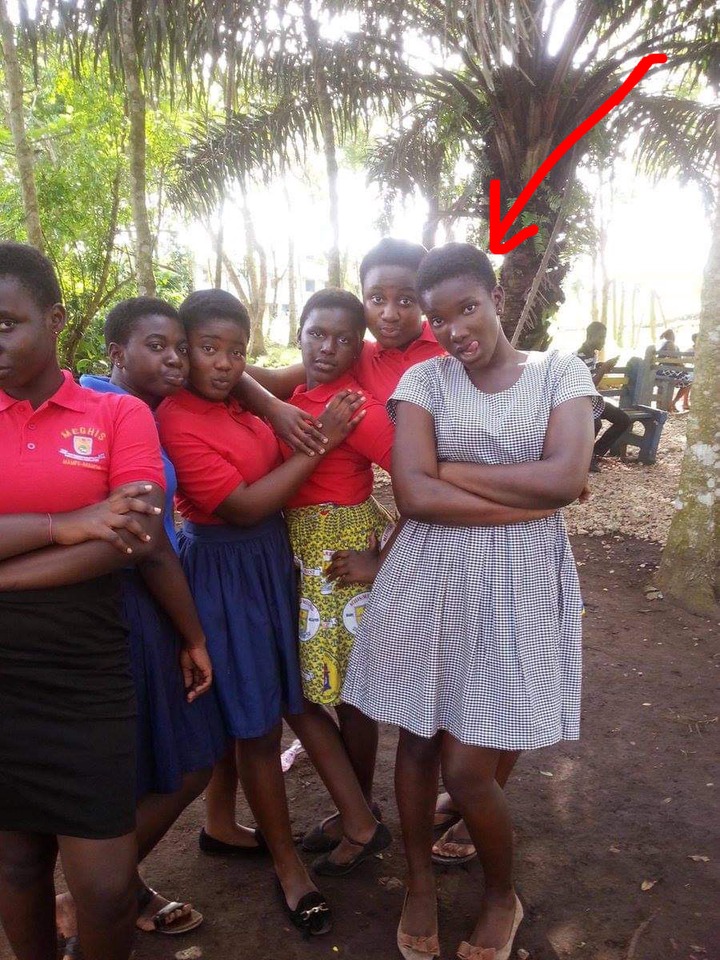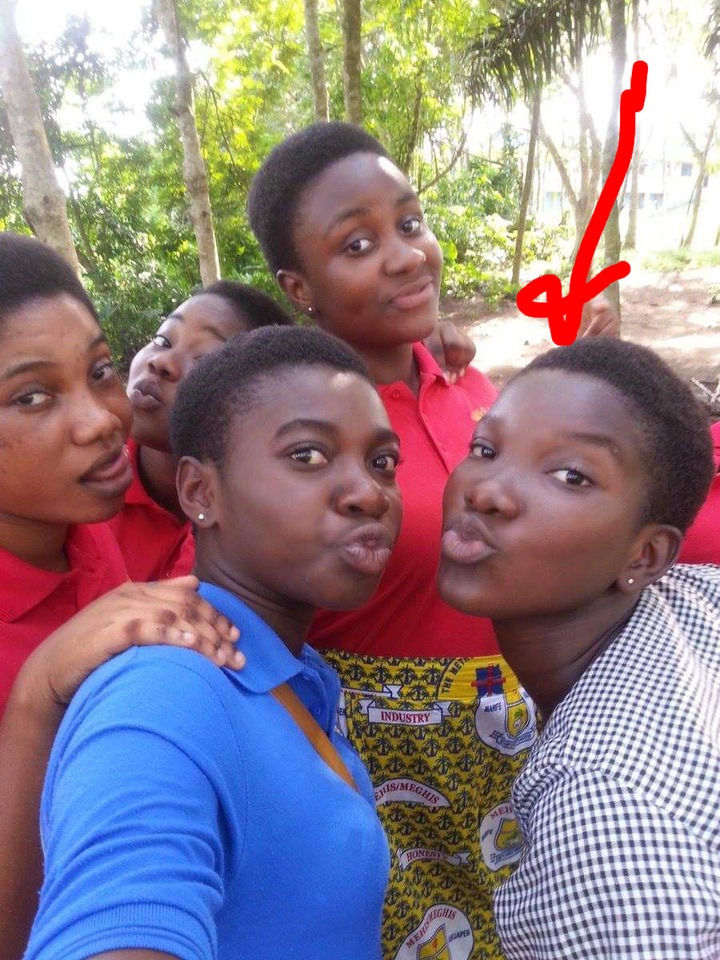 Ghana was thrown into a state of shock and dismay when the news of the sudden demise of Priscilla Opoku Kwarteng became public. This was in the year 2018 on February 8, a few days before her 21st birthday. She was a dancehall artist with so much versatility when it comes to her songs and performances.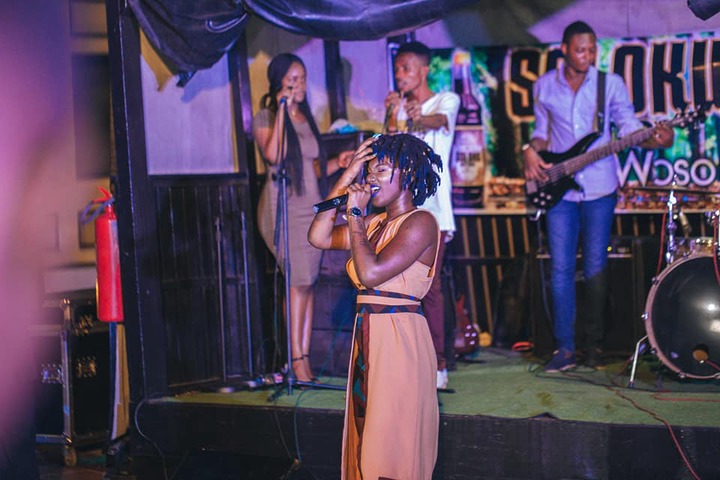 Ebony was the last born of her father, Starboy Kwarteng who wanted her to become a lawyer. According to him, he encouraged his daughter Ebony to dress the way she did and when she revealed to him that she wanted to do music, he drove her out of my room because he wanted her to become a lawyer. She came back 15 minutes later, with the same demand and he gave her his blessing."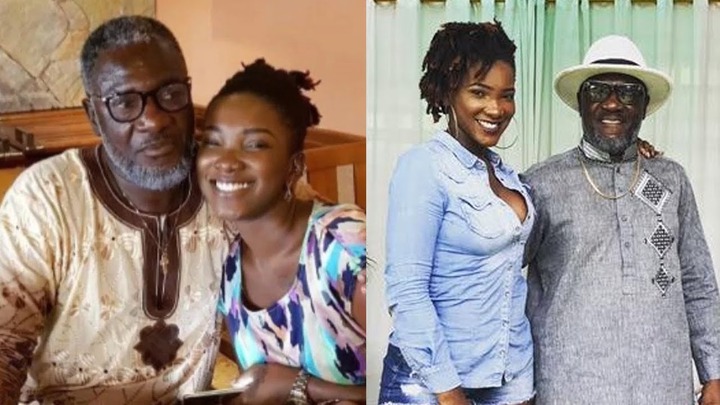 After Ebony Reigns died, controversies became rampant and the nation was divided into many passive factions. There were those that believed that it could have been prevented if roads were properly constructed and adequately lighted. Apparently, the Mankranso road she was traveling on that fateful night was in a very bad state and to some critics, that influenced the accident.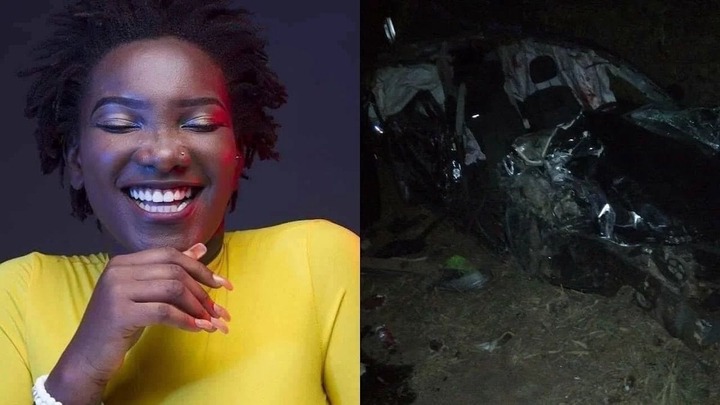 Others believe her death is an Act of God and that though it was harsh, could not have been prevented. Still, others attribute her death to what they consider her racy lifestyle and several pastors came out after her death to say that they had prophesied that Ebony reigns would die if she didn't change her "lifestyle".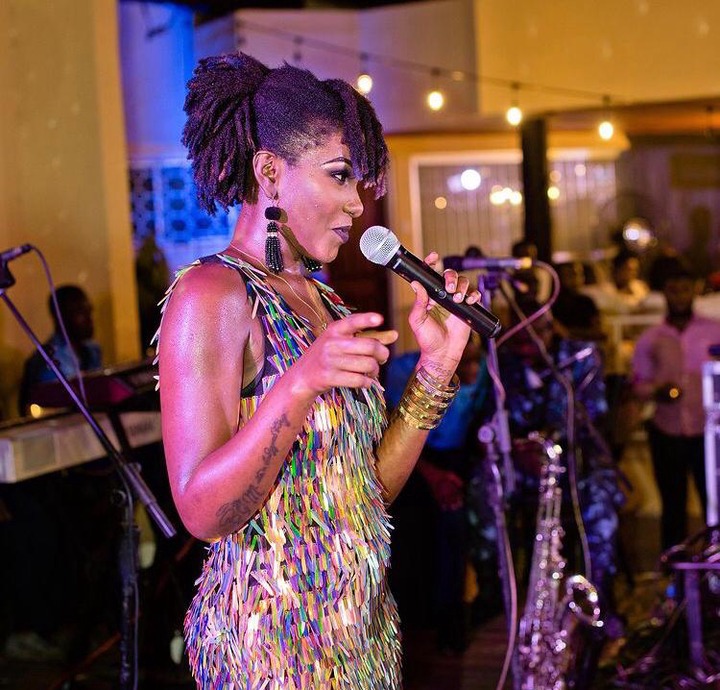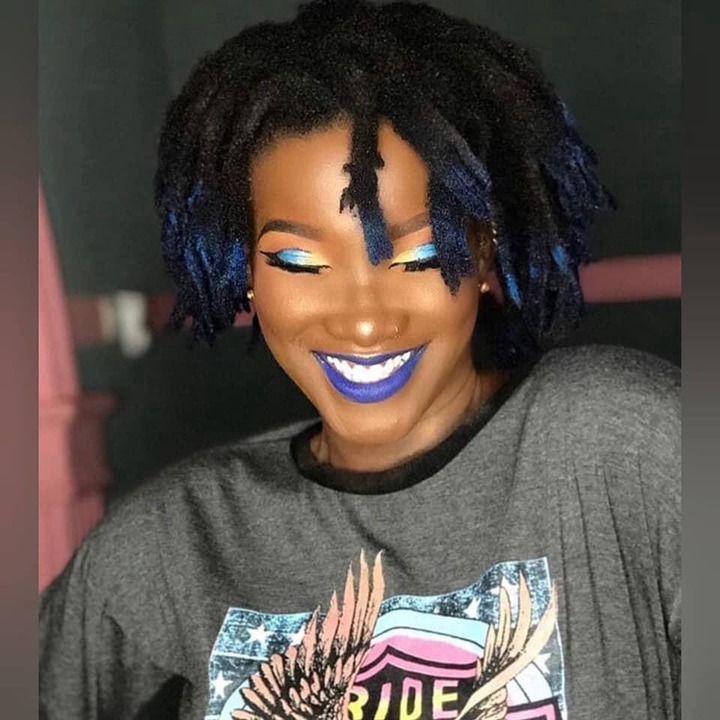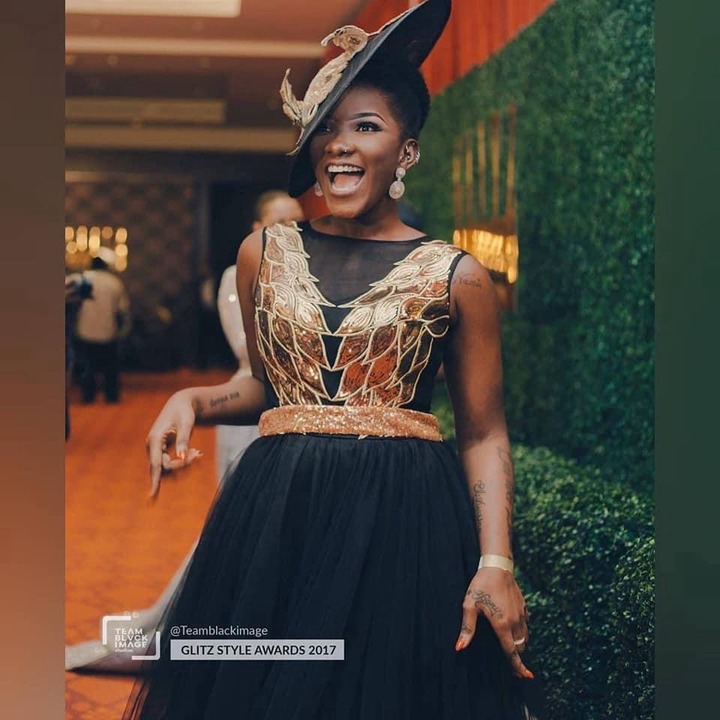 Take a look at her Award and Nominations: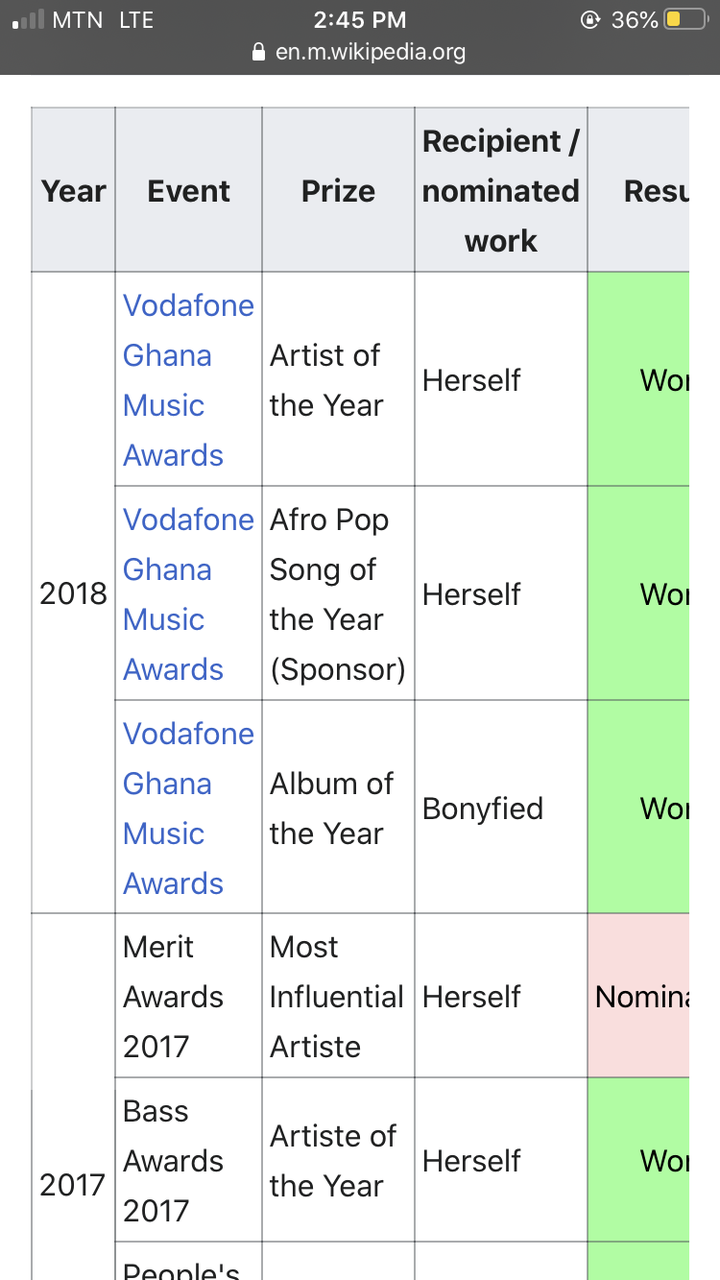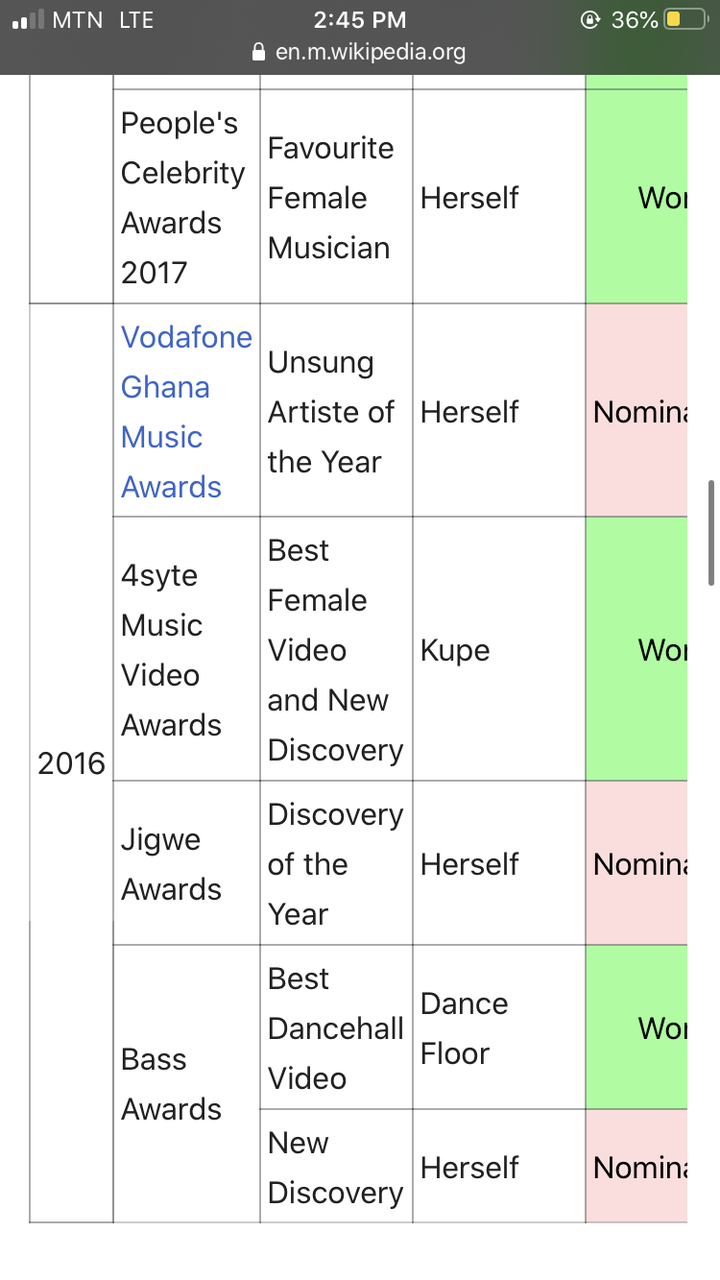 May her soul continue to Rest In Peace!
Like, share and comment on this article with your views. My dearest reader, please follow to get the latest updates from Jamesupdate without missing any. Thank you and stay safe.
Content created and supplied by: Jamesupdate (via Opera News )