Hello fam,please welcome and follow for more.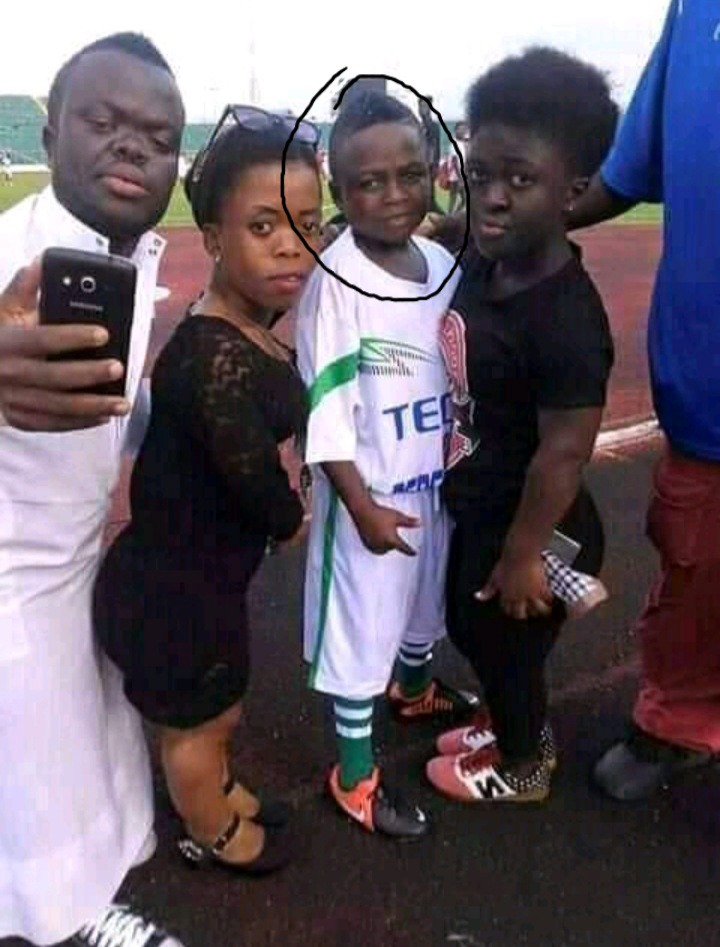 One of the people who made us fall in love with kumawood was our very own Dabo.He gained a lot of attention right after wayoosi left the screens.People continent to wonder how a cute boy like that can be so matured with words.One thing people were wondering was his age.For someone like him to speak with such intelligence.
Recently, he's been more active with sports after the collapse of the kumawood movie.He owns his own team and a set of players now .He's been appearing on a lot of sports shows to exhibit his other side.And that's sports.According to our phenomenon actor, He was once a footballer and a good one as such.Thats why he went back there after everything went down.This picture have too much to prove.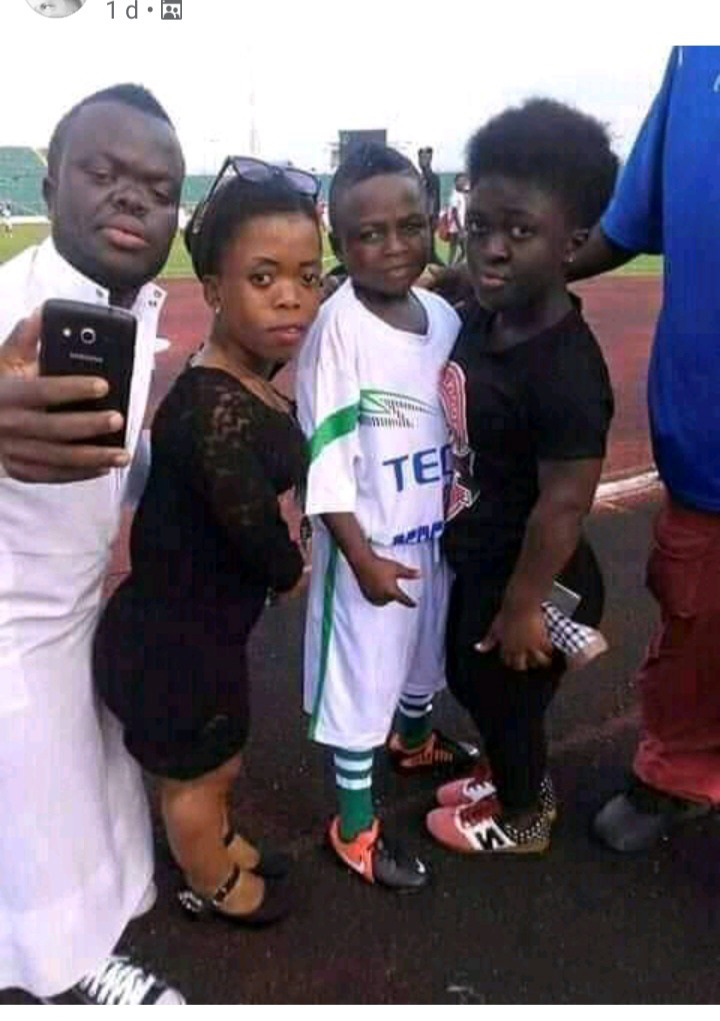 A clear look at her pictures will show you how good he was back then.One thing which have become a misery about Dabo is who he's dating.A lot of people are speculating its Vivian his screen mate.But a clear look at this picture shows it's someone like him.check them together.
Thanks for reading.please share for more.
Content created and supplied by: Dee_vee (via Opera News )