It's not only a beautiful Friday morning but also, the start of a series of holidays. Happy Easter holidays to you all.
Today is the Good Friday, a day in rememberance of the death of Jesus Christ. I think the perfect way to start this beautiful moment is to induce laughter. Why don't we start this day with series of laughter?
Let's improve our health by getting the ribs as well as the diaphragm locomoting up and down. Laughter boosts up your mood and suppresses any form of pain or sorrow. It is a pathway which aids you evade from stress.
Today is a very special day for Christians. Why don't we cross over from depression to a little "mania" this morning?
I compiled some pictures which have the potential of triggering laughter. Do check them out
1. Just when I thought I had seen it all, this picture came knocking at my door. Guys, if you ever think you are having a hard day, just look at this picture and move on.
If the motorcycle had a mouth, it would have screamed to all "corners" of this round world.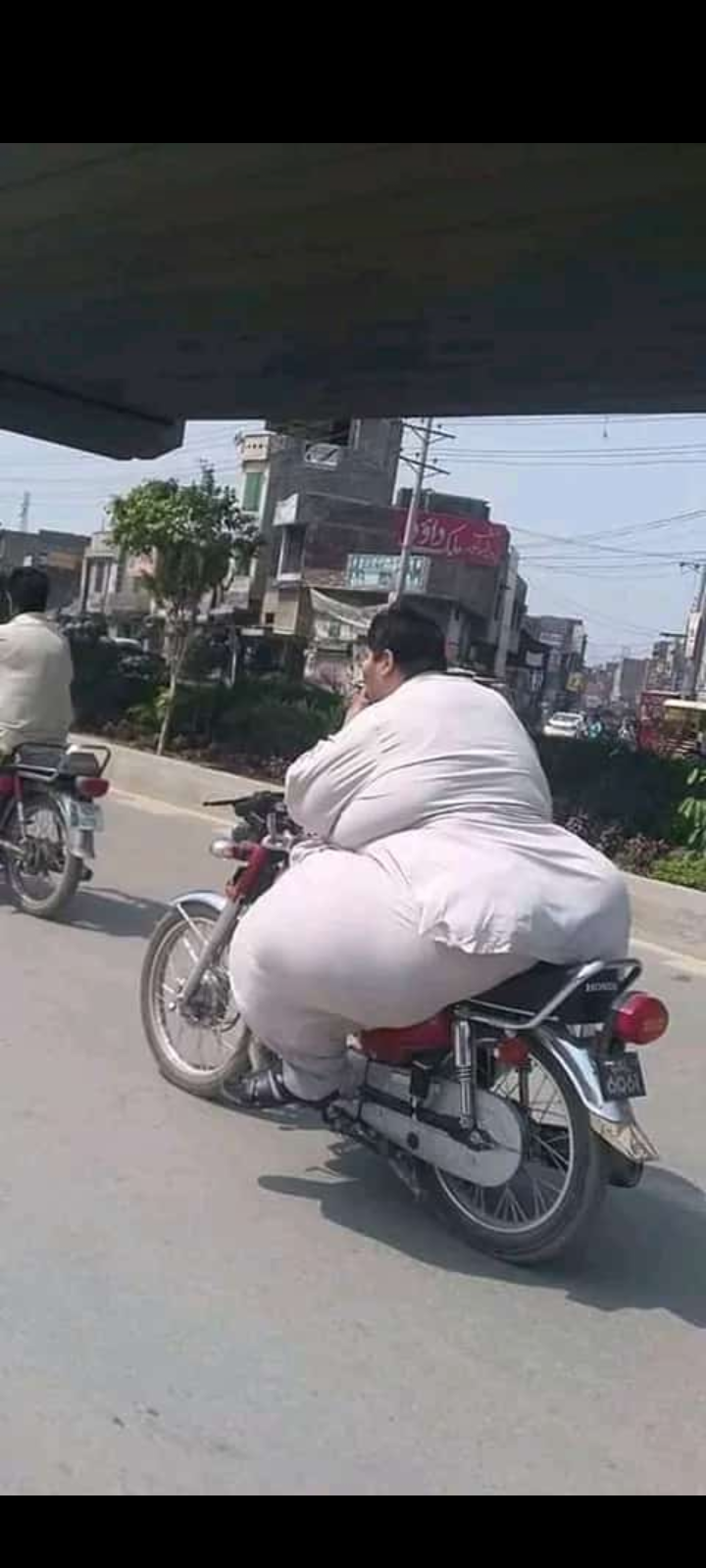 2. What is going on here? Some people never disappoint. This is hilarious.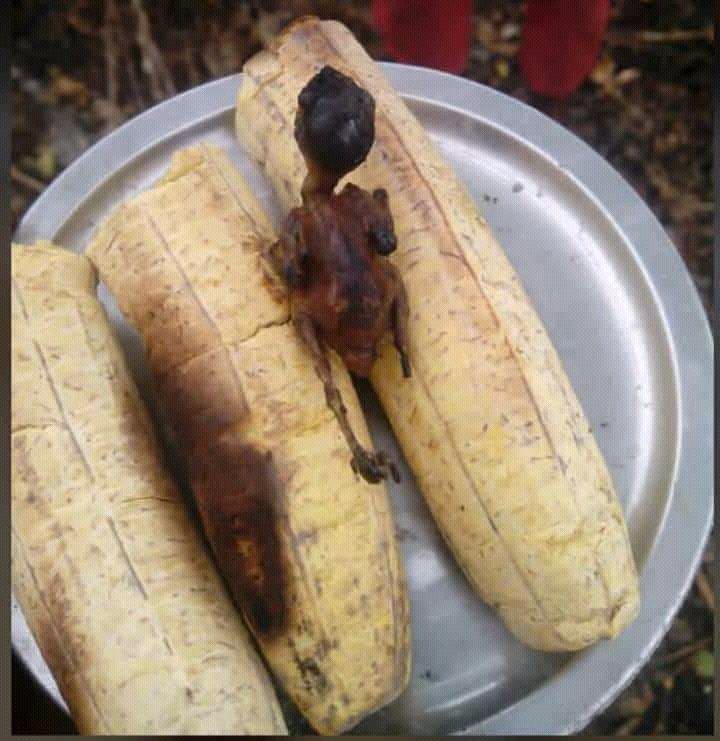 3. His childhood was a manifestation of his future. No matter, the size of your dream, never give up.
All things are possible.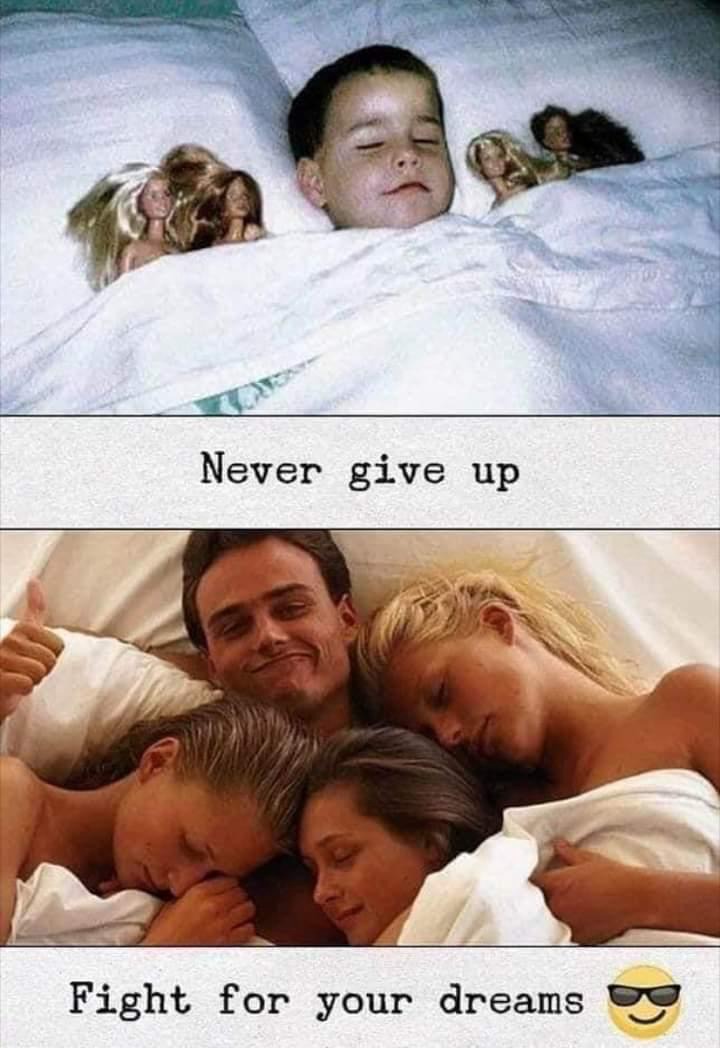 4. Me: This is disgusting. By the way, where is her church?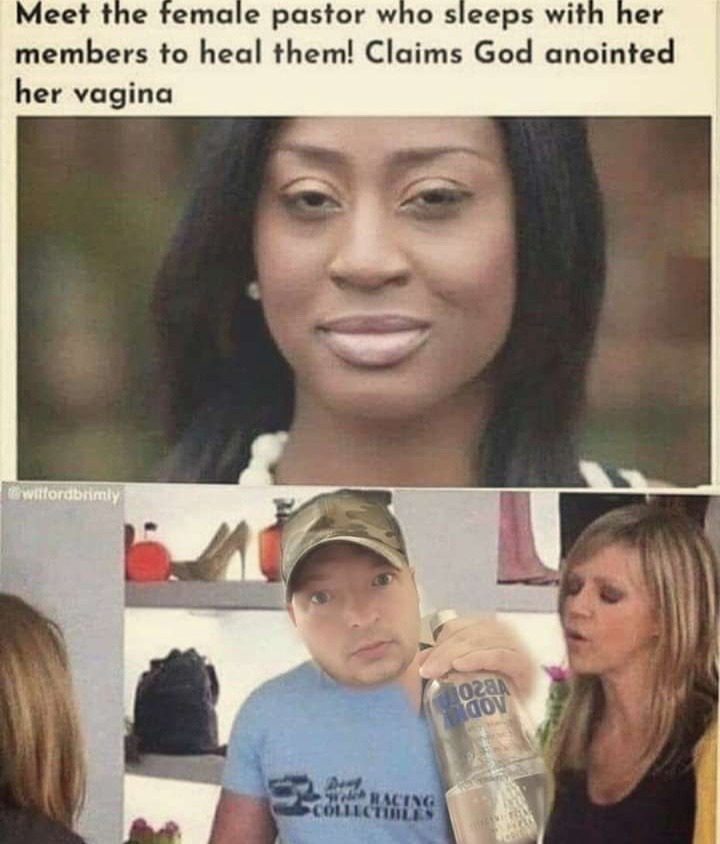 5. I'm glad he used two chairs. A chair wouldn't have been enough for the load he's carrying.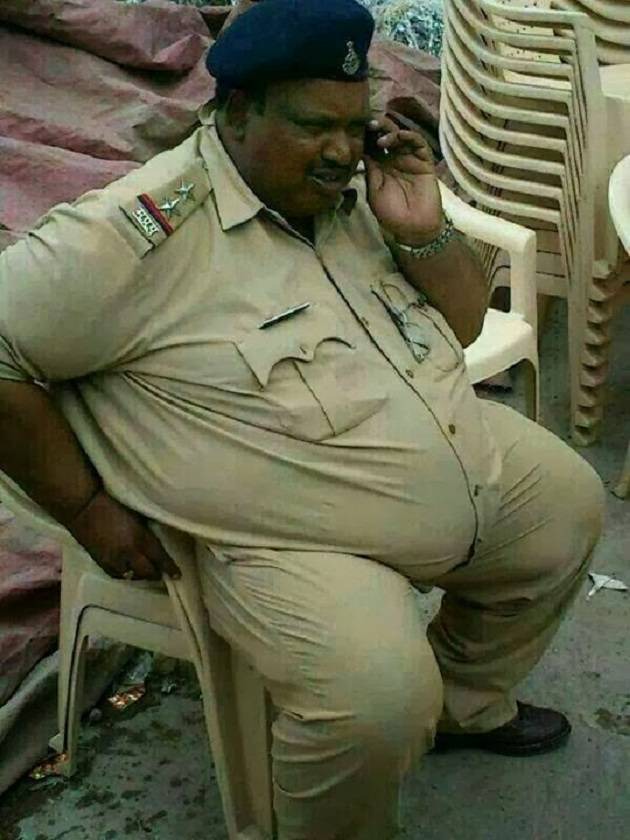 6. Which tailor did this? This is extremely funny.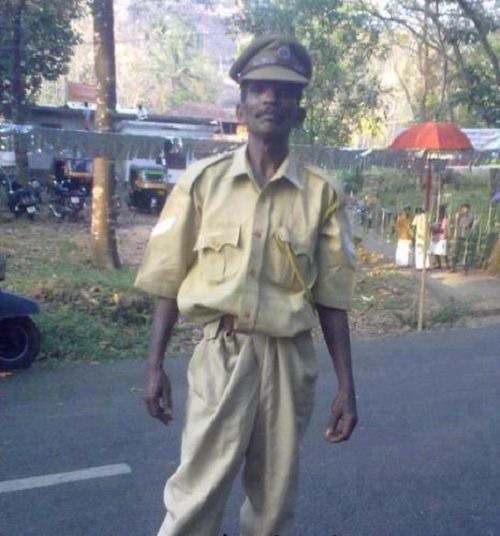 7. When the pastor preaches for 1 hour and says "brethren we are about starting the service, shout an Amen"
Me: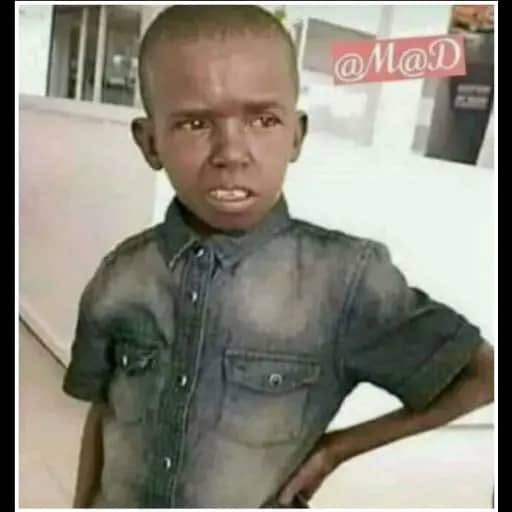 8. This is the most savage dad ever. He really did his son dirty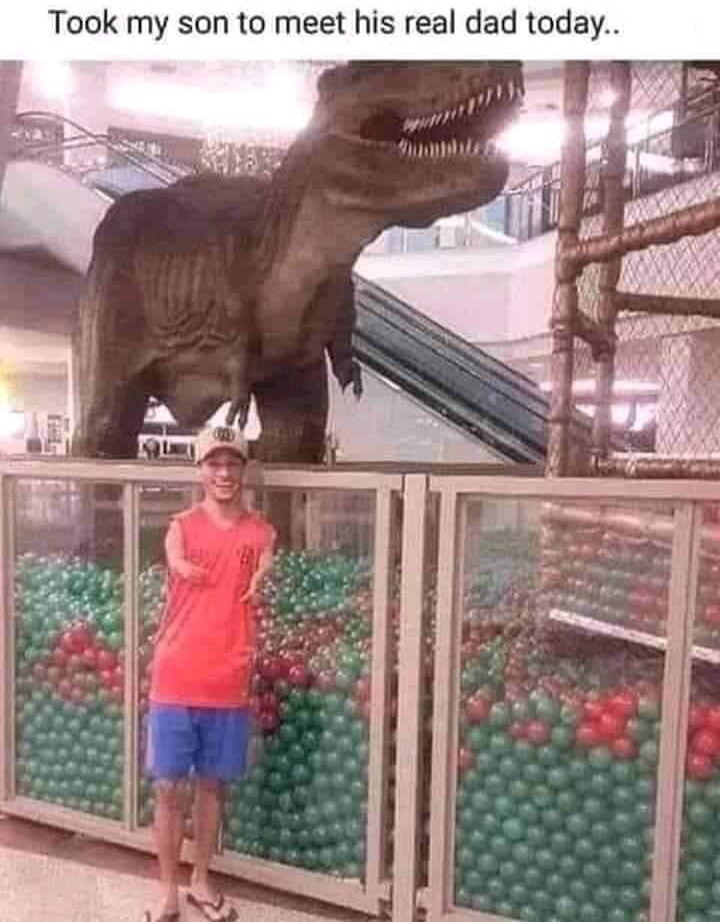 9. Have you ever heard of a "hard guy" before? Well, this is the animal version. I bet it wouldn't have allowed the barber to shave it peacefully like the goat in the previous picture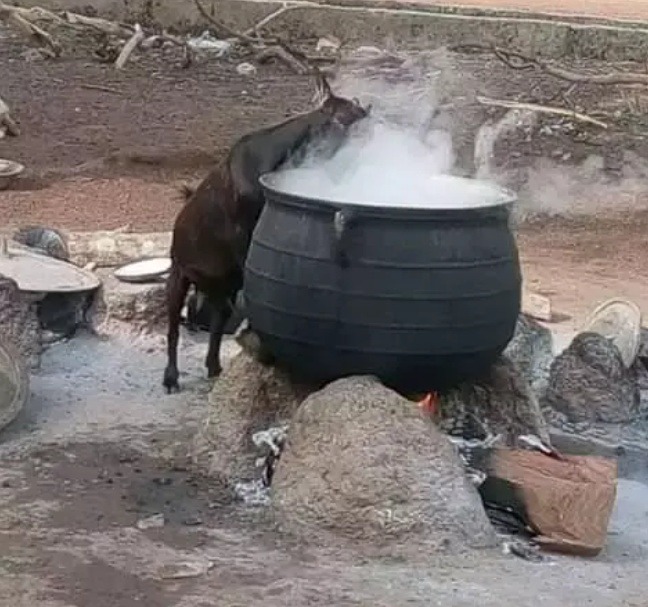 10. Oh, chairman just fell into the pit of shame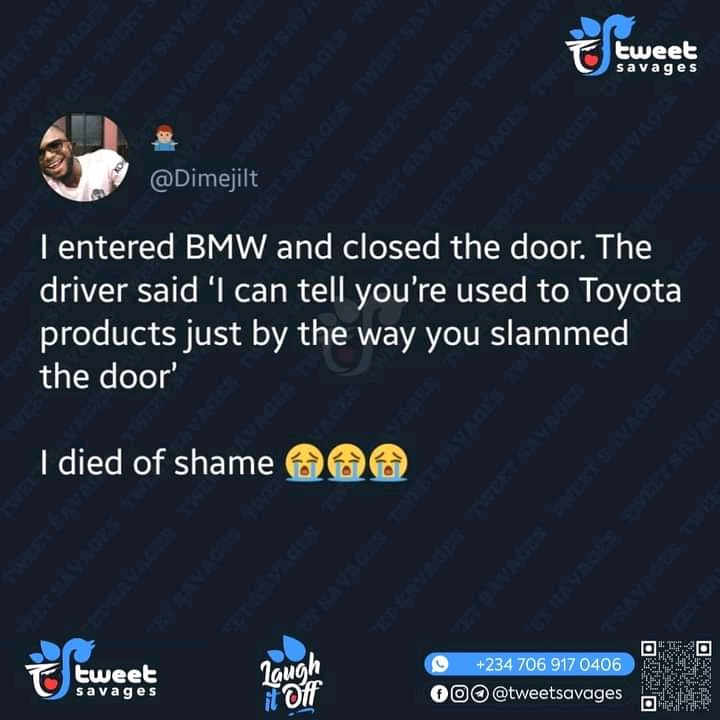 11. A word to the wise is enough. Listen to this guy if you don't want to have a heart attack one day.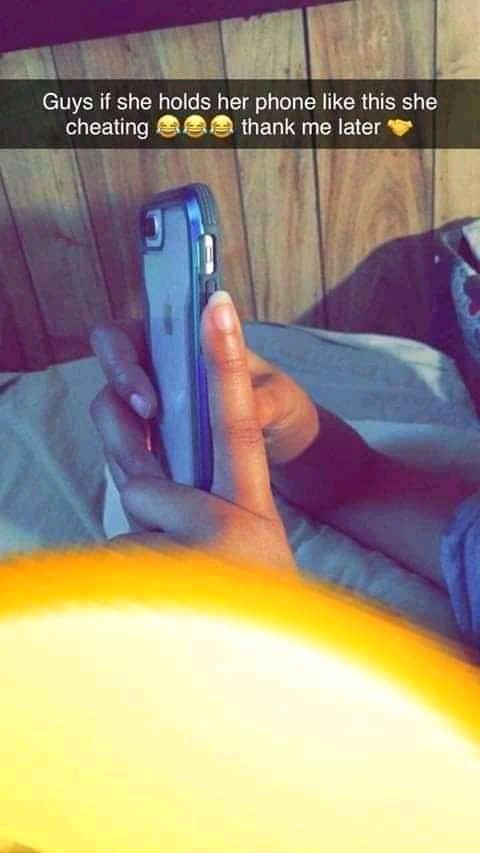 12. This guy is not correct, so he's staying with her till she finishes her call with nature? This relationship is going to be an interesting one.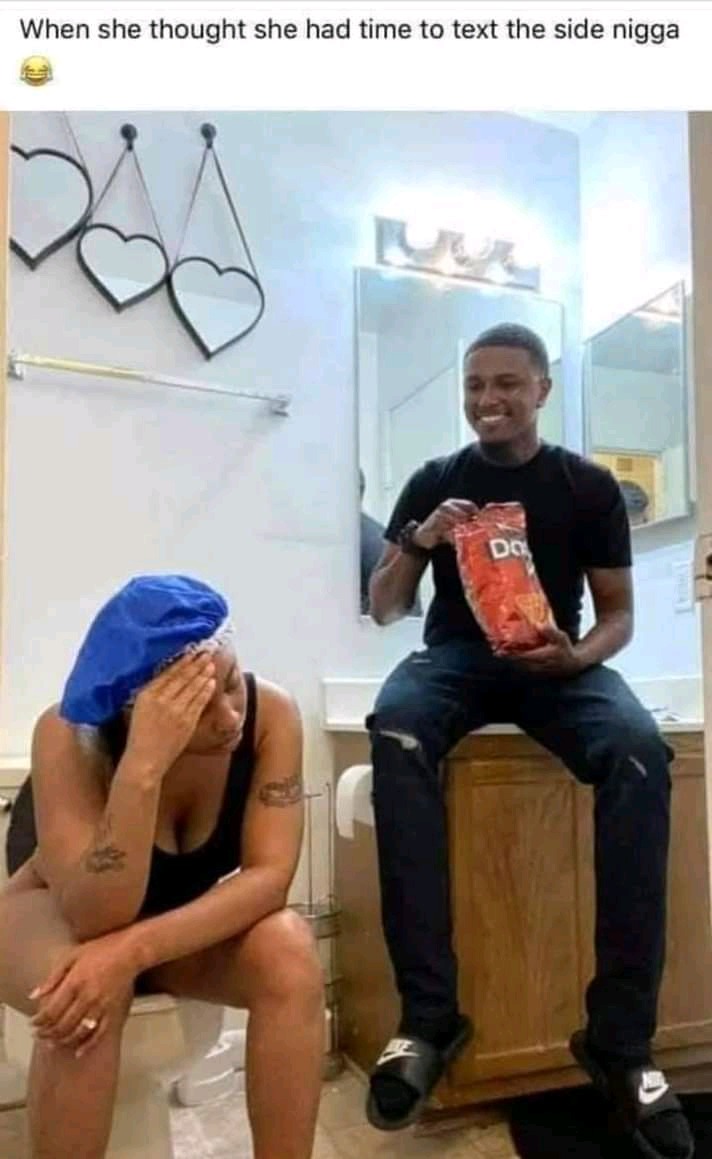 13. Where is the lie? Everybody becomes serious and acts like they are in the spirit when the came is pointed at them.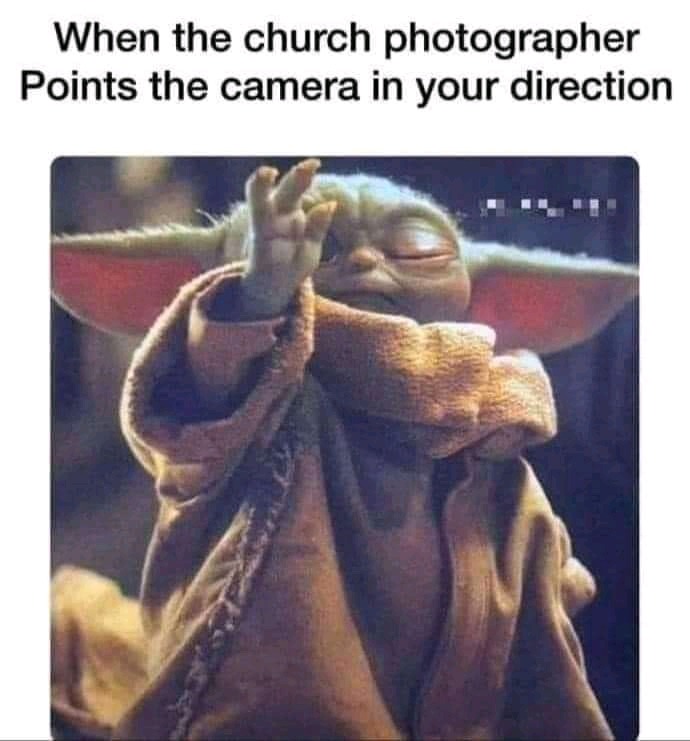 14. It's not funny till you see the reply. Amanda has probably been sacked by her boss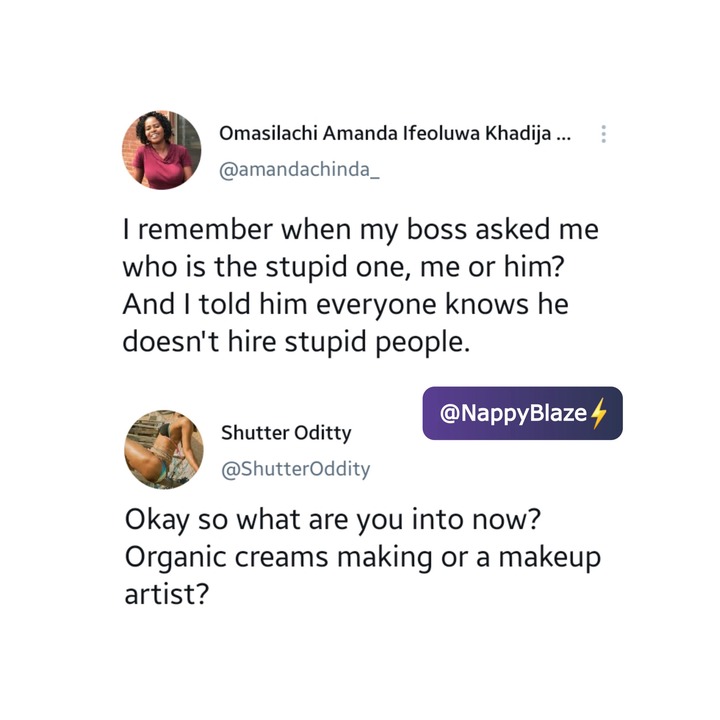 15. I hope Amanda didn't do this makeup for this woman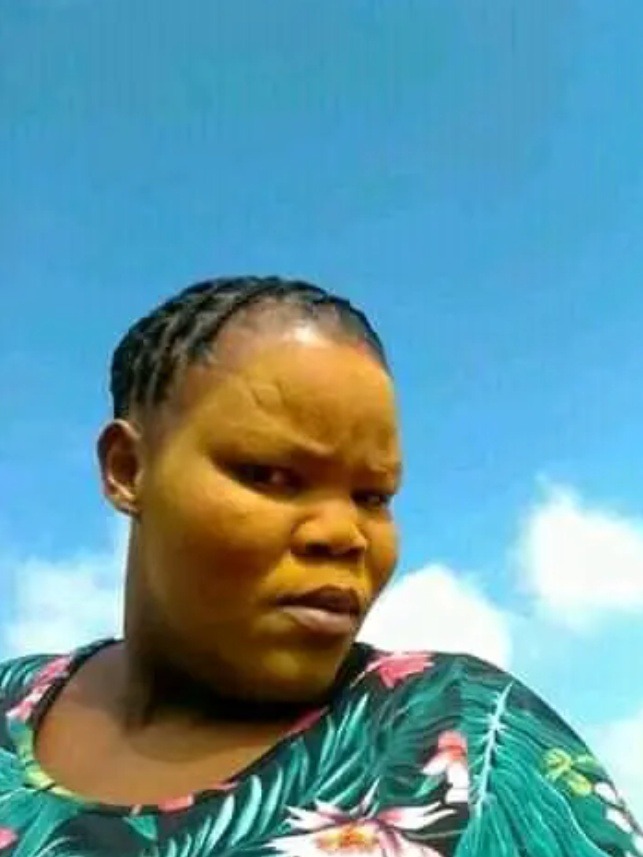 16. "Crazy people all over the internet". This guy is not correct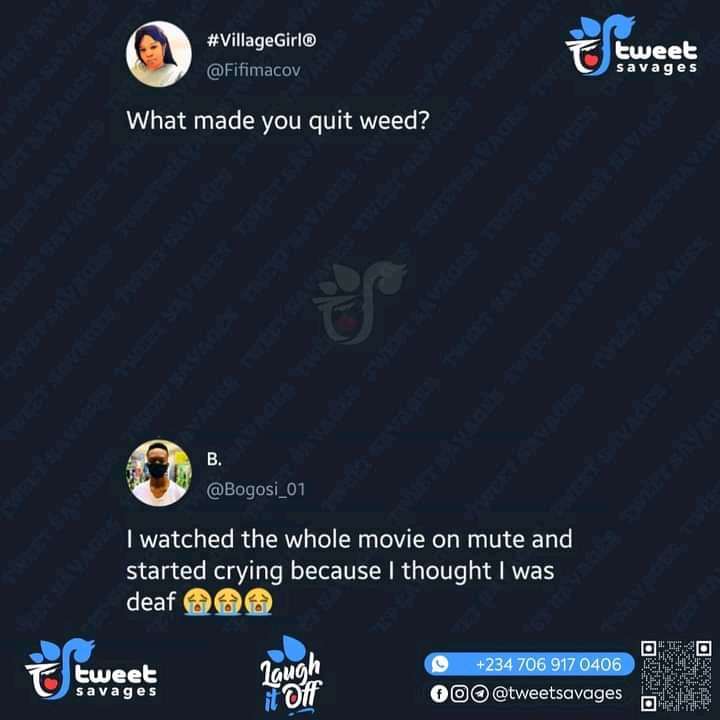 17. This got me on the floor. How can you tell me that?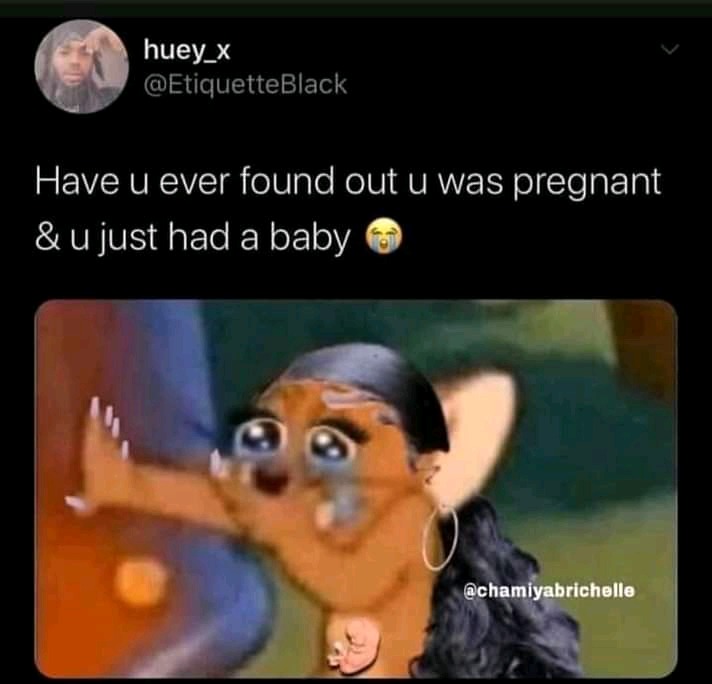 18. This shortcut mission should be terminated as soon as possible. Call the police, he needs to be arrested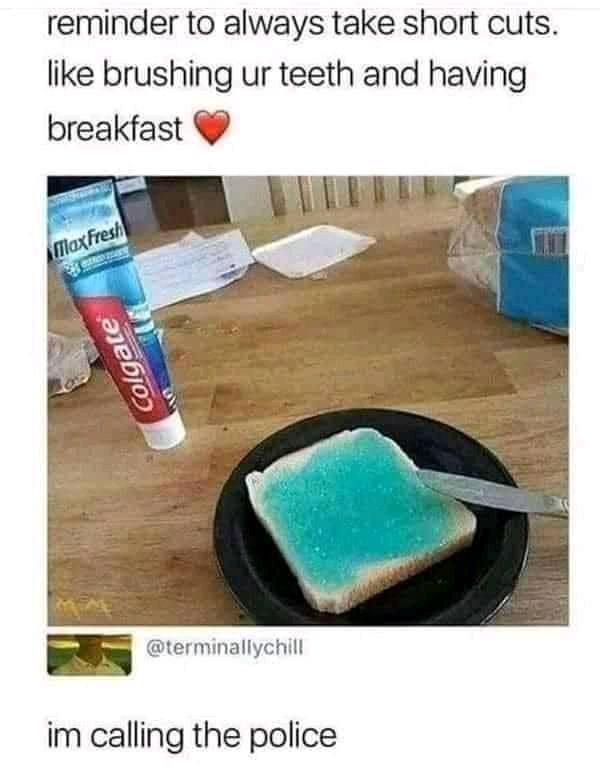 19. His reply though. Somebody get him a medal.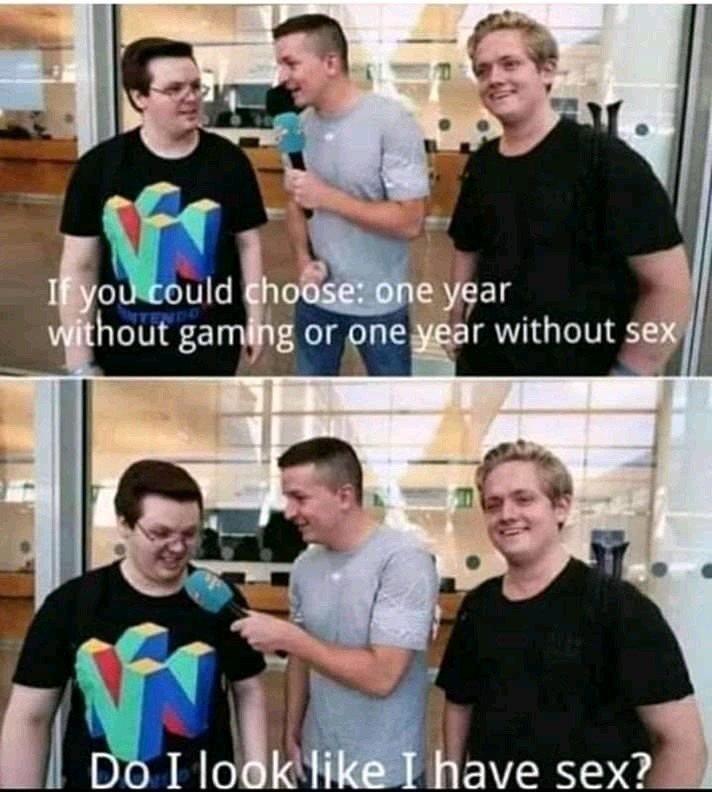 20. Please help him check his name, madam angel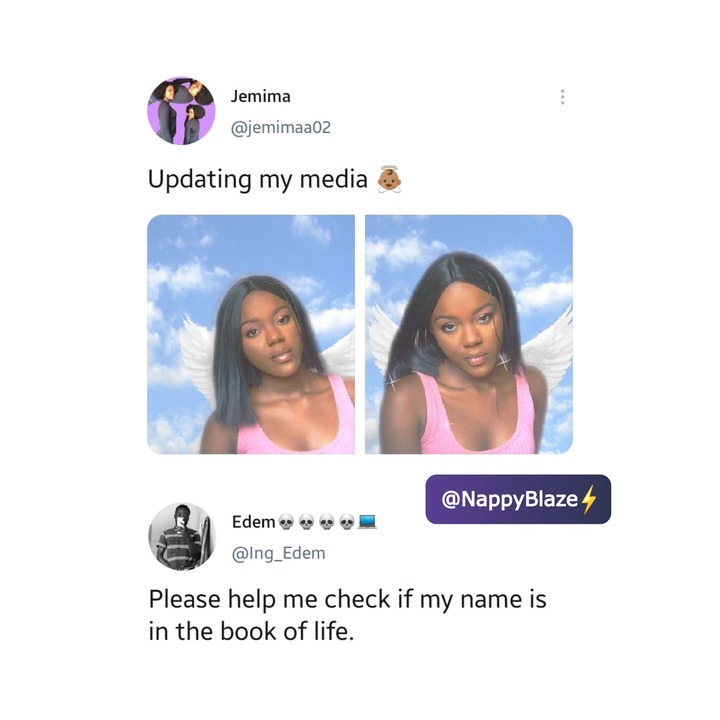 21. This is how I'm going to dress after I marry. PTA meetings are going to be awesome. The future ain't ready for me.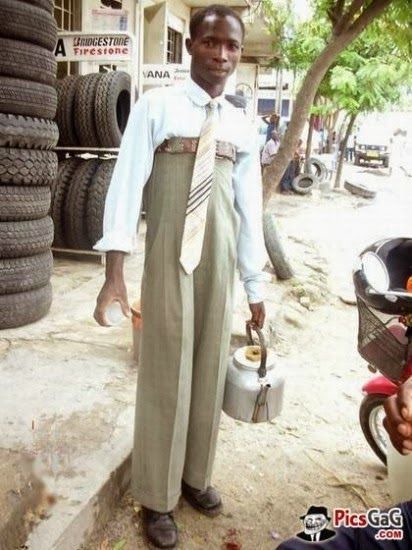 Content created and supplied by: the_Kelvin_guy (via Opera News )