As always, I am here once again to entertain and feed you guys with the latest interesting article. Today, I am here to present to you this interesting article that will make your day. Trust me, I are going to love it. Don't forget to follow and share, thanks guys.
The never ending increase in the dreaded Covid-19 cases has tamed the Ghanaian entertainment industry.
Currently, the election is the talk of the country. Well, if politics is not your thing and you wonder if luck could come your way presenting a "post Valentine's day" gift by offering the chance to pounce on something to lighten up your day. Then here I am the grant your wish presenting you these pictures which will undoubtedly carve a smile on your faces.
Efia Odo
Efia Odo comes from Juabeng in the Ashanti region of Ghana and is known as Andrea Owusu. She was an assistant nurse in the US but relocated to Ghana. She was born on the 18th of July 1993. Efi is currently pursuing her passion in acting. She has played a number of roles in Ghanaian movies such as 'heels and sneakers'.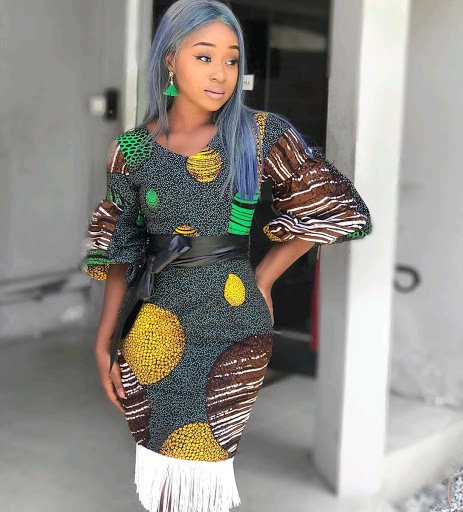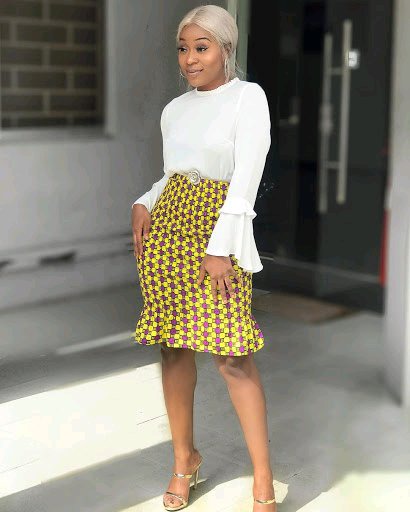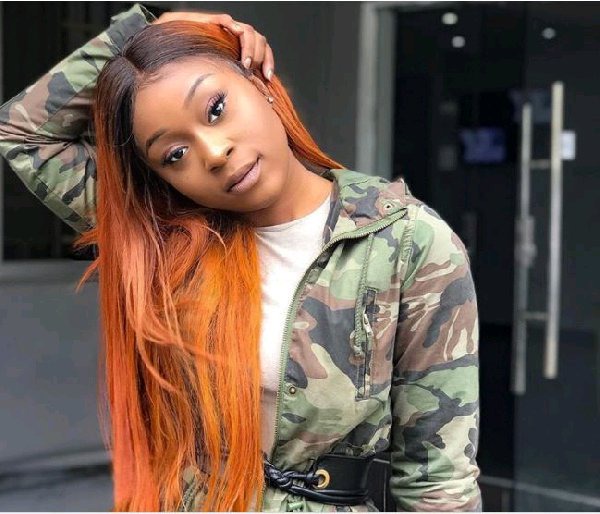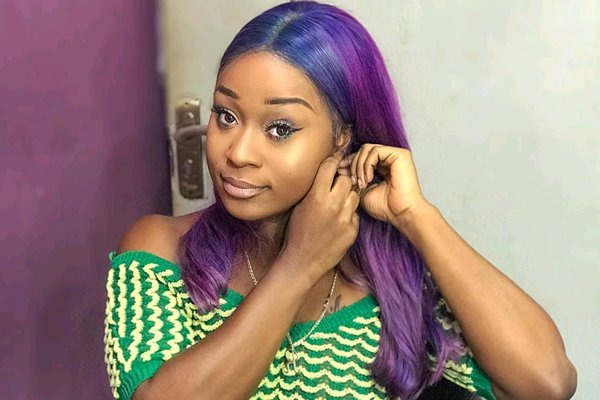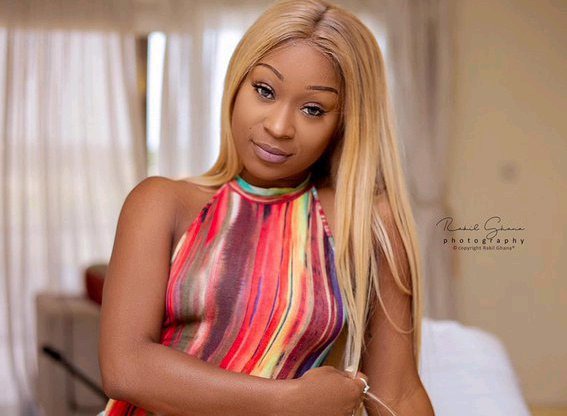 Sister Derby
Born as Deborah Owusu-Bonsu on 25th August 1984, she is better known as Sister Derby. She is a television presenter, musician, model and academic, of Akan origin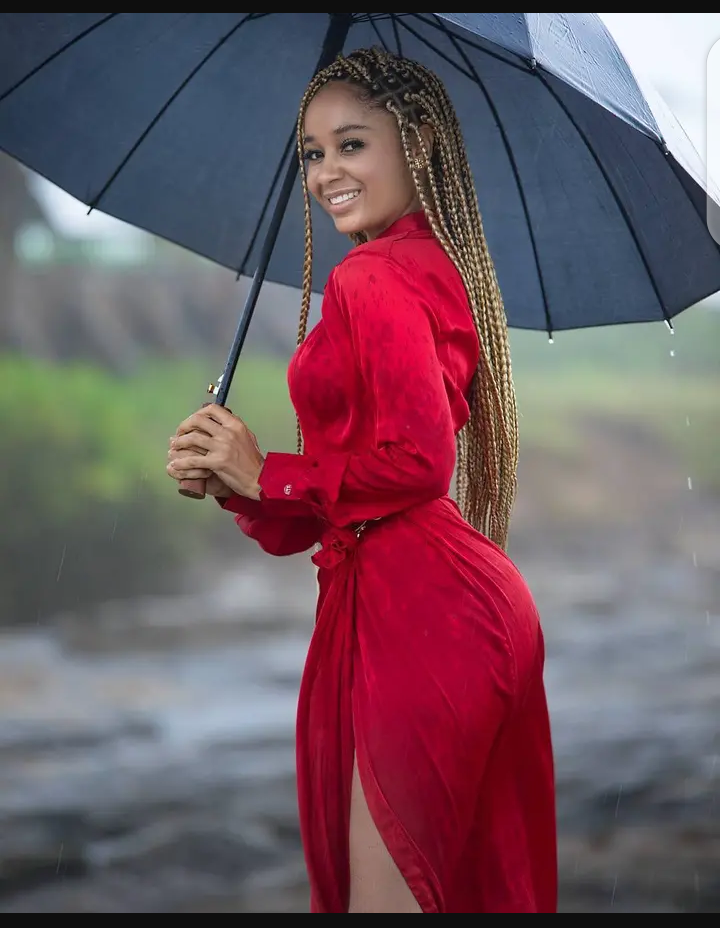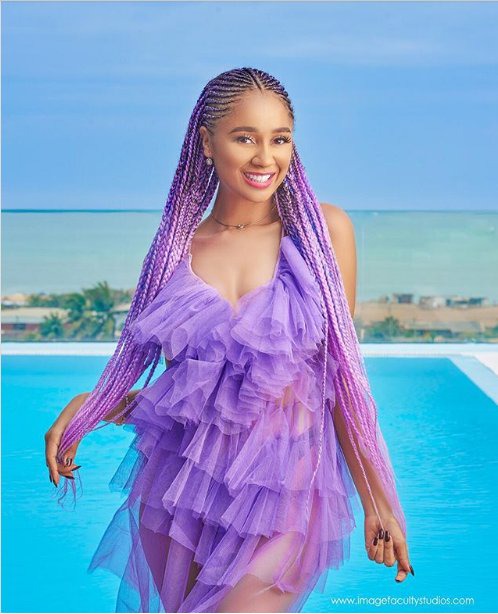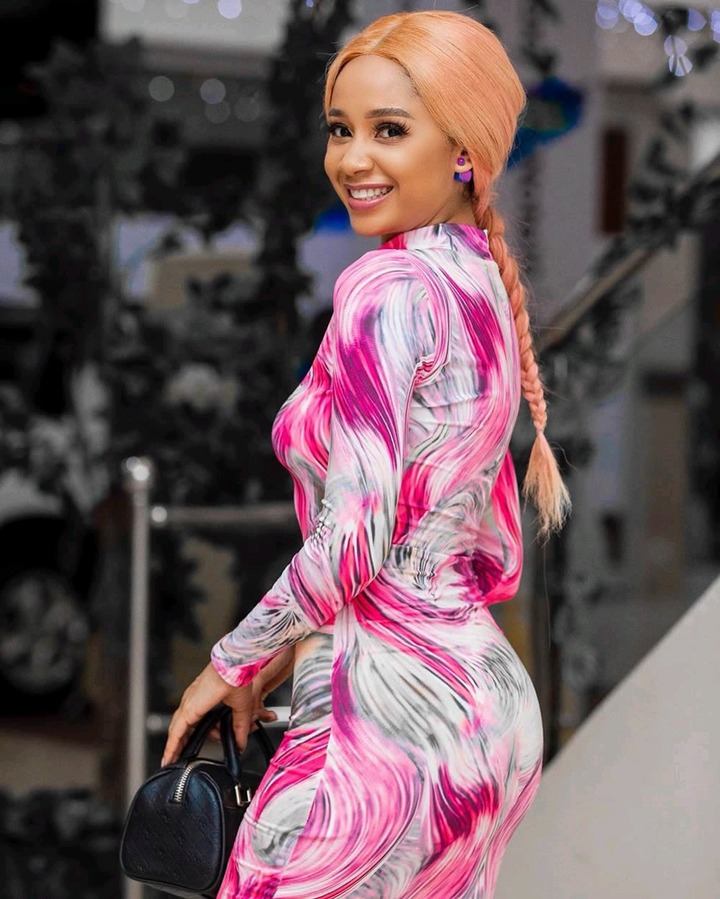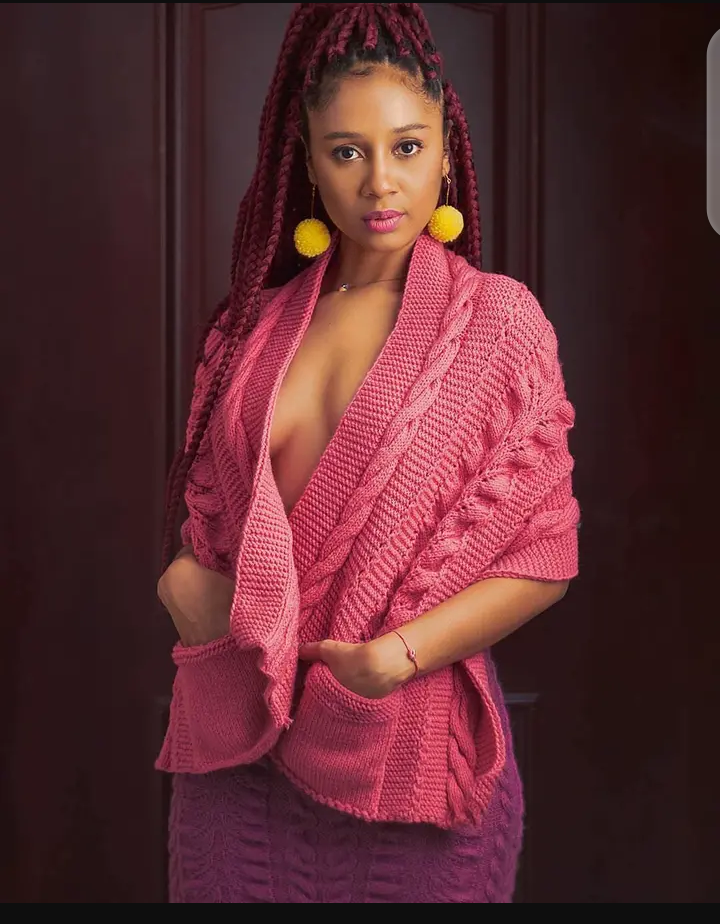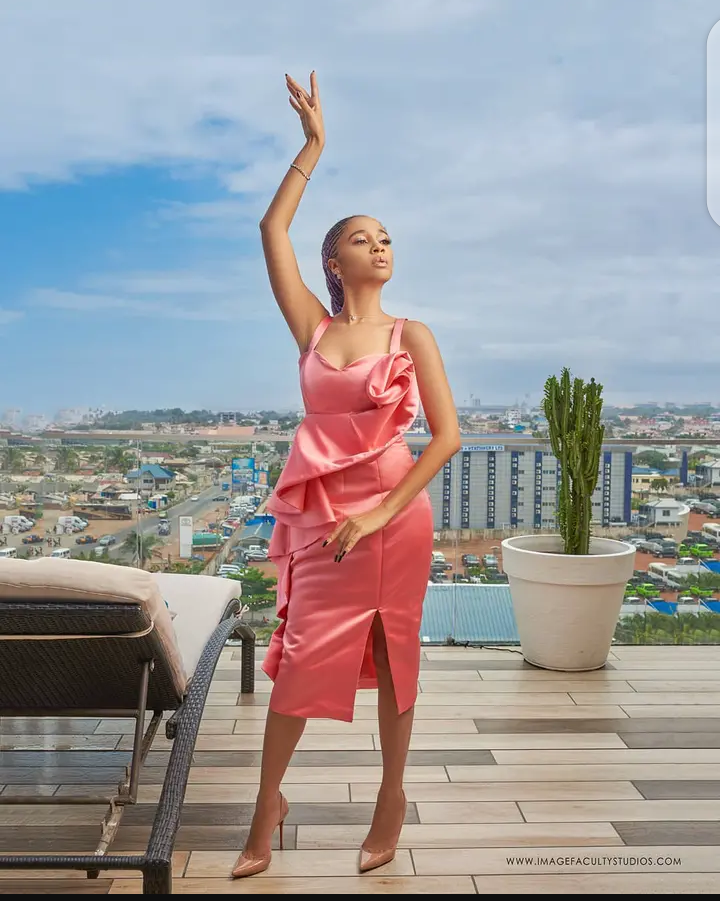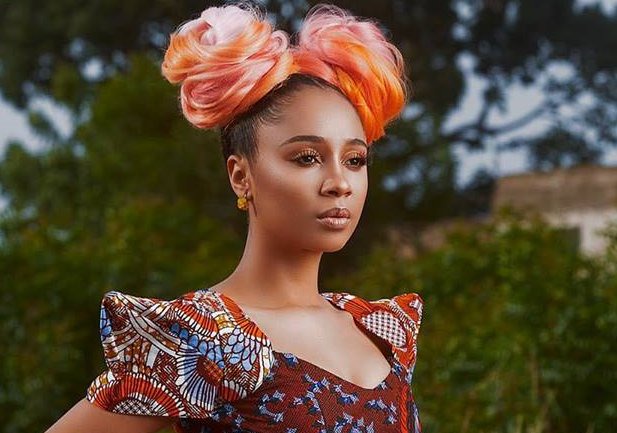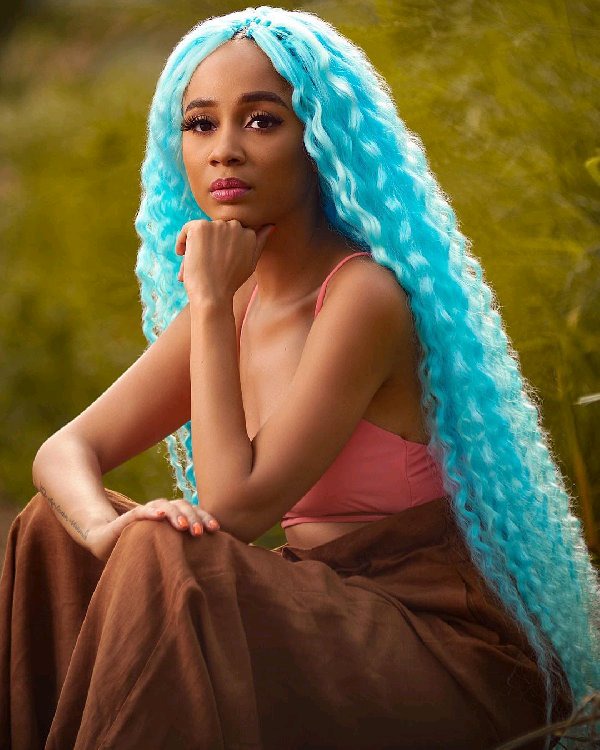 Content created and supplied by: CyraxPen (via Opera News )