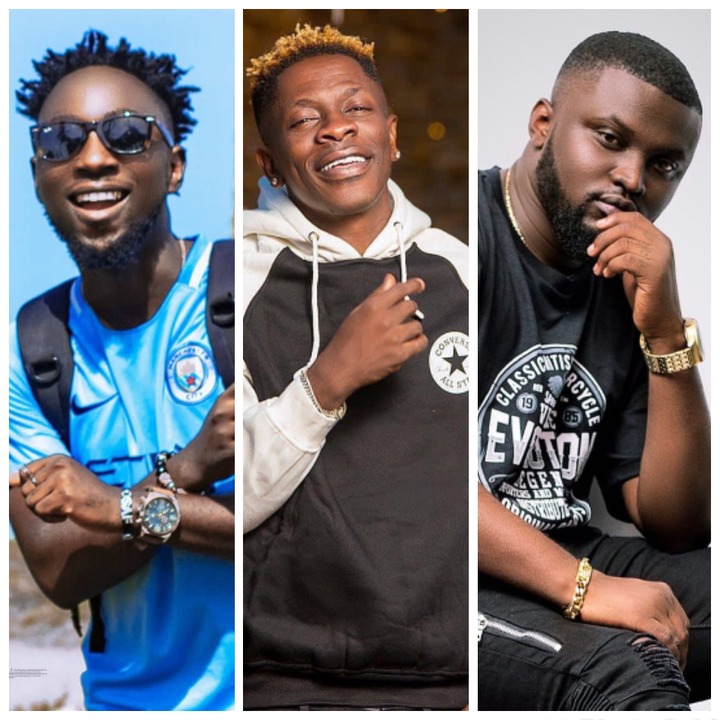 The trend in Ghana music now is all about producing hit songs because that's one major factor that brings cash into artistes pocket. Hit songs means more interviews, more shows, ambassadorial deals as well as staying relevant as an artiste.
People easily credit artistes for the hit songs and of course it's not wrong. After all, it's their copyright thing. But the main man we don't give the credits to is the music producer. Most hit songs are because of the beat. Greater percentage of Ghanaians love danceable tunes. That's why most of the hit tracks are danceable and all these depends on the music producer. Some tracks have fine lyrics but because they aren't danceable so they weren't able to become hits.
Certain music producers are well noted for producing hit songs. Not only that, they also have specific artistes they easily produce hit songs for. Check these top music producers or beat makers and the artistes they easily produce hit songs for:
1. MOG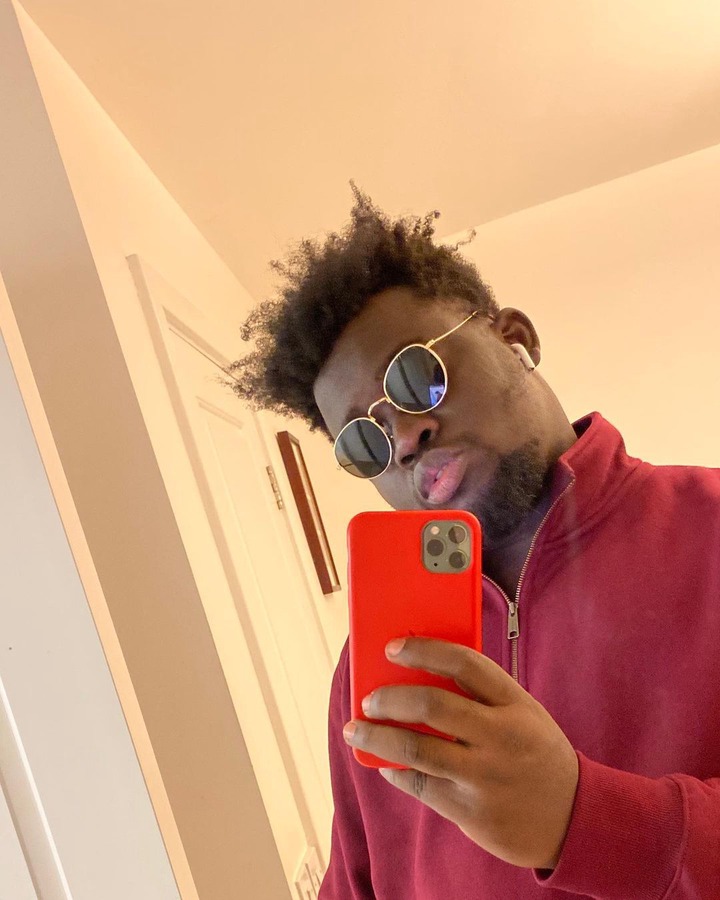 From the year 2018 through to 2020, MOG has been an outstanding producer. He has produce dope and hit songs for top artistes in Ghana. His beats are characterised by a unique bass line. Among the top artistes he produces for, he easily does hits for Sarkodie. Anytime he produces for the Sarkcess Music rapper, it's definitely a hit song. It looks like he is a personal producer for Sark.
2. STREETBEATZ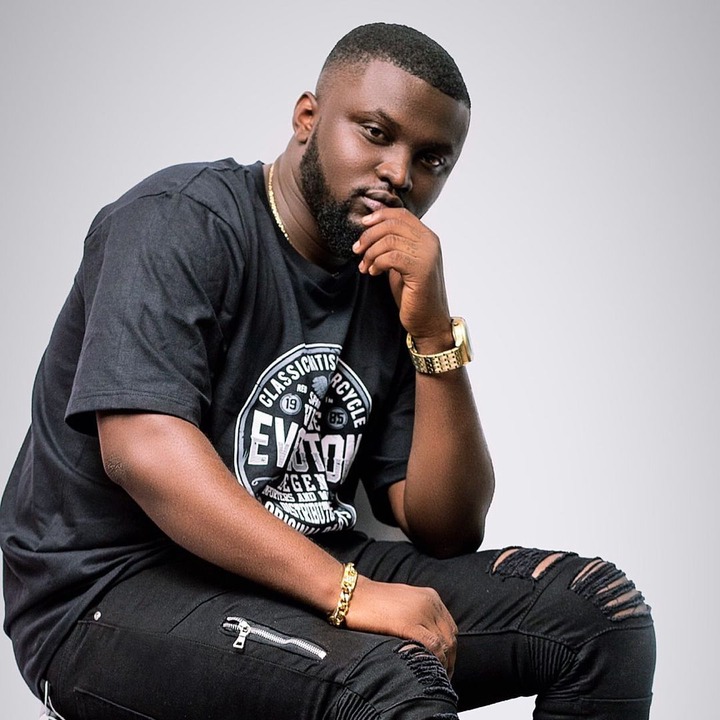 Much is not heard about Streetbeatz but honestly, he is an expert in music production. Whenever you hear Streetbeatz, the artiste that should come to mind is Stonebwoy. He does so well for Stonebwoy in terms of hit songs.
4. Beat Dakay
Beat Dakay has been a day one producer for Stonebwoy when he was nobody. Arguably, most of the breakthrough hit songs for Stonebwoy were produced by Beat Dakay.
5. Kaywa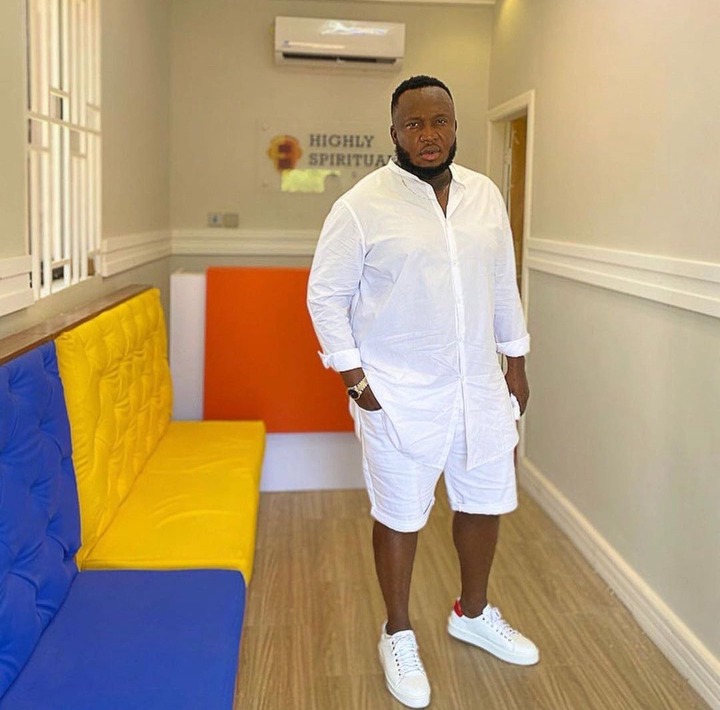 I feel saddened to say that Kaywa has given more hit songs to Castro than any other producer. The only producer who come close is the legendary Jay Q. He has also done quite a number of hit songs for Castro.
6. Willisbeatz, Paq, Da Maker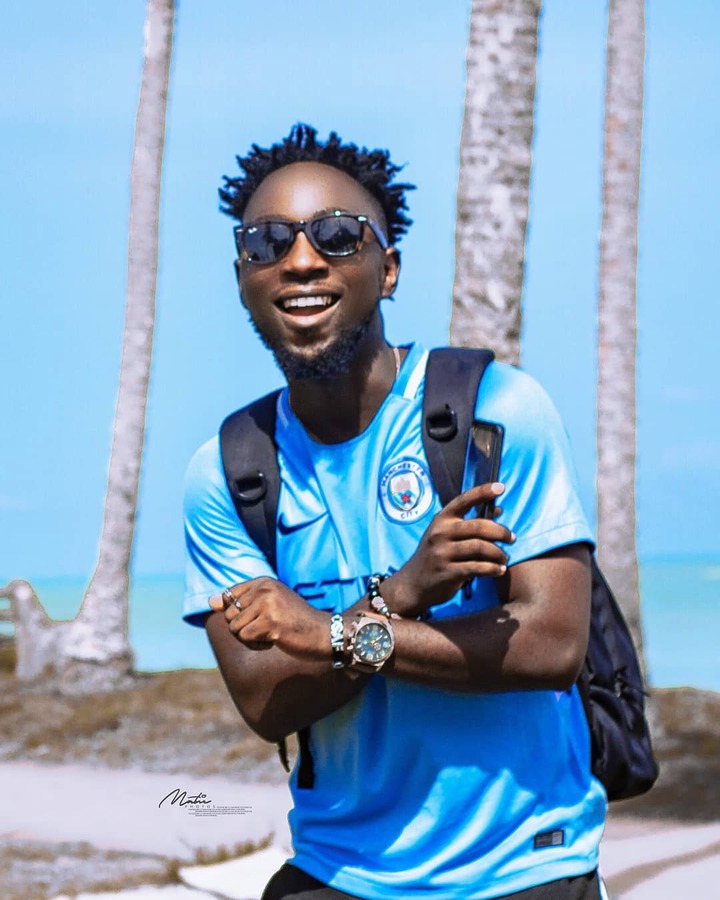 Shatta Wale loves trying new hands on other producers therefore he doesn't have a specific producer who gives him most of his hit songs like the others. But there others who have given him some hits. You can talk or Willisbeatz, Paq and Da Maker (himself).
These music are popular in the Ghanaian music industry because of they have produce quite a number of hit songs for top artistes in Ghana.
Content created and supplied by: Phlexnews (via Opera News )