Actress Eva Adonoo spotted with latest 2020 Range Rover Velar
Actors and entrepreneur make enough money to buy pretty much any vehicle you can think of – yet some have chosen surprisingly humble life in while they ride expensive cars.
Actress Eva Adonoo is spotted in her latest 2021 Range Rover Velar looking simply gorgeous in a yellow dress. The car is registered and customized Nicky 1-20.
The young actress who made her debut in 2012 was dressed in a simple yellow dress. She accessorised her simple yet elegant look with a gold watch, bracelet, and relaxed hair. The Diaboress actress got to her new car and gave us her best pose and smile.
Some of her recent works aside Diaboress are Red Rose, My City Dairy by W.K production, Grey Dust by Pluto Pictures, where she played a supporting role.
Others are 'Any other day' by Sitcom Nefliz films,'The Polymaths' by Bot Studioz, 'How it hurts' JuicyBiz entertainment and 'love language' by V.nation pictures.
She has also played a role in OneHaus Factory production's 'Hello December', a short film on YouTube and 'Altar of Grace', a TV series from Juicy biz entertainment.
See her photos below: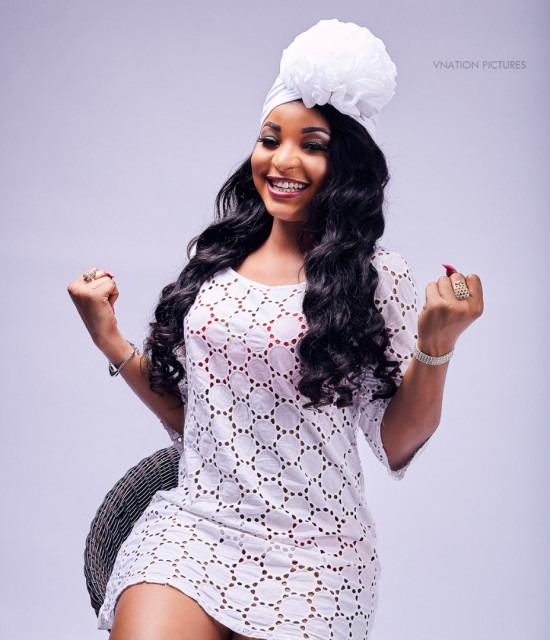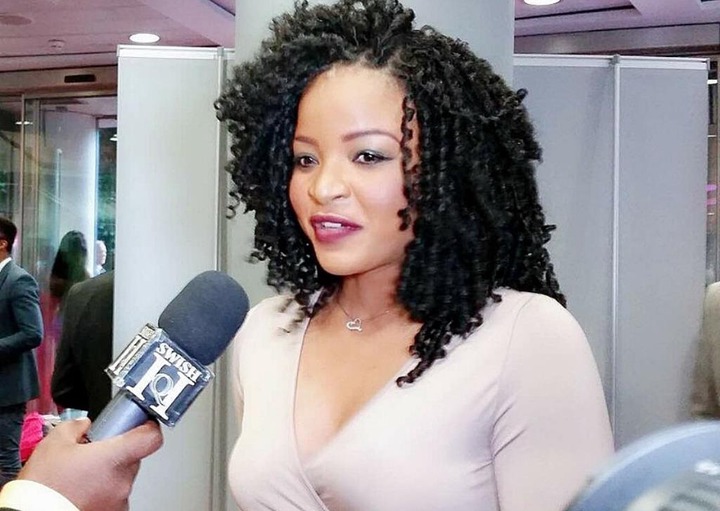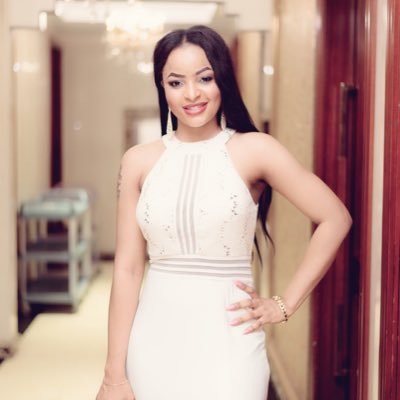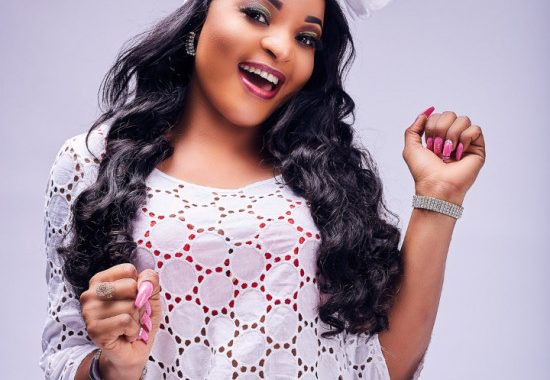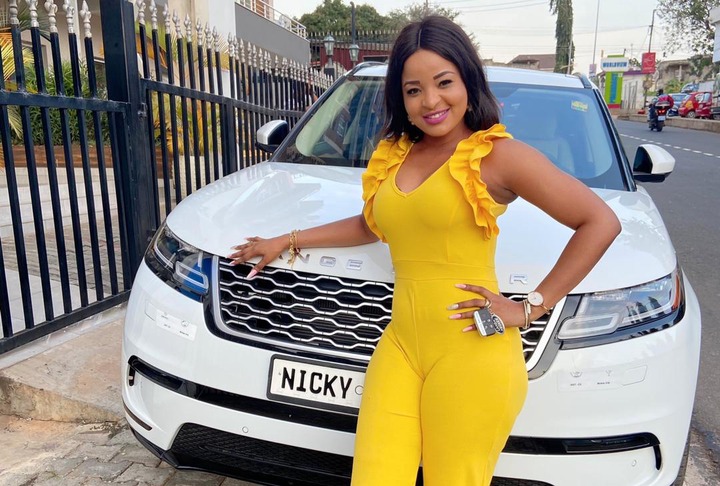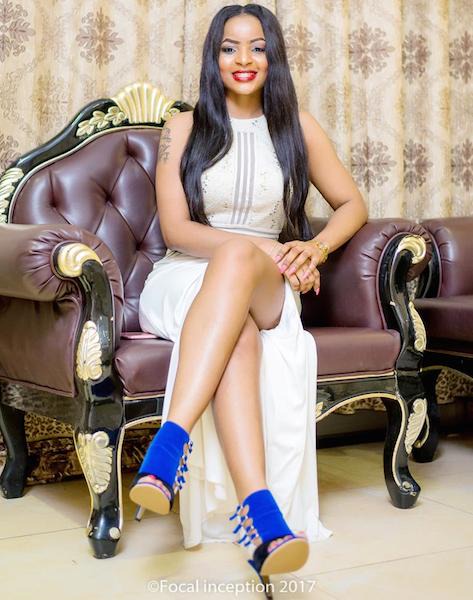 Content created and supplied by: Isccagh (via Opera News )