It appears one of the countries where becoming a celebrity is really is easy is the country Ghana. People become overnight celebrities but the funny thing is that they quickly 'vanish' as they came.
Our attention therefore today is to have a look at some Ghanaians who became overnight celebrities for bizzarre reasons. Which of the celebrities do come in mind? I do believe there are some names going through your heads but let see whether we are all on the same page when it comes to the names.
PAMELA ODAME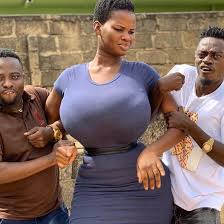 She is the first celebrity which comes in mind. The Kenyan born celebrity obviously came into the limelight when those heavy duty of hers got exposed on the internet. The Ghanaian internet sensation detailed that she started engaging in the act of S3x during her high school days and even before she turned 18.
Asked what these men usually promised before engaging her in s3x, Pamela responded saying, her promiscuity was driven by youthful exuberance and the lack of wisdom at that particular period of her life.
"I have dated about five men in a year. I dated them between the ages of 17-18. I was a bad girl and very foolish by then. By then if someone even takes me out and offers me 200 cedis, it's enough" she stated.
The Kitchen Stool Headteacher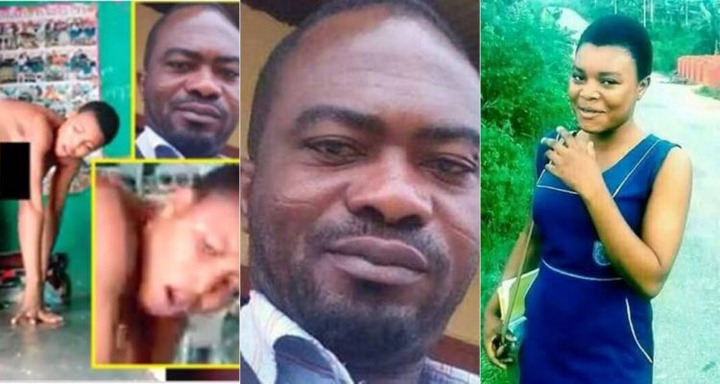 His death really rocked the country and of course many stormed his funeral with kitchen which is something which really made him popular. Mr. Sepey became overnight celebrity when his leak with one young beautiful hit the internet and he was instantly known as the Kitchen stool headmaster.
His actions got the prices of kitchen stool going up and it became a major gifts at wedding grounds. The kitchen headmaster is no more though but his legacy will forever live on for long.
KNUST Sammy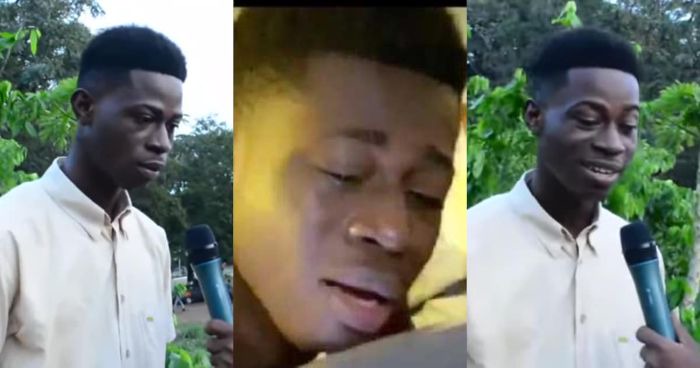 He will forever be credited for the saying; 'the past is not the present'. His broken heart video really made runs in the country when one Nana Ama broke his heart. He instantly became a celebrity even getting ambassadorial deals.
During an interview Sammy denied reports that he cheated on Nana Ama which is why she dumped him, according to him he can never cheat on her.
He claimed that he is recovering from his broken heart now and is now friends with Nana Ama. Even though she broke his heart, they're still cool.
Supa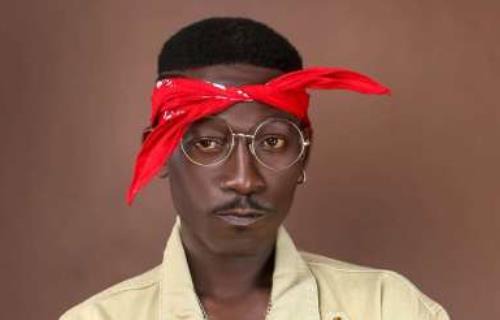 Alla Supa became an instant celebrity in Ghana getting all the attention in the media but it appears his celebrity status was short-lived since we hardly hear from him off late.
Wee Teacher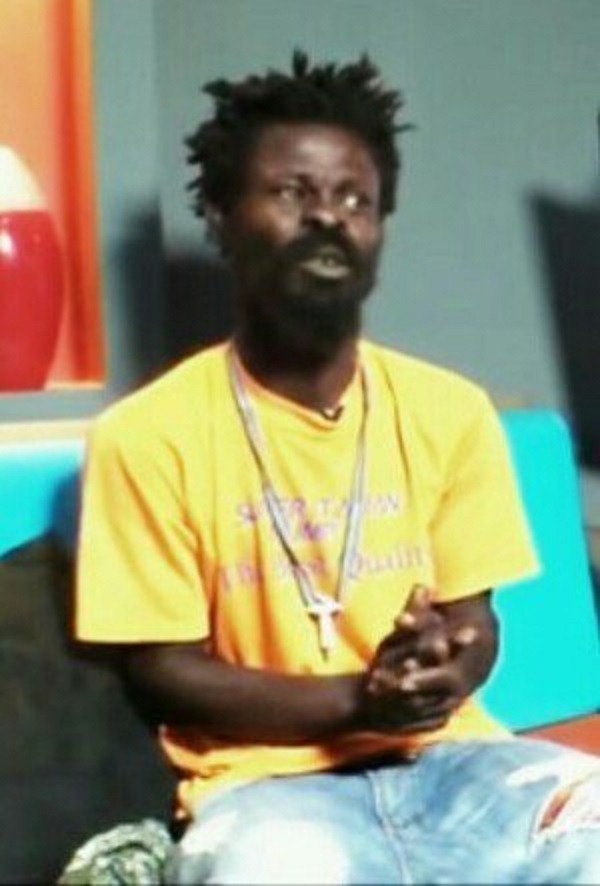 Just like wind, he came quickly and disappeared quickly as well.
Content created and supplied by: kabenah (via Opera News )