The holiday was originally called St. Valentine's Day in honor of a Roman priest named, you guessed it, St.Valentine Scholars believe there were actually three men by this name and all were martyrs. Each was brutally killed — beheaded, decapitated, scourged — for refusing to deny his faith.
These men showed great love for God and His church by laying down their lives, just like Jesus did.
Currently Valentine is been celebrated different like it use to be. Now valentine is meant for couples and dates. During valentine day a whole lot of relationships are repaired. Celebrities share lovely pictures to entertain fans. Just like Vivian Okyere is doing now..
She is really entertaining her fans with crazy and beautiful pictures this valentine.
Vivian Okyere the alleged girlfriend of Yaw Dabo is one of the most beautiful Kumawood actress of all time. She's very entertaining and many Ghanaians love her because of how caring she is. Many younger people follow her because of her lovely fashion ideas.
In this article I am to show you some current pictures of Vivian Okyere.. and how she's prepared to celebrate this val's day.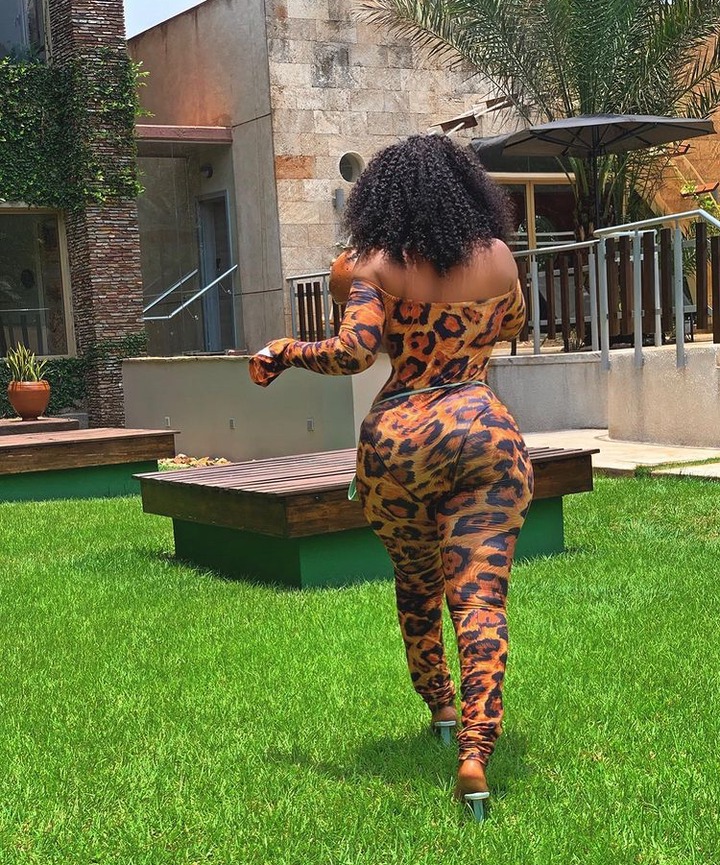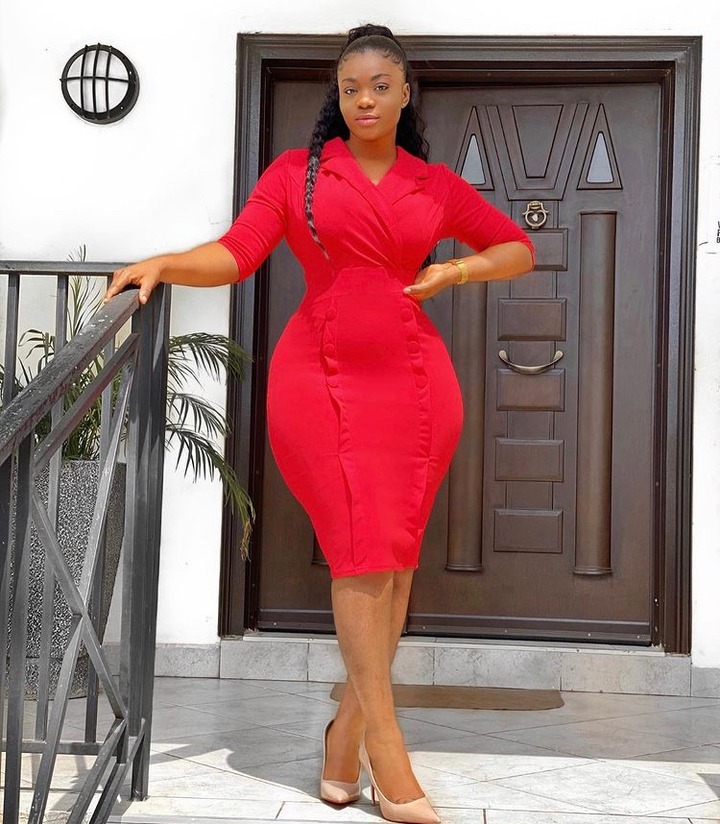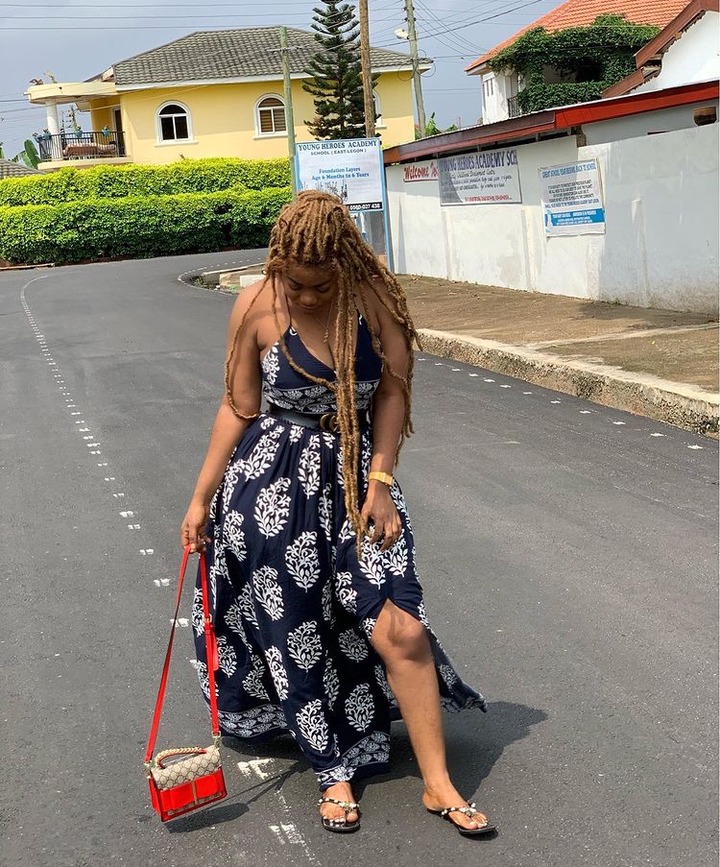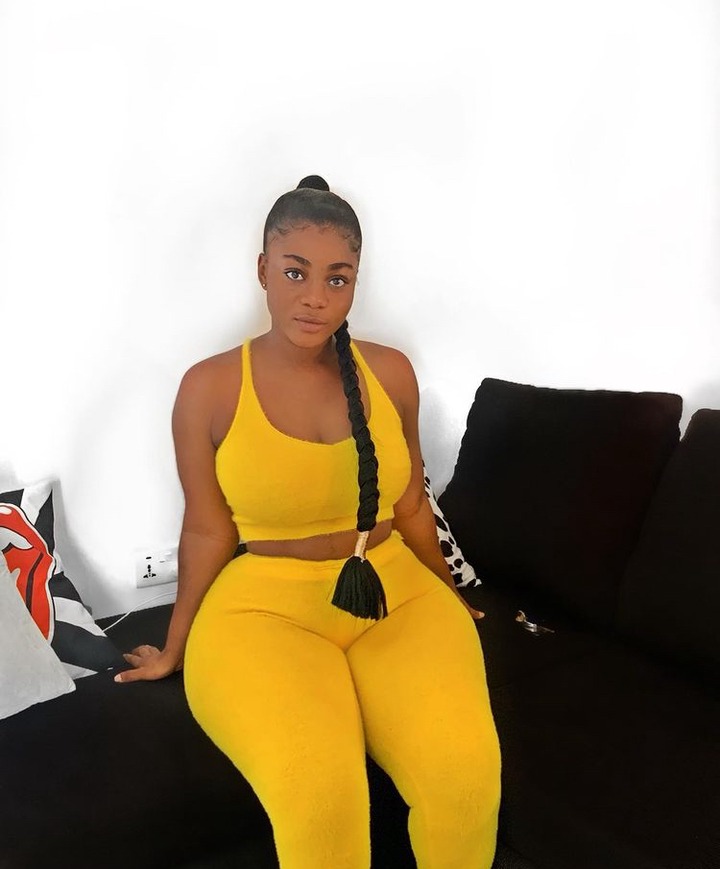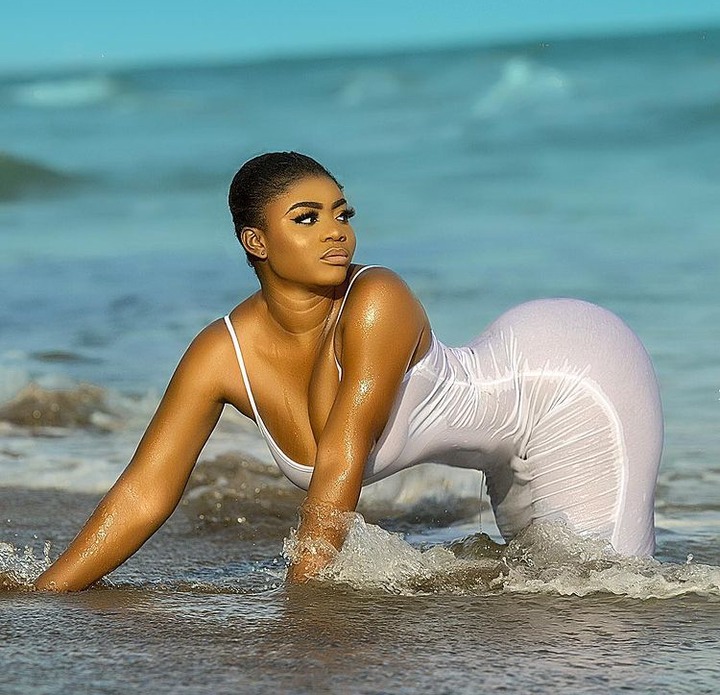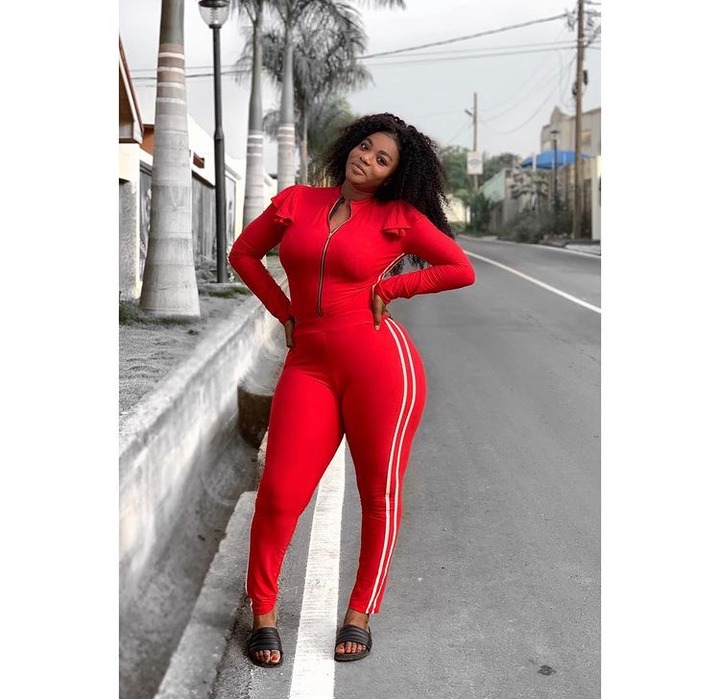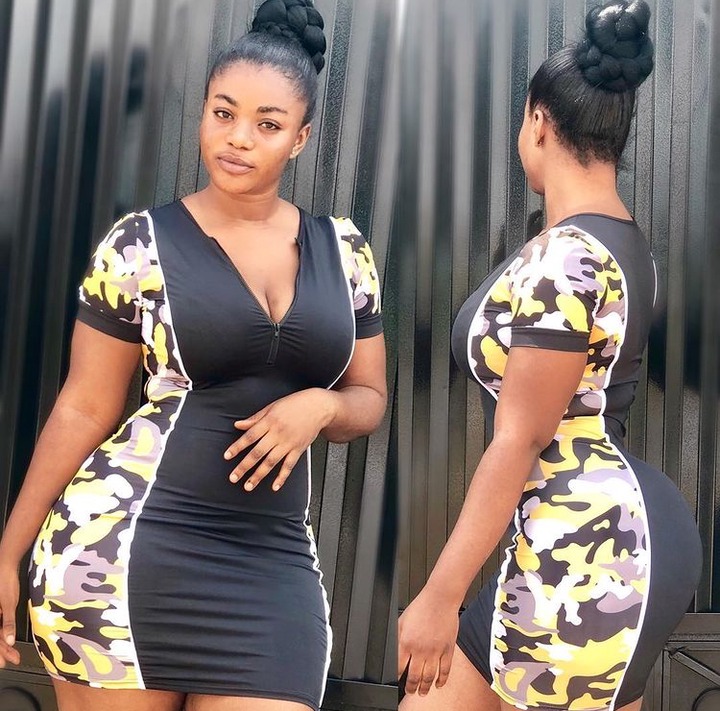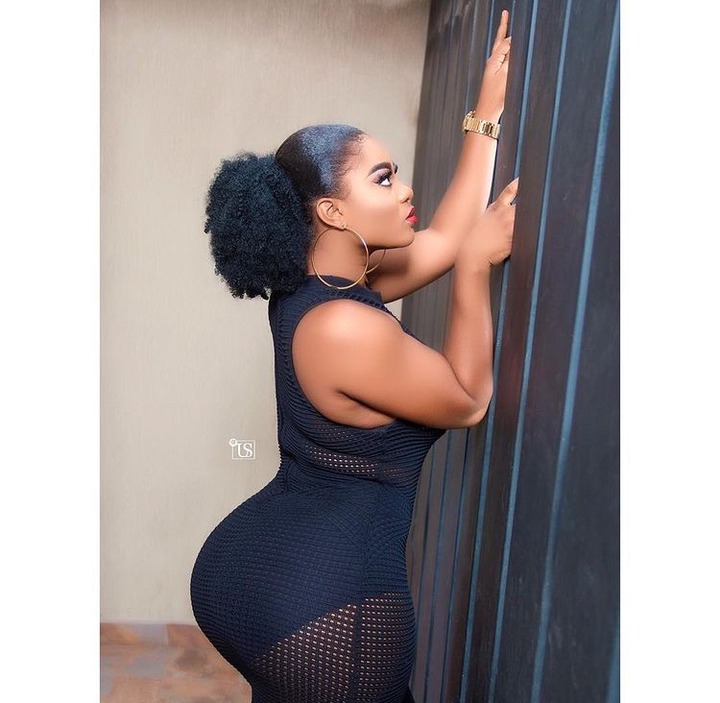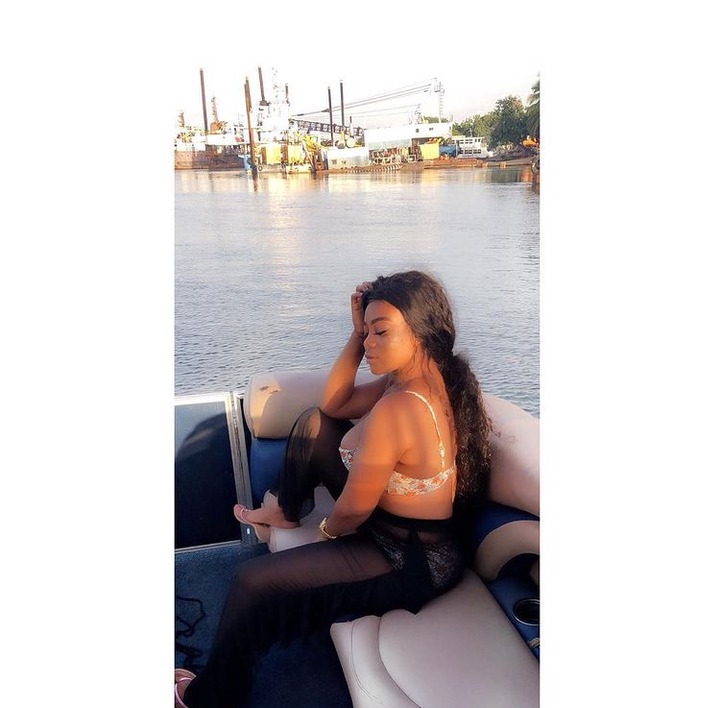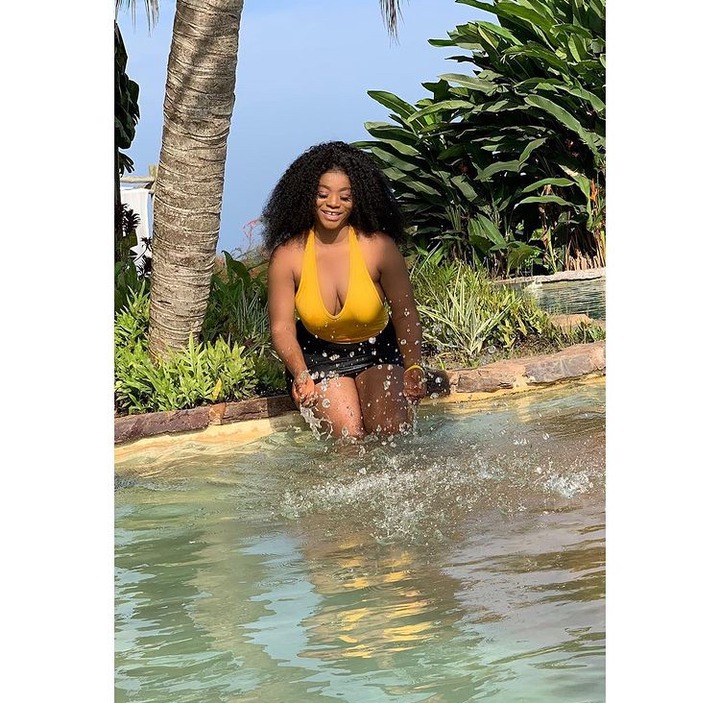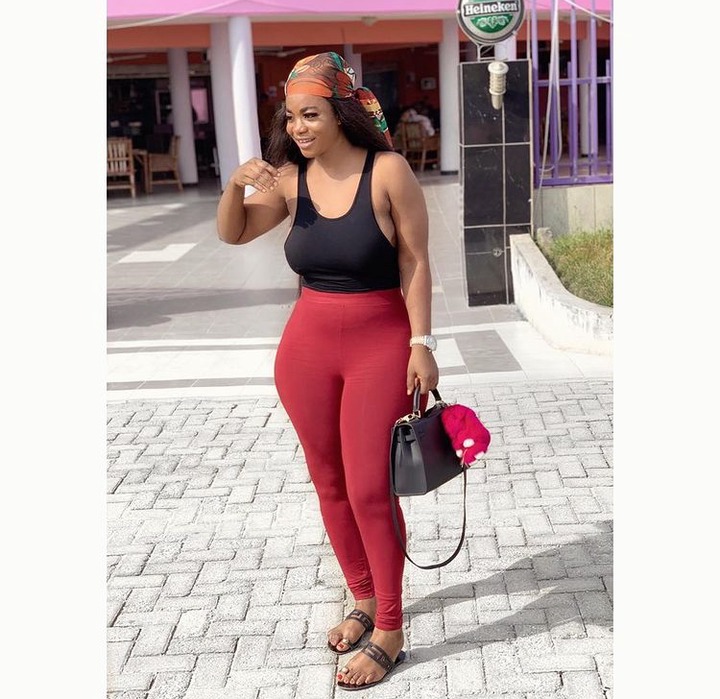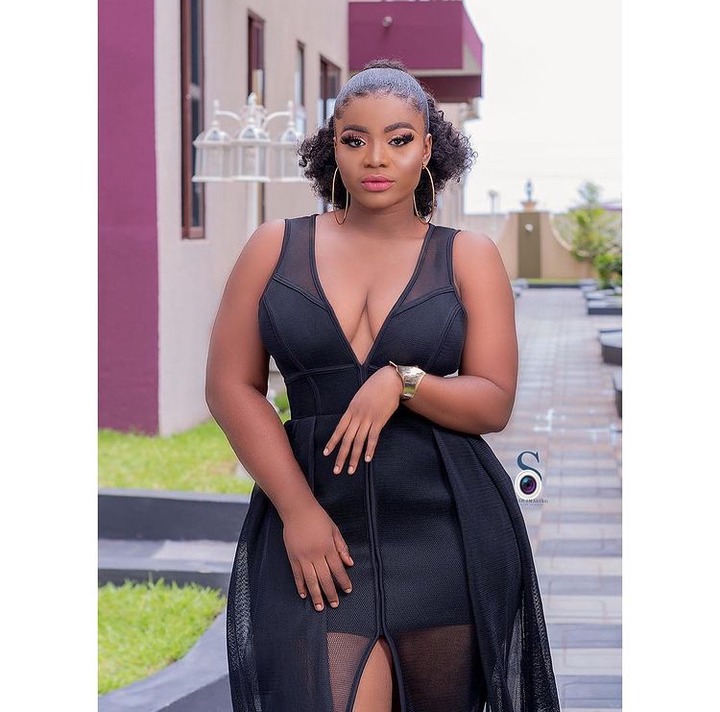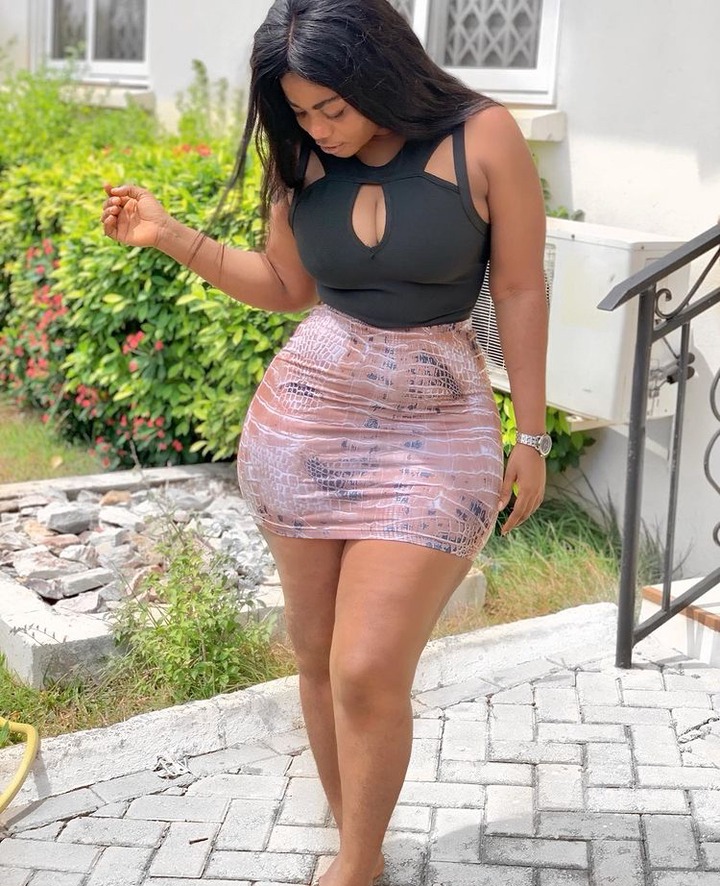 My very special thanks to you all reading this article I am very grateful. Please like and comment and follow and share to reach a love one.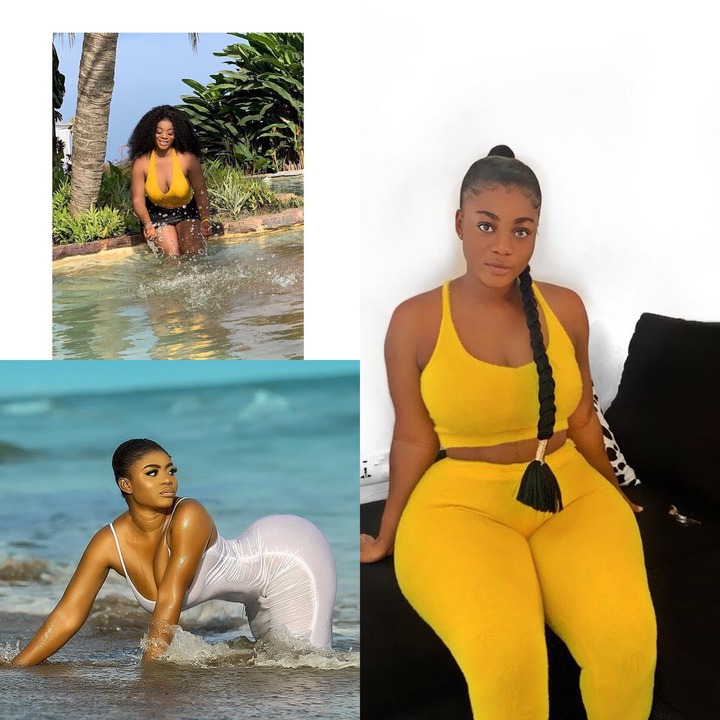 Content created and supplied by: 10th_June (via Opera News )