It's such a hilarious moment looking at the young looking photos of some of our Celebrities we have here in Ghana. These celebrities have shared photos of themselves during their young ages, and this attracts funny comments from people who follow them on their social media pages.
Most Celebrities have shared stories behind their young looking photos and there are good and bad ones but through it all they have been able to attain success in whatever they find themselves doing now. This shows that one can also be successful through hard work and gaining a helping hand from others. In this article shows the young looking photos of Benedicta Gafah, Gifty Anti, Bosom Pyung, Agya Koo And Three Others.
Benedicta Gafah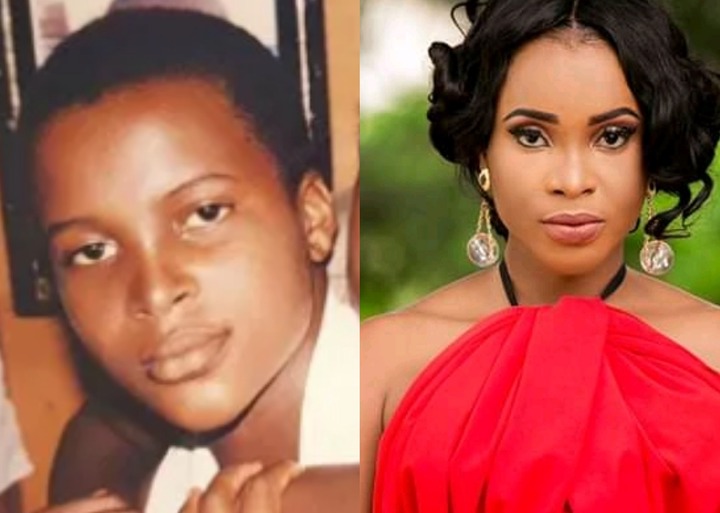 Benedicta Gafah is known to be an actress in the Kumawood film industry. She is also a co-host of popular "Music Music" Show on TV3, and she was born in Asokore Mampong in the Ashanti Region of Ghana and has been in the Kumawood movie industry for years now. Checkout the young looking and current photos of Benedicta Gafah in photos above.
Gifty Anti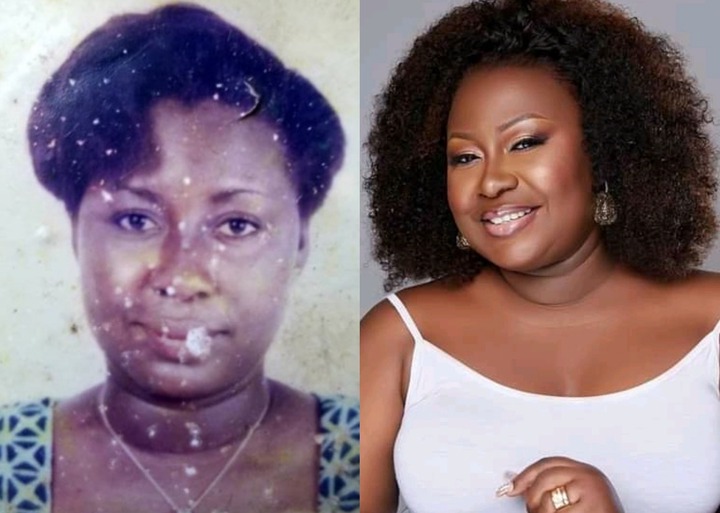 Gifty Anti is a well-known media personality and an author in Ghana. She hosts the Standpoint show that seeks to educate all views on diverse topics. She has really been a great personality and there are alot of youngsters who look up and want to become like her. Above is the young looking photos of Gifty Anti.
Bosom Pyung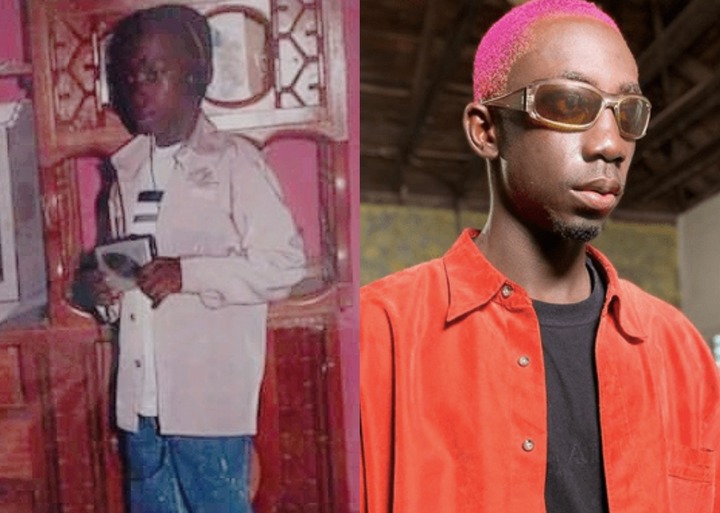 Bosom Pyung is a Ghanaian musician whose style used in music has caught the attention of many Ghanaians who are avidly following him now. He is known in real life as Prince Ofori and is into the hip pop and Rap music genre. Above is the young looking and current photos of Bosom Pyung.
Agya Koo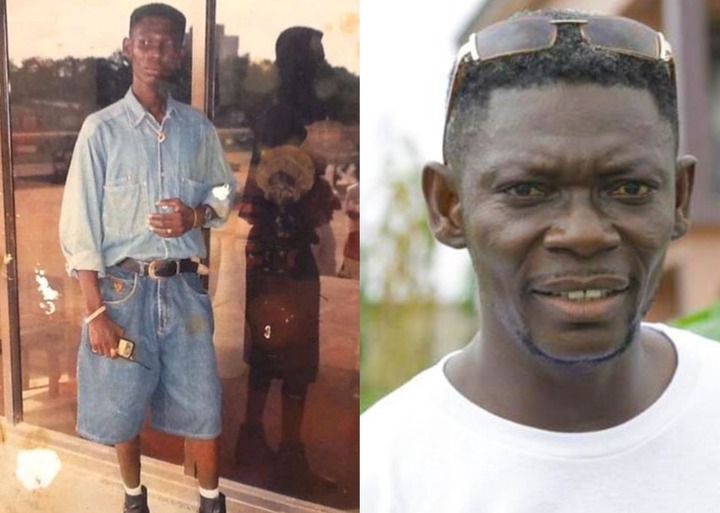 Agya Koo is a veteran actor based in the Kumawood film industry, Kumasi. He has been a great actor since his active days in the movie industry and till now there are youngsters who can easily recognize this great legend. He has passion for music too and above is the young looking photo and current photos of Agya Koo.
Fameye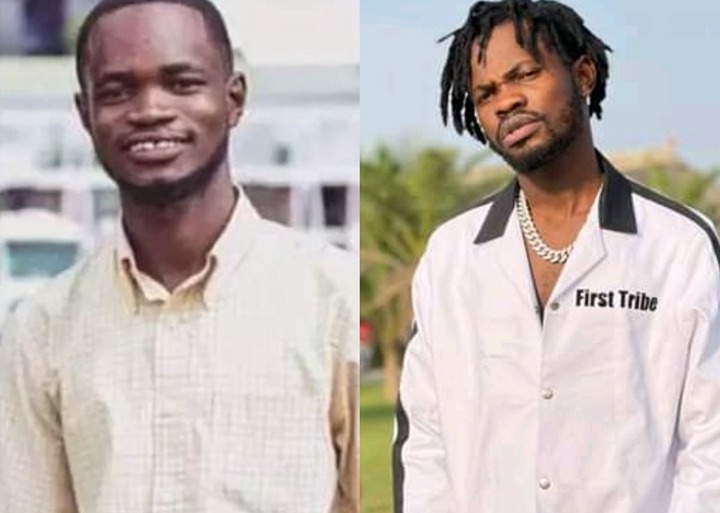 Fameye is a talented musician in Ghana now. He is known in real life as Peter Famiyeh Bozah and he is native of the Eastern Region of Ghana. Fameye has become one of the favourites to many Ghana and above shows his young looking photo and how he looks now.
Ahoufe Patricia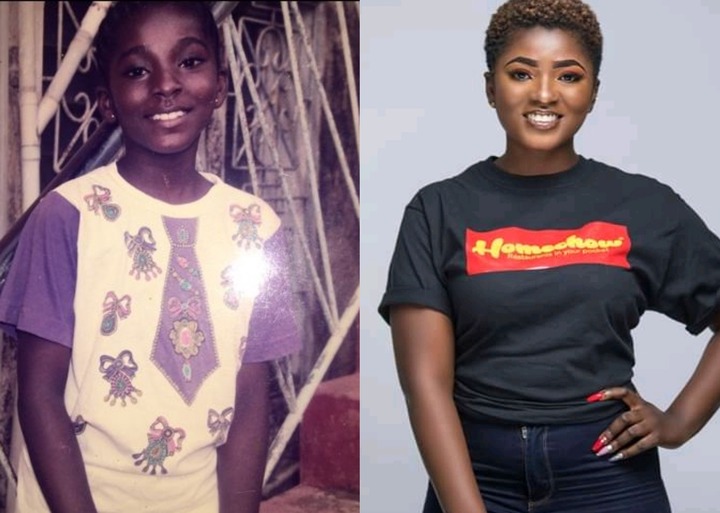 Ahoufe Patricia is an actress, brand influencer, video vixen and a model in Ghana. She was born Felicity Opoku Agyeman but widely known as Ahoufe Patricia. She is undeniably Beautiful and above is her young looking and current Photos.
Maame Serwaa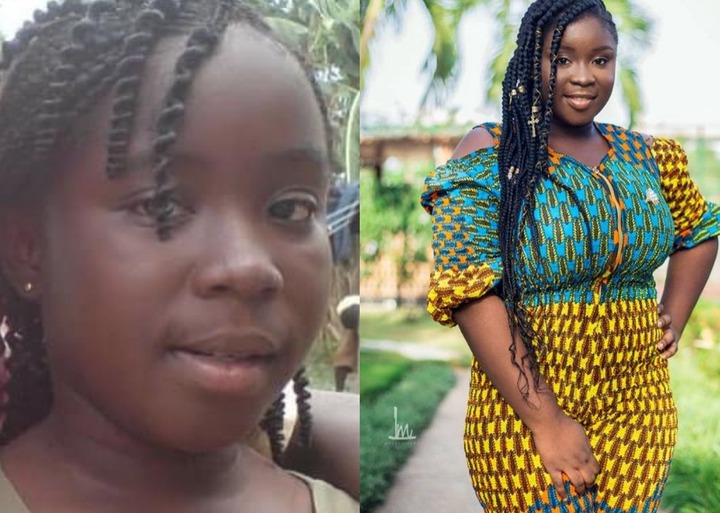 Maame Serwaa is a Ghanaians actress who started her acting career from her Childhood days. She has become a favourite among the rest in the Kumawood film industry and with her talents depicted shows that indeed she has a great future in the movie industry. Above is the young looking photo of actress Maame Serwaa.
Content created and supplied by: Nyansa_New (via Opera News )