Goldennewsgh.news.blog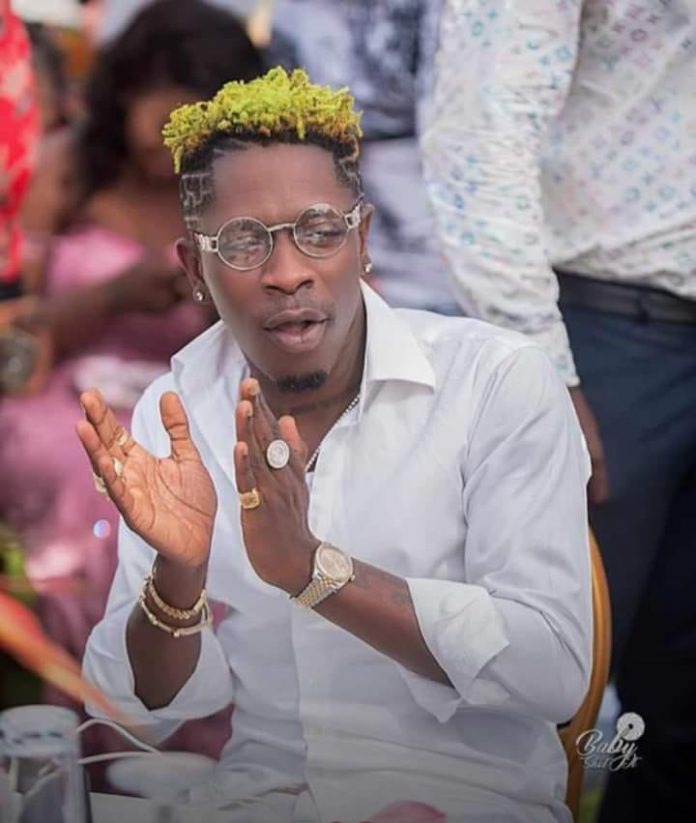 The brouhaha surrounding the lifting of the ban on Shattawale and Stonebwoy continues even as industry players and board of musicians keep expressing their opinion about the whole situation.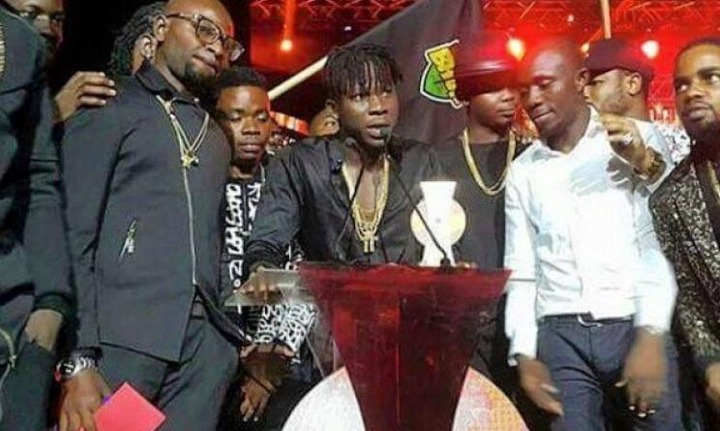 Most of them have disagreed with VGMA'S discussion to lift the ban without a proper consultation by meeting both Artistes privately to let them understand what is expected of them after the lifting of the ban.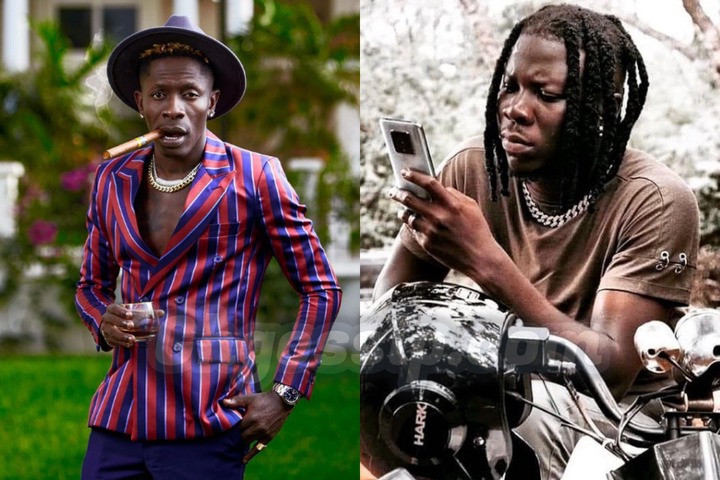 Kwame A Plus who is a regular pandit on the United Showbiz show on UTV has waved into the VGMA'S lifting of the ban on Shattawale and Stonebwoy. He expressed his dissatisfaction over VGMA'S intensions to do so.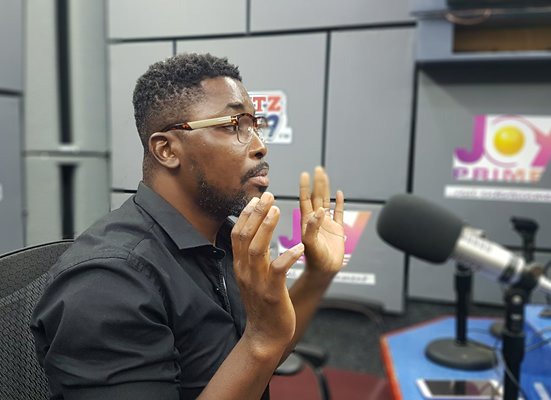 " To be part of VGMA, Shattawale and Stonebwoy must be paid for their services. These Artistes have become huge in this industry and must not be taken for granted at all. Moreover, they didn't deserve to be banned rather the VGMA organizers were the ones to be banned and that's my own opinion".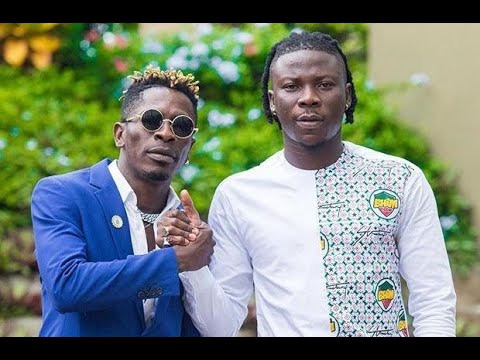 If the right structures were in place, the misunderstanding between Shattawale and Stonebwoy at the VGMA where a gun was pulled out would not have happened. If security at the VGMA were solid there was no way Artistes, industry players and fans could have entered the auditorium without going through the proper check."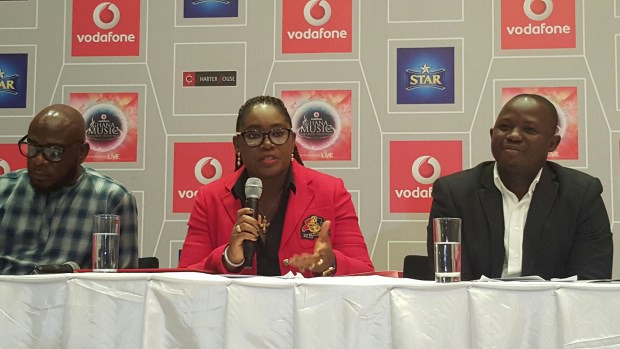 "VGMA has actually lost their credentials because they are more focused on the business part of the award scheme than focusing on building the Artiste and empowering them to go international and to put Ghana on the map for good. Am not saying that having a business focus is not okay but for the fact that, they are more focused on enriching their financial well is not the best at all."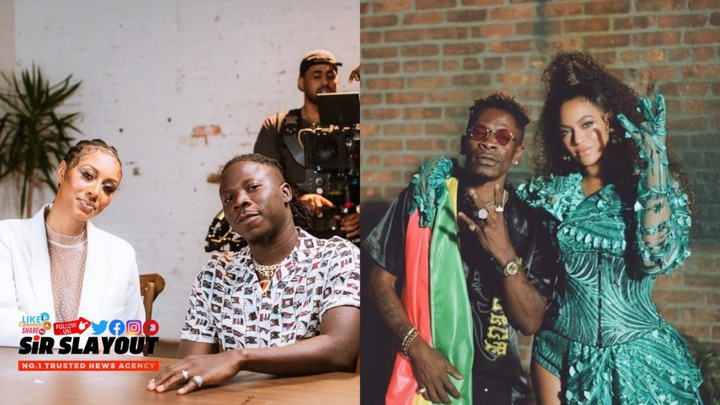 "This is why I keep saying that VGMA has lost their credibility. Artistes are struggling in this industry. They are going through a lot. This is even why most Artistes in this industry have lost interest in the award scheme since you will benefit nothing after being given a wooden plague or award."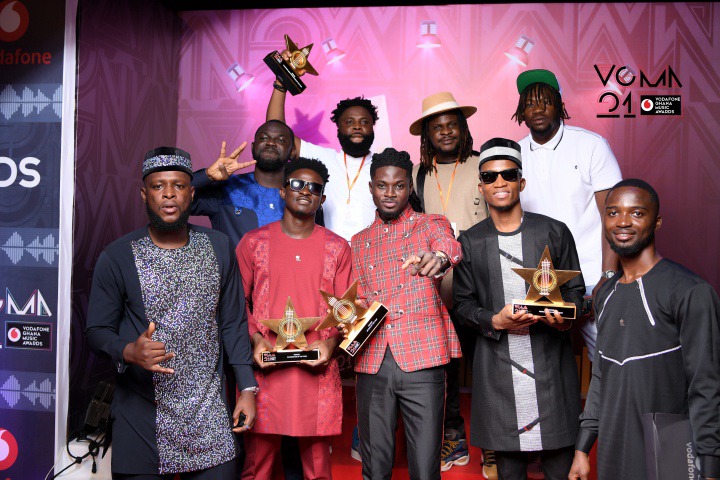 We are in trying times as an industry due to Covid-19 and VGMA's only way out to stay relevant and for the sake of business is to bring Shatta and Stone on board. If not, VGMA cannot survive without Shattawale and Stonebwoy and this is the whole truth they can't deny it."
Don't forget to follow and like our page Goldennewsgh even as you share your views and comments below.
Content created and supplied by: Goldennewsgh (via Opera News )