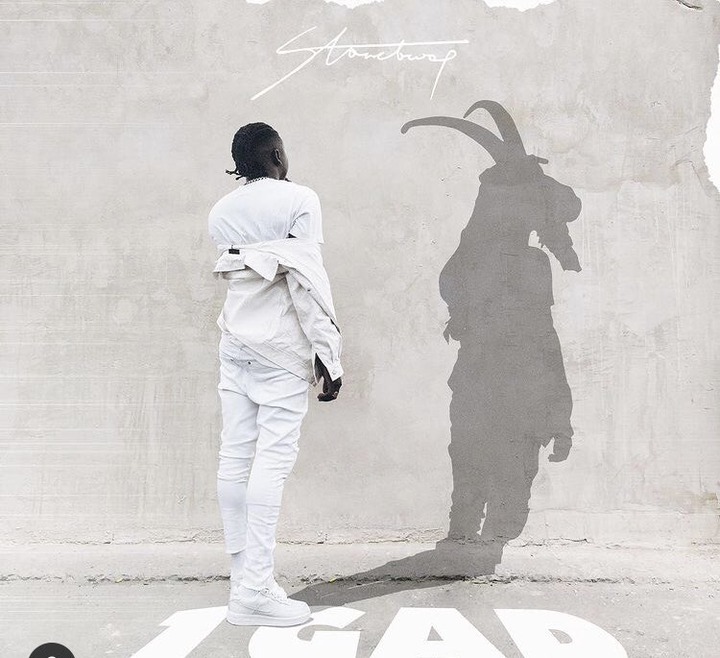 About a month ago, one of Ghana's finest musicians Shatta Wale released a song titled "1Don". The new single was doing well with radio airtime and YouTube streams until a couple of weeks ago another of Ghana's finest, Stonebwuoy, released a single titled "1Gad"
Immediately after the release, fans of both artistes took to the internet to debate which of the two songs was better and which of the two dancehall artistes was bigger. In what appears to be a subliminal message to Shatta, Stonebouy made a post hours latersuggesting that there is only 1Gad but so many other dons and kings.
Interesting to note also that other Ghanaian artists have taken to social media to make their own claims. Notable among them is Samini, teasing a song titled 1King, Joey B identifying as 1Real, Kidi as 1Kid, and Kwaw Kese as 1Mad.
In the aftermath of both releases, it seems that 1Don has proven to be the better tune in general. Die hard Bhim Nation fans disagree. But this is just a twist in the tale of two illustrious careers in Ghanaian music. Possibly the most dramatic as well.
It has been all fun and games but this is a clear indication that there is still healthy competition between music artistes in Ghana who pushing each other to be better, and the fans are all for it.
Content created and supplied by: CharlieK (via Opera News )