Fans of Angel TV Show host were quite worried over Captain Smart's new look this morning when he appeared on TV. His looks compelled his co-host Apagya to hilariously ask him what he has used to cover his eyes.
Captain Smart explained that its called spectacles or " new eyes" given by his doctors to help him see clearly.
The mention of doctors helping him to see clearly encouraged his numerous fans who were unhappy and uncomfortable to enquire what actually is happening to his eyes.
Apagya told Captain Smart that this is the second time he is seeing him wearing spectacles.
That means something might be wrong. The Fans kept texting. While others encouraged him that it matches his dressing, others thanked his doctors for giving him " new eyes" to help him see clearly.
Captain Smart was without make up this morning and his fans loved his natural look as well. check out his natural look below with his bald head and New eyes.
Our lovely presenter is gradually becoming an old man.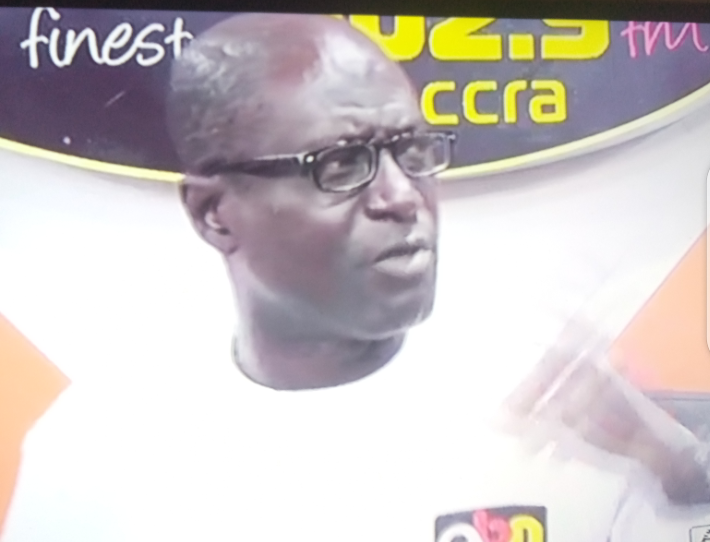 Content created and supplied by: True_News (via Opera News )