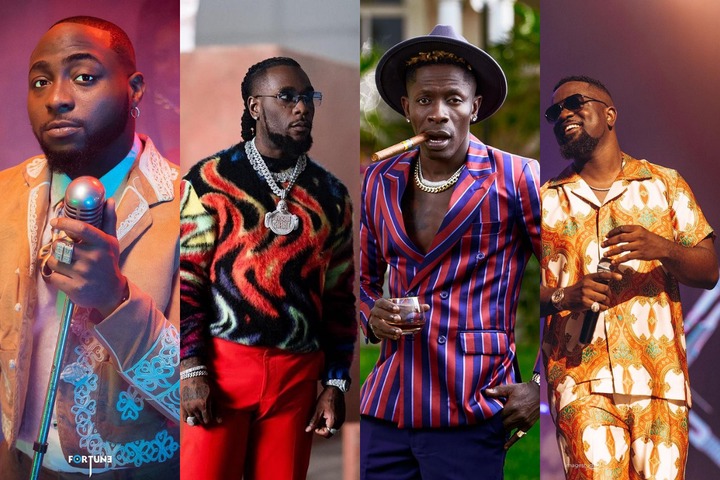 When you ask a Ghanaian artist why Nigerian musicians are keep staying relevant are doing far better at both local and international, the answer will probably be that, Nigerian Music Industry have better structures than that of Ghana Music Industry; well if there's actually any.
How about if the narrative is different from the perception of Ghanaian artistes, and that Nigerian Musicians doing things to stay relevant other than having industry structures presumptuously pushing them on the global market? After all, there are still musicians struggling underground for hit in the Nigerian Music Industry.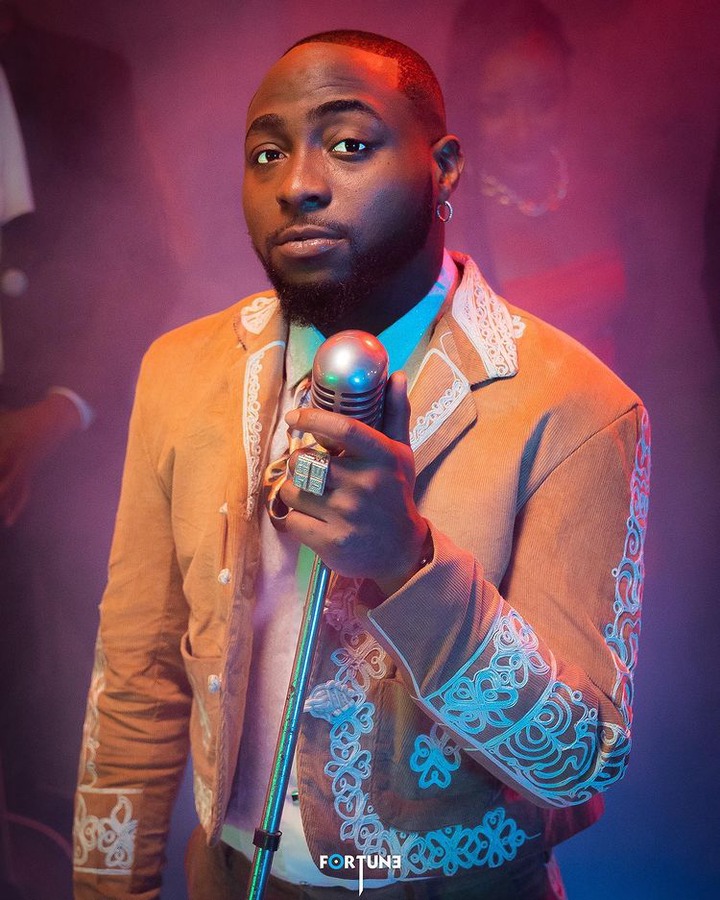 Davido (Nigerian Afro Beat Artist)
In this listicle we are going to list five things Nigerian artistes are doing to stay relevant that Ghanaians artistes are not doing or probably not doing to the fullest.
1 Perfecting Craft
This is the ultimate and the first necessity any artist must consider and uphold with his or her utmost passion. Perfecting craft basically is everything music. These include the lyrics of music, delivery of music, artist style of dressing, what artist project to the world, the news that surrounds the artiste to elevate him or her for the people's attention and many more.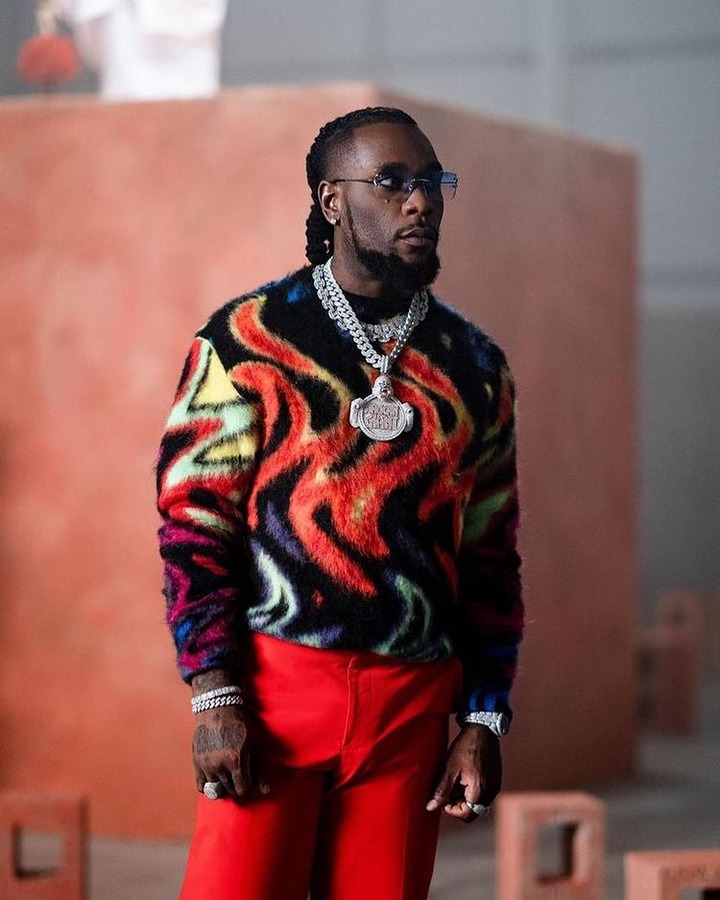 Burna Boy (Nigerian Afro Beat Artist)
The Nigerian musicians are good at this and far better than Ghanaian artistes.
2 Pay Promotions
This is a bone in the spin for Ghanaian artistes. Ghanaian artistes are accustomed to free stuff and expect promoters to push and promote their songs for free on whatever platform the promoters have. They don't really care about the cost involve in promotion, all what they want is promoters should promote their songs for free after they send it to them either through whatsapp or e-mail. Some Ghanaian artistes can be so disrespectful to promoters by asking the promoters to download their songs and promote for them. Can you believe this?  
Whiles on the other side, Nigerian artistes are so particular about how they promote their songs not only in their home country, but international.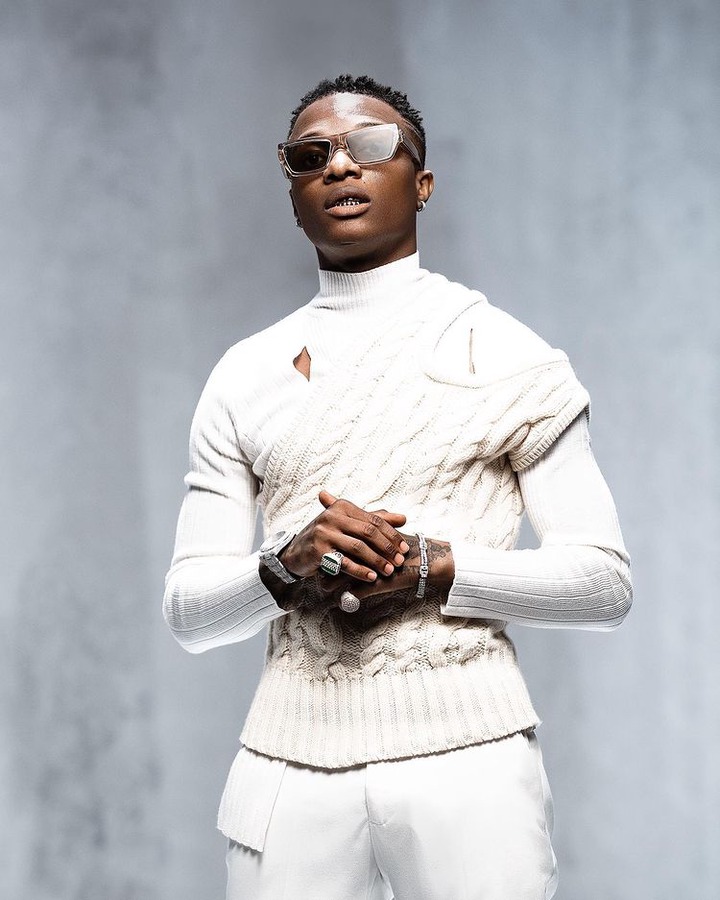 Wizkid (Nigerian Afro Beat Artist)
There has been this trend about Nigerian artistes that immediately they realize their song is making wave in other neighbouring countries like Ghana, Zimbabwe, South Africa and others. These artistes will fly as soon as possible to that country and make radio promotion of their songs, doing tour for live interviews and playing shows to register and deepen the wave of their song.
In short, Nigerian artistes understand how paid promotion is so important to sell their craft and records and they don't joke with it, unlike Ghanaian musicians.
3 Consistency
Unfortunately, Ghanaian musicians after getting a hit or two, suddenly raises their horns and acclaim to themselves the superstar accolades and the end results is that, they immediately fade away from the music space and goes back to ground zero.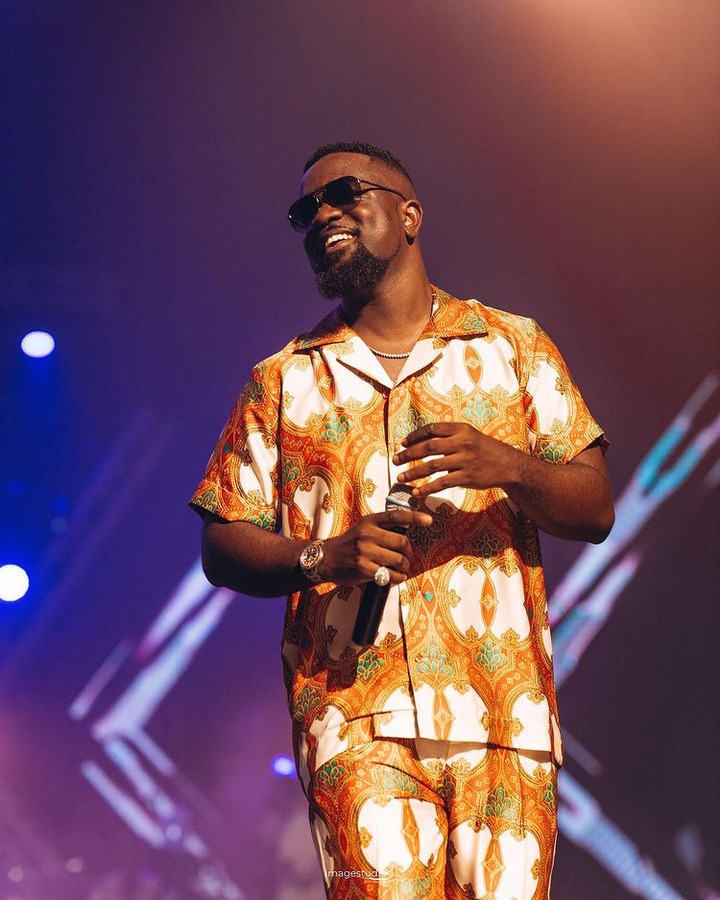 Sarkodie (Ghanaian Rapper)
Instead of working hard to push through the thorns when they taste having a hit song for a month or two, they will rather brag about waste precious time where they could create more good songs for their fans so that they can stay on top with their consistency.
Unlike the Nigerain artistes, a hit is not enough, two hits is not enough, in fact they normally think of the next level of going international after making hits in their home country Nigeria.
The likes of Omah Lay, Rema, and the big guys like Davido and Burna Boy targeted going international after their respective individual breakthrough in the Nigerian Music Industry.
Assuredly, we're all testifiers of how far they have taken their careers after they had their breakthrough. The very recent one is Omah Lay, Tems and Simi.
4 Creating Controversy
Nigerian Artistes are so good at creating controvery around their brand that they make sure ends in their favour and promote their craft as artistes. After all, music beef is legal and accepted in the entertainment industry. So, why don't take advantage of it.
Nigerian artistes will curate controversy on the professional level even when they paint the picture as if they are going to kill themselves on sight.
There are lots of controversies we can set example with among Nigerian musicians.
Davido and Wizkid used to be the best pals in the Nigerian Music Industry whiles the two teamed up to beef Burna Boy.
Currently, Wizkid and Burna Boy are the best pals who are teaming up to beef Davido Mean while, Davido and Burna Boy were also once best pals in the industry who beef Wizkid. Clearly, this is a curate beef of controversy if you consider how they take turns to beef themselves.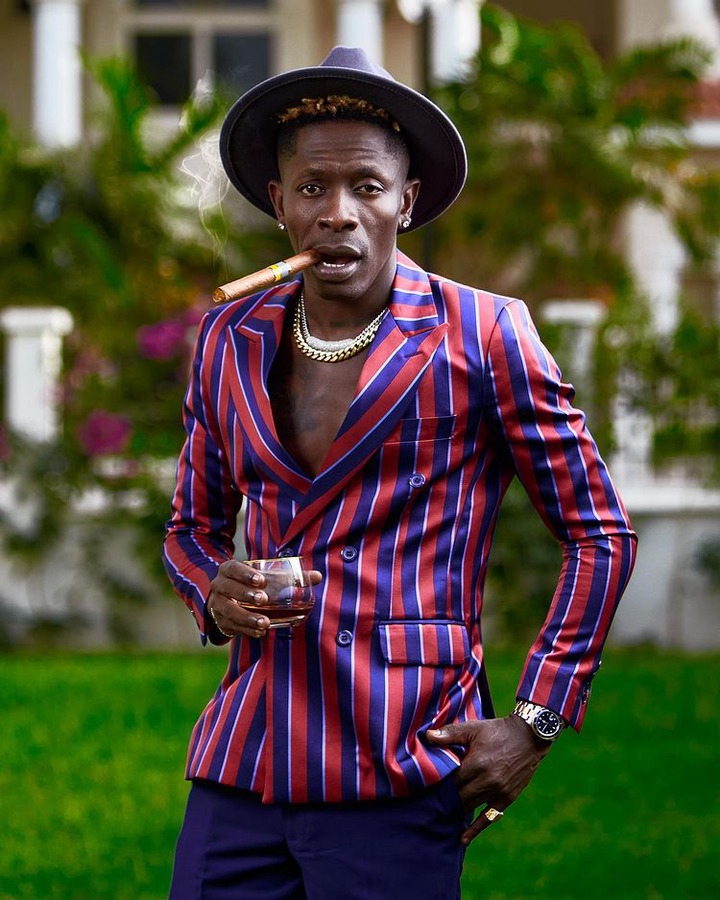 Shatta Wale (Ghanaian Dancehall Artist)
Unlike Ghanaian artistes, beef is something considered a raging hatred and this is for life. When a Ghanaian artist is beefing a colleague artistes, these beefs usually are not a well planed and thought-through beef so that the artistes involve will benefit at the end.  On the contrary, Ghanaian music beef are real like that of 2Pac Sharkur and Bigge.
5 Never Feature Global Top Artistes
Whiles Nigerian artistes are gradually working and putting their names attached to global top artistes like Nas, Nikki Minaj, Beyonce, Meek Mill and Wale , they have become international music icons Africa, and profiting from it. In fact, artistes like Wizkid, Davido, Burna Boy, Tiwa Savage, Yemi Alade are having huge international features and collaboration which has made them international artistes to a degree. They are even bigger than some of the acclaimed international artistes you may think of.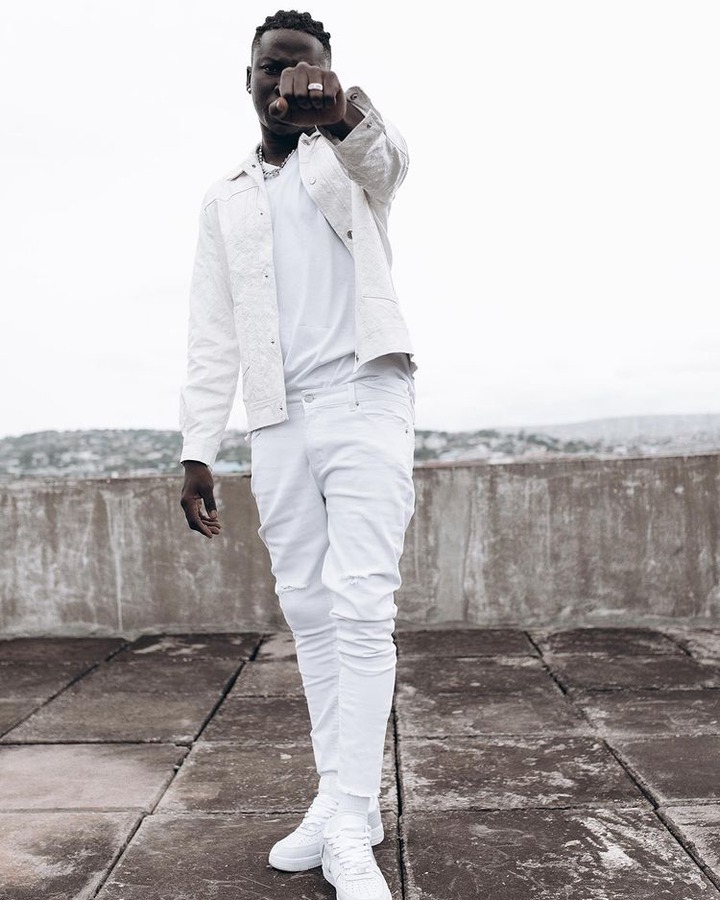 Stonebwoy (Ghanaian Dancehall Artist)
With Ghanaian artistes, they're still fighting about who is the local best instead of thinking about how they can get features and collaboration with global artistes.
Content created and supplied by: CelebrityStories (via Opera News )