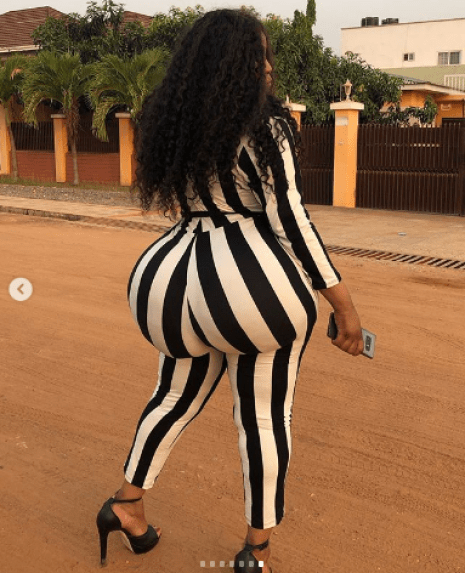 One year on after one lady that shot social media and Ghanaians into a state of disbelieve over her self claiming huge backside. 
Her recent photos are intimately are crushing the the internet once again after few photo of her surfaced on social media.
Jaye Love can be best known as an Instagram model, socialite, Club Host and a DJ and a beautician with the intent of using her image to influence and propel her brand.
Besides, some are claiming that Jaye Love got the huge backside from plastic surgery. However, she has denied it by stating that her buttocks is real.
Her image is visibly charming as many seem not to believe her natural body stature and her looks. Her taste for fashion and color combination in picking costumes gas made her brand a well lucrative one. 
It won't be surprising to see her landing some wonderful ambassadorial roles in the beauty and cosmetic filed in Ghana or beyond.  
Take a swipe at her pictures to make your own assertions if it's natural or not.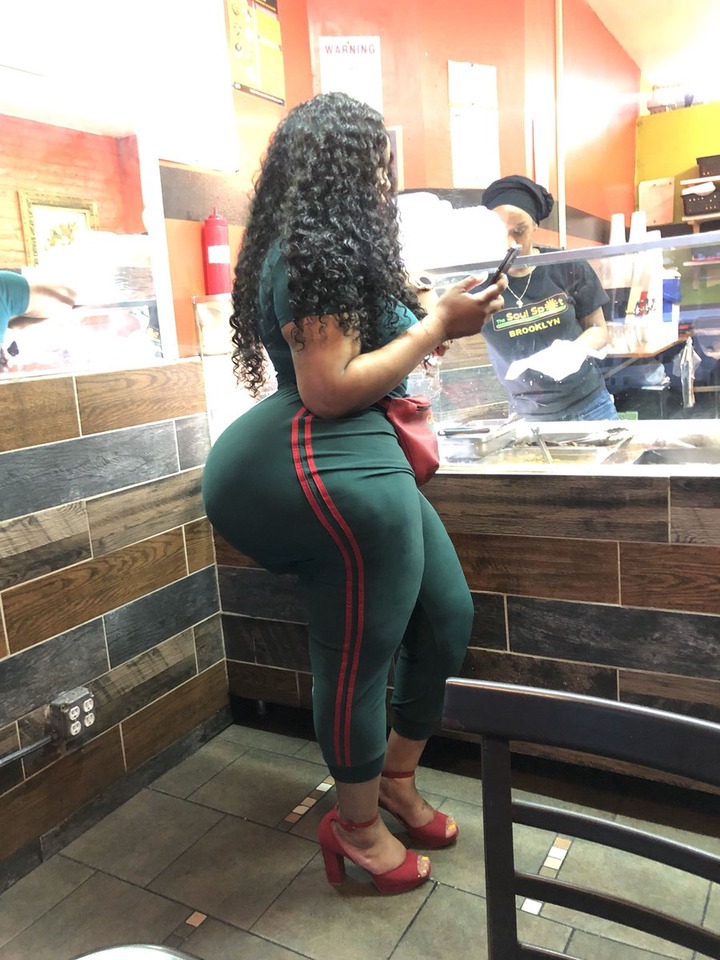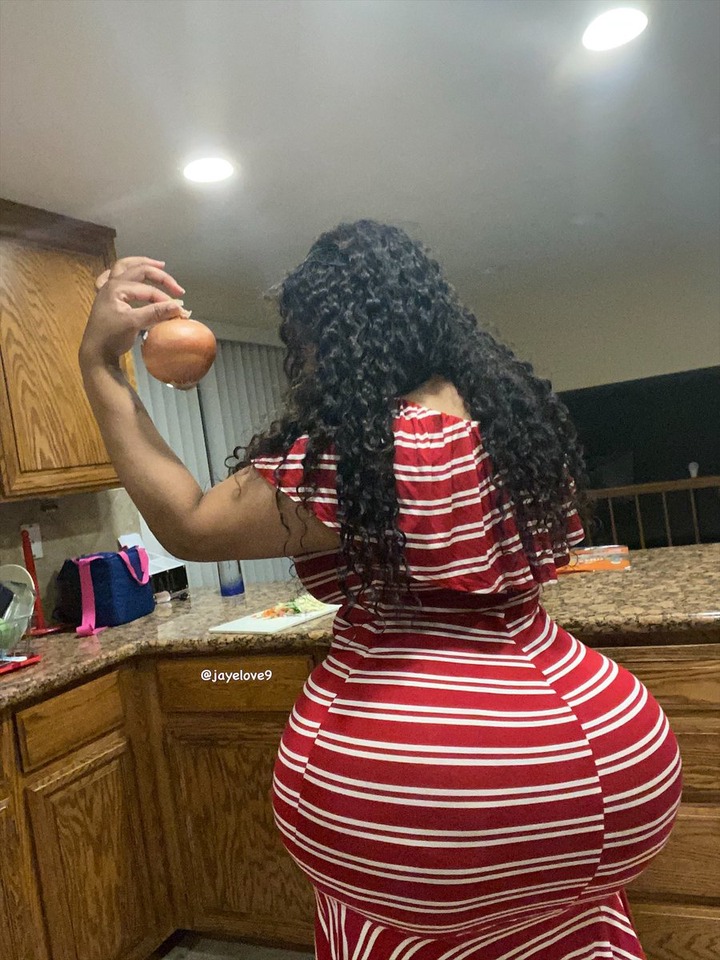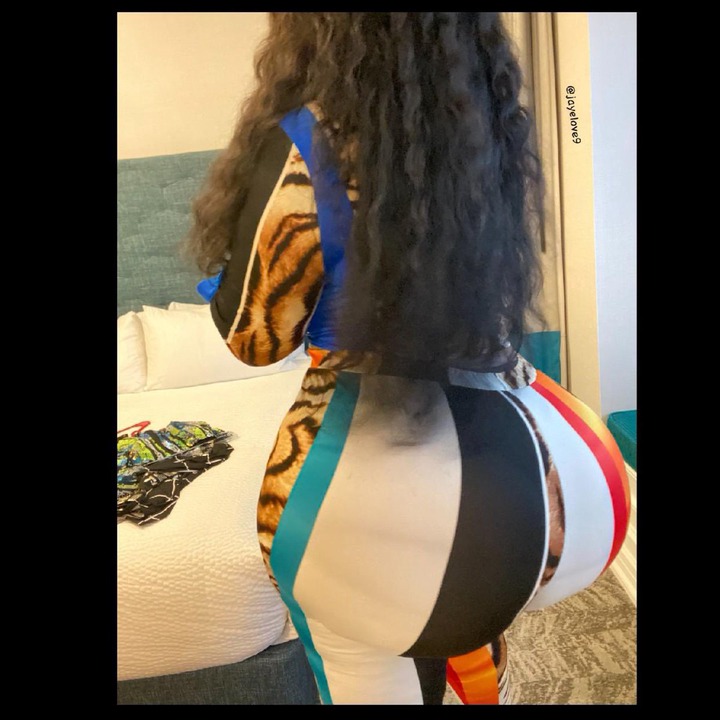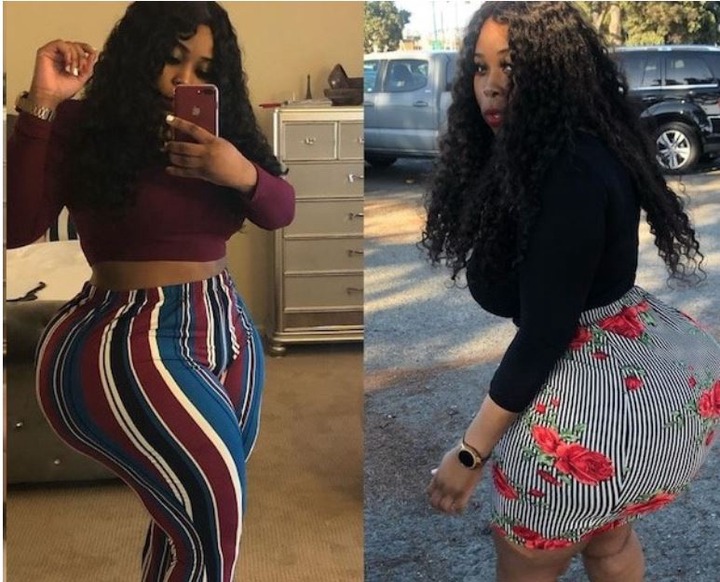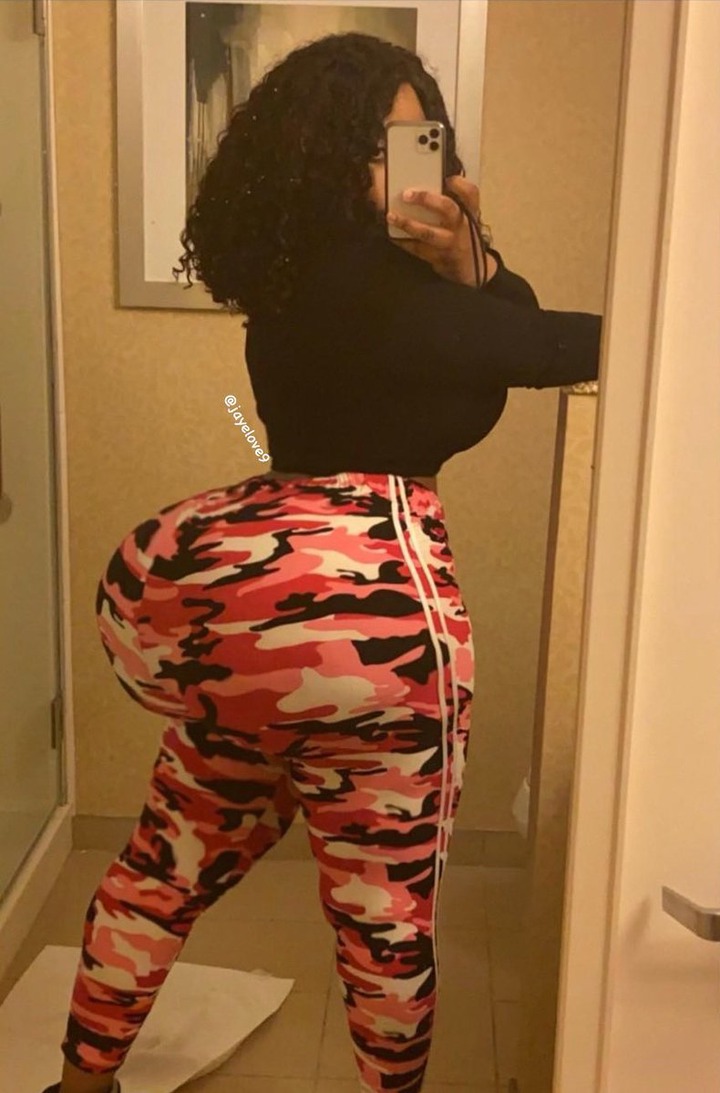 Content created and supplied by: Koinonia (via Opera News )