Ohemaa Mercy is one of the celebrated Gospel musicians in the country, as she leads a pack of many singers, who use their craft to celebrate Jesus and call all people to a closer relationship to God.
Her songs have been a blessing to many believers, as they use her worship tunes to engage in real time to fellowship with the Spirit of God.
Ohemaa Mercy herself is transforming her ministry from been a mere singer to a "prophetess" brand, as she lays hands, prays and prophesies anytime she ministers at these christian events. In fact, she has a dawn prayer broadcast, where she leads listeners in times of praise, prayer and worship and teaching of the word.
In an interview on Katanka TV today, as part of promoting her new song, she has revealed the name behind her song and it is not a pastor, or a prophet, but a well renowned gospel musician, Kwabena Kwabena.
According to her, once she got the song from the Holy Spirit, she quickly called Kwabena Kwabena to help her finish it and surely, he brought his A game to finalize the song, which is gaining massive airplay!
George Kwabena Adu, popularly known as Kwabena Kwabena is a Ghanaian musician, guitarist, and an accomplished draftsman. His name, Kwabena Kwabena depicts the two vocations he is presently in, first as Kwabena, the draftsman, and Kwabena, the contemporary high life musician. He emerged after featuring on Kontihene's 2004 hit, Esi and he featured Kontihene on his own debut hit, Aso. Their friendship has since ended and they have engaged in online conflicts that saw the former accuse Kwabena Kwabena of being a drug addict who uses cocaine, to which he has responded to only smoking cigar.
There have been other issues on his marital failures, amongst other controversies.
Many are questioning how the Holy Spirit will start a song and a secular artist will finish it, but her response was that, no believer must judge another, as God may be well pleased with the one you may be criticizing and not pleased with you the critic.
Is it OK for her to say that?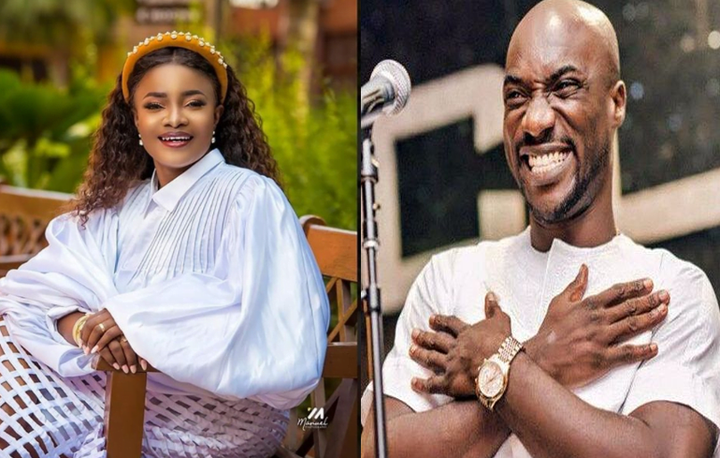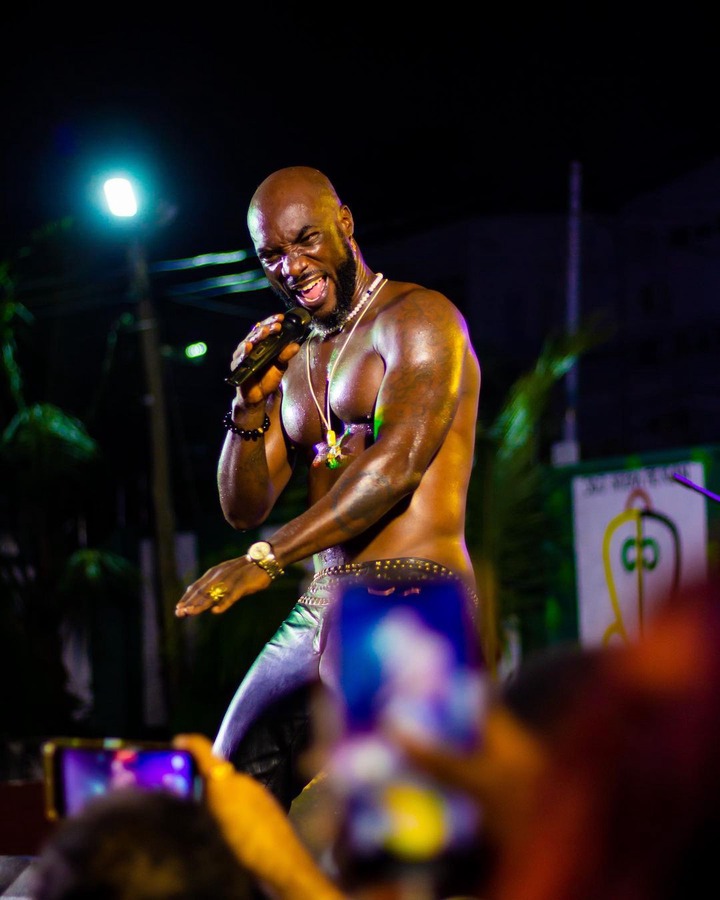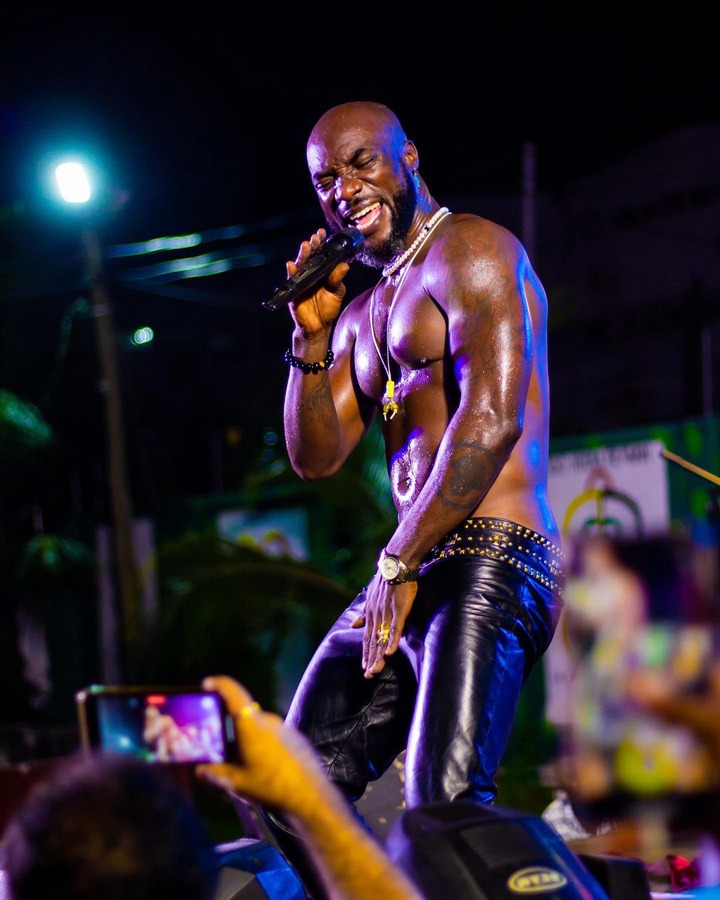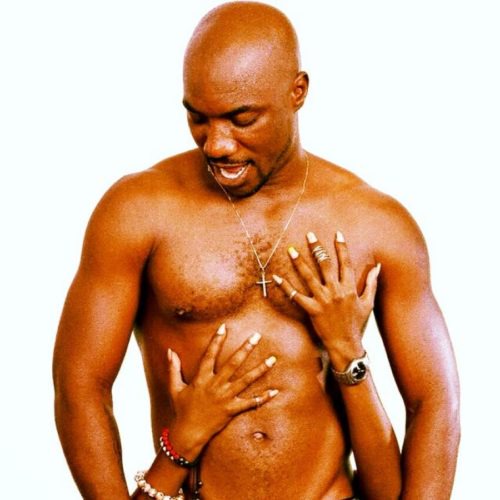 If you agree with her, please share this post!
If you disagree, please comment why!
But if you agree in part and disagree in part, my brother or sister, please pray for Africans who are undecided! Mpaebo! lol
Content created and supplied by: MrsBabie (via Opera News )