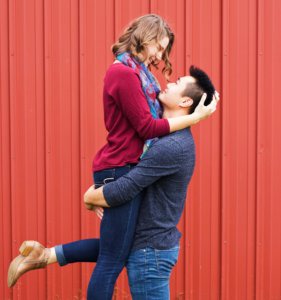 To know that your partner is really in love with you there are behavioral qualities that you have to look out for . These are also known as the character of love ,the following are the five strongest characters of love a lover must possess .
 1. Love Is Patient 
" Love is patient and kind ..." Corinthians 13 : 4 
Love is patience enduring and long suffering. This means love is tolerant and can endure even in hard times and actually persevere during crises. A person in love is ready to wait upon his or her lover to actually come to terms with their love conditions. For instance a man can patiently wait upon a young lady who is in the university or vocational training to finish and then marry her because of love. 
A woman who is in love can wait patiently for a spouse or husband who is in abroad for five or more years to return and settle together. " But let patience have her perfect work.,that ye may be perfect and entire, wanting nothing. " James 1 : 4 
So patient is the way of God that God wants to use to establish our love for God, that is why at times God's promises seems to tarry before they come to pass . " Knowing this that the trying of your faith worketh patience. " James 1:3 If we claim to love God ,it would be seen in our patient walk with God, because true love is tested by patience .If we don't have patience for God to wait upon him to fulfil hispromises, it is a sign that we are not in love with God . 
For instance Hebrews 10:36 declares " For ye have need of patience, that after ye have done the will of God, ye might receive the promise. " Hebrews 10: 36 The will of God is for us to have patience for God and that signifies the love of God in our hearts. 
For instance Abraham waited in patience until the promise of God concerning his life came to pass. Because he loved God he didn't go and serve other gods in order for his needs to be met, rather he waited in patience. 
"Saying, surely blessing I will bless thee, and multiplying I will multiply thee. And so after he had patiently 
endured, he obtained the promise. " Hebrews 6: 14-15 God's way of seeing our love for him is to weigh us on the scale of patience. If we claim to love God it doesn't matter how long it takes for God's promises to be fulfilled in our lives, we will have the patience to wait 
upon God for such a promise. People who give up too quickly or soon are not really in love with God.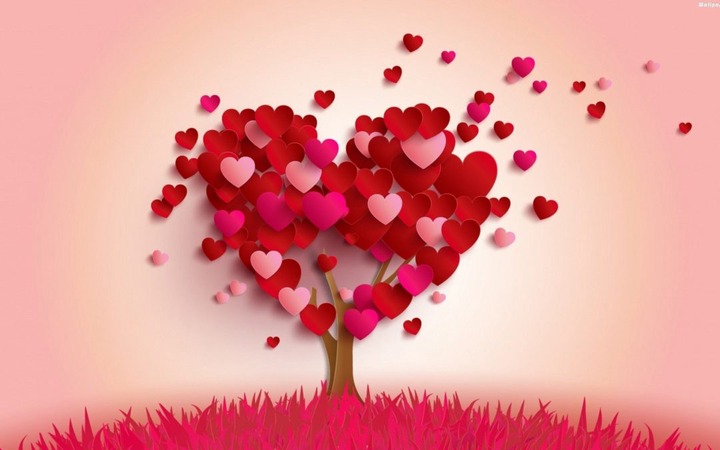 2. Love Is kind 
 " Love is kind and patient " 1 Corinthians 13 : 4 
Love is kind means that love makes people to be generous towards those they love. Whenever we love someone we are prone to be generous towards that person. We give so much to such people all because we love them .
A person in love is a giver in kind and gesture. A person in love gives gifts and passion, or affection. God's love for humanity prompted God to give us long life, daily bread ,rain to water our plantations and a conducive atmosphere on earth for living. 
God's kindness towards us is mostly seen in the way he gave us his son Jesus to be our saviour and deliverer . ( John 3:16 ) God is so kind to human beings that he 
makes sure we have angelic protection over our lives all the time. " In all their affliction he was afflicted, and 
 the angel of his presence saved them, in his love and in his pity he redeemed them ,and he bare them ,and carried them all the days of old ." Isaiah 63 : 9 
When God loves us he always redeems us from the slavery of darkness, and also bears us in his saving arms all the time. That is why as his beloved children we are previleged to enjoy the kindness of the Lord for his children.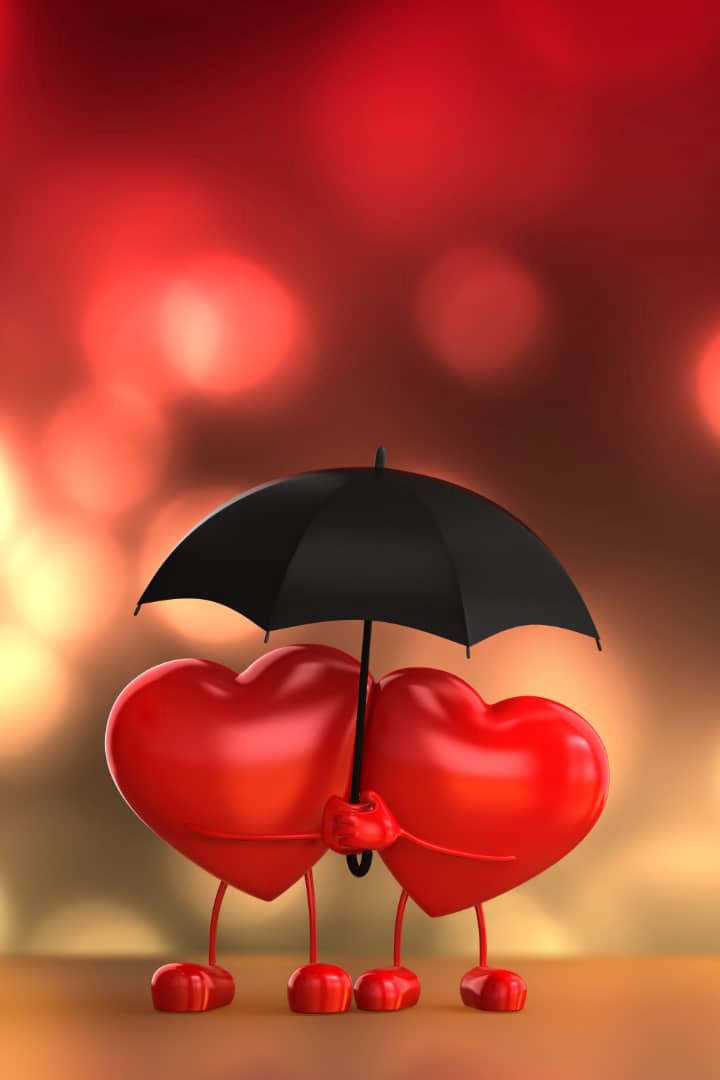 Love is caring for other people the way God loves and cares for his children, and this is an act of kindness. To love in person means to show goodness and mercy to such a person especially in the time of need,.So we are also admonished to love in deed and not in words . 
" My little children, let us not love in word ,neither in tongue,but in deed and in truth. " 1 John 3:18 Love shows in good deeds that we do for those we love ,the same God does good deeds for us because of his love. It is not enough to say I love you to someone, but the best is to do good to the person that you love. True love is seen in 
the things we do for people we love and not in the words we say to them. 
That is why God does so many things for us because of his love for us as his beloved children. God wants us to do good and help people for the sake of love and not because the people deserve it, but because of the demonstration of love. 
 " Give to him that asketh thee ,and from him that would borrow of thee turn not thou away. " Matthew 5: 42 Love gives, cares ,protects , and helps all who are in need of help as much as possible.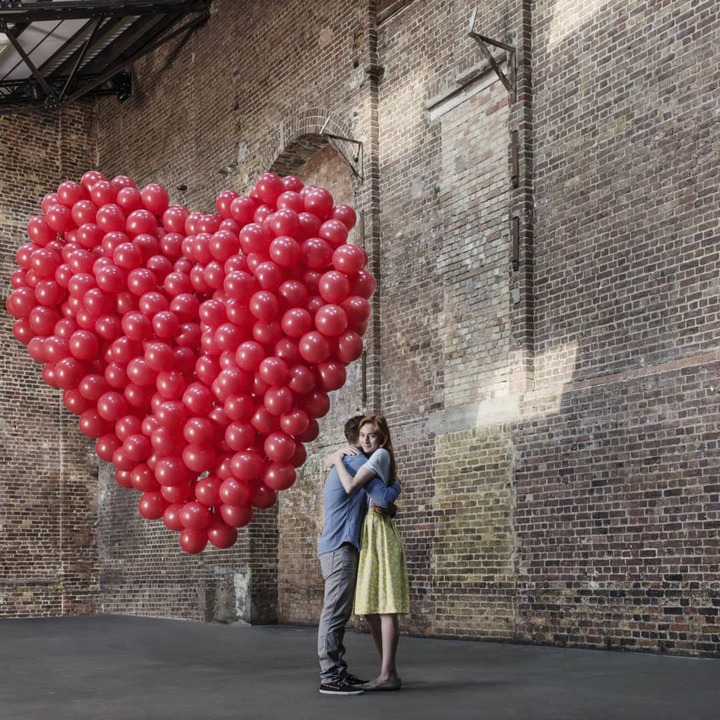 3, Love Is Humble 
" Love is not arrogant " 1Corinhians 3:4 
Love is not arrogant, this implies the nature of humility in love. In demonstrating love ,one of the things a person does is to humble himself or herself to do some things or to undergo some process that demands humility. 
For instance Jesus was demonstrating love for humanity when " he humbled himself and became obedient unto death, even the death of the cross. " Philippians 1:8  The love that Christ had for human beings prompted this form of humility in his heart. 
The word of God made us to understand that Jesus is equal with God in every thing, yet, " who being in the form of God, thought it not robbery to be equal with God. But made himself of no reputation and took upon him the form of a servant and was made in the likeness of men ." Philippians 2:6-7 Jesus demonstration of love for us is seen in this very scripture as he humbled himself.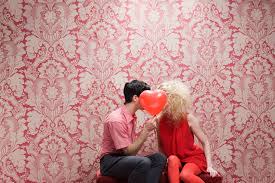 First Jesus was in the form of God, that means he was 
equal with God, yet he choose to " make himself of no reputation ",that is humility and "took upon him the form of a servant, " that is humility and he was "made in the likeness of men " can you imagine God who turns human, that is total humility and this was the nature of love that he has for humanity to be saved .Show me a person who is in love and I will show you a humble person. 
Love can humble people and make them to do mean and ordinary things that, they wouldn't do under normal circumstances. To humble means you decisively submit yourself under someone or something that shouldn't control or rule you. So love displays this character of humility so that it can accomplish it's mission of caring and helping the beloved . 
No one can show real love without actually humbling himself and submitting to circumstances, people or situations that challenge love being demonstrated. Any time we humble ourselves before people or because of situation, we probably do so out of love for someone or something.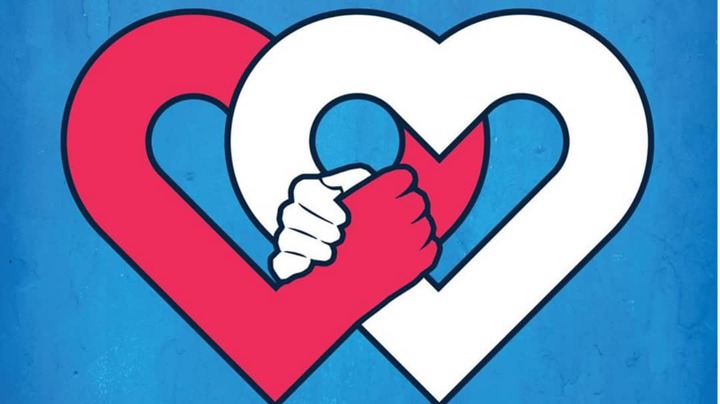 4, Love Is Not Selfish
 " Love does not insist on its own way " 1 Corinthians 13 : 5 
People in love usually are are very selfless in their love relationship. A person who is in love is just a selfless person who do not live for himself or herself, but lives and does things for the sake of love and because of their loved ones.
So one of the characteristics of love is that it is not selfish in decision making and even in making choices. This means love does not insist on his own, but rather accept a corporate decision from their loved ones. 
God also have the same altitude of love towards his children. God took part of our humanity, because of love,that is why God was made flesh and dwelt with us .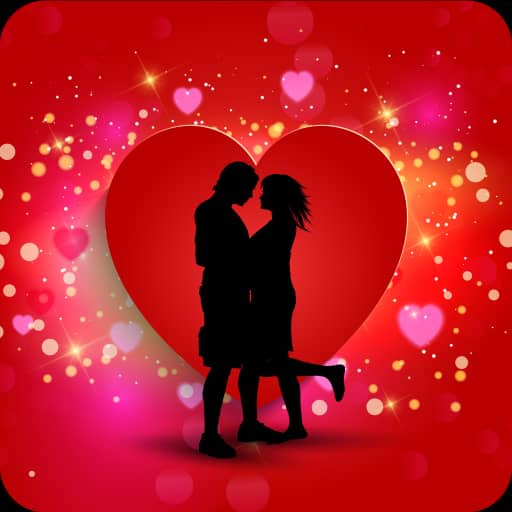 " And without controversy, great is the mystery of godliness, God was made manifest in the flesh, justified in the spirit ,seen of angels, preached unto the Gentiles, believed on in the world, received up into glory. " 1 Timothy 3:16 God was still demonstrating love when he left his natural habitation in the Spirit and took over natural habitation in the flesh. 
God's love considers our ways and God also flows with us in our ways ." For we have not an high priest which cannot be touched with the feeling of our infirmities,but was in all points tempted like as we are, yet without sin ." Hebrews 4:15
It is the love of God for humanity that made Jesus to share in our humanity .Love is totally living to please the person you love and not yourself, it is living to honour the person you love and not yourself. That is why if we love God, we must live to honour God with our lifestyle all the time. Our love for God must be seen in the things we do for God in a selfless manner. 
This means we are practically living to please God by doing things not in our own way, but in God's way, according to the will of God for our live. " Hereby perceive we the love of God, because he laid down his life for us and we ought to lay down our lives for the brethren. " 1 John 3 : 16 God wants us to demonstrate the same kind of love he demonstrated for us by dieing for us on the cross of Calvary , to others in a selfish way.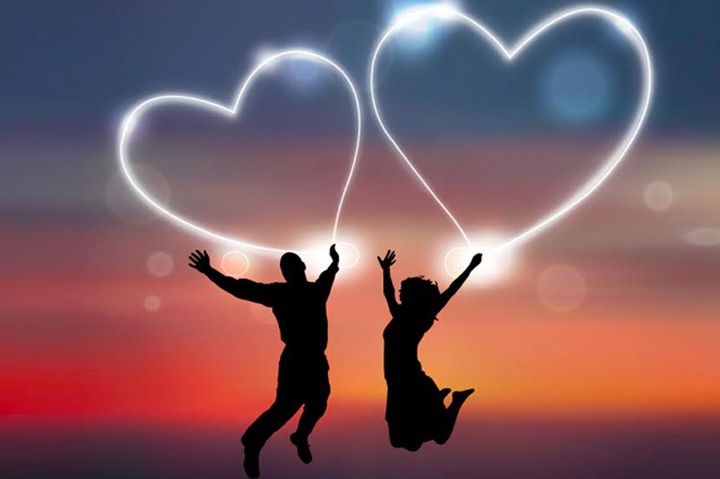 5. Love Is Not Easily Provoked 
" Love is not easily provoked " 1Corinhians 13 : 5 
The people that are truly in love are not easily provoked. Love has no place for anger ,no matter how you try to provoke the person in love he or she will never loose his temper. It is not easy to provoke the anger of the person in love .
That is what Jesus did when demonstrating the love of God for humanity. We found out that they crucified Christ and despite all the abuse. Jesus was not provoked to curse the people in any way, but rather he prayed for them. 
" Then said Jesus, father forgive them , for they do not know what they do ..? Luke 23:34 The fact is the Lord  Jesus prayed for his enemies out of love. That is why he said God should not charge them for the sin of murder ,even though they killed him. If our Lord Jesus was actually provoked by all the things they did to him ,he would have cursed those who crucified him, They spat on him, they slapped him, they scorged him and plaited a crown of thorns on him . 
All these was enough to provoke him ,but because of love Jesus Christ was never provoked. " But God commendeth his love toward us, in that while we were yet sinners, Christ died for us. " Romans 5:8 
Because Jesus died out of love for us ,and as a display of his perfect love toward us Jesus Christ never got angry even with those that crucified. We see a similar situation with Stephen, as they stone him to death, he still showed them heaven and he was never provoked to pray against his enemies. In his love display he rather prayed for them . 
" And he kneeled down, and cried with a loud voice. Lord, lay not this sin to their charge ,and when he had said this he fell asleep. " Acts 7:60 In praying for the enemies, 
he demonstrated the love of Christ, the kind of love that Jesus told the disciples to display towards their enemies,. 
" But I say to you which hear ,love your enemies, do good to them which hate you. Bless them that curse you and pray for them which despitefully use you. " Luke 6:27 -28 Whenever we pray for our enemies, it is a sign of love ,so true love is not easily provoked, if you claim to love your spouse you will not be angry too soon or show quick temper when relating to him or her. 
Content created and supplied by: Yeshuanews (via Opera News )