Thank you for clicking on this article, but before you proceed to read this article. Please click on the +follow button at the top right corner to follow me for more updates. Thank you.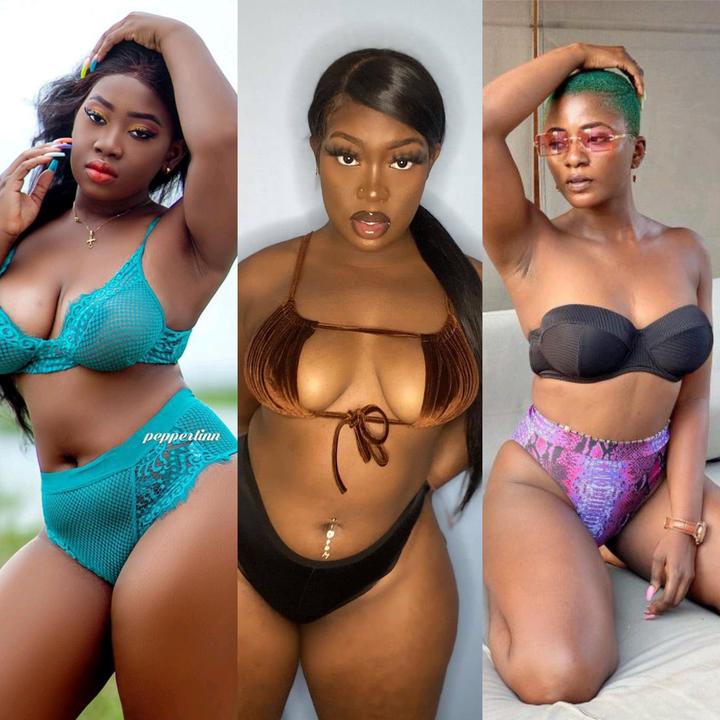 One thing everyone must acknowledge is the fact that we are all fearfully and wonderfully made, no one too beautiful or too ugly . There something about everyone that make us distinct or sets us apart from other and so is high we Stop labeling people as being beautiful than others or being ugly. There is nothing ugly about anyone.
Shugatti.
The sensational Instagram, Tiktok and Facebook star Shugatiti has dropped another jaw-dropping image causing a massive stir on the internet.
Most at times some use social media platforms to advertise their business and to entertain their fans and more.To talk about Shugatiti born by the name Abena Frimpong Manso has become sensational on the social media platforms with her products and dash her fans with a curvaceous body.
Well Shugatiti is now the most talk about slay queens in town. She is really winning heart with her half naked pictures. A scroll through her naughty pictures on instagram can make your day. With some comments on her pictures, we can see clearly that not everyone is comfortable with what she is doing. Well we have our own freedom.
Shugatti in amazing photographs :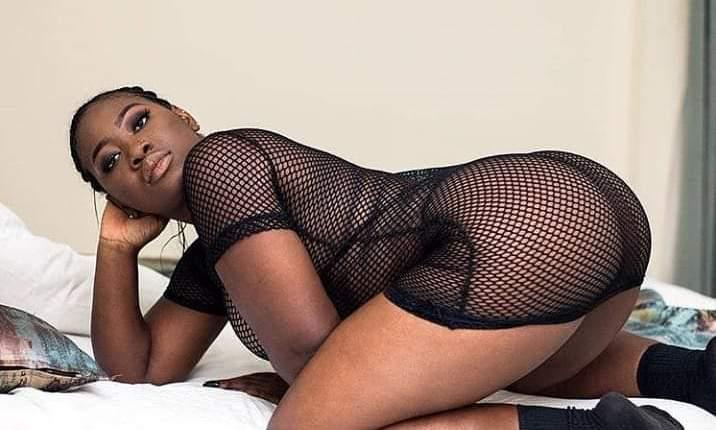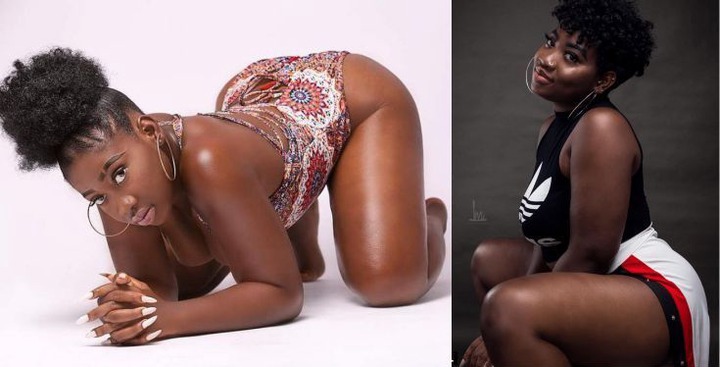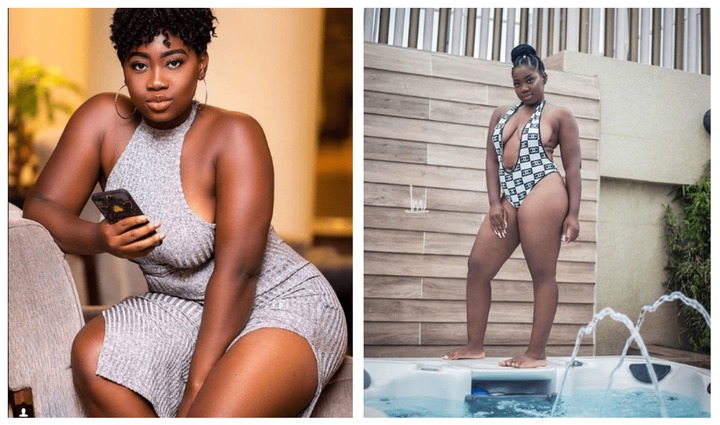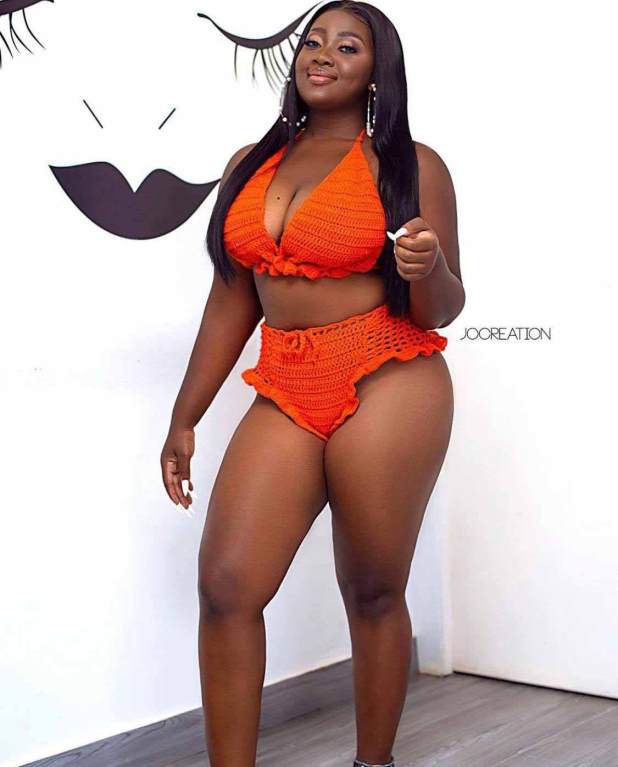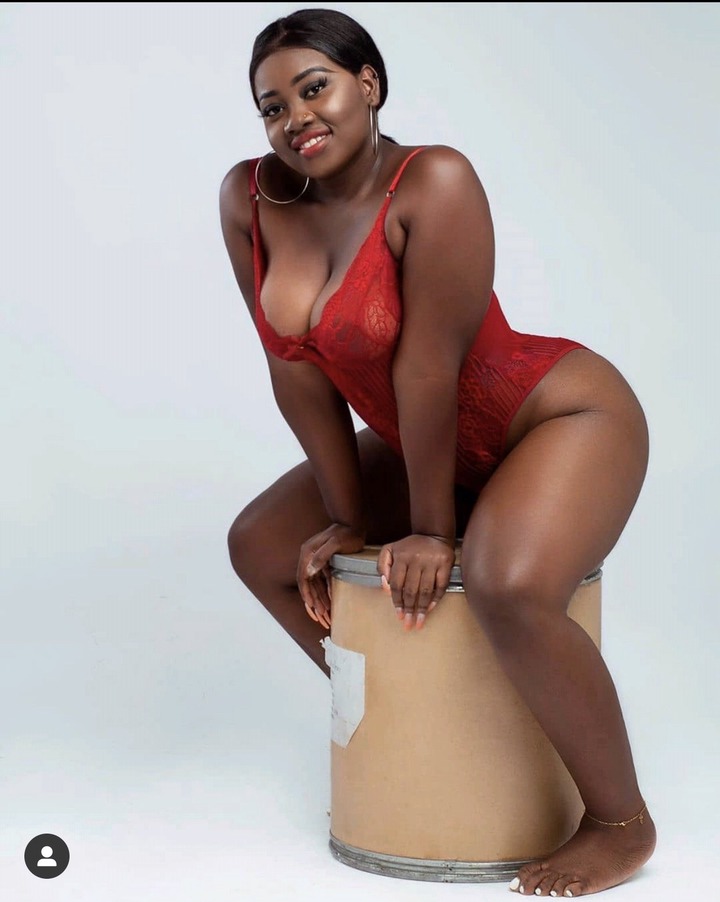 Moesha Buduong.
Moesha Buodong is one of Ghana's richest and best Actresses. She is very very good in acting. She has acted so many movies which some of them are pool party, bloodline, and Amakye. These are few of the movies she acted. These movies were also popular in the country. Movie was not the only way she became popular but also through social media and her interview with CNN. She loves to keep her life in secret. She is also beautiful and has a huge ass and curves.
See Some Of Her Photos Below.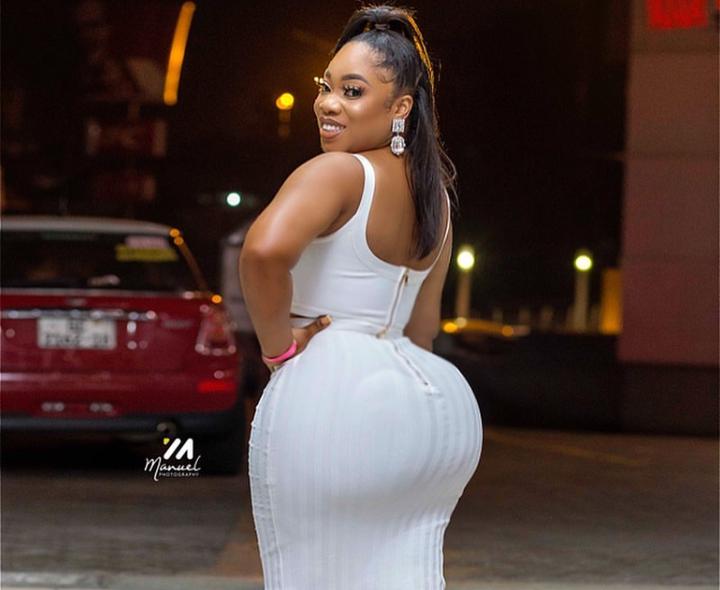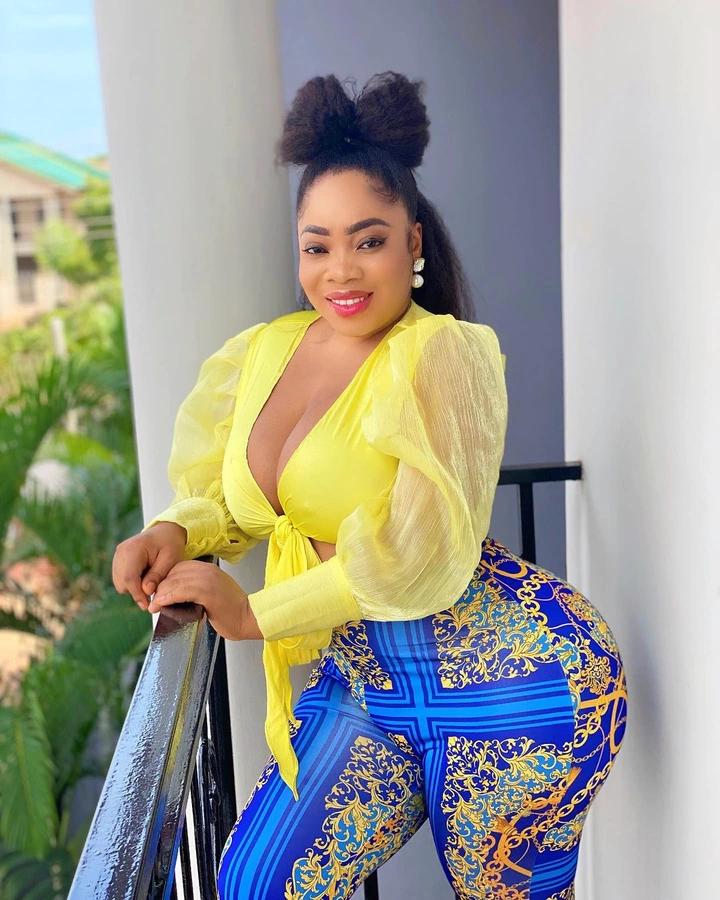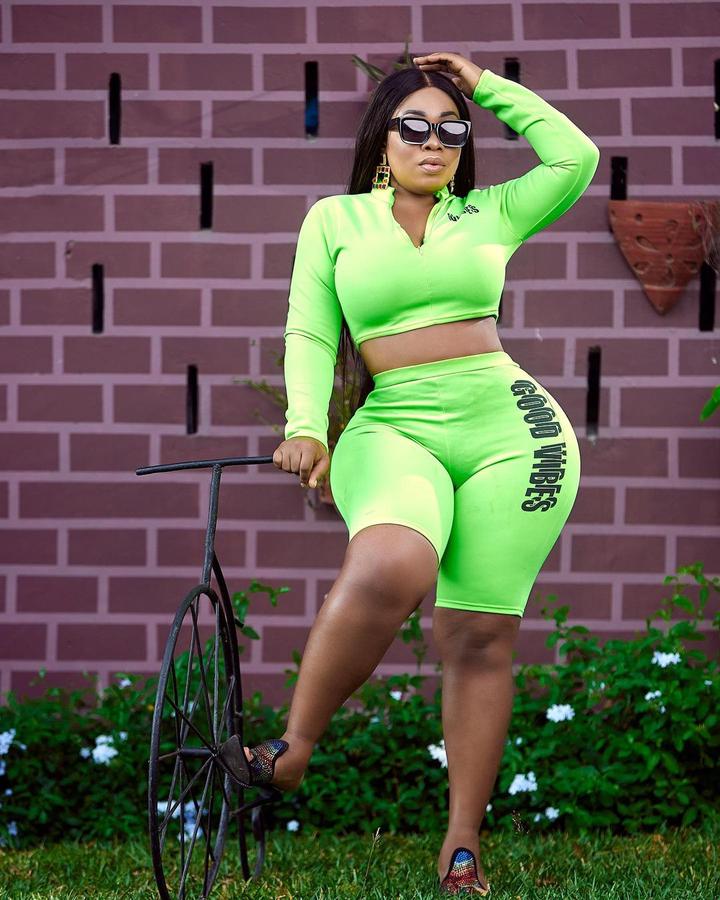 Ahoufe Patri.
Ghanaian actress, Priscilla Opoku-Agyeman, popularly known as Ahoufe Patri, is one of the most beautiful actresses in the country currently.
Since she shot to fame some years back, Ahoufe Patri has never looked back as she has been dominating the headlines.
The award-winning actress has been stunning Ghanaians with her awesome photos and she has already started causing confusion with her 2020 photos.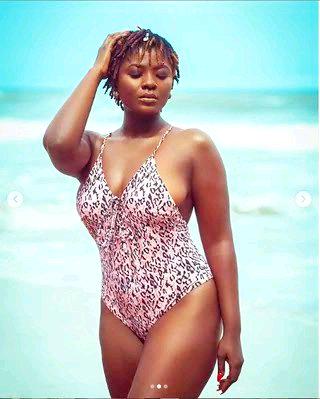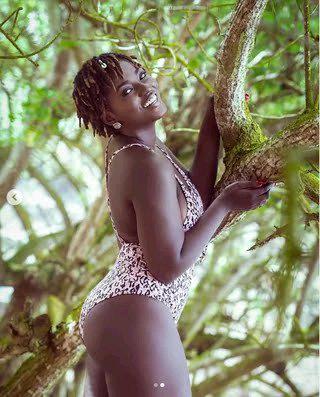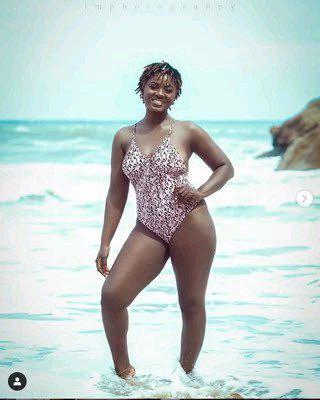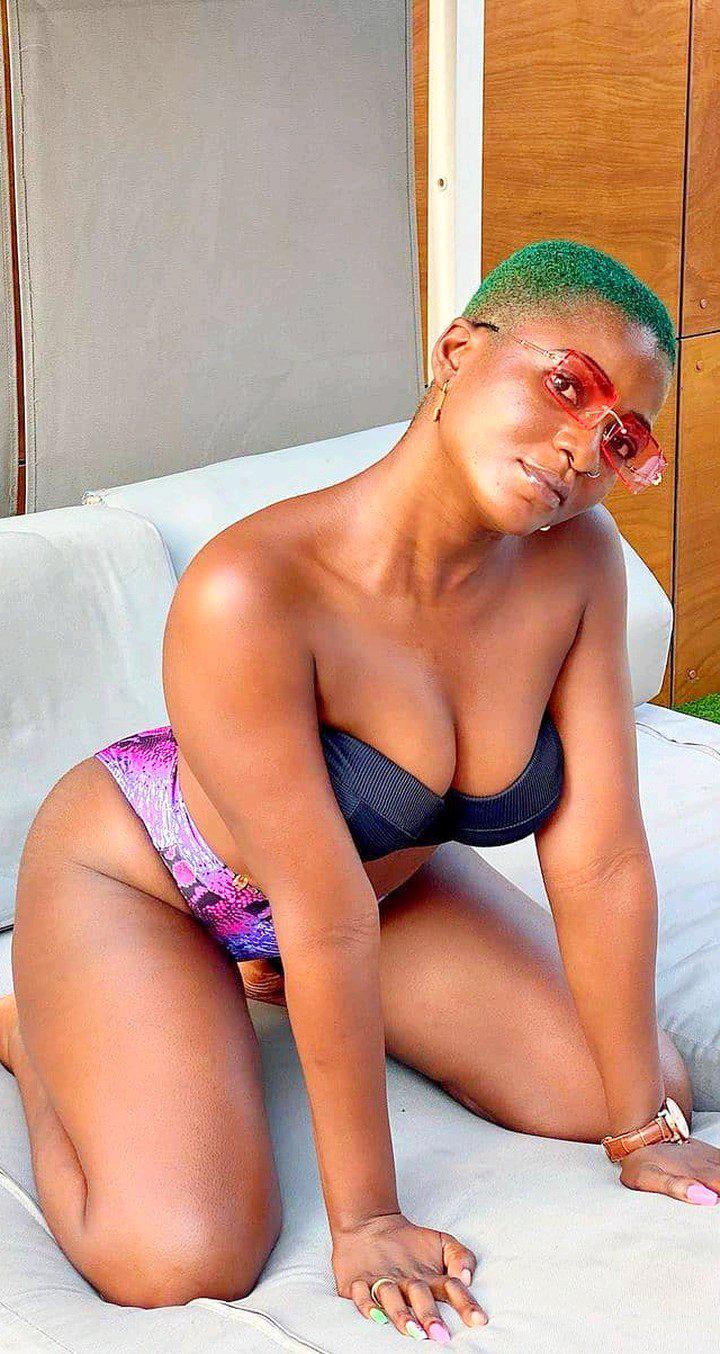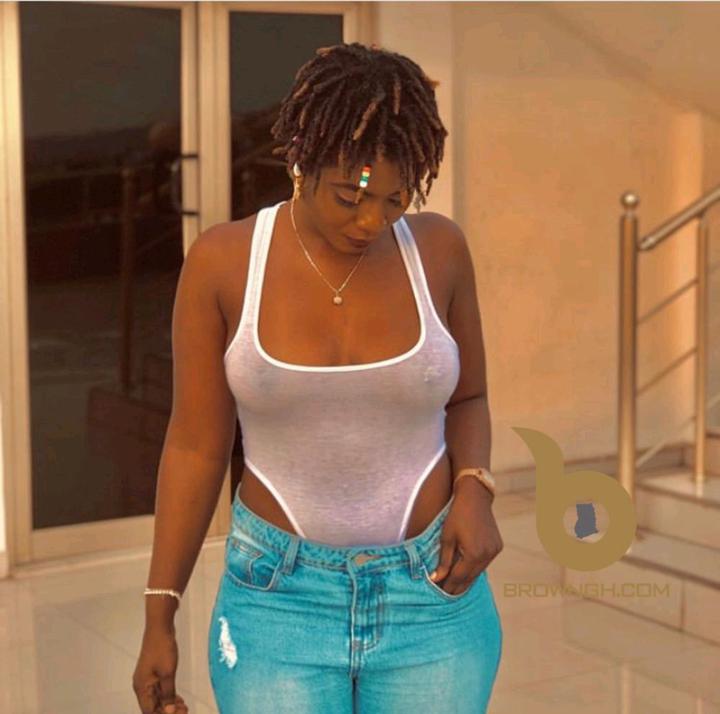 Content created and supplied by: YoungCyfer (via Opera News )