This promotion of evil under the guise of Human rights is unacceptable and must be rejected by all.
We cannot celebrate love by promoting an act that is Against Gods word and the very existence of Humanity.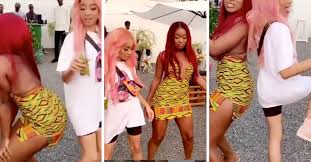 Lesbian, Gay, Bisexual Transgender, and Queer Intersex (LGBTQI) activities have started getting attention in Ghana.
European Union In Ghana's Facebook Page Posted On Tuesday 16th February 2021 in which they were celebrating the opening of an LGBTQ administrative office in Ghana.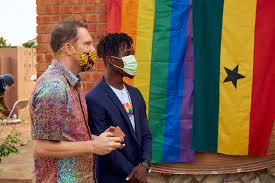 In it, they expressed their continued support for the activities of the LGBTQ in Ghana.
Now Ghanaian female singer, sister Deborah joined the campaign to create awareness on gay rights on her Twitter page.
She said in her tweet that Why hate when you can love?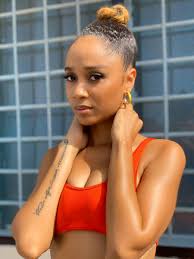 Apart from her, Efia Odo noted her support for the LGBTQ community in a post she shared on her Twitter page.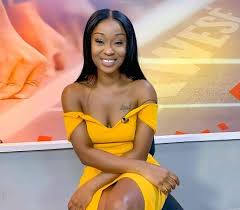 Ghanaians have mixed reactions to their post with many believing that she is being used by the devil.
Do you think they need serious prayers?
Content created and supplied by: ArabaThomas (via Opera News )