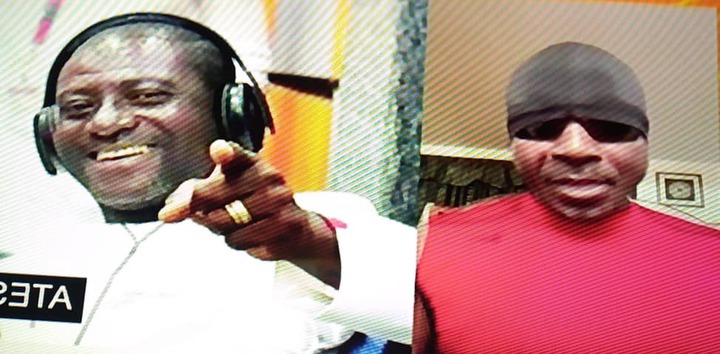 Captain Smart has found himself at the mercy of Yaw Tano. He, Captain Smart, went to radio to criticize the finance minister – Ken Ofori Atta for travelling to America for treatment. Captain didn't understand why the University of Ghana Medical Centre is set and ready for use but remains abandoned. He further didn't understand why there are many doctors, competent ones indeed in Ghana, but the minister would rather want to travel abroad.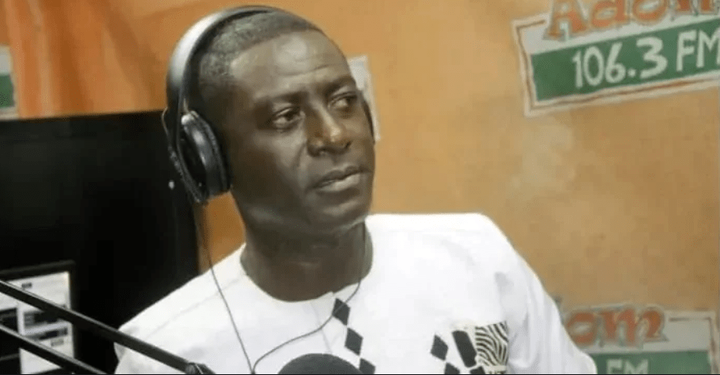 Yaw Tano, reacting to the comment by Captain Smart, he made a series of accusations where he exposed Captain Smart about his sexual immorality. According to him, Captain Smart slept with a married woman and impregnated her and later ignored her.  He eventually destroyed the lady's life, thus, between himself and the minster who is worst? Yaw Tano further questioned the integrity of Captain Smart by asking him a question about Rev. Obofour. According to Yaw Tano, Obofour was invited to Captain Smarts Baby Christening and spread money on him. The money flooded the floor to the extent that they could walk on it like a staircase. Why didn't Captain Smart question the whereabout of the monies?
Yaw Tano was fast to quiz the sensational radio presenter about the whereabouts of all his money. For a common TV/radio personality in Ghana, how can you afford an ultra-modern mansion, SUV cars and many other assets?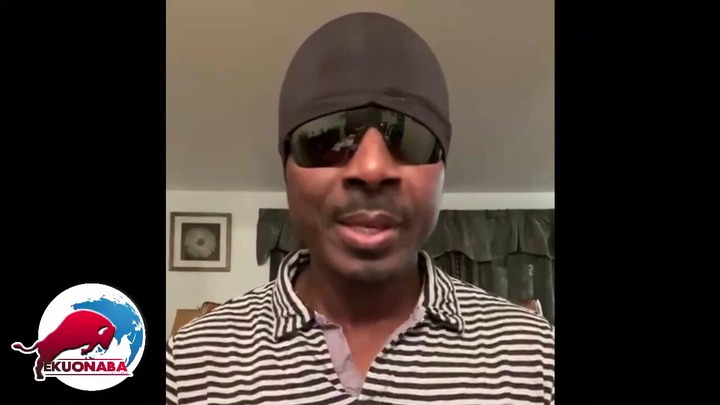 ''You're a corrupt journalist like all other Ghanaian journalists''- he yelled.
He, Yaw Tano, didn't understand why Captain Smart rather bought a Japanese car for his wife instead of purchasing from the locally manufactured Kantanka. Captain Smart uses his radio program to criticize politicians and stakeholders who are on government payrolls. He has made it his mission to expose, criticize and express his opinion on all matters he deems important.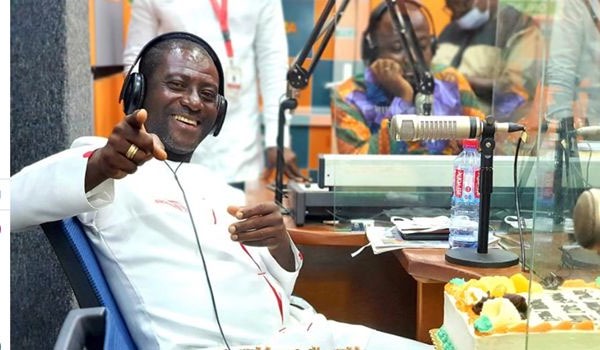 But today, Captain Smart has been exposed big time for his immoral, corrupt and unpatriotic acts.
Yaw Tano has been in the media space lately. He criticizes, exposes and asks questions on matters that exasperates him. 
Content created and supplied by: Folkxhub (via Opera News )