Ghanaian entertainment expect and artist manager Aisha Modi has revealed that Shatta Michy left dancehall artist Shatta Wale because he cheated on her severally and that she was one woman he doesn't want to mess with.
Speaking on her Instagram live she hid behind a dark background and stated that Shatta Wale had attacked her with insults and even threatened her in his released video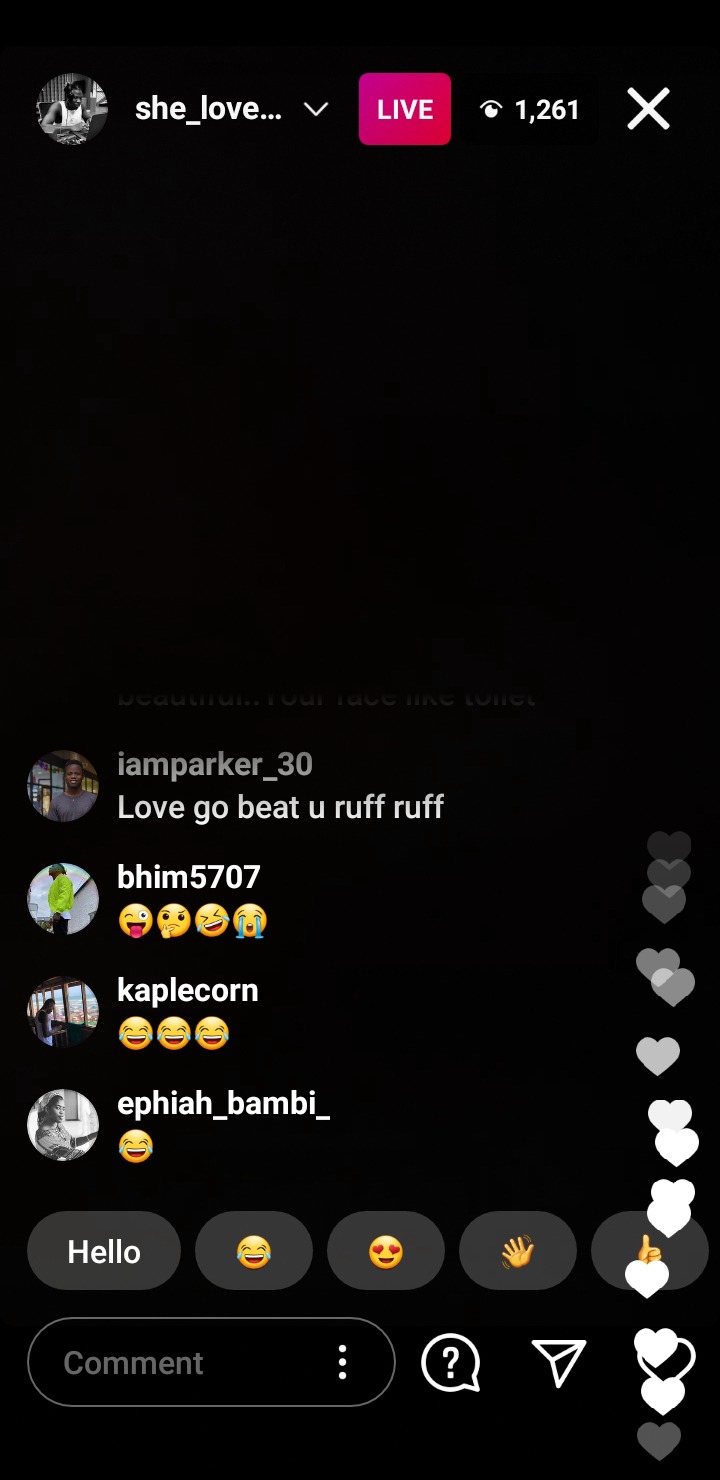 She also said the Musician was not really a musician as many people thought and hence has lots of things in his closet and she was the last person the artist wanted to threaten.
She continued;
"Look I watched your video and I now understand everything.I heard clearly but let me put this on record.Shatta Michy left tou because you cheated on her severally.All along you claimed the "Love" girl was your cousin but you were deceiving her.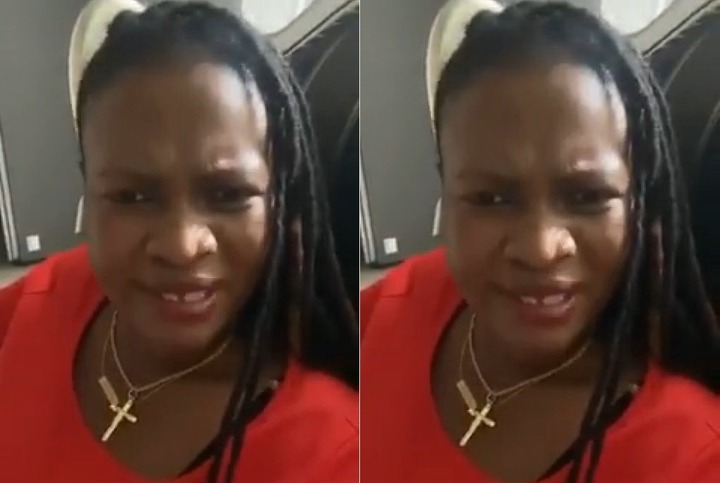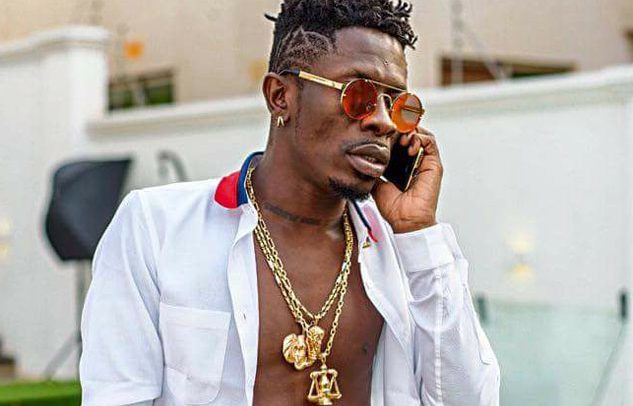 See I was born in the midst of men so I am one woman you don't want to mess with.We were all here when you calling Hajia 4real your mummy.You lied to all of us even though you knew you were sleeping with her.Efia Odo is not left out infact you are pimp who has deceived lots Ghanaians for long.
You are by force Musician who begs for money from people.Your own mother is at the receiving end of all your evil doings.Ghanaians this man sacked his own mother from his house".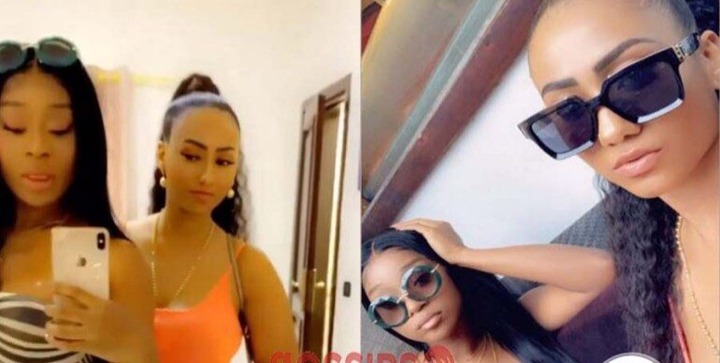 Aisha finally said she was going to honour the invitation the "1 Don" singer gave her and she was going to attack him as well in the presence of the media.
What can you say to this? Have you ever found yourself in this kind of situation? Share your experience with us. Kindly drop your comments below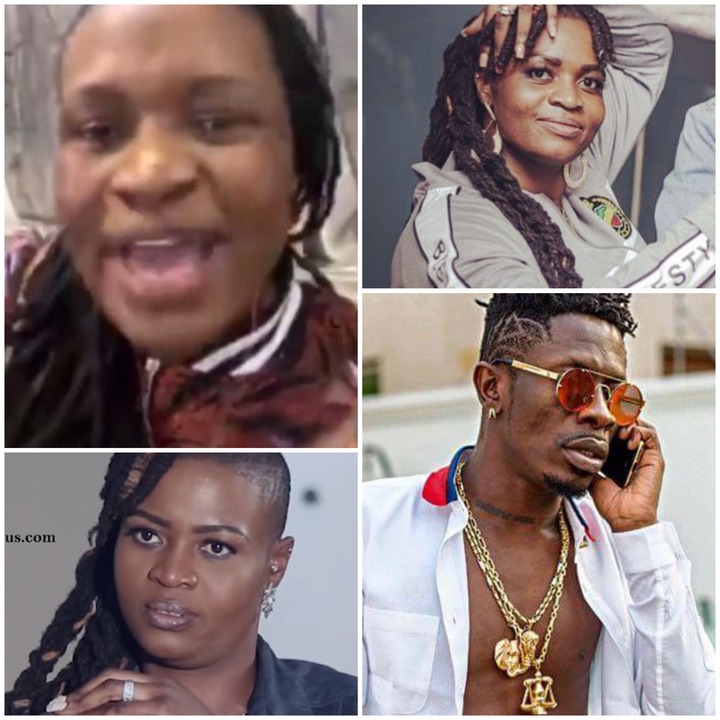 Follow FamousGhana for more information and like and share
Content created and supplied by: FamousGhana (via Opera News )