Please click the follow button in the top right corner of the page before you continue reading.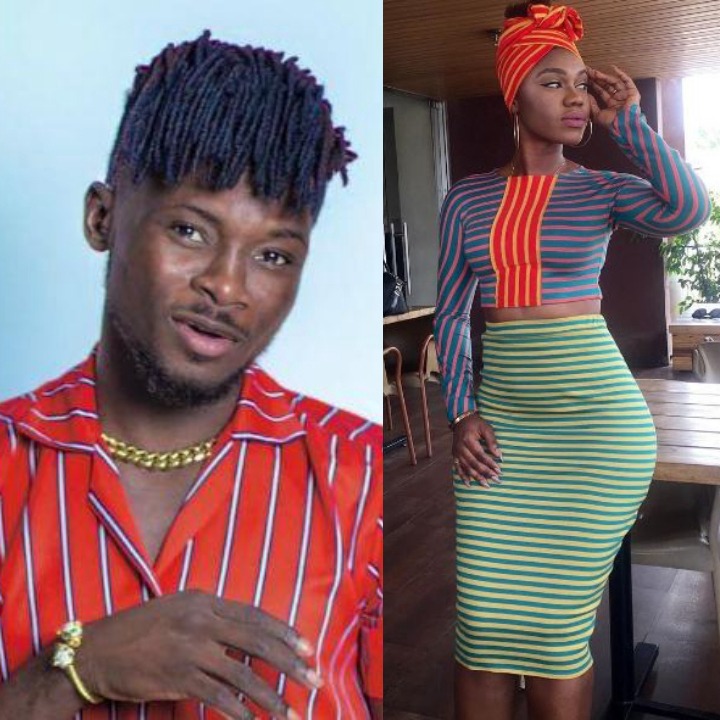 It's unfortunate that we often have to be disowned by our parents because we made a minor blunder or failed to follow their instructions. Take a look at several Ghanaian icons who have had their parents disown them.
Becca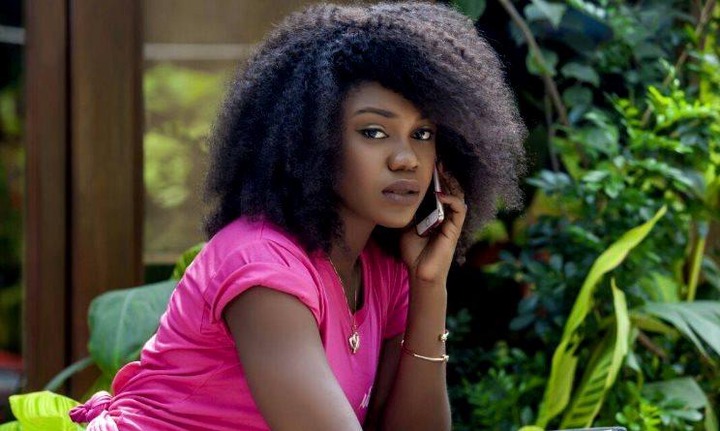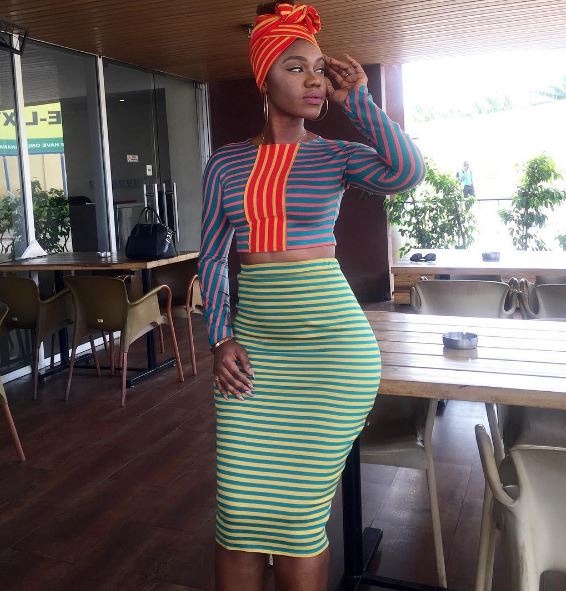 Becca was disowned by her father a long time ago. Becca's father, Mr Acheampong, has disowned her as a result of her plan to marry her manager, Kiki Banson, whom she dated for years, according to a report in Flex Newspaper.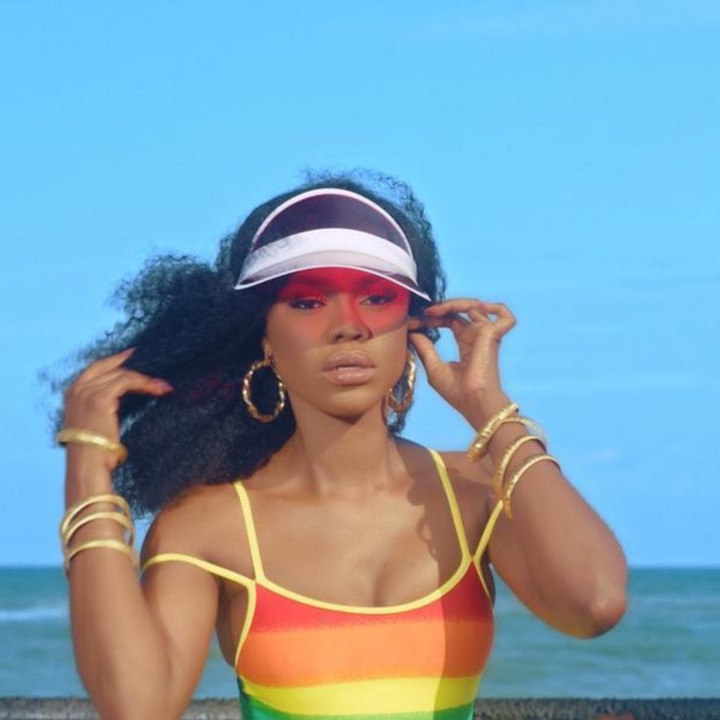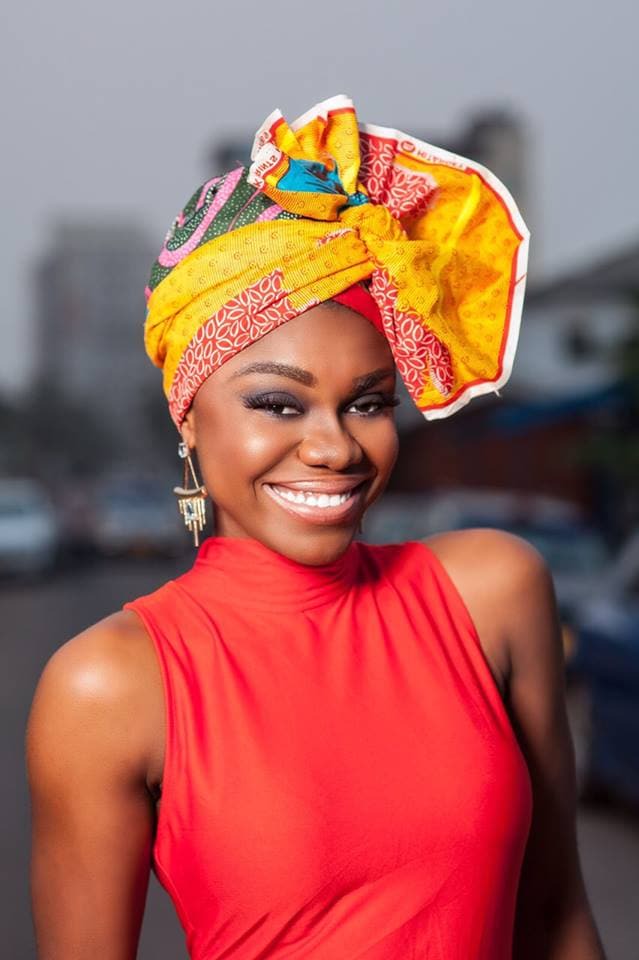 Becca's father, Mr Acheampong, reportedly said, "Becca is no longer my child and she can do whatever she wants with her life." She is no longer important to me. I've already declared her disowned.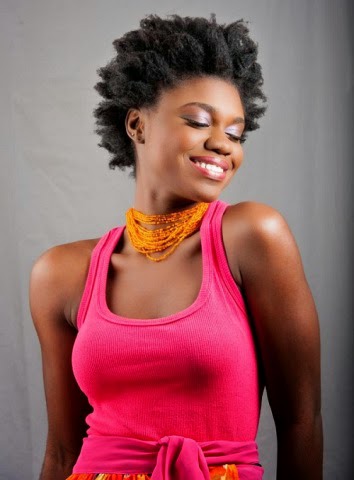 It makes no difference to me whether her mother supports her or not. Given my current health, I wouldn't want to do something that would harm me or the rest of my family. All I gave her was returned to me. She is no longer my child and will never again be my child, even if I die."
Kuami Eugene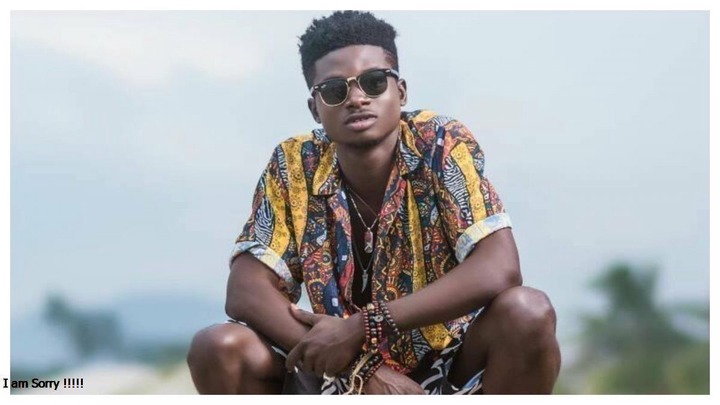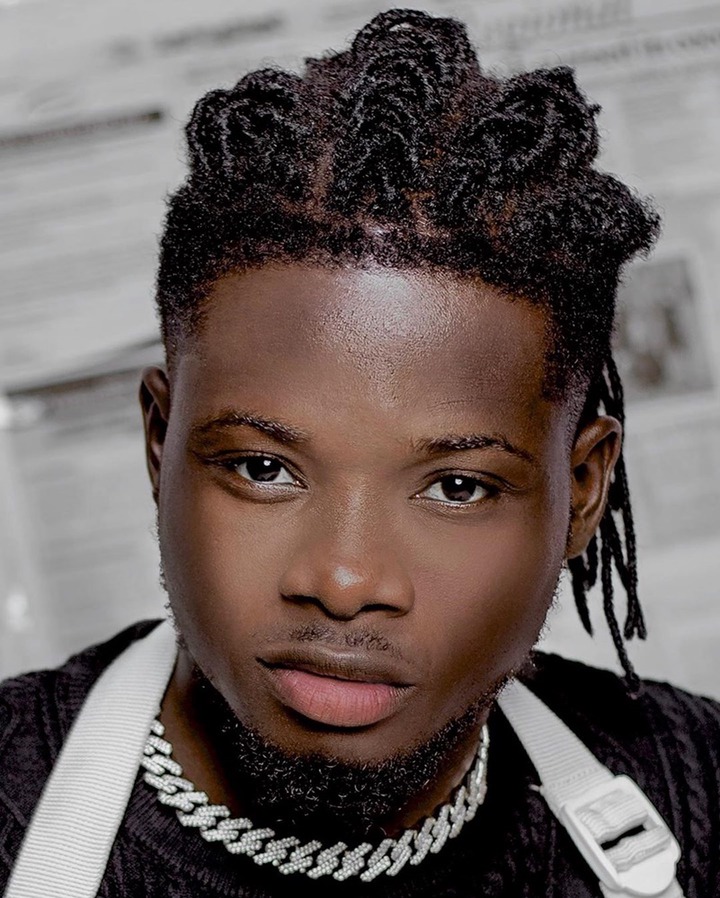 Kuami Eugene, the Artist of the Year and a highlife artist, is another celebrity whose father has disowned him.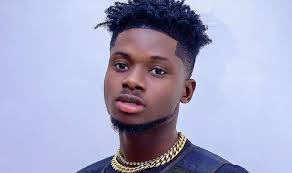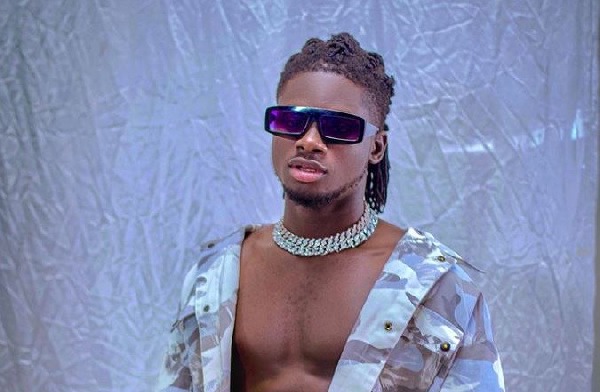 His father, he claims, lost faith in him when he was 13 years old because everyone in the family was intelligent, and even though he was intelligent, he wanted to do something else and was just too stubborn.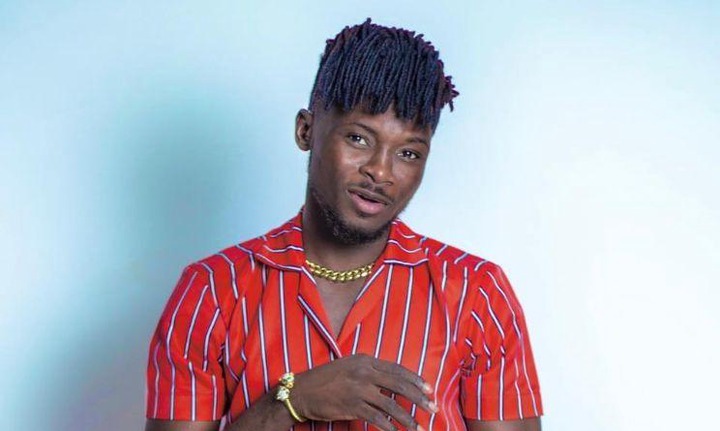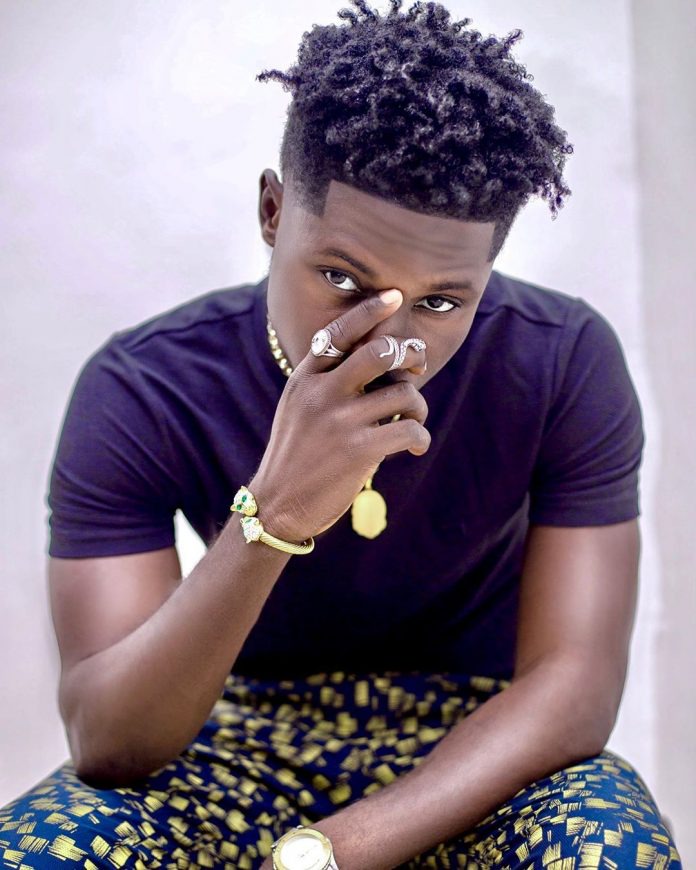 He recalled his father telling his mother one day that he was no longer going to spend money on him and that he was a waste of time.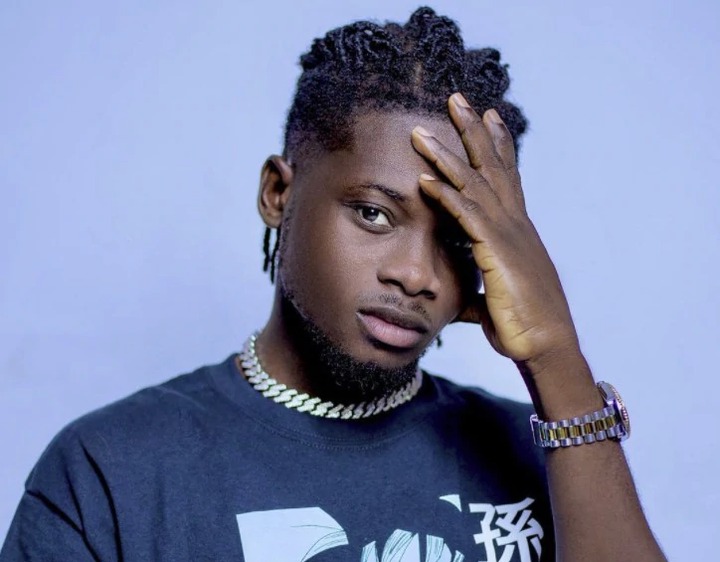 Please remember to like, share, comment, and follow me on here for more exciting updates.
Content created and supplied by: Kupacraft (via Opera News )