Good day everyone and i hope you're having a lovely day. In this article i will be talking about the darkest girl in the world who is also know as queen of the dark. Nyakim Gatwech hail from south Sudanese, she's a model and and popularly referred as queen of the dark. However, Nyakim Gatwech who is doing her best to encourage alot of people  not be afraid of their colour and has also proven that black is beautiful.
Nyakim Gatwech who has also gotten attention from different part of the world because of her dark skin colour, however, Nyakim Gatwech has becomes the talk of the day on the Internet and has also become famous on social media. However, Nyakim Gatwech who is 28 years of age who is also an fashion icon and a model. She now lives in Minneapolis, Minneaota, she is also proud of her colour despite she was called ugly and mocked as a child. However Nyakim Gatwech didn't give up on her self.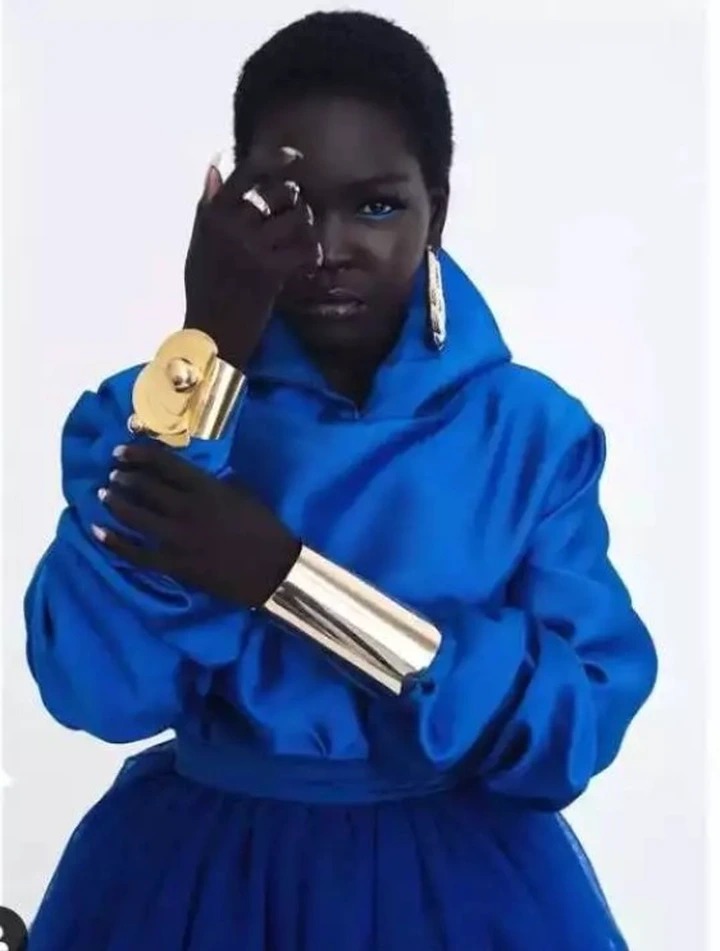 According to reports, Nyakim Gatwech parents was staying in Maiwut, South Sudan before they relocated to South Sudanese. However, Nyakim Gatwech was born in Ethiopia before they relocated to Kenya. before they finally move to tje the US. Although Nyakim Gatwech was still 14 years of age. However, Nyakim is such an intelligent and gorgeous woman. 
Check out some photos of Nyakim Gatwech looking so stunning;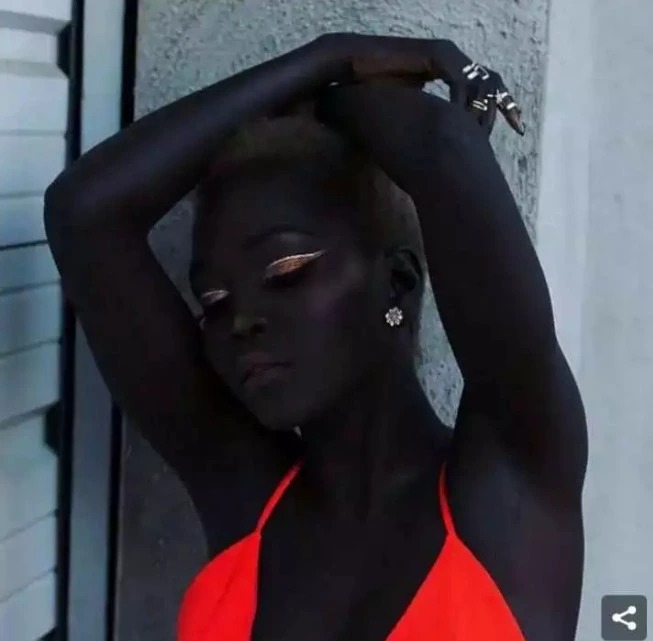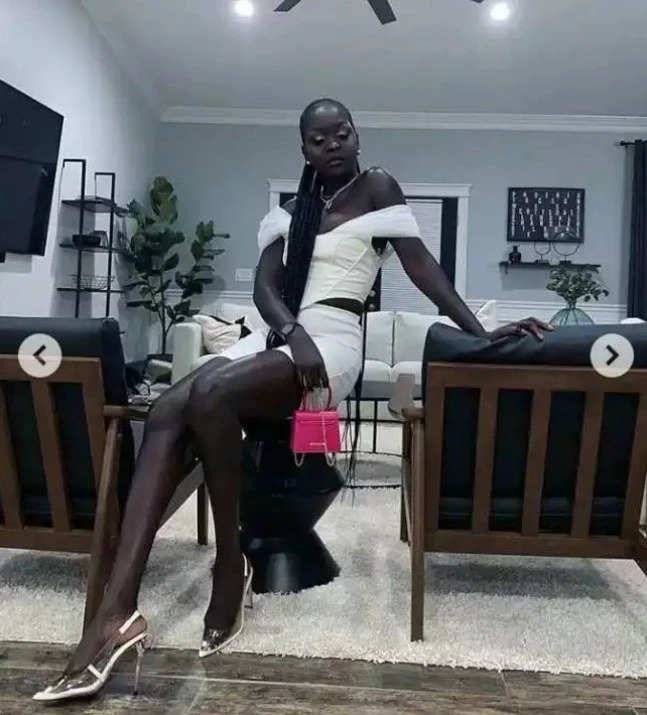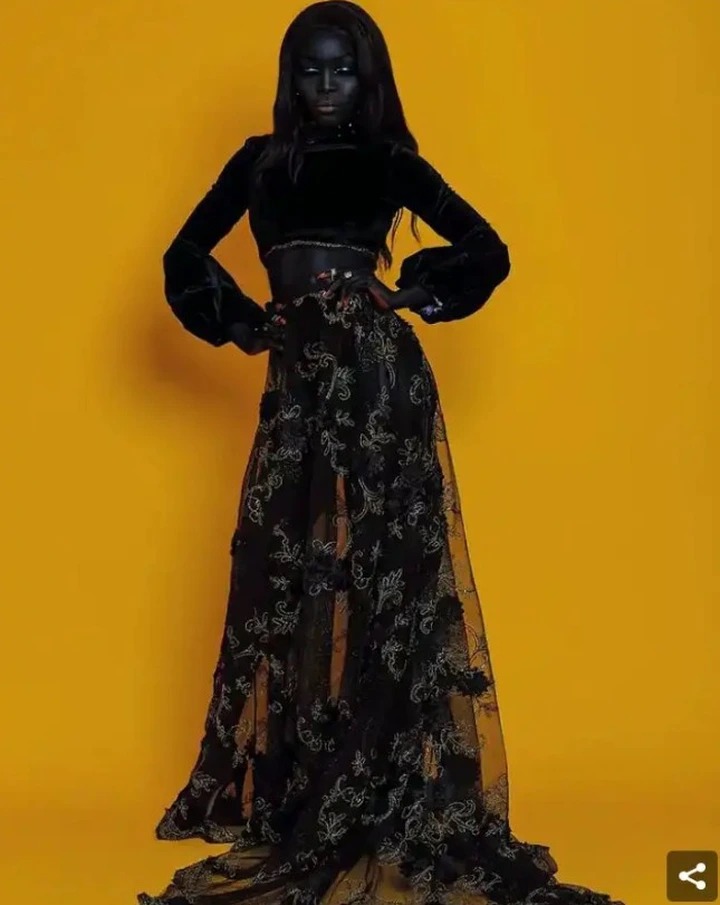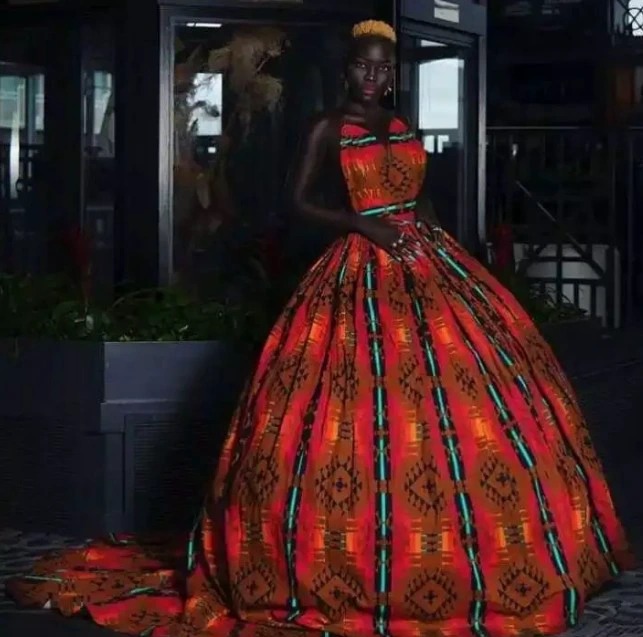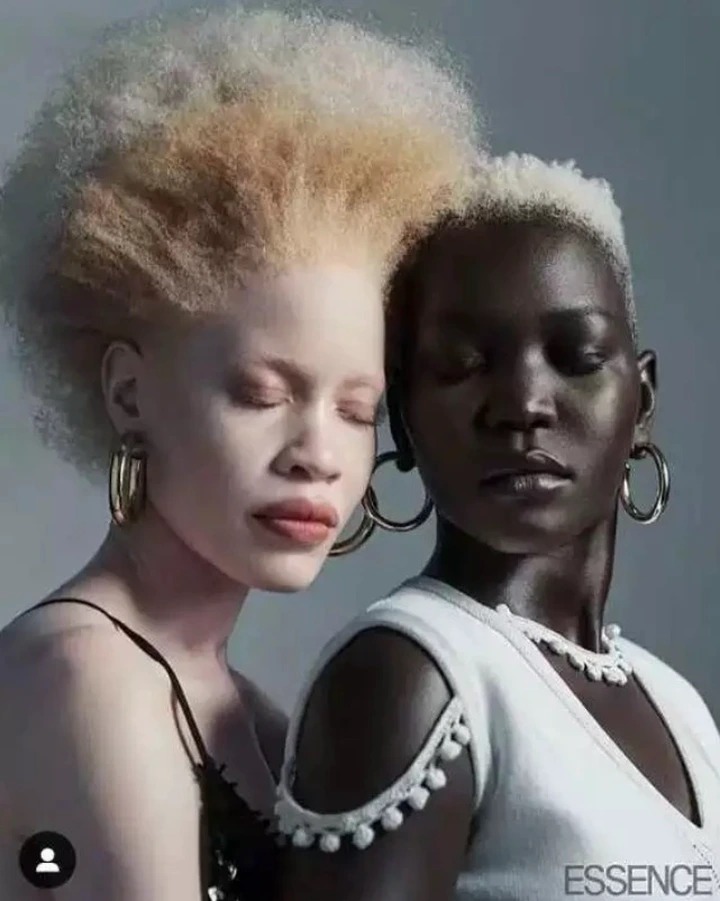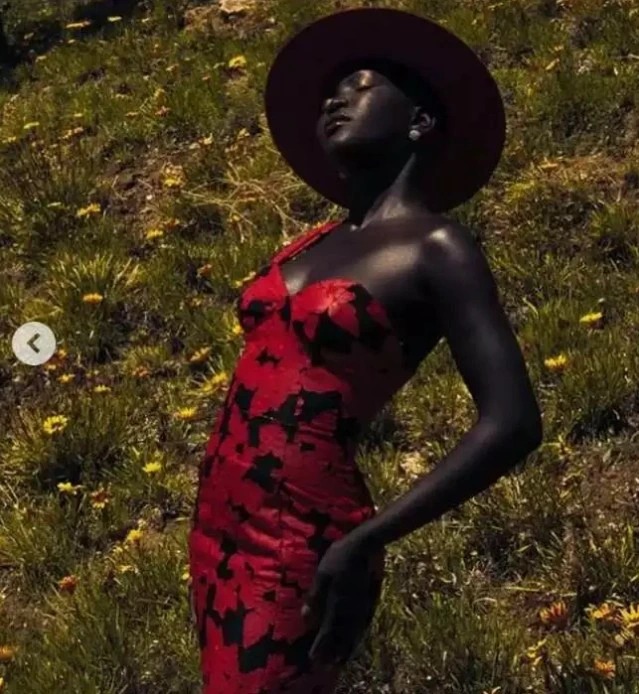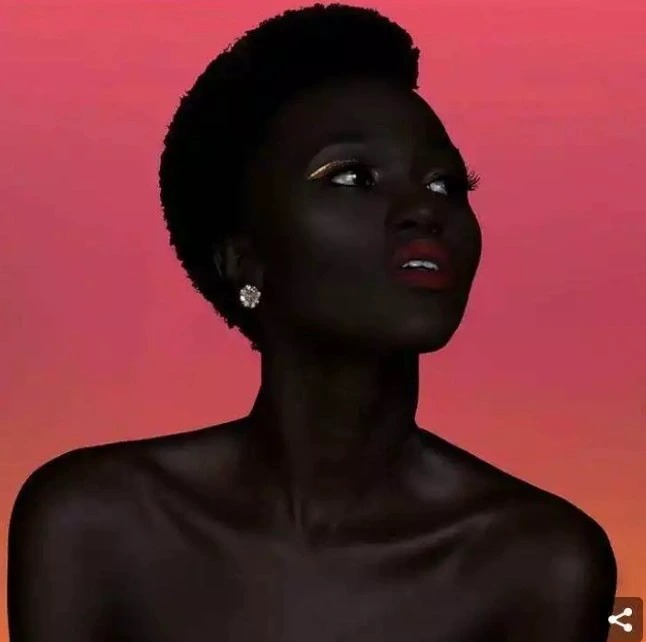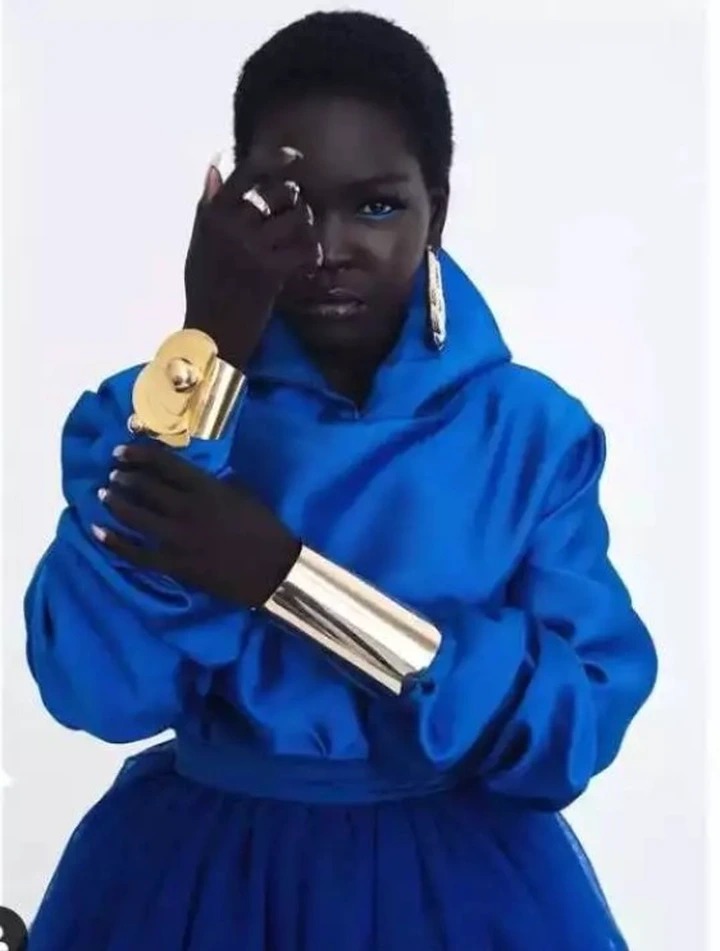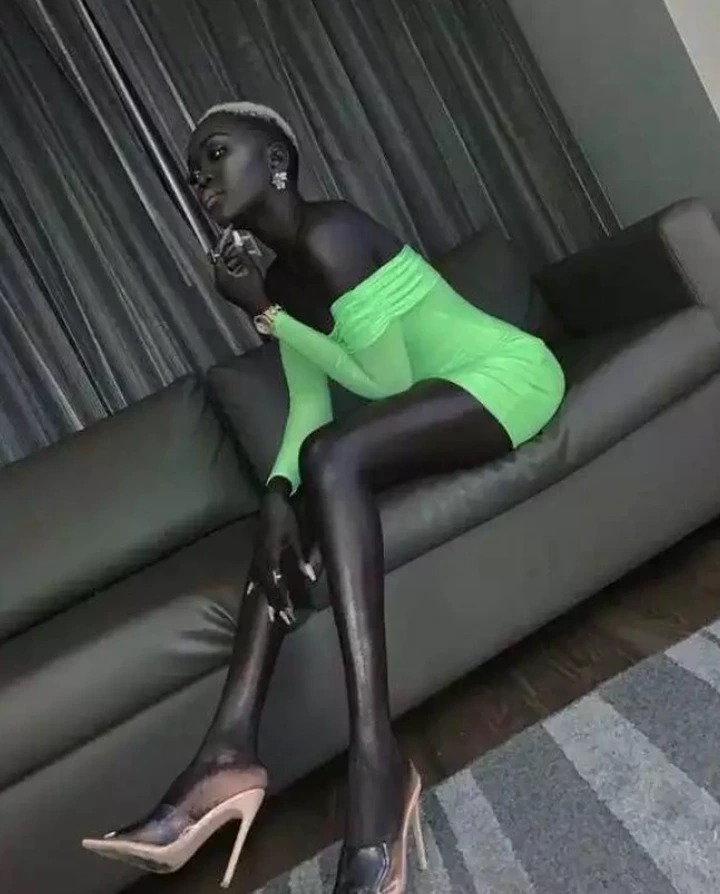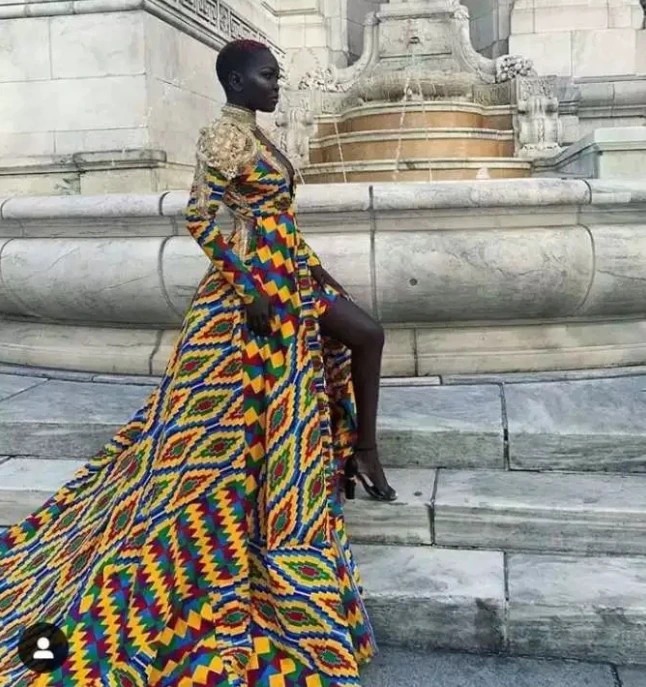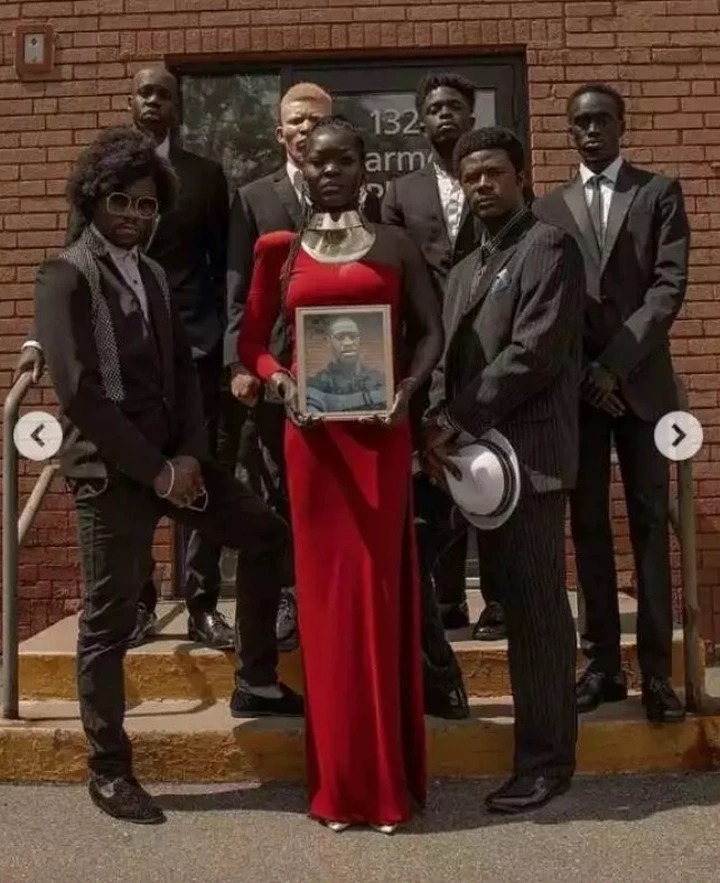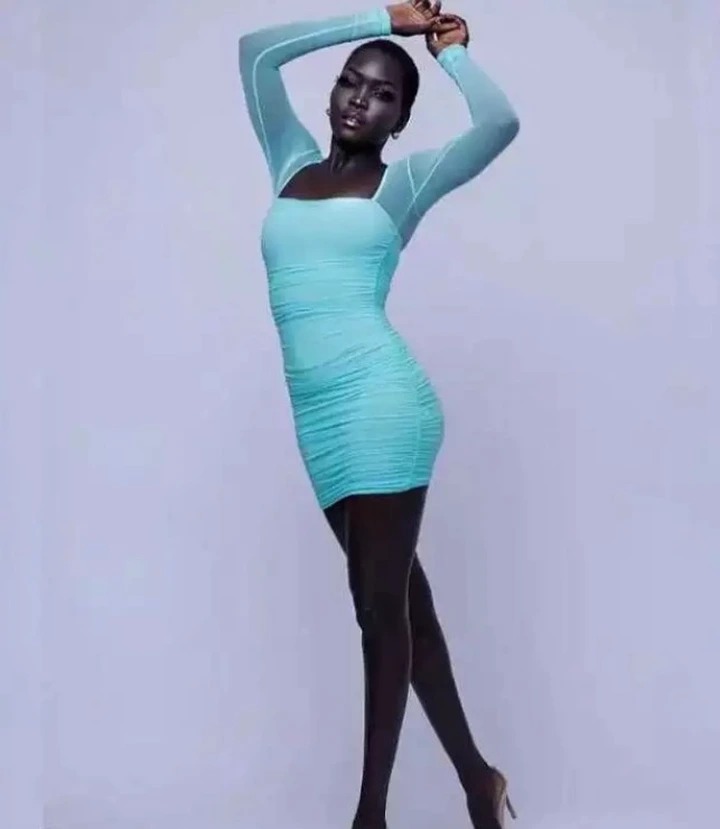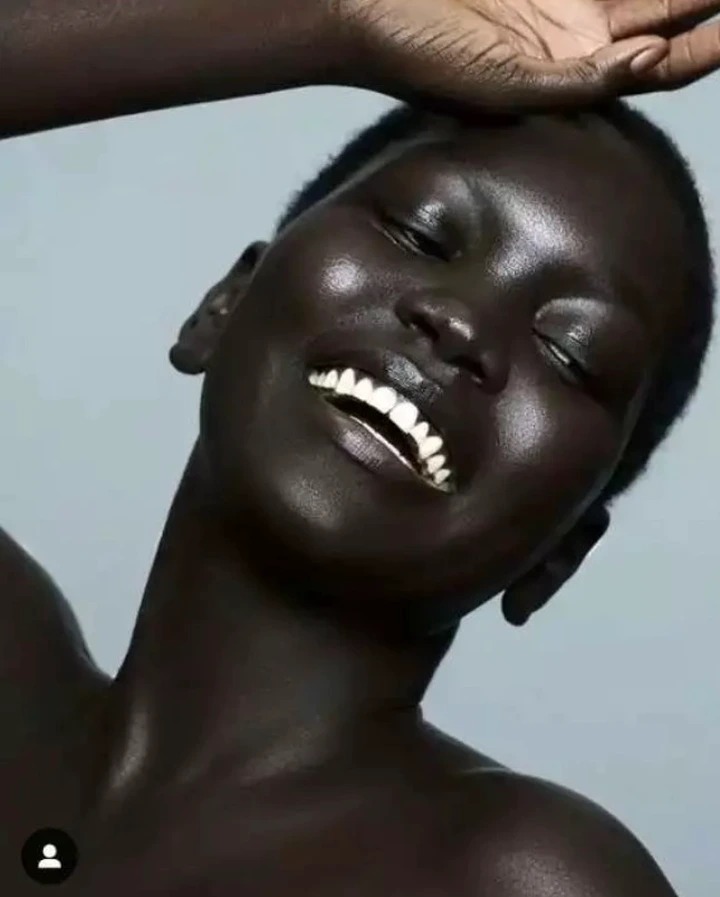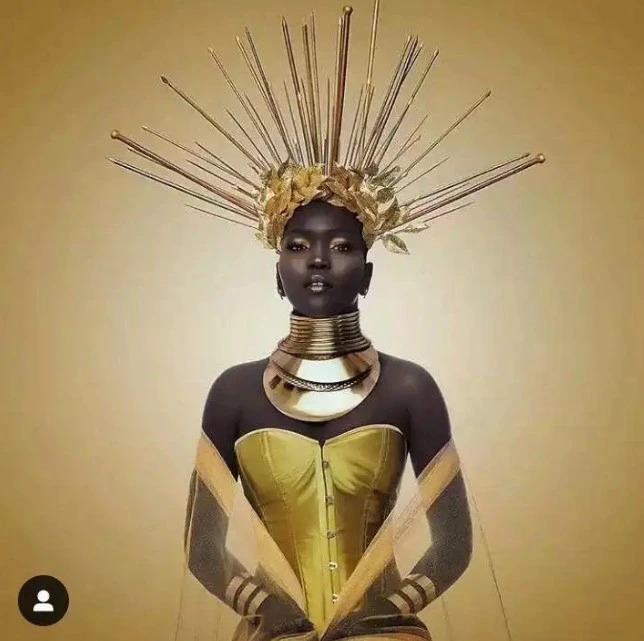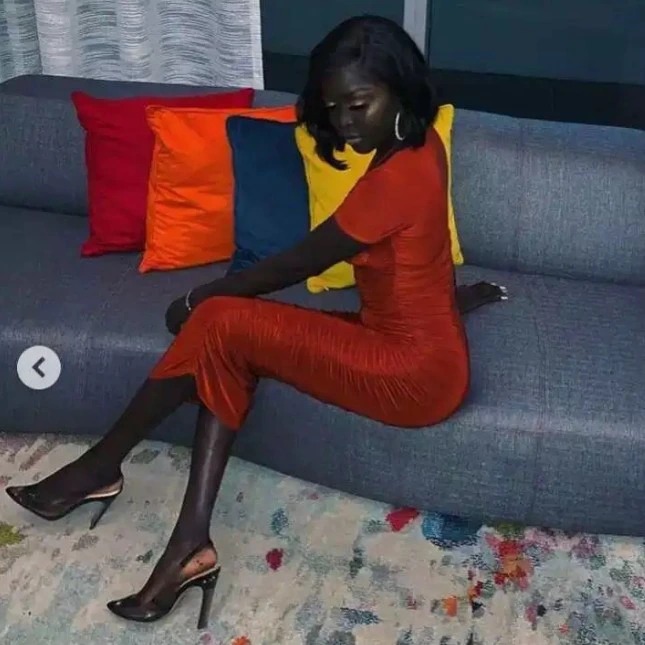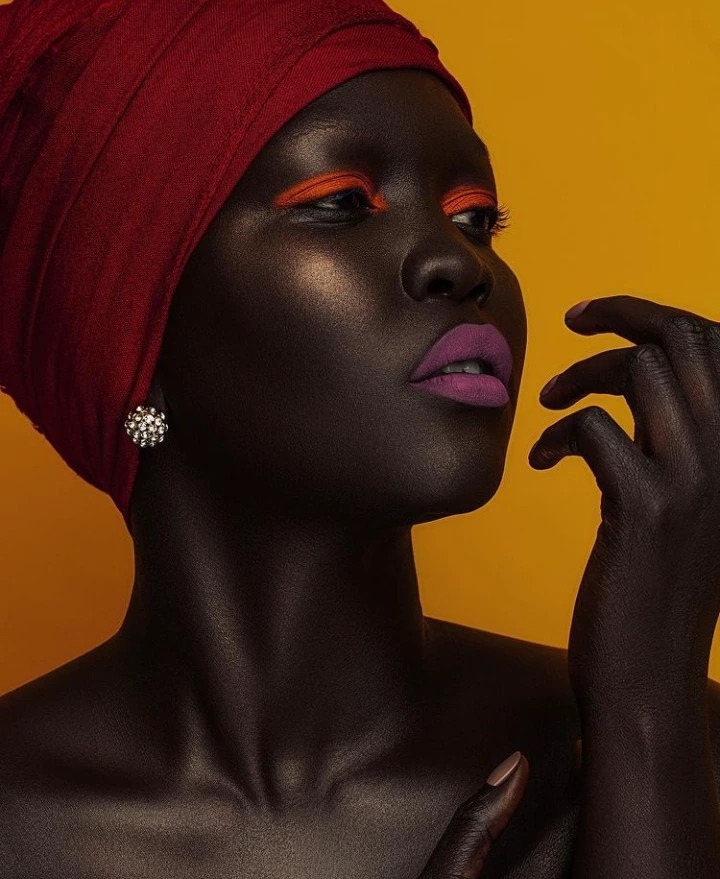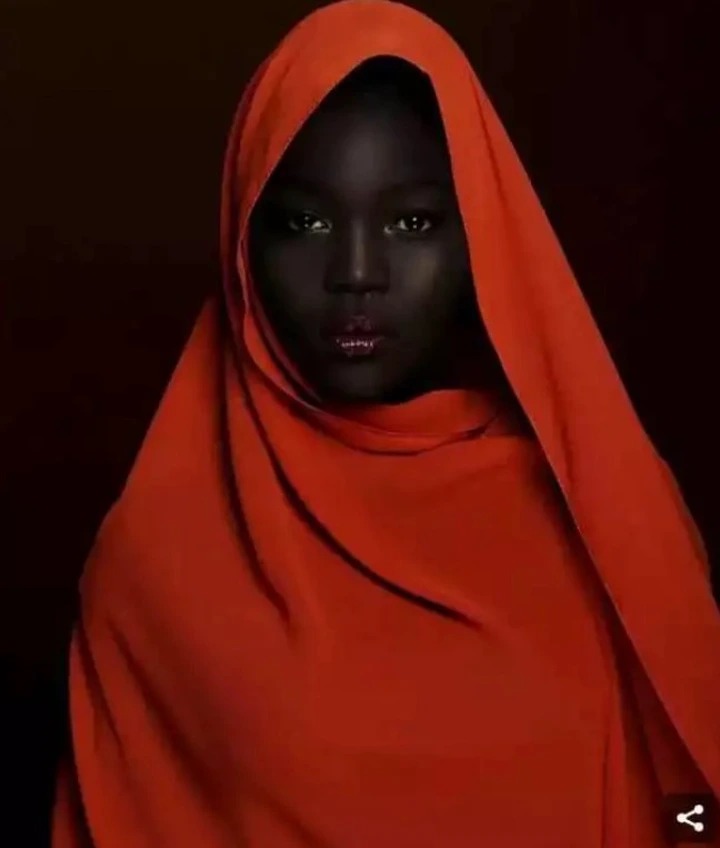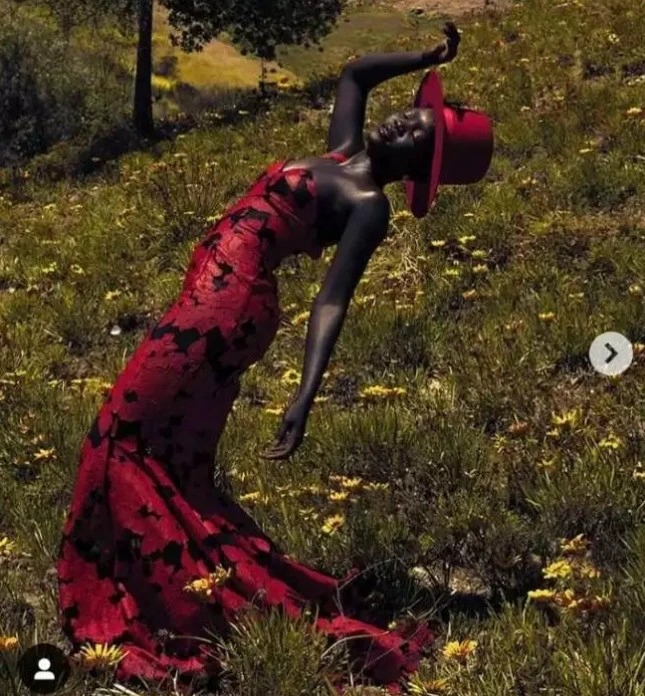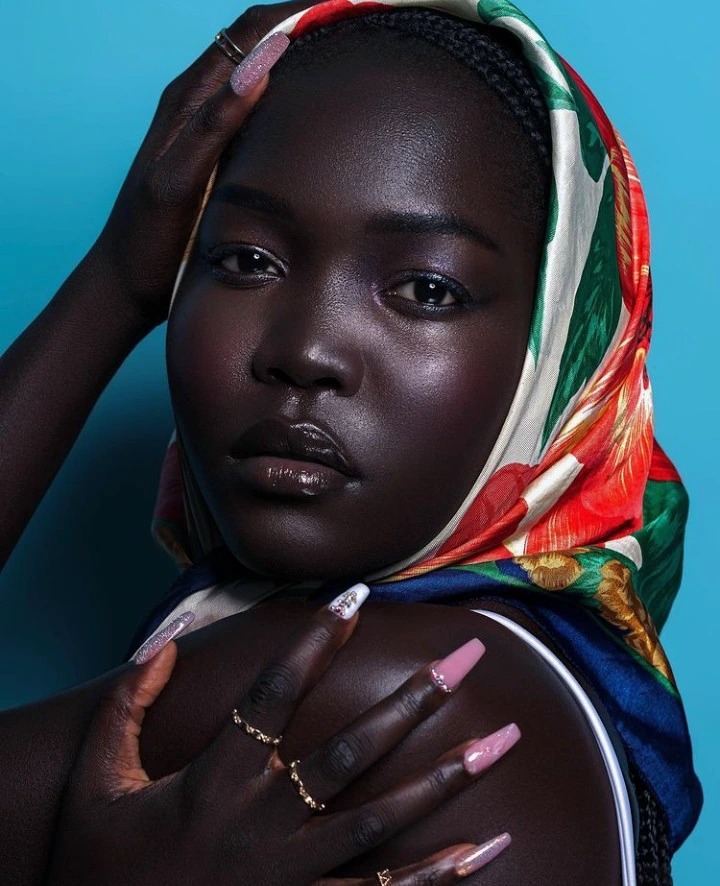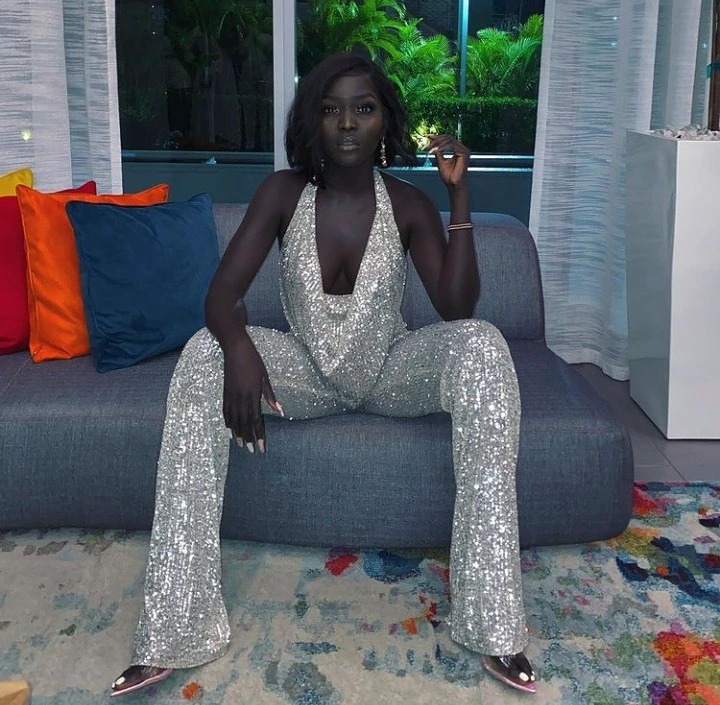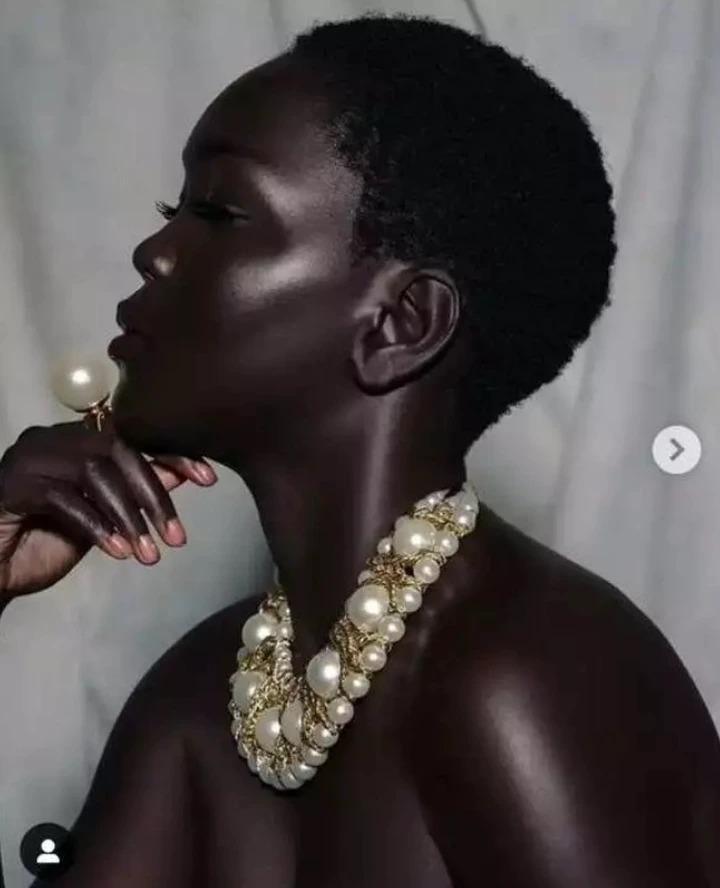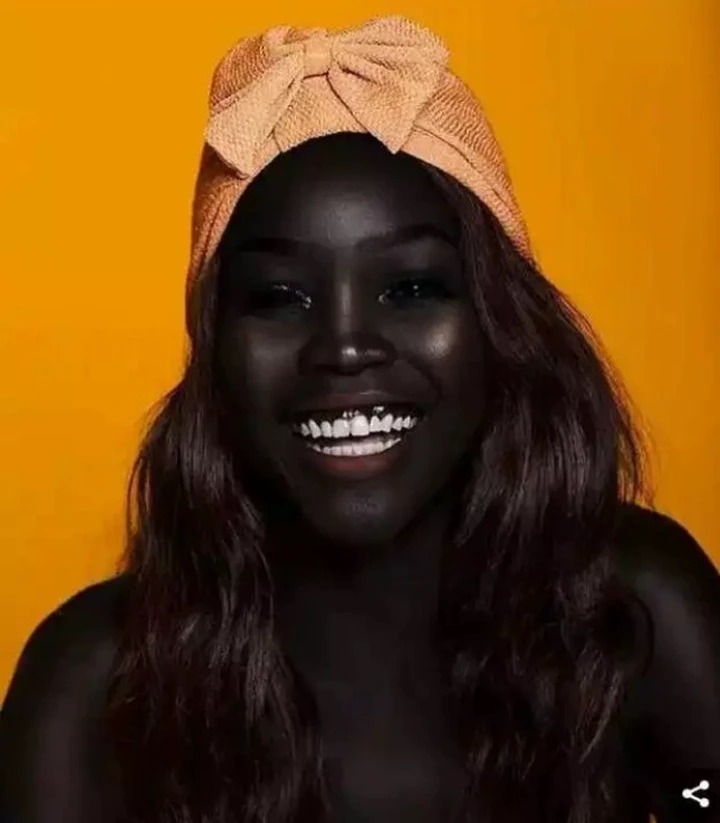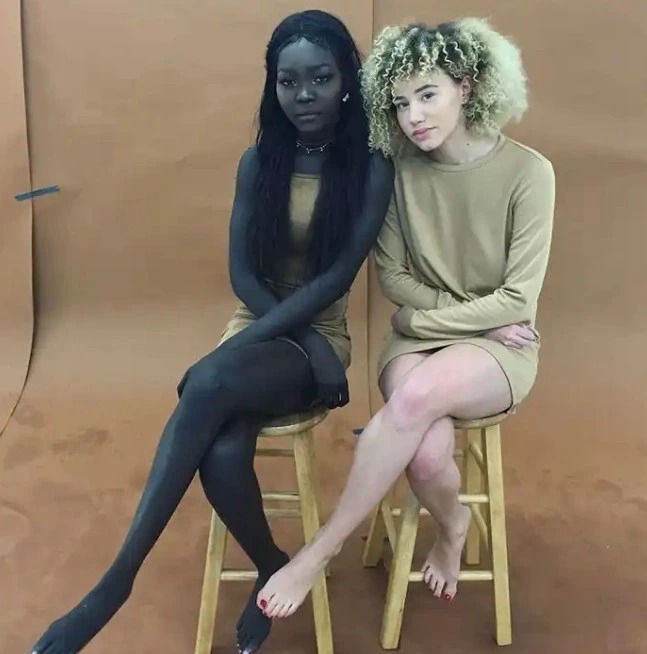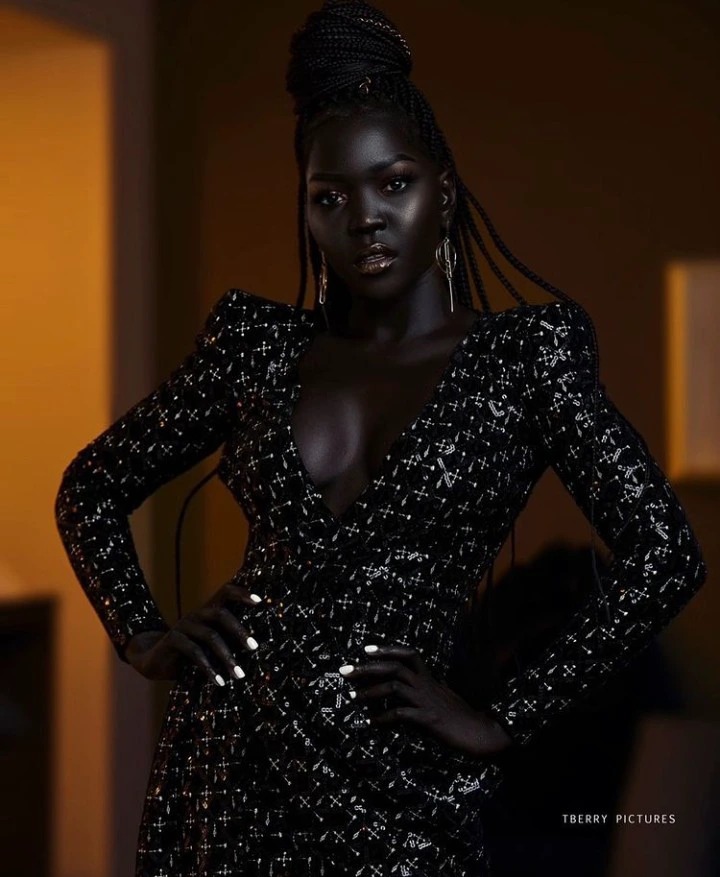 Nyakim Gatwech have also proven that black is beautiful. So What do you have to say about the story of Nyakim Gatwech.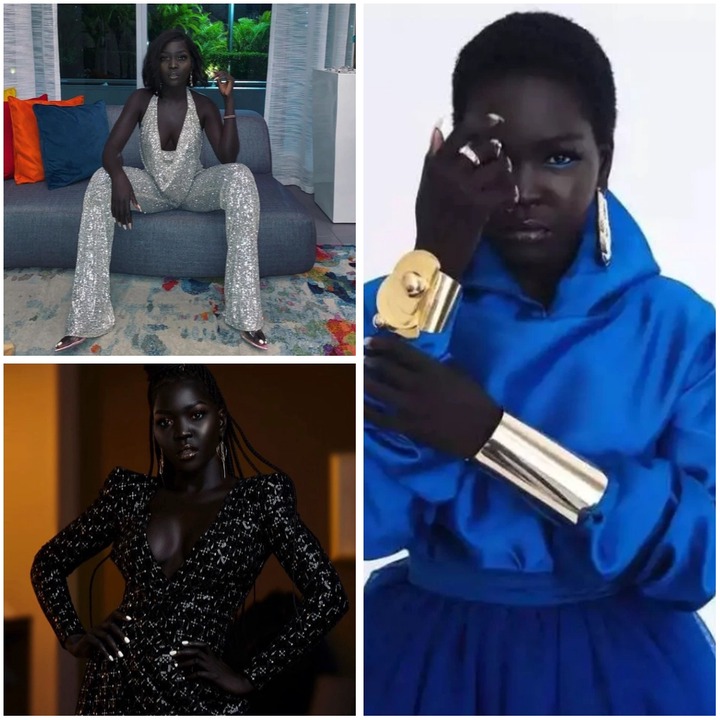 Don't also forget to share this article with family and friends and follow me for more interesting articles.
Content created and supplied by: AfricaGist24 (via Opera News )