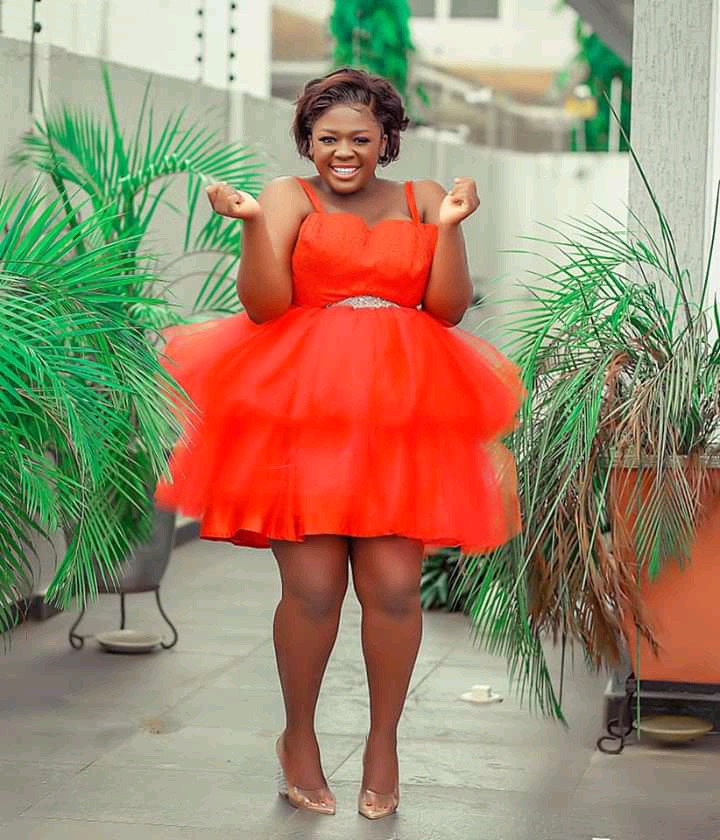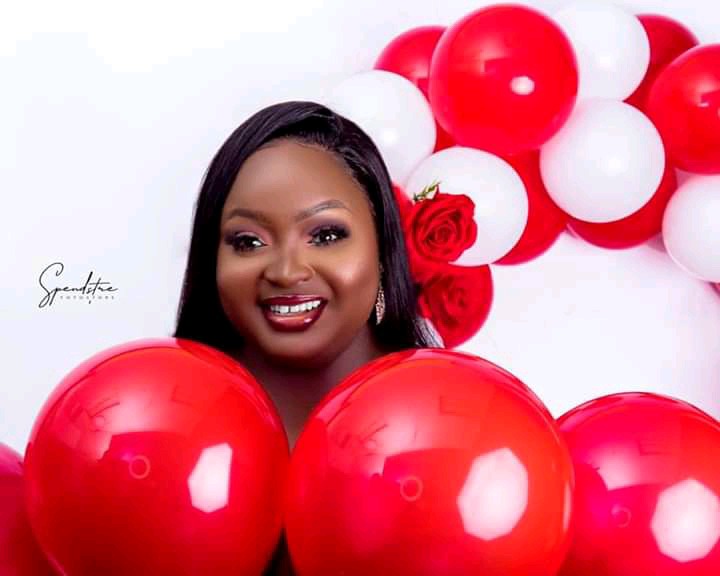 It's the day when people show their affection for another person or people by sending cards, flowers or chocolates with messages of love.Emperor Claudius II had banned marriage because he thought married men were bad soldiers. Valentine felt this was unfair, so he broke the rules and arranged marriages in secret.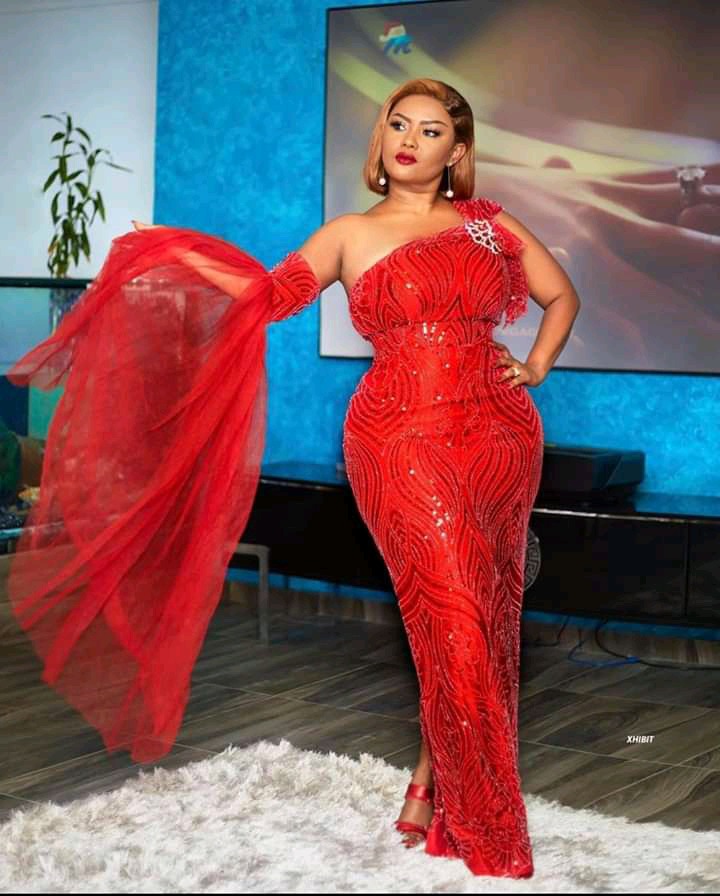 When Claudius found out, Valentine was thrown in jail and sentenced to death.
There, he fell in love with the jailer's daughter and when he was taken to be killed on 14 February he sent her a love letter signed "from your Valentine".The season is here again and lovers, friends etc have talent he opportunity to express their undying love.During this period all you feel is love in the air.You can't afford not to express how you feel during this period.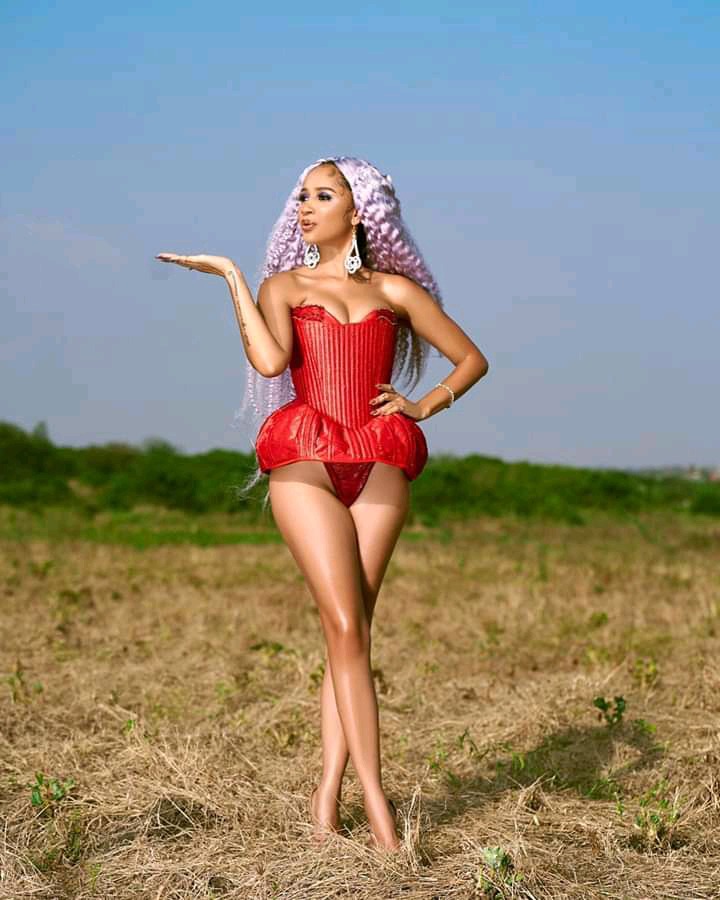 This is a special season for the world.You often see people clad in their hot red or white clothes.
Some Celebrities have stolen the opportunity to express love to their lovers and amazing fans who have supporting their careers.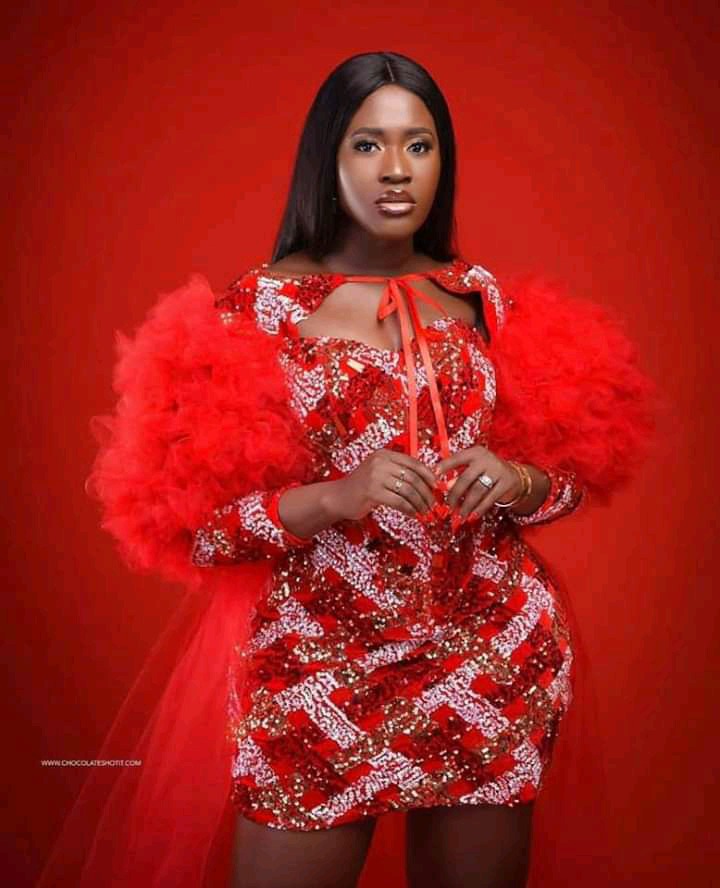 You would love to see some amazing pictures of some Ghanaian Celebrities in their Hot dresses that will get you more crazy about them.Its crazy!You would love them!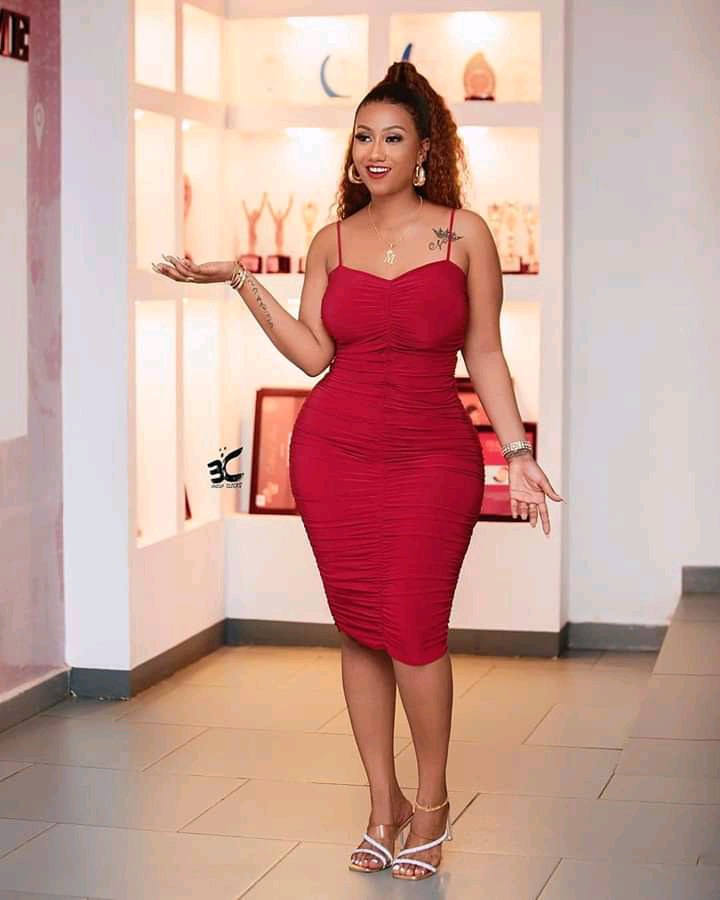 In Ghana,this day has been set aside for Chocolate day as well.Express love and Eat some Made In Ghana Chocolates.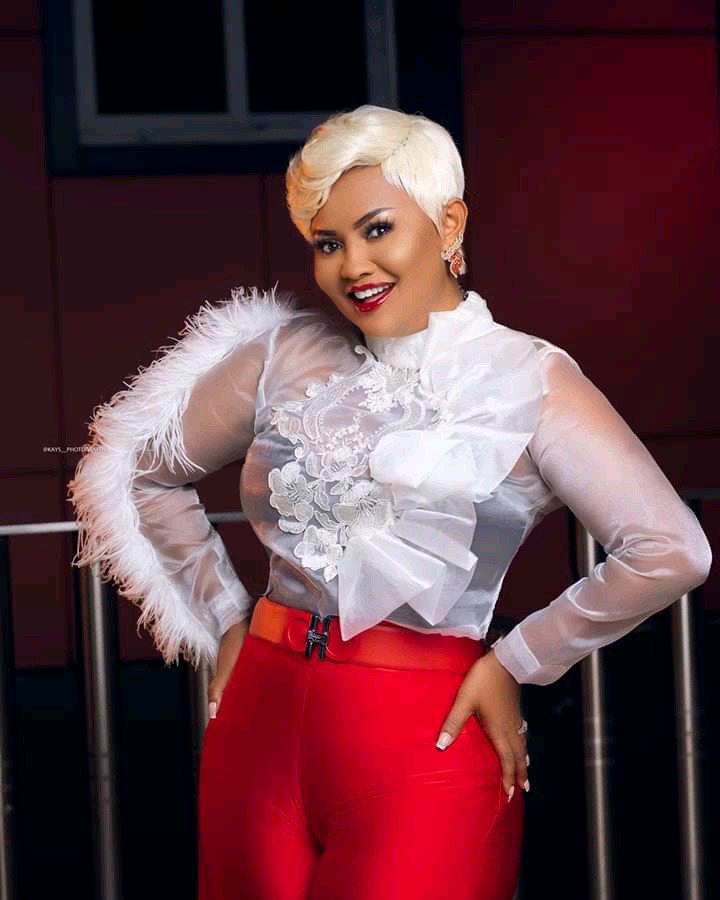 HAPPY VALENTINE'S DAY!!
Still in the month of Love.
Kindly like,comment and share.
I love you all!
Content created and supplied by: Trustednews.com (via Opera News )