Hello fam,please welcome and follow for more.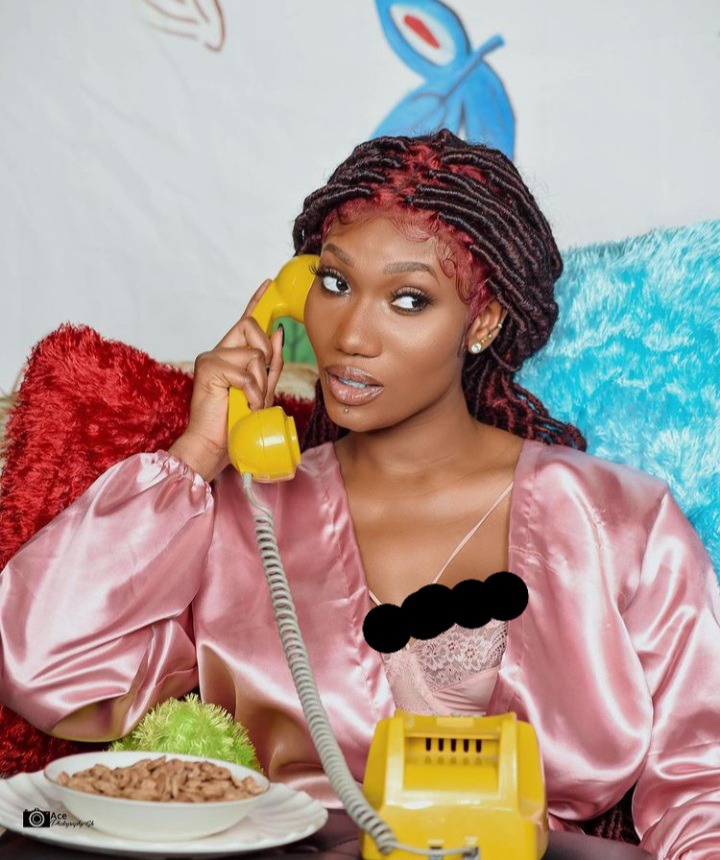 There is no doubt that wendy shay is the most talked about female artist in Ghana now.For a lot of reasons that I might say a few.She came to join the bullet's record label two years ago after the demise of Ebony. Some people though she was reaping the fame Ebony built for the label.This angered a lot of Ghanaians into hating her.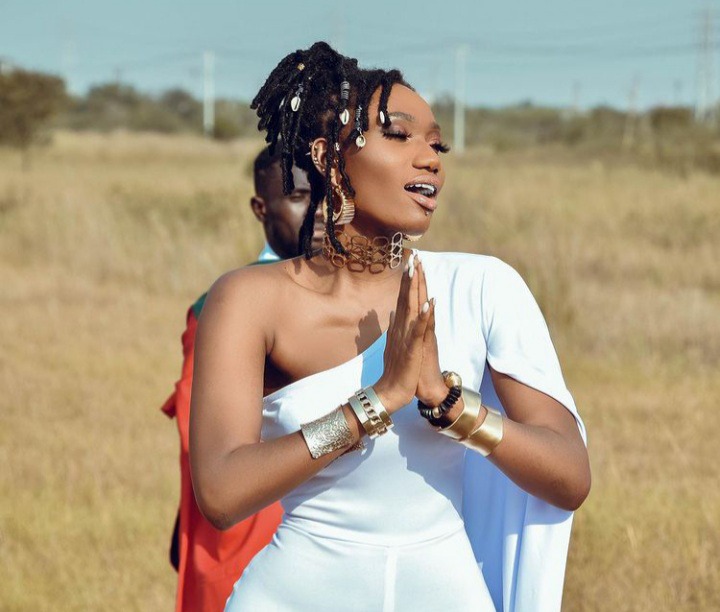 One thing which was certain was her ability to produce hit tracks upon tracks. Even with that, it didnt buy her the love she needed.Even among the celebrities, some felt she's got no talent and didnt associate themselves with her.But notable among the celebrities who were with her from the start was shatta wale,kwame Eugene and Eno Barony.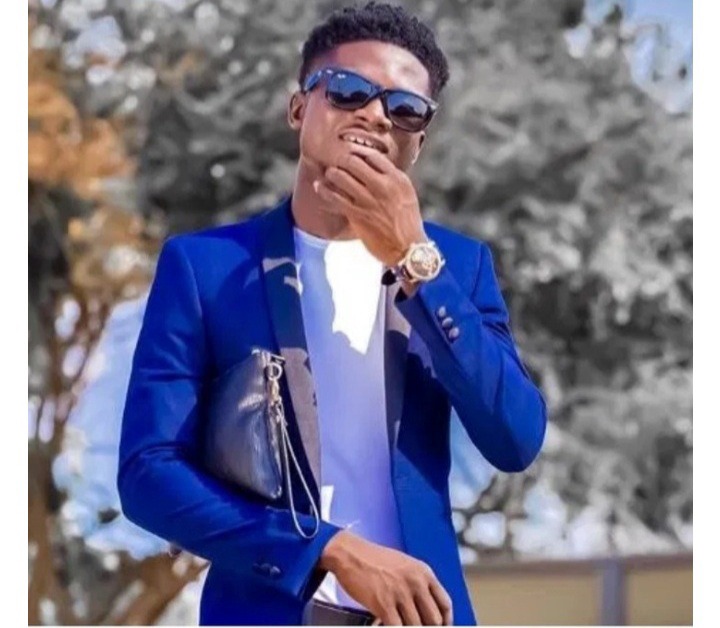 Kuame shot her in his music video with sarkodie recently and people were wondering where the duo knew themselves from.Because till then,they were never seen together. This act speculates a lot of rumours but their their old picture came to prove how deep their friendship is.It came from way back.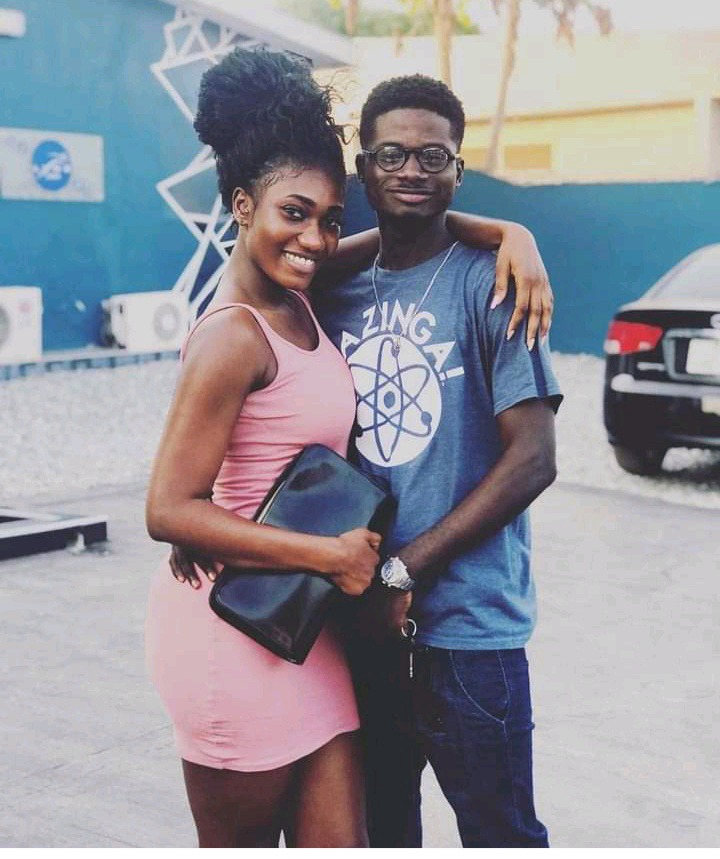 This proves they were together right from the beginning. Thanks for reading.
Content created and supplied by: Dee_vee (via Opera News )