Sometimes I do ask myself if there is someone as good as this keyboardist, but it turns out he has everyone talking about his talent.
Bernard Akueteh known as Nii Omarion, is a keyboardist who started his music career way back in primary school which was Kings Palace International in the year 2005.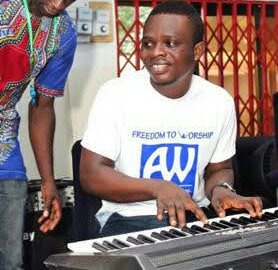 He learnt how to play the keyboard because he had the passion for music and also wanted to be known as a professional instrumentalists.
Bernard, a past student of ST John's Senior High in the year 2009 exhibited his talent as a keyboardist whenever there was an ongoing program in his school.
He later continued his music career at the University of Ghana, Legon where he was by then studying PSYCHOLOGY as a course in the year 20010.
Even though he was finding it difficult doing both his music and studies together, he made time for himself in other not to miss any of his lectures. He then he completed school in the year 2014.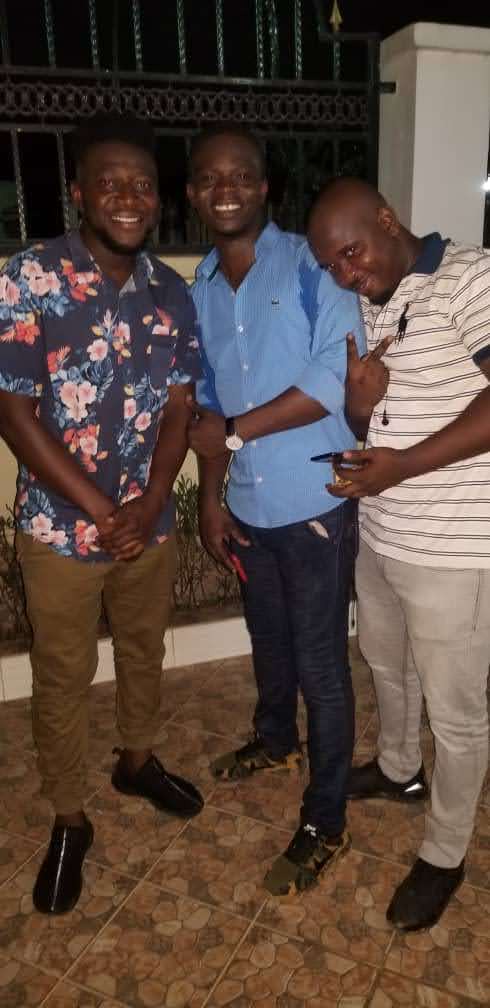 Nii Omarion after school later joined a group called Heavenly Royals and Sakumo International Band. Through this, he met a young vocalist singer by the name Bright Asare.
Bright being a singer and Bernard a keyboardist, they created a crew called the G-NOTE band.
Bernard is now known to be one of the talented keyboardist in town.
Let me know of what you think about him
Content created and supplied by: Tamakloetina (via Opera News )