Movies are created to digitally project events, visions, or fictions of real life. Everyone is aware that a lot of surreal and computer-generated scenes are all scripted and connected to them. For a lot of people, it is typically unusual to weep over a scripted show - a display of art that they realize isn't real. There are some excellent scripted performances, however, in which the actors and actresses portray their roles/characters very well, having the audience relate to the characters instantly and sending them into an ocean of tears, anxiety, or laughter. There are tragic films all over the world. There are those, though, who are capable of going down to your darkest emotions that you might not get over in a long time. Here are my options for the top five of the saddest films that will make you cry. However, given that not all people have the same emotional tendencies, all five films to be listed may not have the same effect on you, but there is almost 100% certainty that at least one of them will cause tears to fall from your eyes.
5 - Tears Of The Sun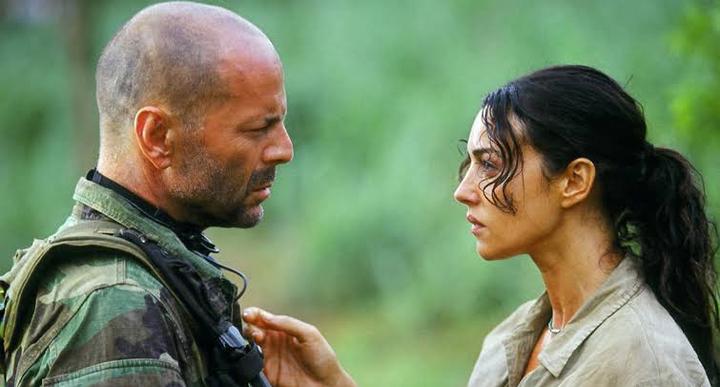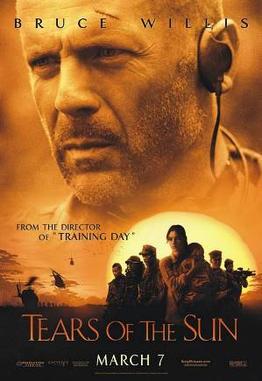 This Nigerian-inspired film, living up to its name, is capable of sending your tears away from its comfort zone. A Hollywood action thriller film from 2003 portrays a U.S. Navy SEAL team on a rescue mission in the midst of Nigeria's civil war. Antoine Fuqua directed the movie.
Description of plot:
In an effort to rescue a doctor who will join them only on condition that they agree to save 70 refugees, a Special-Ops commander and his team venture into the Nigerian jungle. Before the approaching rebels enter her jungle hospital, lieutenant A.K. Waters (Bruce Willis) orders the team sent to rescue U.S. citizen Dr. Lena Fiore Kendricks (Monica Bellucci).
4 - Pursuit Of Happiness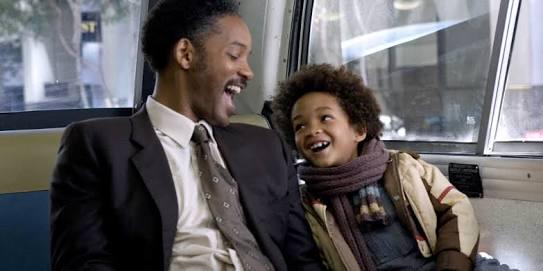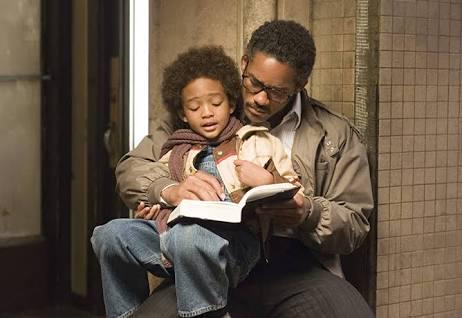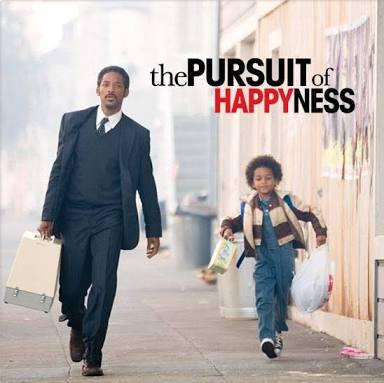 This is certainly an excellent father-son relationship movie, stylishly named "Pursuit Of Happyness". Gabriele Muccino directed this 2006 American biographical drama film and it stars actors like Will Smith as Chris Gardner, a homeless salesman. Will Smith's uncle, Jaden Smith, who is a movie co-star, played the part of Christopher Jr., the son of Gardner. This was his debut movie.
Plot Summary:
Chris Gardner takes an unpaid internship in a brokerage company after losing the earnings of his life selling a commodity in which he invested. His wife leaves him and his son's custody remains with him.
3 - 93 Days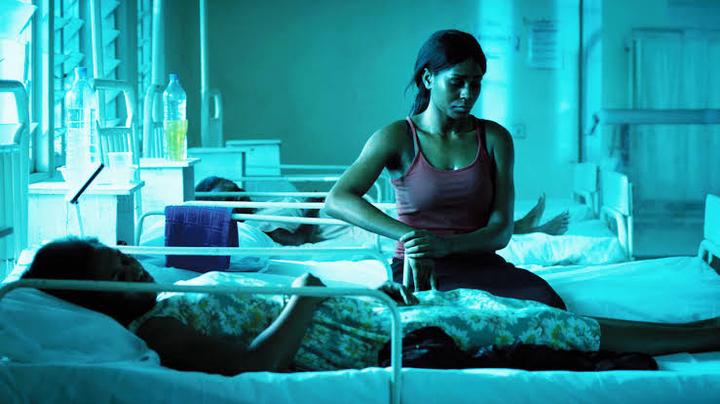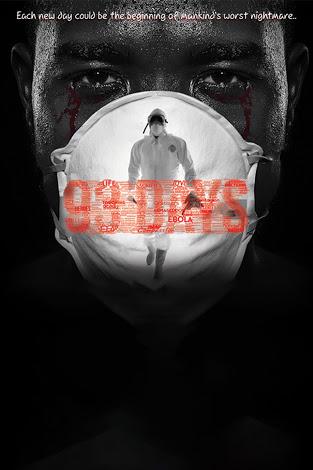 Nollywood may have developed a legendary reputation for undermining the quality of movies over the content of stories. 93 days is an unbelievable exception, though. This Nigerian drama thriller film, released in 2016, was directed and co-produced by Steve Gukas. The story of the 2014 Ebola outbreak in Nigeria and how it was successfully controlled by health workers from a hospital in Lagos is told in this emotional movie. Actors such as Danny Glover, Bimbo Akintola, and Bimbo Manuel are stars.
Plot Summary:
The tale of 93 Days, told most emotionally ever, focuses on the sacrifices made by Nigerians who sacrificed their lives to ensure that the Ebola virus was controlled before it became an epidemic - when a Liberian American diplomat introduced it into Nigeria. The film is also devoted to Ms. Ameyo Adadevoh, the Nigerian physician who played a major role in Nigeria's virus containment. The film was made in many parts of Nigeria.
2 - Titanic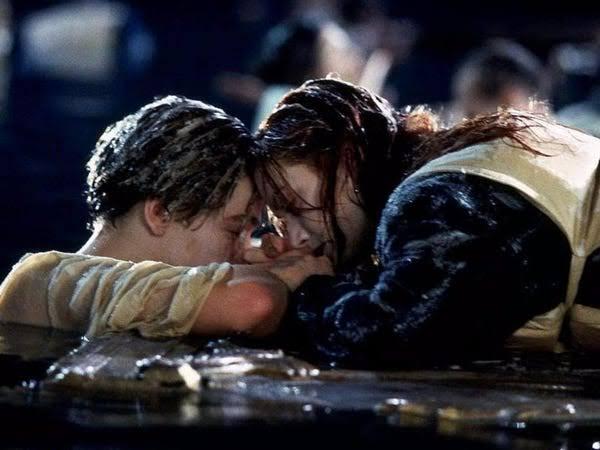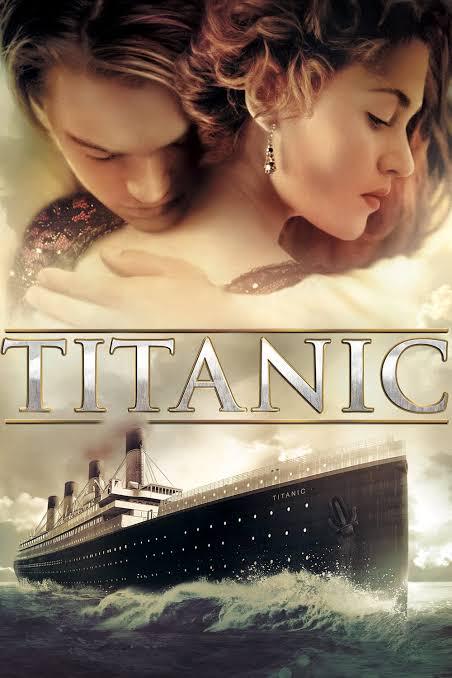 This movie is certainly a must-watch, as it is the most famous movie on this list. This epic American romance and tragic film, released in 1997, was directed, co-produced, and co-edited by James Cameron. Inspired by both historical and fictionalized elements, it is based on accounts of the RMS Titanic Ship's real-life sinking.
Plot Summary:
It stars Leonardo DiCaprio (playing Jack's role) and Kate Winslet (playing Rose's role) as members of various social groups who, during their ill-fated maiden voyage, fall in love aboard the ship. When they watch others die during the ship's sinking, they both have to make choices.
1 - Miracle At Cell Number 7
(Turkish Version)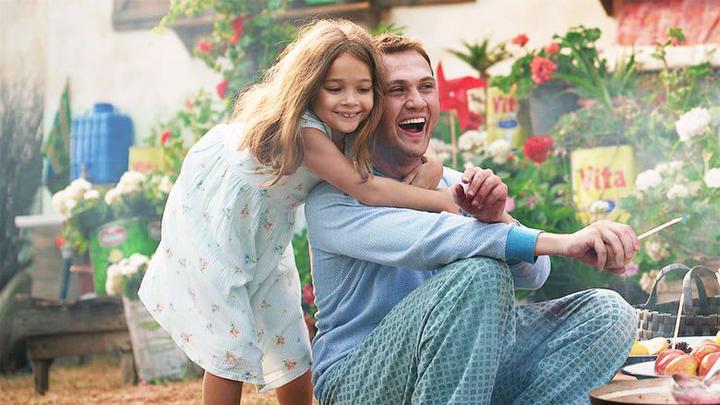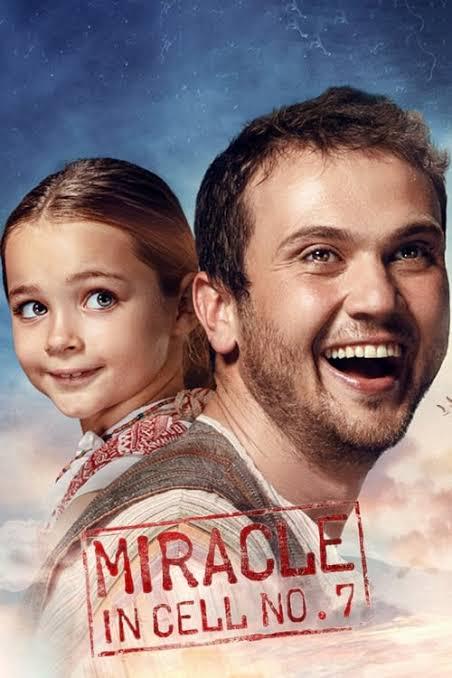 A love tale between a mentally ill dad (who was wrongfully charged with murder) and his six-year-old daughter. Although this is not the original version of the film, it is arguably the most emotional adaptation. In 2019, Miracle at cell number 7 was published (7. Koğuştaki Mucize: in Turkish). Directed by Mehmet Ada Öztekin, this Turkish tragic film is an official adaptation of the 2013 South Korean comedy-drama film Miracle in Cell No. 7. It uses the same concept as the original version, but with the essential plot, character, and tone changes. The movie poster may be deceiving, but this movie keeps your eyes moist all the time as scenes unfold, unlike so many other movies where you just get to weep at the end.
Plot Summary:
In a flashback to a village in 1983, the tale unfolds. A mentally ill man, Mehmet Koyuncu (Memo), lives on a hillside with his young daughter, Ova, and his grandma. The world of this little happy family, however, is turned upside down when he (Mehmet) is wrongly accused of murdering a girl who died as a result of an accident.
Thanks for reading, the topics covered here are available for positive progress and critical assessments. Please do well to drop a comment below and share the article with as many as possible as possible
Content created and supplied by: KwesiPino (via Opera News )