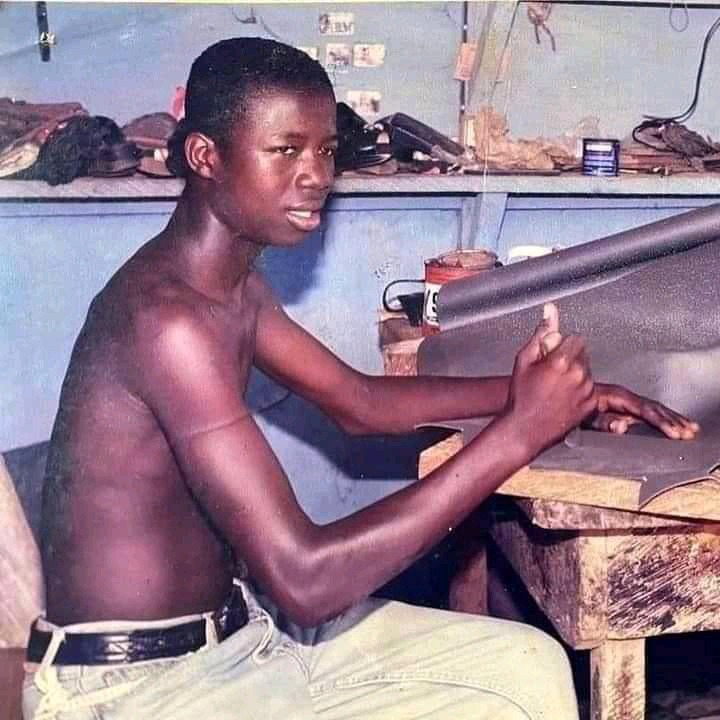 Kweku Manu was born and raised in Kumasi in the Ashanti region Of Ghana. He is married to Mrs Okaale and has two children. He was living in kumasi when he was young and shoe making was the work he do for living.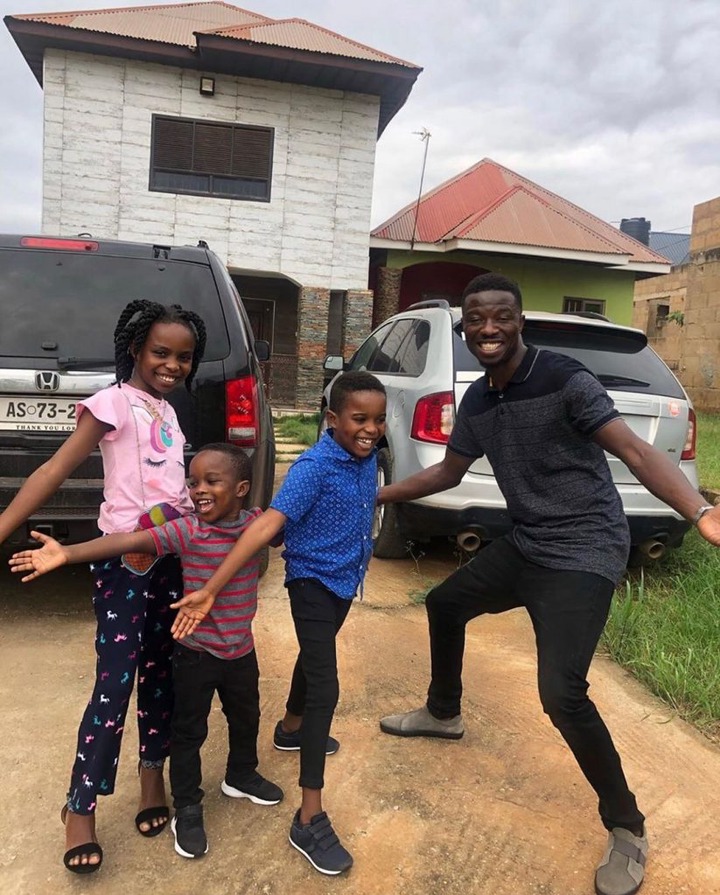 According to the Actor( Bob sika) he has been doing shoe making in kumasi for almost 5 years until he met his producer who introduced him into the movie industry.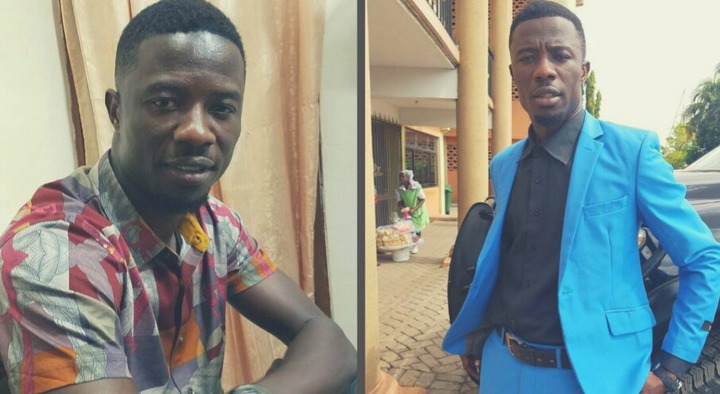 This is how he met his producer according to him, the man use to come to his shop but anytime he comes, they way kweku manu create jokes with his customers tells him that there is talent in him.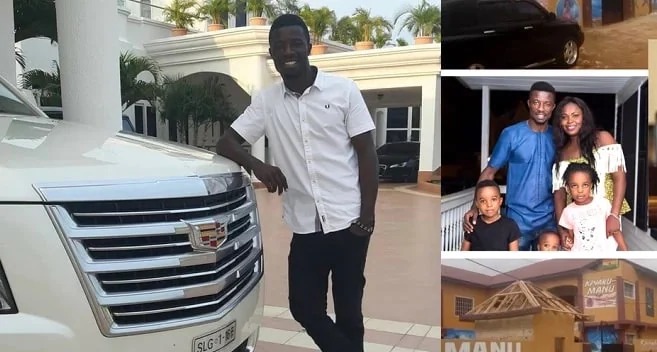 Kweku manu manu has gain a lot from the movie industry since he joined the kumawood in Kumasi and he is now part of the richest Actors in Ghana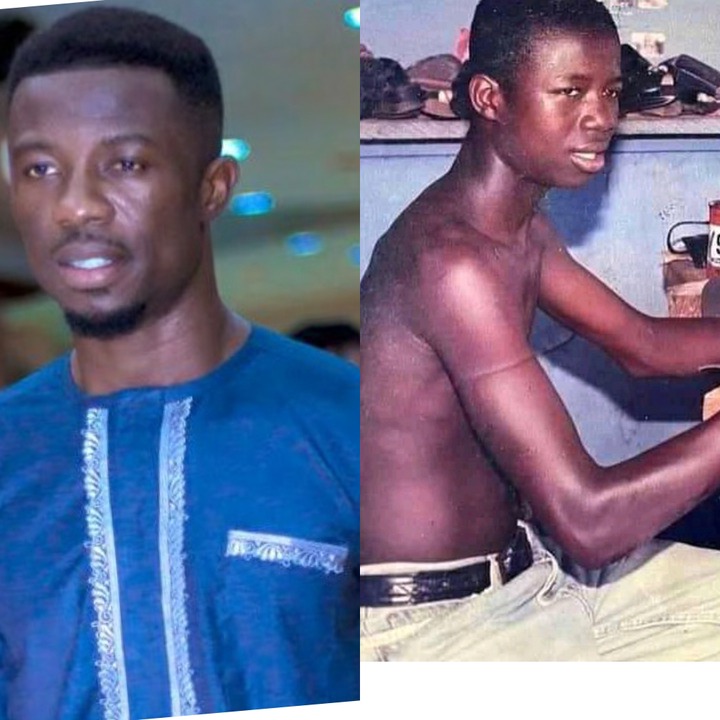 He has make it big time from the movie industry, because the industry makes him popular for him to released his first single in 2012 titled  ''E'nfa nhoahoa.
He thanks God for changing his life for even becoming a celebrity.
Content created and supplied by: nastron (via Opera News )