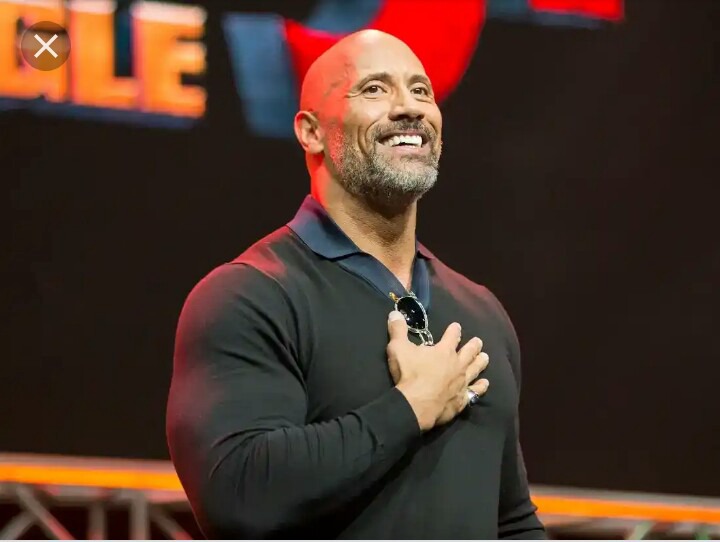 When we hear the name Dwayne "The Rock" Johnson, all we think about is greatness, muscle, action and a caring dad who sits down for a tea party with his baby girls. But there is more to the Wrestler turn actor that many have never heard of, for example alot of people never knew he was a stranded teenager who had to squat with a father's friend.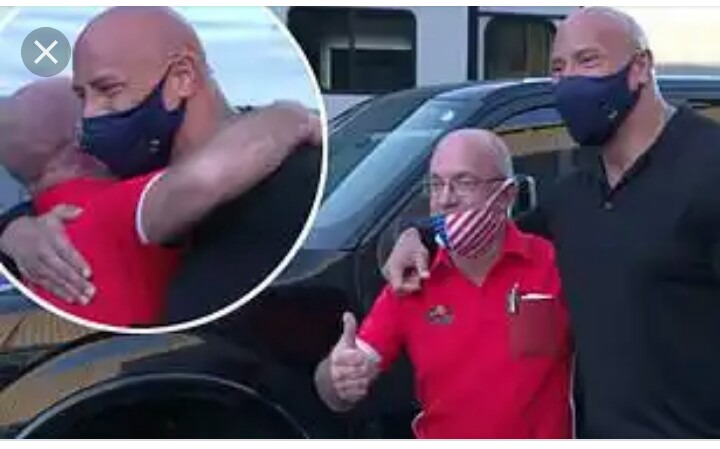 On 31st December, 2020, Dwayne Johnson gifted a $30k Truck to Bruno Lauer, a man who took in teenage Dwayne Johnson when his family was evicted from the Hawaiian Islands, Dwayne was told tat he was coming to live with his dad in Nashville, but that was not the case, 15-year old Dwayne had no where to go, that was when Bruno came in as an angel and gave Dwayne a home, Bruno went as far as buying Dwayne his very first car with his $40 savings, all in an attempt to help Dwayne kick start his wrestling career.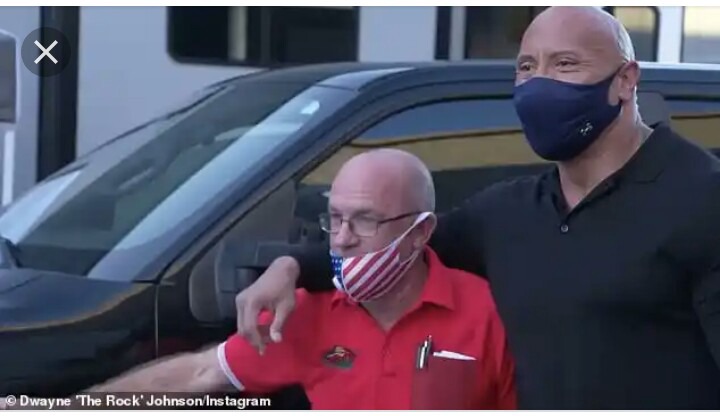 Nine years later, when Dwayne was part of the WWE, he had financial issues again and had to fall back to Bruno who gave him his large trailer to live in. Dwayne, 48, decided to give a little new years surprise gift to Bruno, the duo were pictured shedding tears as they hugged each other. Bruno has been a life long friend to Dwayne Johnson and he had to thank him for his true acts of love towards him as a young man.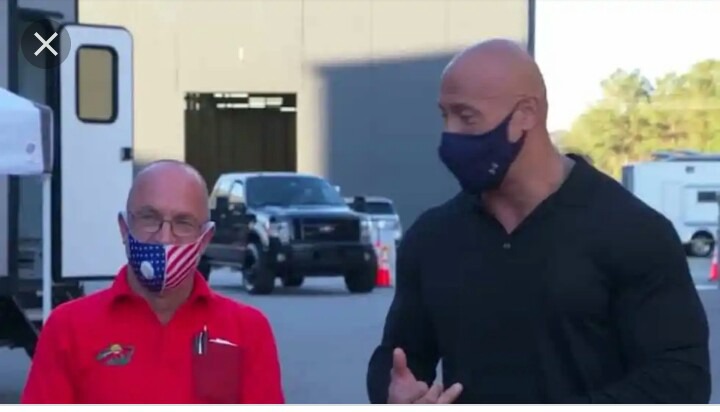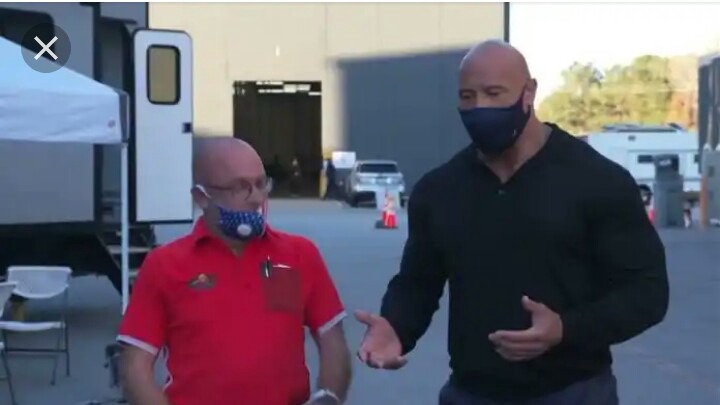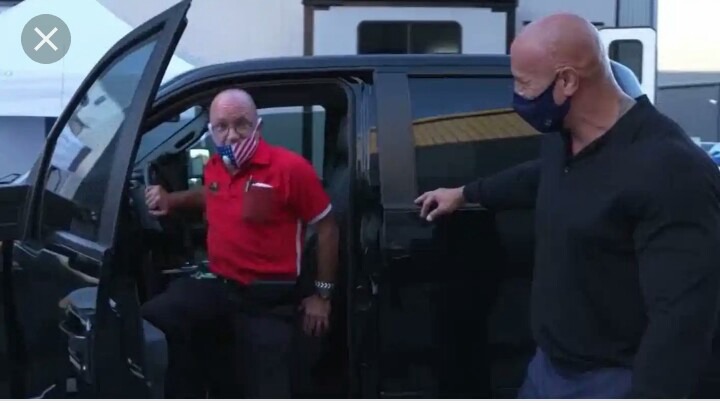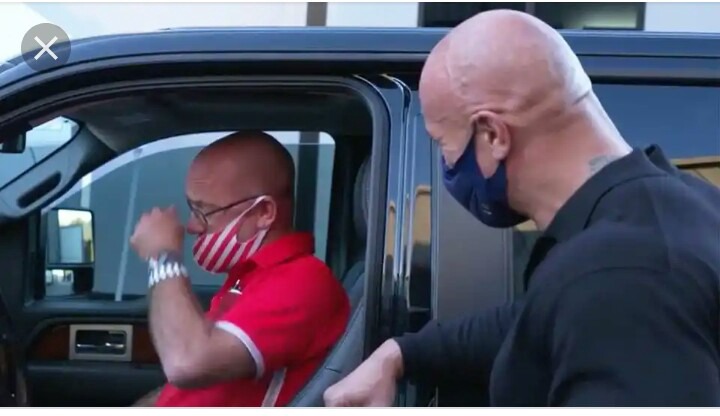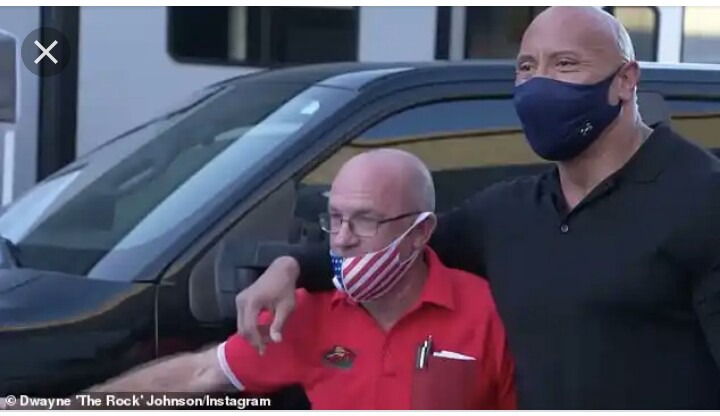 Content created and supplied by: KwameYa (via Opera News )