Over the years a lot of celebrities fight with one another but most of the this comes from the music industry which later resolved with a face-to-face meeting
Some of the the celebrities end violence in peace and sometimes, they don't all
Below, are some gathered list of beefs that are brewing between artistes just two months into the year Two moth in the year of 2021 and some artistes even now started beefing
Kuami Eugene & Guru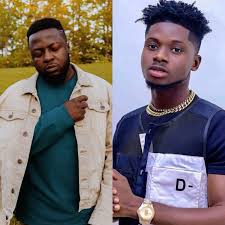 Eugene Kwame Marfo  goes by the stage name Kuami Eugene is a Ghanaian high –life and afro beat singer –songwriter. Kuami Eugene is sign by Lynx Entertainment he is described by many as the newest cake in the music industry at the instant is reported to have said a partnership with Guru was impossible
According to kuami Eugen, Guru has on numerous disrespected Richie the boss of the Lynx Entertainment label, and since he [Kuami Eugene] is still below the authority of Richie, Guru's partnership vision cannot be comprehended
According to kuami Eugene "Guru did not pass through the right channel. You insulted the man who made me whom I am today and you want me to collaborate with you I wouldn't have been Kuami Eugene but through Richie. So therefore I expect you to give him all the necessary respect, accorded him no matter the differences that exist, I am under Lynx Entertainment and any song I produce needs to go through them," Kuami Eugene was quoted to have said on a local TV channel.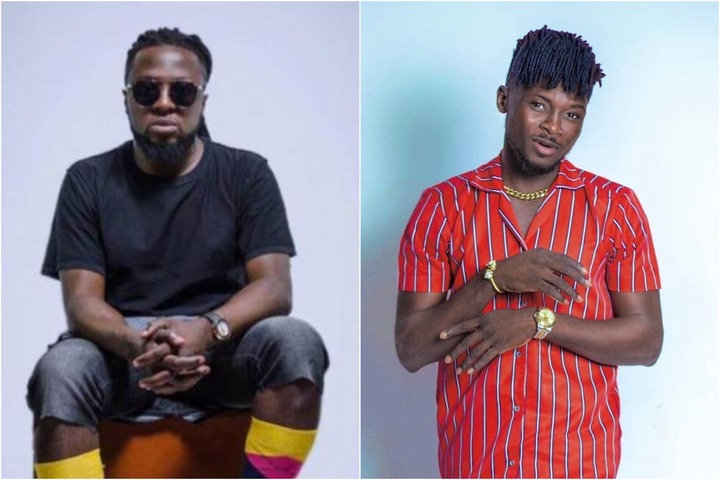 Wendy Shay & Keche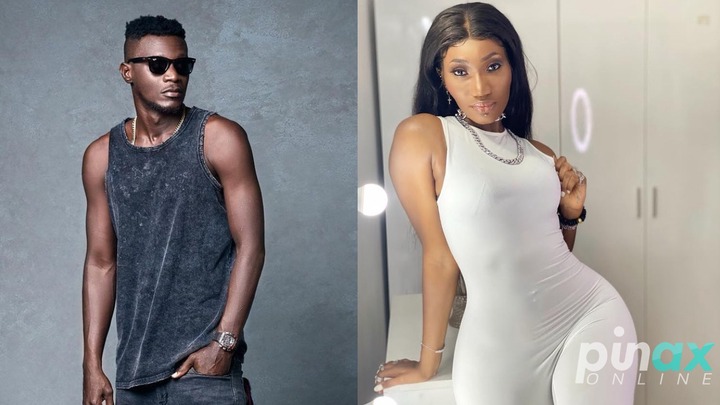 There's been brouhaha between songstress Wendy Shay and Keche. Early on this year in a video, Keche Joshua said Wendy Shay's current lifestyle clearly proves that she is going through something and under the influence of a substance
This comment by Keche Joshua about Wendy Shay comes on the back of a similar comment made by broadcaster Delay.
The Rufftown signee also shared a tweet addressing what Keche Joshua said about her. According to her, Keche Joshua needs to be ashamed of himself for mocking her for the sake of it.
Wendy Shay added that the worst will be done to his daughter and stressed that she is not on drugs and not going through any sort of depression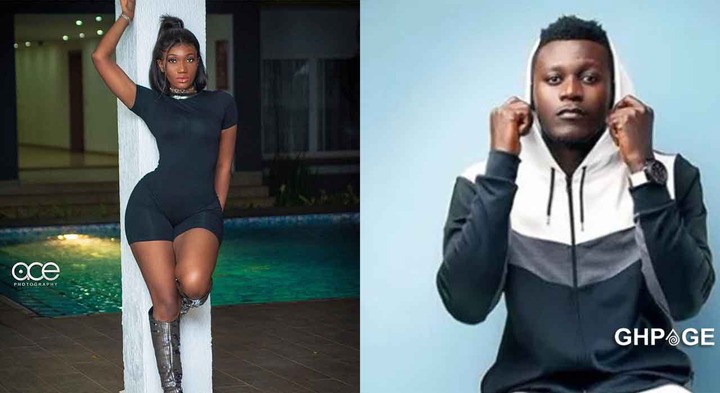 Follower me for more updates.
Content created and supplied by: MosesNews (via Opera News )