Follow 5G-News for more interesting stories.
Date Rush Reunion was full of drama we have never seen on the show before. So do we deserve Love or clash? No! No!! It was very disappointing, the most annoying part was how the ladies talks Eii dude e chock me self. Honestly speaking all the 3 ladies said they are done with those relationship and ready for the next available flight.
First Part
Eric & Miley. 
Miley said they were hoping to make things work but thing started changing, because "Eric accused me of having a boyfriend meanwhile I'm single, guys are chasing me and I'm not allowing them because of you and, here you are behaving weird." She said. Eric on the other hand don't know what to say, he was like he figure out, he saw some guy on her DP, and bla blaa... Fast forwarding, Miley confirmed she can't have future with Eric, though asked for friendship but she declined. 
 Richmond & patient.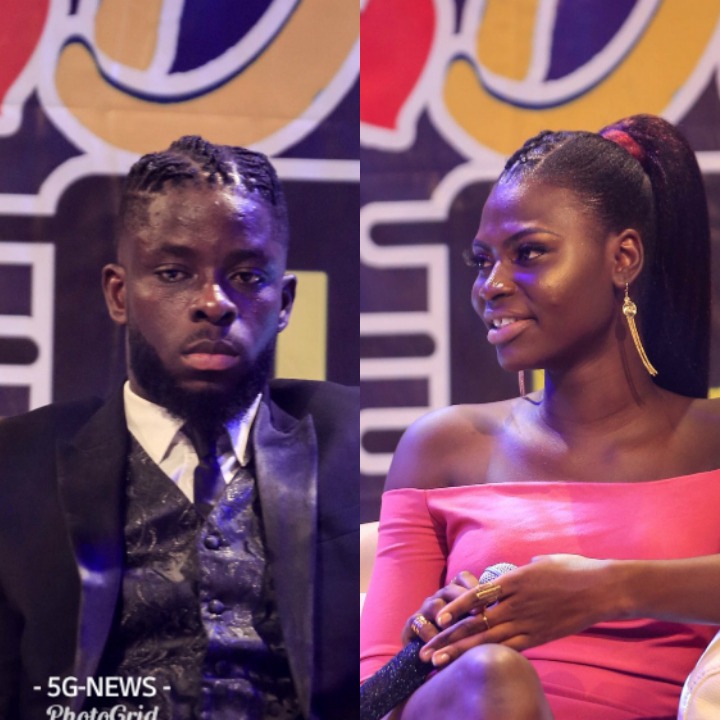 Patient said she feels they have some differences because he likes outing and she doesn't. Besides, right after stage, ladies were over him talking his number that act alone was already falling me out. Richmond also complain of Patient not having time for him at all always at work, modeling, skating and taking care of her brother so she don't have time for relationship. 
That relationship also ended there, see if a girl don't Love you she always complain of not having time. Looking at the guys face, I hope all is well?
Seth & Rose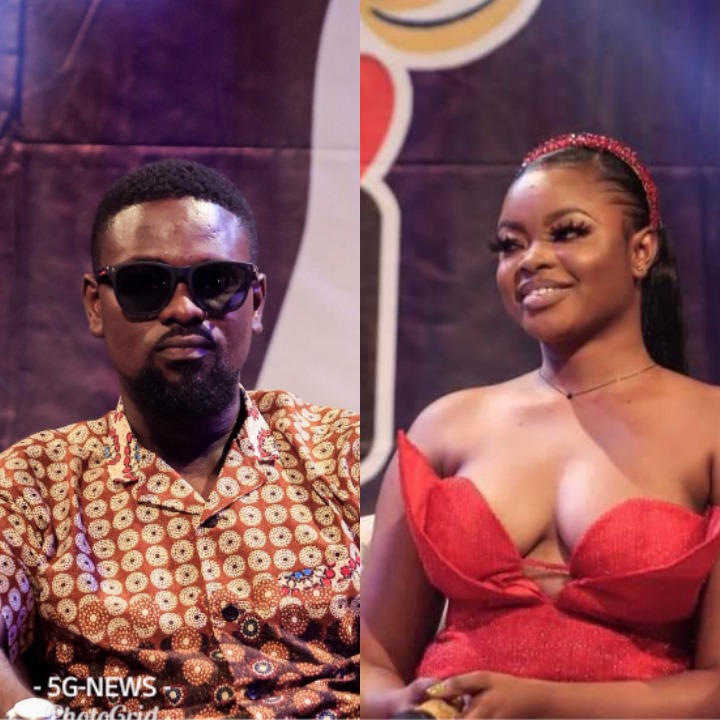 According to Seth, Rose has always been a problem from day one. Right after stage, someone asked us if we were going to get married, she quickly answered and said 'For the where.' Hmmm very funny. 
He also added that, anytime he check up on Rose by chatting her "Hi" she will reply by saying "I'm broke" meanwhile, whenever he take her out, she complains of trotro that she wants Uber. Rose said she is used in using Uber so the guy should be ready to pay for it. If a lady Love you she would change her lifestyle to suit you, so now that Rose is not ready to adjust meaning the their relationship can't work.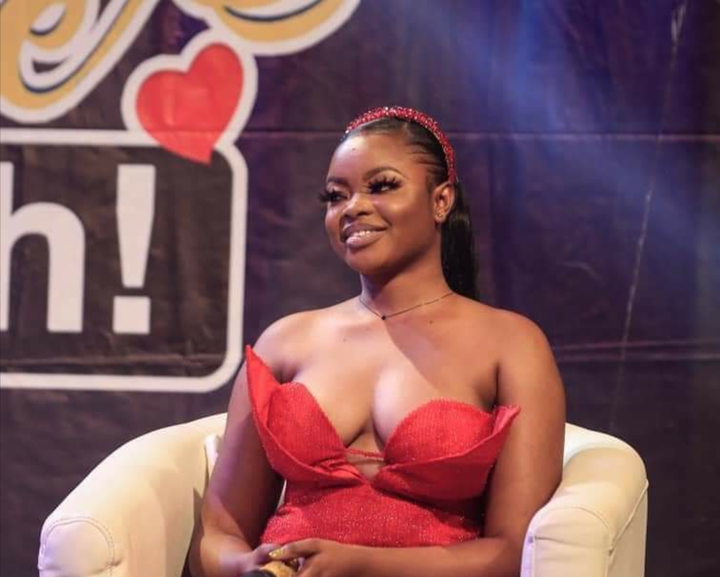 The girl that said she broke, see how she dress, now she and Fatima are in the same shoe. I now understand why Patapaa married Obronyi yevu.
Thank you for reading!! I appreciate it more especially those of you who do share and comments. Shalom!!
Content created and supplied by: 5G-NEWS (via Opera News )