Prophet Gideon Danso was loved by Archbishop Duncan Williams. Sitting under his tutelage, he had seen him grow mightily in the prophetic and he handed to him his powerful prayer and prophetic service which attracted thousands to his Prayer Cathedral.
Prophet Danso handled it with such grace and beauty that, the Archbishop didn't have to worry about this aspect of his ministry, until Prophet Danso wanted to leave suddenly.
Fast forward, he moved on and had some great financiers supporting him and today, he pastors a vibrant church filled with largely a youthful working class professionals and has branches/campuses at Adenta, Tarkoradi, West Hills, etc. His church is the Empowerment Worship Centre, headquartered at Achimota in their own mega facility.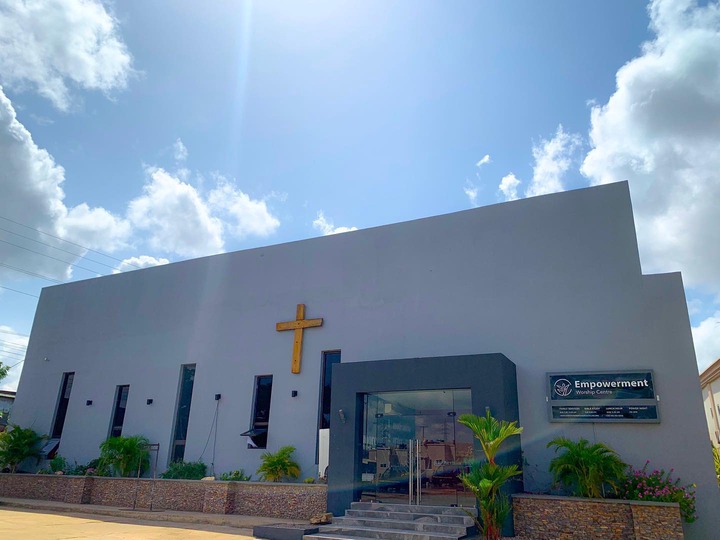 He teaches mostly on GhOne TV and his following online and on social media as well is increasing exponentially. He had a program of reaching out to the various Senior High Schools in the country and one can only imagine the increase he will soon experience from such gospel campaigns.
the church boasts of solid teams in ushering, protocols, music and pastoral teams. His music team can be seen to follow new gospel music genre comparable to Hillsong (an international standard, they consistently follow).
Empowerment Worship Centre is a mission church that was started by Gideon Danso in the year 2000. Started with a small group of 25 people, they embarked on a mission to spread the message of God. As of 2013, a new church building was completed with a seating capacity of 400 people.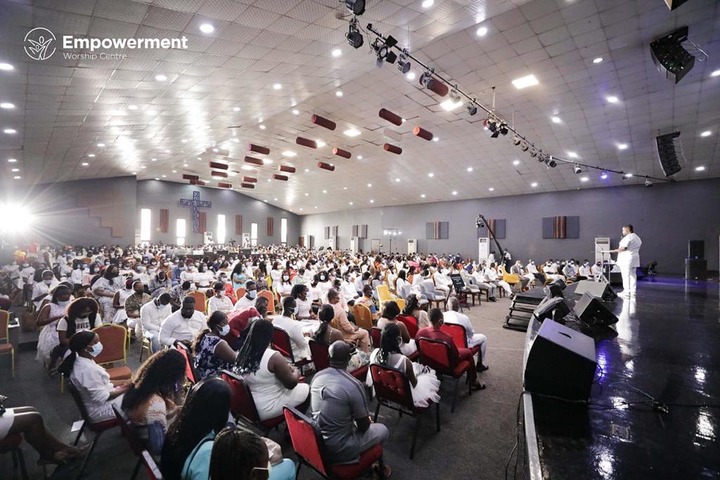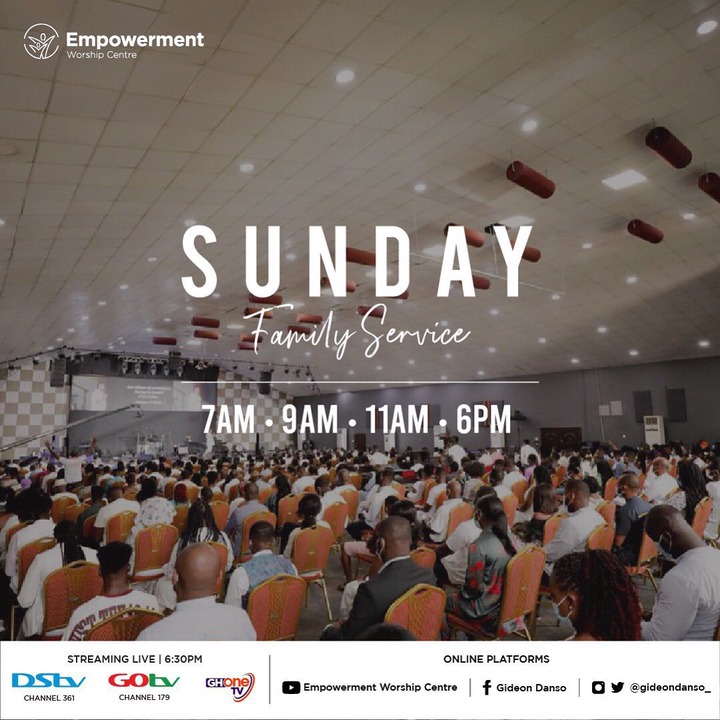 The church's two main missions are "To Win Souls" and "Prepare Them". The church has many weekly and annual events like Bible Study, Power Night, Easter Convention, Christmas Day and many more.
Empowerment Worship Centre (EWC) is a Bible-believing, Christ Centered, multicultural Charismatic church with a mandate to win souls and prepare them for the soon coming of Christ. Under the leadership of Prophet Gideon Danso,
EWC is the place to engage God in exalting worship, hear the unadulterated Word and experience the life transforming power of God. The EWC family, predominately made up of young people, brings a Holy Spirit inspired lifestyle to this generation.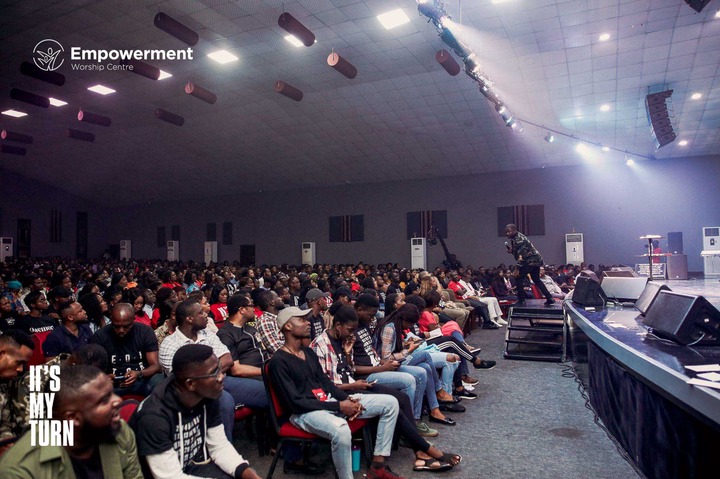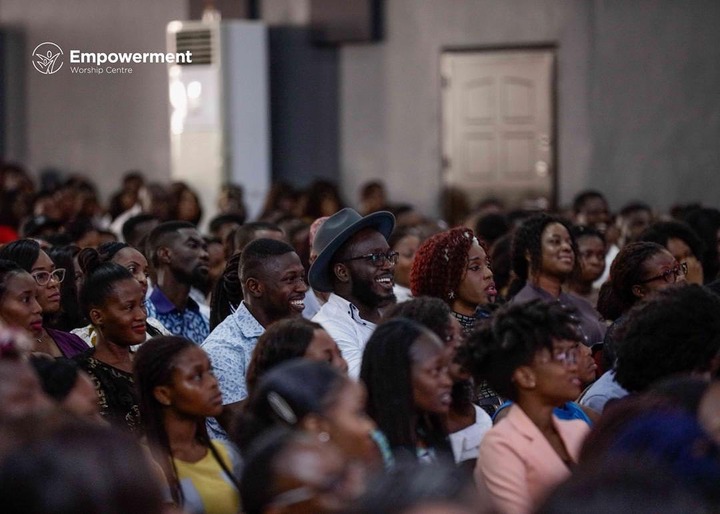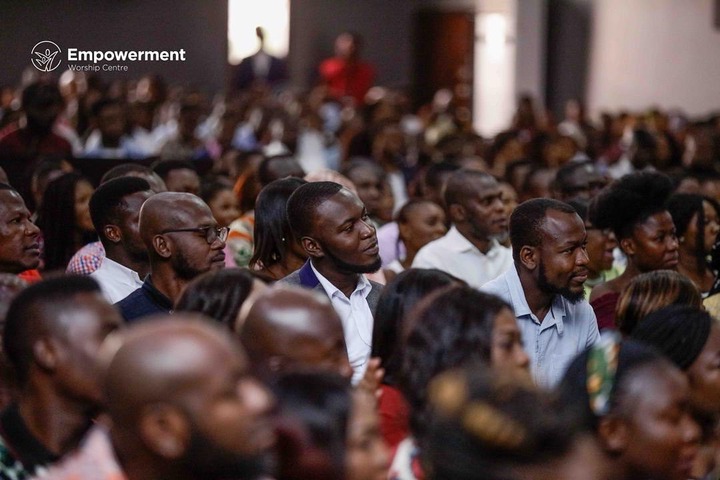 Stand in the Gap is an Empowerment Worship Centre's annual 48 hour nonstop prayer marathon. The event is instituted with the vision to provide an avenue for all believers to gather and pray strategically for answers.It is one of the flagship programs hosted by Prophet Gideon Danso annually.
Content created and supplied by: MrsBabie (via Opera News )