TV3 talented kids have been one of the programs in Ghana which always gain massive attention because of the incredible performances of the Kids in each season.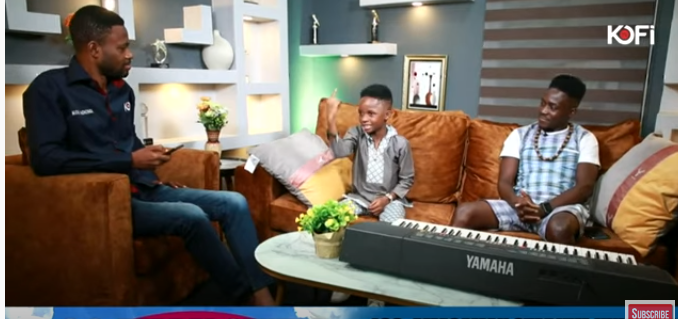 The program is organized yearly and it has showcased a lot of young talents in the country.
Counting from season one (1) till now is always an interesting program to watch on TV because each year comes with a lot of surprises.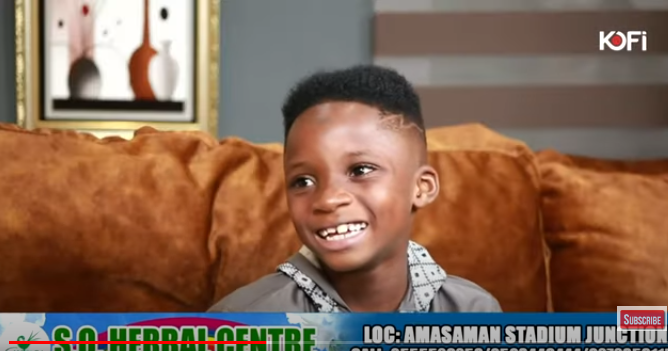 In this year talented Kids season 12, give the impression to be different compared to the previous ones.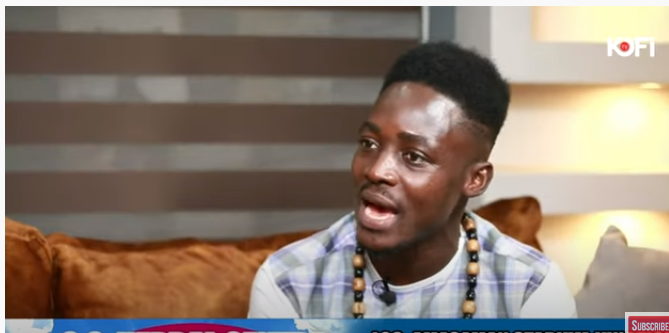 Talking about the incredible 8-year-old boy Raymond Nyarko known in the program as (Akwadaa Nyame). His performances always break the heart of his fans and tears keep rolling down from their eyes like a stream.
In recent news, the little boy shared a story of his life, on how his father avoided them after his mother got pregnant for eight 8 years till now. To him, he has no father because if it wasn't for talented kids no one will come out and claim he is the father of Raymond Nyarko.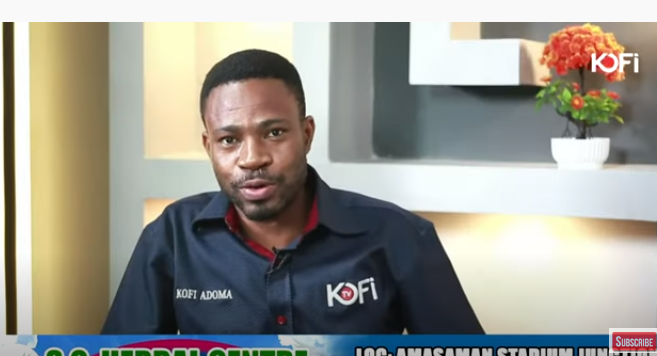 When he and his mom were dying in hunger they didn't have anyone to call a father or husband.
Today, he has shared another sad story of his life, on how his mother roamed with him from churches to churches just to sing and get something to buy for and cater for themselves till someone introduces them to his manager.
Speaking in an interview with Kofi TV by Kofi Adoma revealed life has not been easy for them sometimes they can stay the whole day without food because when his mom is sick he alone can't go out and sell the water but God been so good.
He thanks God, now things are changing as he came to TV3 talented kids and he is very happy for the grace of the Lord and his blessings upon his life.
Watch the full video here.
Thank you for reading.
What's your thought on this?
Content created and supplied by: News_Home (via Opera News )