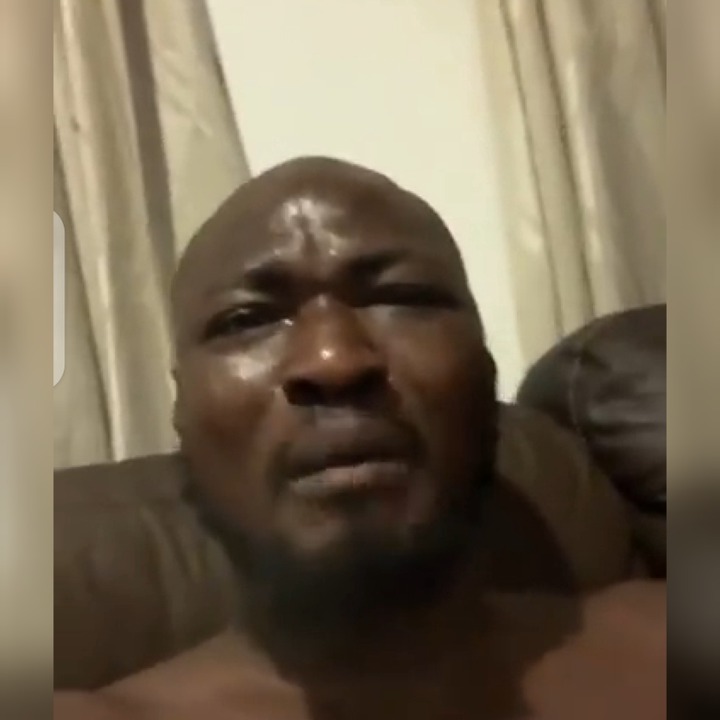 Lately the Ghanaian comedian, known for his role in TV3 Ghana's sitcom Chorkor Trotro, Benson Nana Yaw Oduro Boateng, popularly known as Funny Face has been the news, on record to be going through alot, as he is recovering from depression only to have heard him yesterday, sharing uncontrollable tears, leveling whole lot of allegations against Ghana Police Service.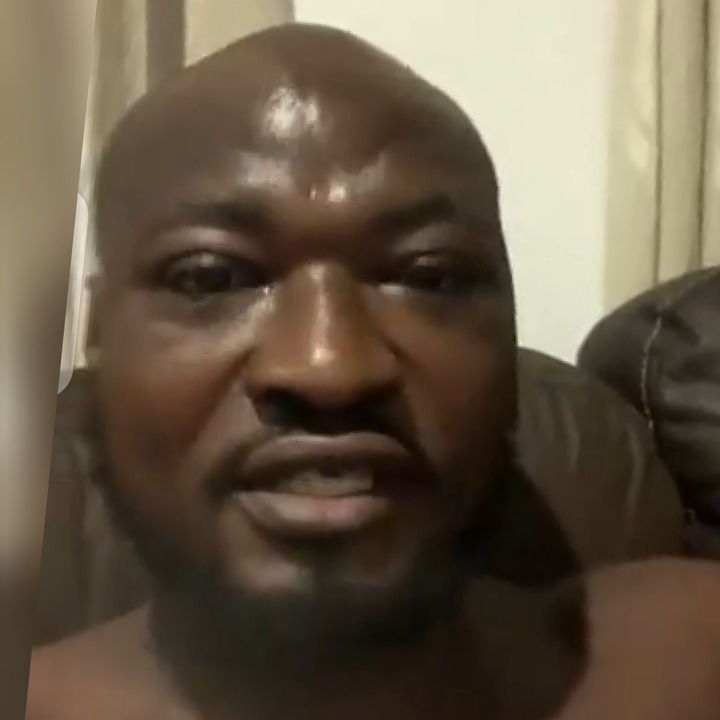 In a video shared on the official facebook page of A-Plus, Funny face was on record to have said;
"I was arrested on the highway at Millennium City near the timber market.
When I got down to buy 'pharmacy' (he means to buy medicine), guess what, the moment I got down the police crossed me! Charlie the way they beat me on Monday errhh!
They slapped me with the handcuffs and used the gun handle to hit my stomach".
According to the comedian he hasn't offended anyone that call for the Ramo style of arrest and doesn't understand why he was maltreated at the cells after he was arrested. He therefore send unprinted words on the very personnels who inflicted the pain on him.
Many Ghanaians have started asking Ghana Police Service, whether Funny Face was resisting arrest or beating has become part of arresting people in Ghana? Which will be good to hear their side of the story before drawing conclusions.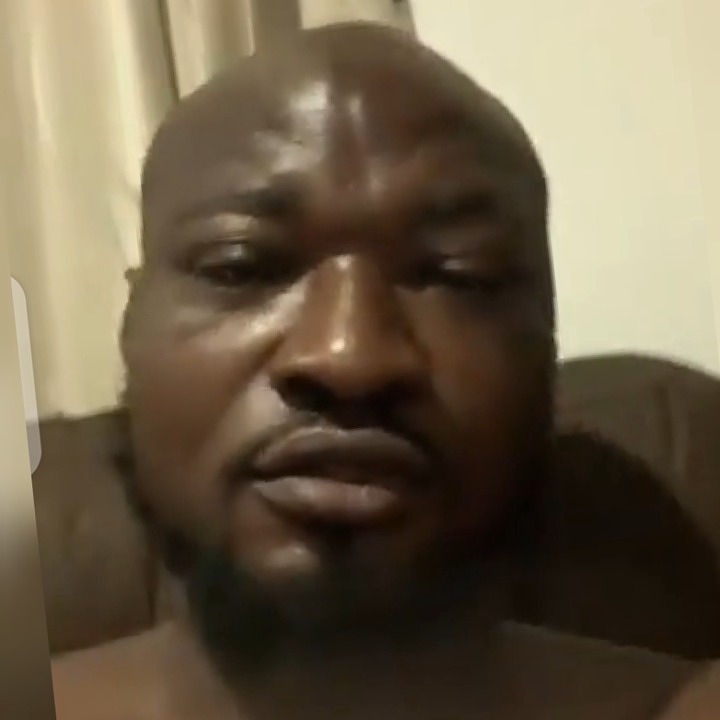 Their silence on the matter seems the victim here is a public figure, is making some session of Ghanaians feel like the Ghana police Service is not helping citizenry in anyway, as they think most of them don't know anything about law.
Others are of the view that, he needs assistance to over come the depression, he is battling with as he has been tagged to be 'mentally unstable' and must be rehabilitated.
In the video, he was on record to said, 'to buy pharmacy', how do you buy pharmacy? Although he is a comedian but don't think he was cracking jokes here, honestly, it's high time we look at his situation before its get out of hand.
It's sad if indeed he was maltreated and on the more serious note, the comedy with his current situation is becoming too much making it difficult for people to understand his predicament.
Content created and supplied by: Wolibismark (via Opera News )