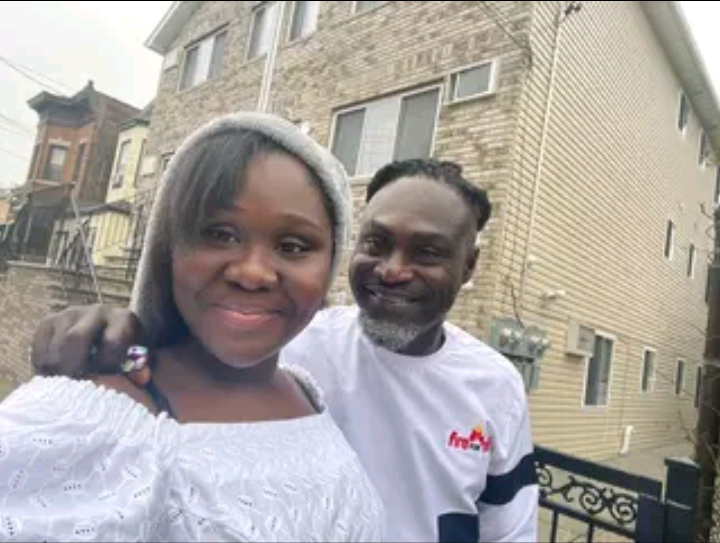 Host of Adom TV's well known sports show Fire for Fire, Countryman Songo, introduced to his fans his charming family.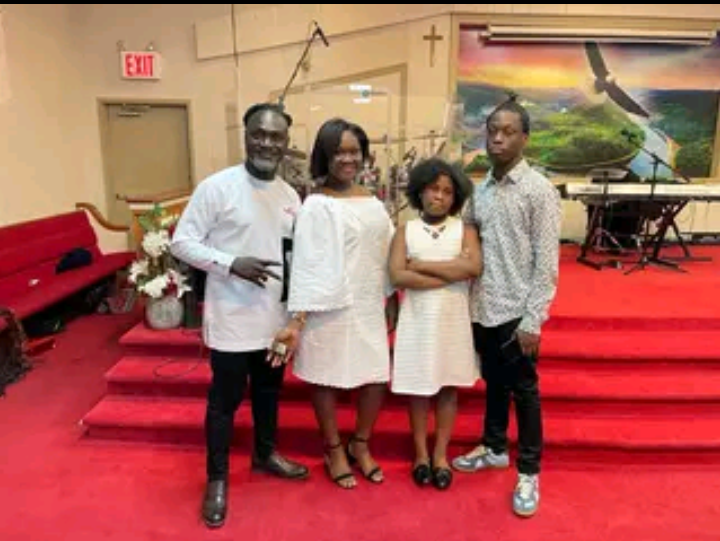 Born Patrick Osei Agyemang, Songo is honored with a beautiful wife, Mrs Agyemang, two girls, Vanessa and Gabriella, and a son, Jeffrey.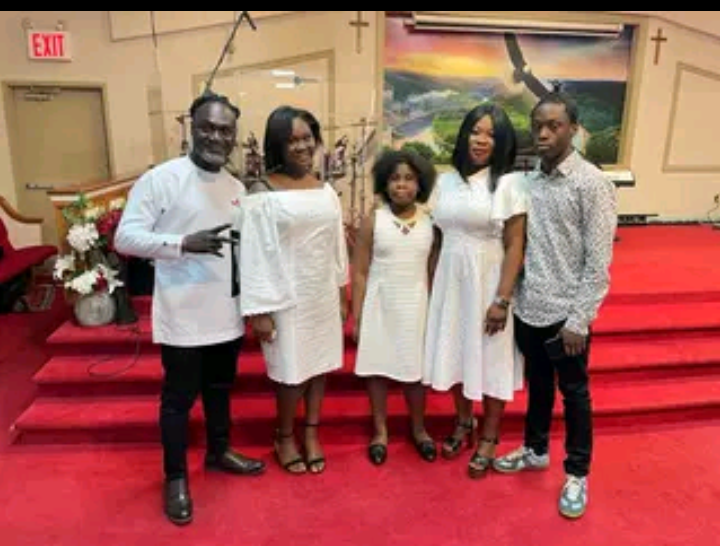 The Christian family, marking the current year's Palm Sunday, 'raged' a congregation in New York clad in their white outfits.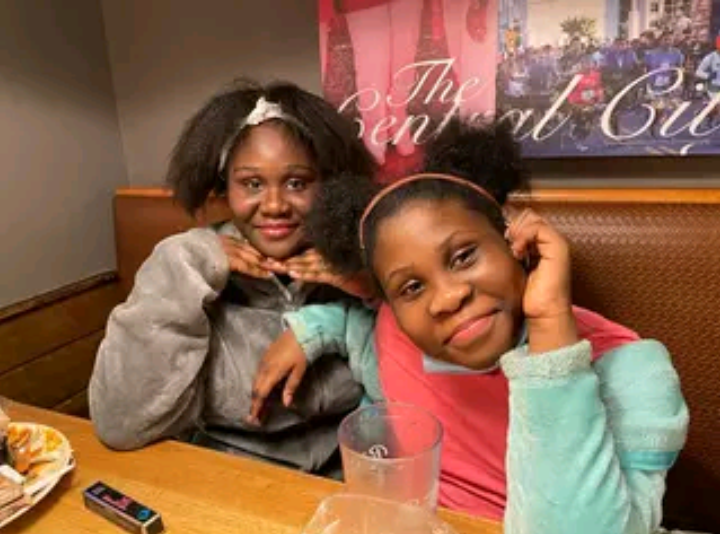 The Agyemang's were captured posing at the special stepped area, after which they had some good times at an eatery.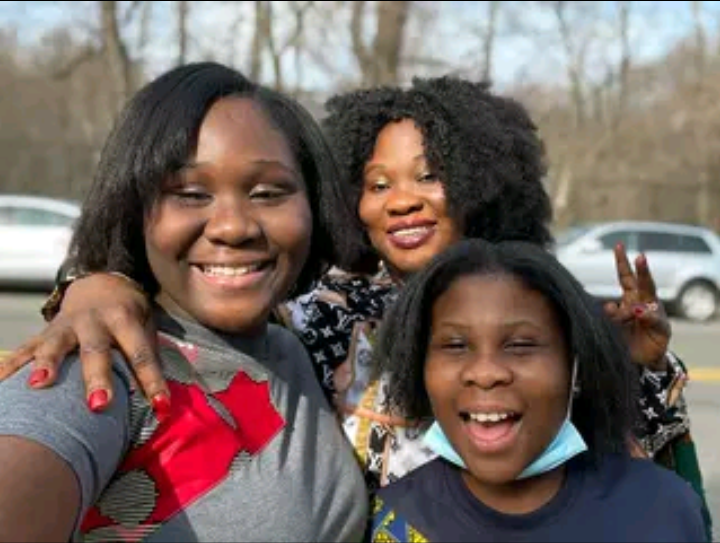 In one of the photographs, Countryman Songo is seen planting a kiss on his wife's cheeks as she smiles at the gesture.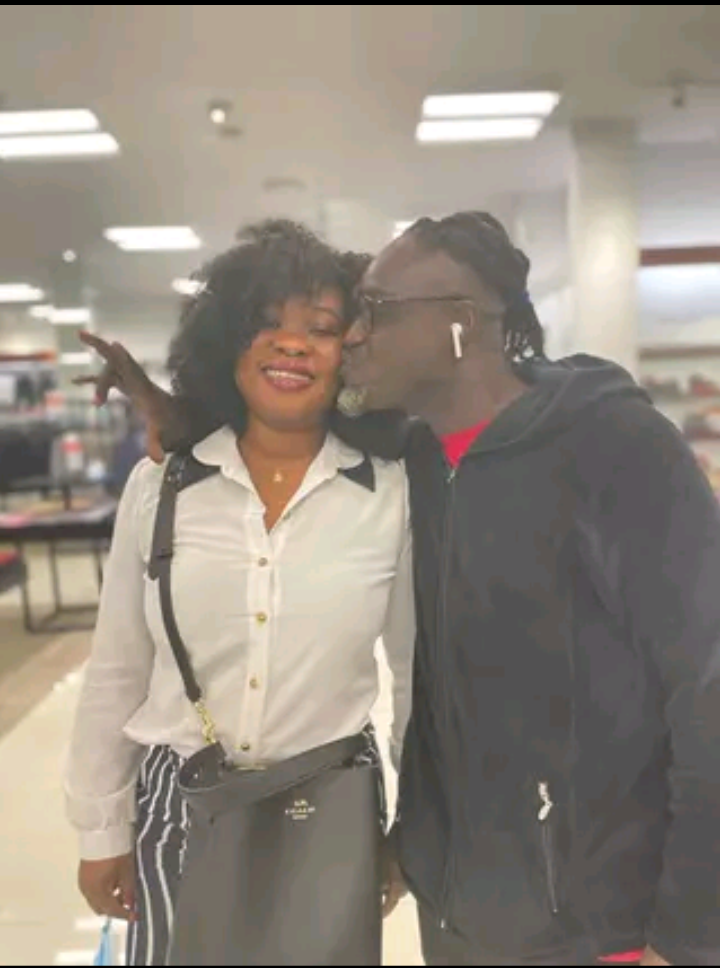 Countryman Songo who is in his mid-40's and is married with three children. The resemblance of the two girls to their mom is striking, while the only son is a duplicate of Songo, from stature to their dreadlocks.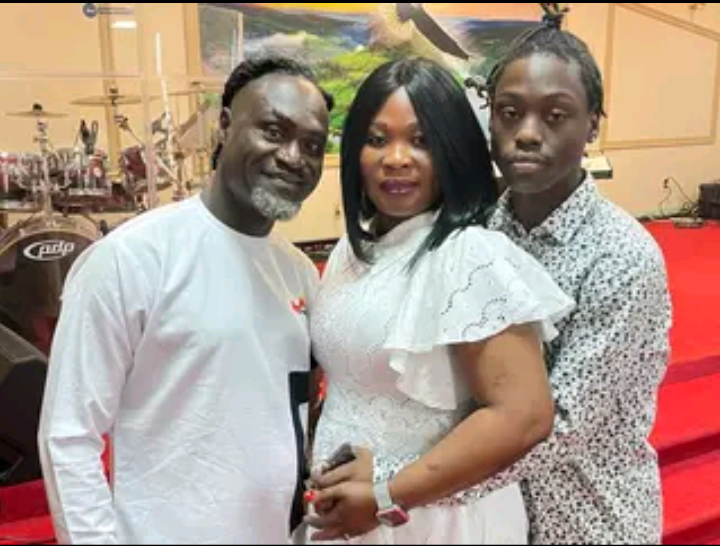 From the photographs, one can say that there is a lucky bond that exists among the group of-five.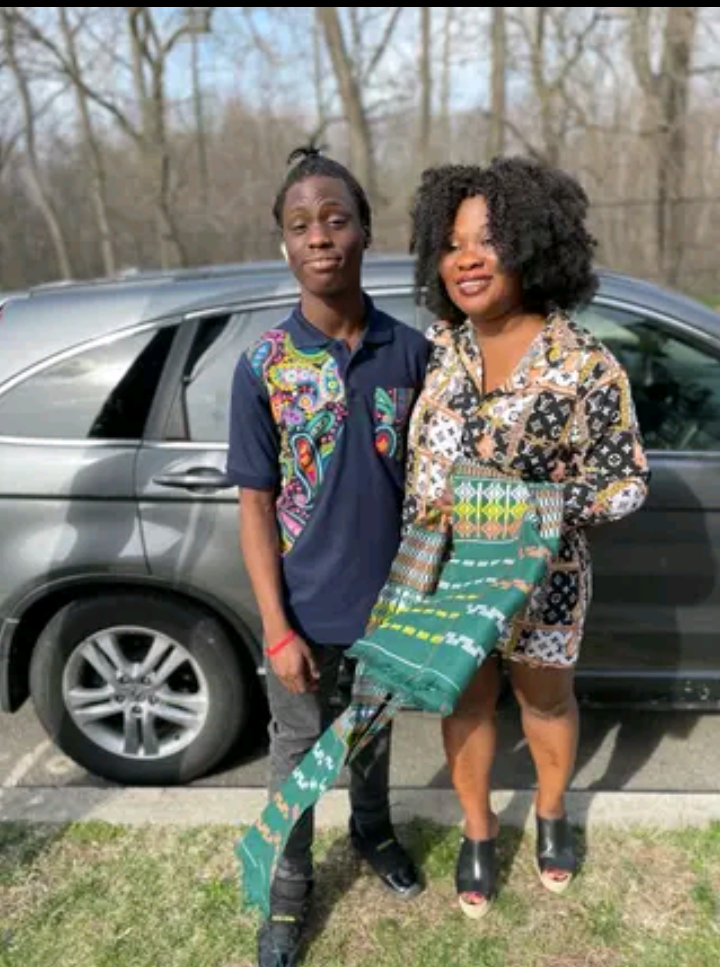 The award-winning controversial sport presenter said he has dedicated the whole day to thank God for protecting his life.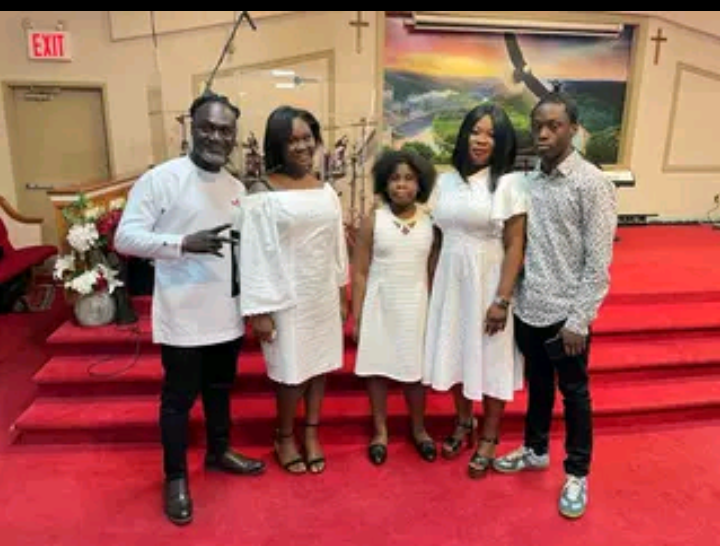 Tap on the follow button for more news updates.
Content created and supplied by: Weedle (via Opera News )